'You People' Features Hilariously Awkward Parents — Who Are Lauren London's Real Parents?
Did you know that 'You People' star Lauren London's parents had a love story similar to the one Amira and Ezra experience in the movie?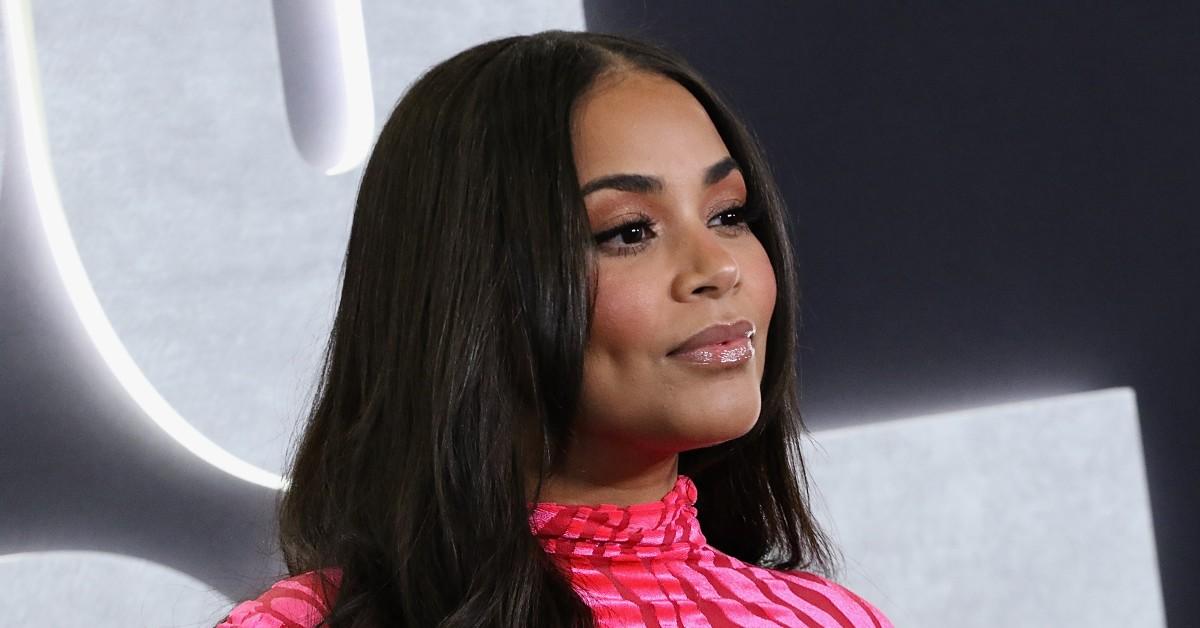 Spoiler alert: The following article contains spoilers for the Netflix film You People.
In You People, Lauren London's character Amira has parents that are understandably skeptical about her upcoming nuptials with her boyfriend Ezra (Jonah Hill). Amira's dad Akbar (played with a stoic hilarity by Eddie Murphy) isn't quite sure if the dorky white Jewish guy Amira has her heart set on is worthy of his daughter's love.
Article continues below advertisement
In a interesting, real-life plot twist, Lauren London's actual parents had a love story similar to Ezra and Amira's. So, who are Lauren London's parents, and are they still together?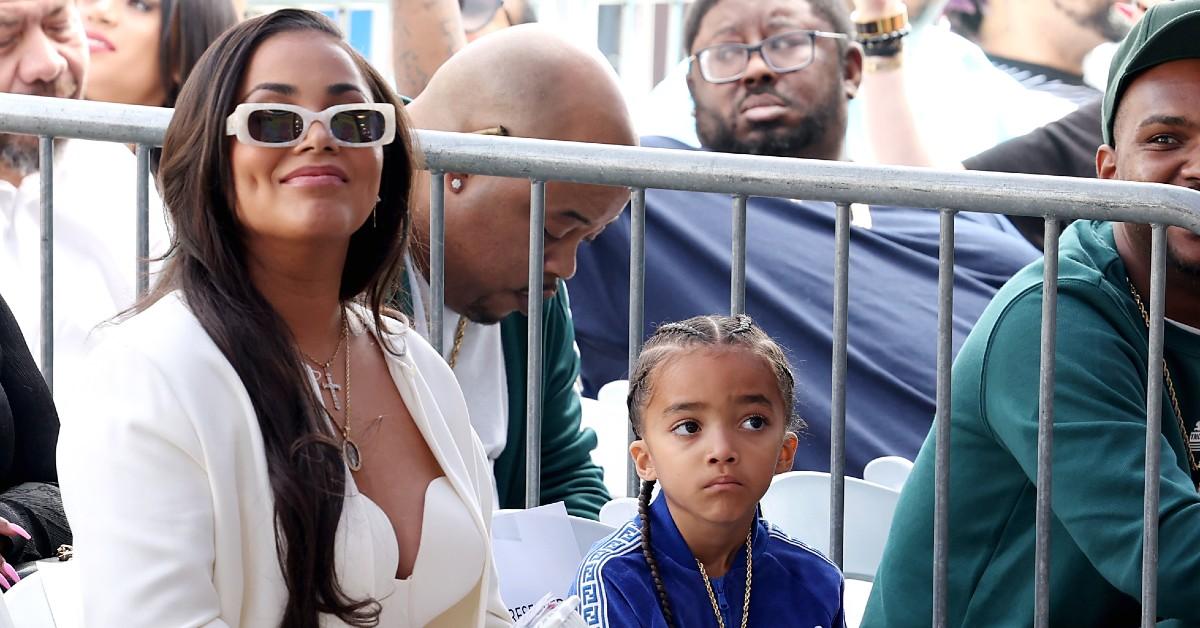 Article continues below advertisement
Who are 'You People' star Lauren London's parents?
Lauren London is actually Black and Jewish herself! Her mother was a Black woman, while her father was a white Ashkenazi Jewish man.
The You People star revealed to the PEOPLE Every Day podcast (via Yahoo Entertainment) that working on the film actually helped her learn more about her own Jewish heritage.
Lauren stated in the podcast, "I just grew up with my mother in my household. I didn't grow up with my dad living with us. My parents divorced when I was really young. I was three, so my experience is of my mother's experience, because I just grew up with a single Black mom."
Article continues below advertisement
Lauren added that shooting You People felt really close to home, literally, explaining that "what felt personal was shooting in L.A. ... and some of those areas that we shot in and some of the places that we shot in. I liked that they were Jewish 'cause it was also some stuff that I got to learn via being in the movie that I didn't know."
Article continues below advertisement
Lauren London's parents names have never been confirmed. It may be due to the fact that Lauren wants to keep that information private, particularly if her parents don't want to be in the public eye at all like their famous daughter!
Article continues below advertisement
What's next for Lauren after 'You People'?
Now that You People has hit Netflix for everyone's streaming pleasure, what's next for Lauren London? Does she have any other movies in the works this year?
It doesn't look like it currently, if Lauren's IMDb page is anything to go by. She has posted modeling pics on her Instagram for her 10 million followers debuting looks from her L.A. Love Story fashion collection, which was inspired by LA, the city that raised her, and her late boyfriend and father of her son Kross, Nipsey Hussle.
Lauren revealed on the Drew Barrymore Show (via HotNewHipHop) that it took a lot for her to feel safe returning to acting after Nipsey's tragic death. She told Drew, "So, I'm very intentional on who I work with, and Kenya (Barris, the director and co-writer of You People) just created a really safe space. And so did Jonah."
You can stream You People now on Netflix.