'Perfect Match' Star Chase DeMoor Didn't Have a Proper Father Figure Growing Up
Who are Chase DeMoor's parents? The social media influencer and TikTok star is a contestant on Netflix's new dating series 'Perfect Match.'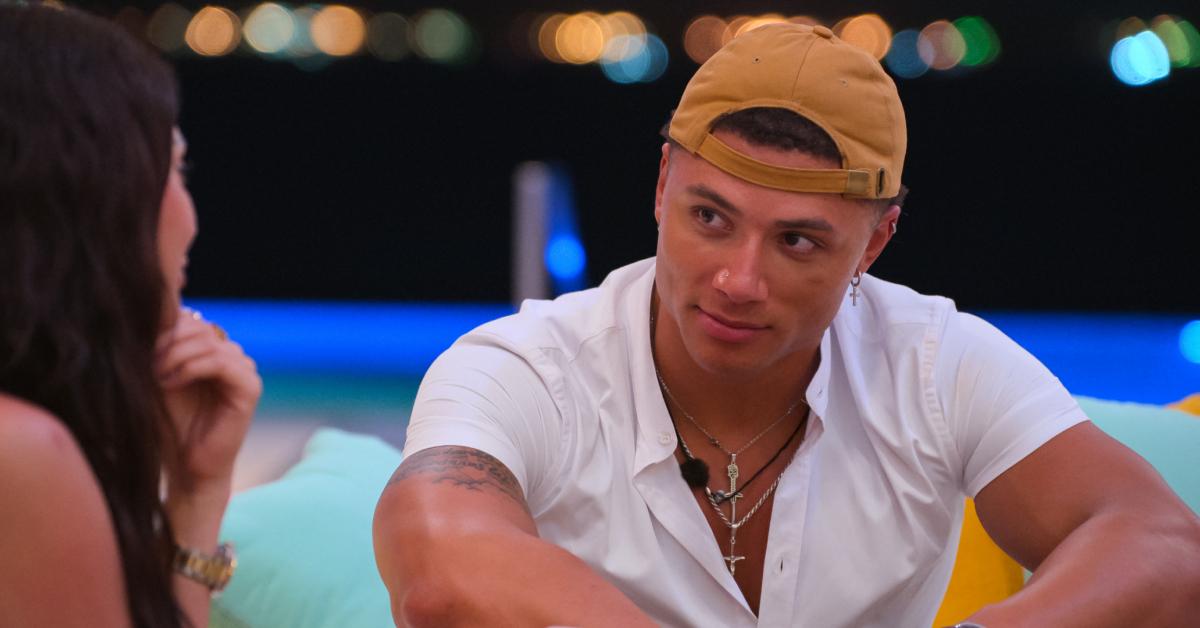 After much anticipation, Netflix is back with yet another dating competition series — Perfect Match.
The binge-worthy show features some of the most polarizing contestants from several of the streaming service's reality shows, such as Love Is Blind, Sexy Beasts, and our personal favorite, Too Hot to Handle. Speaking of THTH, viewers may be excited (or annoyed) to see Season 2 alum Chase DeMoor back in the spotlight and ready to find love.
Article continues below advertisement
As new episodes of Perfect Match become available to stream, fans are eager to see how the season plays out — will Chase find love? Or will he fall short once again? Only time will tell, but for now, many are interested in learning anything and everything they can about the 26-year-old TikTok star and footballer. For one, who are Chase DeMoor's parents? Keep reading for all the known details.
Plus, stick around to learn about his background and ethnicity.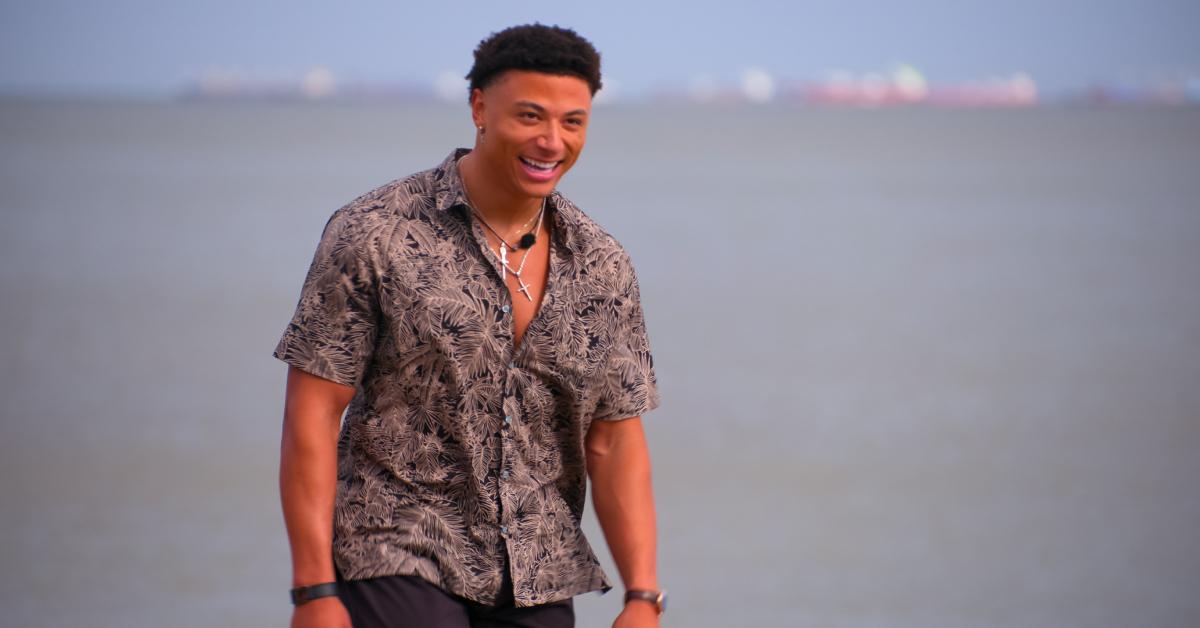 Article continues below advertisement
Who are Chase DeMoor's parents?
Chase was raised in a single-parent household with his mother, Jennifer DeMoor Torrence. The social media star's father sadly passed away in 2006. Unfortunately, there are little to no details about Jennifer, but she's quite active on Instagram.
In an Oct. 2021 interview with The Teen Magazine, Chase discussed how his childhood and family shaped his views on love and relationships. The reality star said that by growing up with a single mom and sister, he "got a great perspective on how to treat women and how to be a leading male role in my family from a young age."
Article continues below advertisement
"I think those factors transformed me into a protective person and observes the situations really well in a relationship or just with the people I'm around," Chase added. He also addressed growing up without a proper father figure, stating that it was tough, but eventually, he found solace in his coaches and best friend's father.
Article continues below advertisement
"All the other kids would have their dads cheering on the sides while for me it's just myself. It sucks because I didn't have a role model. I was a really problematic kid in middle school and I had no one to lean on," Chase said. "Until high school, I found a lot of father figures to look up to, including my basketball coach and my best friend's dad. The teachers and staff never gave up on me and pushed me to become who I am today."
Despite the hardships, Chase surrounded himself with a strong and loving support system.
What is Chase DeMoor's ethnicity?
According to Biography Gist, Chase is of mixed ethnicity. On June 12, 1996, the reality TV personality was born to a white mother and a Black father, making him biracial.
You can stream Perfect Match on Netflix.