'Teen Mom' Star Chelsea Houska Confirms She's Cutting Ties With the Show
Chelsea Houska has confirmed that she'll be leaving 'Teen Mom.' We hate to see her go, but we wish her the best in her post-'Teen Mom' life!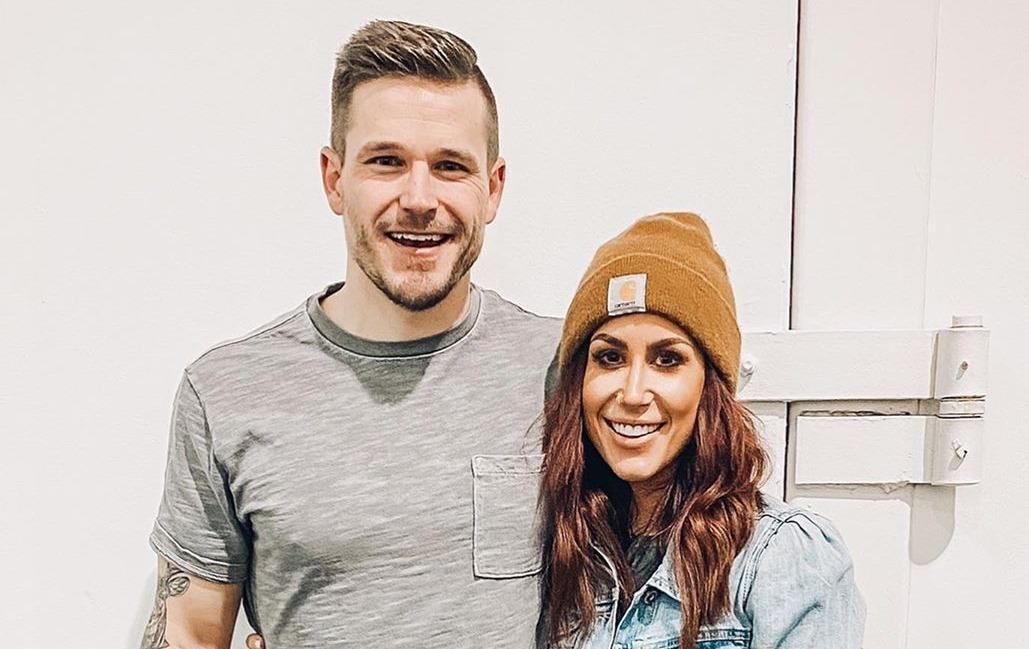 After more than 10 years of sharing her life with the world through an MTV lens, Chelsea Houska is calling it quits with Teen Mom 2 once and for all. It has been rumored for quite a while that Chelsea might be ready to move on from the show, with little to no drama to rival that of her fellow co-stars. And, while that's certainly a good thing, it also means fans will have to say goodbye to the longtime Teen Mom star.
Article continues below advertisement
Chelsea Houska has been rumored to be leaving 'Teen Mom 2' for months.
When The Ashley's Reality Roundup reported that sources claimed Chelsea announced during the filming of the Season 10A reunion she would be leaving, fans were in a tizzy. Even if they had seen this coming for a long time, it was still surprising to hear.
At the time, Chelsea hadn't made an official statement about leaving the series, but according to The Ashley, Season 10 would be her last and she won't be returning for Season 11, should Teen Mom 2 be picked up for another season.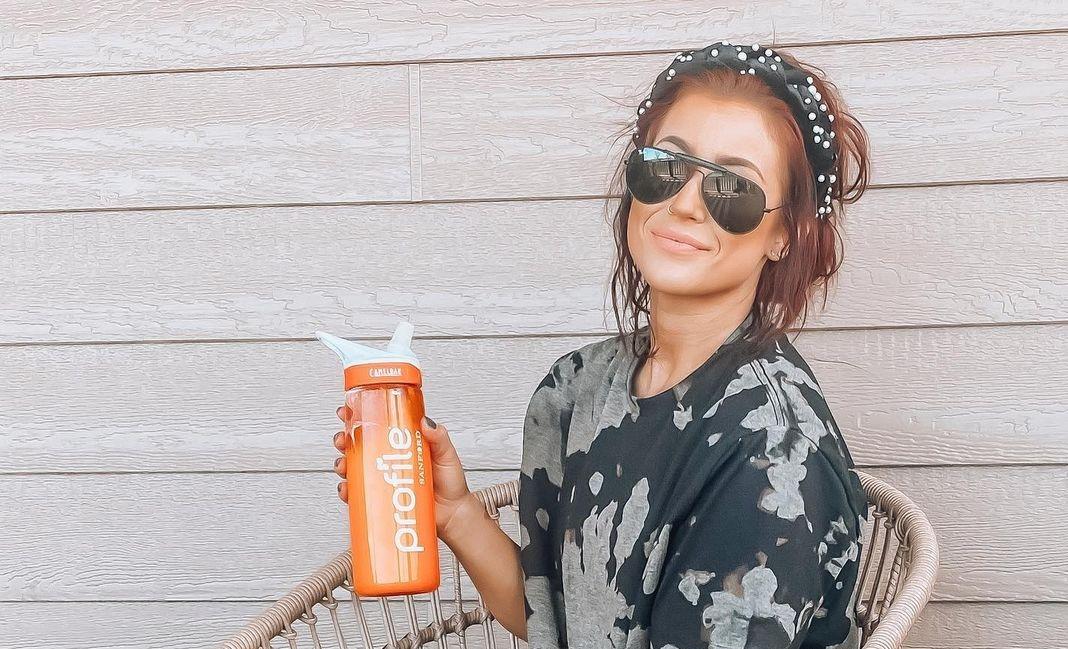 Article continues below advertisement
Over the past few years, Chelsea has been lucky enough to have a mostly drama-free life, complete with three kids, and one on the way, and a devoted husband, Cole DeBoer. It makes sense for her to feel she is ready to move on from Teen Mom 2.
Now, Chelsea has confirmed that the rumors are true.
On Nov. 10, 2020, Chelsea made a post on Instagram confirming that she will be leaving the series. "MTV's Teen Mom 2 has been a big part of my life for almost 11 years. After much thought and discussion with my family and friends, Cole and I have decided that this season will be our last," she wrote in the caption of a photo of her and her family.
Article continues below advertisement
According to Chelsea, there hasn't been any huge, dramatic fall-out leading to her leaving the series. She says she and her family are exiting the show on good terms and that they consider the crew to be like family to them. Chelsea and Cole simply want to focus on building their own brand and expand their family business (as well as their family — their baby girl is due in just a few short months!).
Article continues below advertisement
Another young mom from the 'Teen Mom' franchise could take her place.
If Teen Mom 2 returns for Season 11, it will be short one mom. But when Jenelle Evans left the show, producers filled the gap with Young and Pregnant's Jade Cline.
Could the same happen in this instance? Ashley Jones, who has had her fair share of drama with not only the father of her daughter, but also his mother, on Young and Pregnant, would be a solid choice. Or, producers might want to see how the show progresses with just four moms.
Article continues below advertisement
Fans are torn about Chelsea leaving.
On the one hand, Chelsea leaving Teen Mom 2 to focus on other aspects of her life, including her growing family, makes total sense for her. And some of her fans fully support that. Others aren't ready to see her leave.
Then there are the Teen Mom snarkers who are just tired of watching Chelsea's story on the show for the sheer reason that they feel her life is already calm and drama-free. Thus, she doesn't necessarily need to be on a reality show anymore, according to these *fans* of the show.
But Chelsea has other business ventures outside of 'Teen Mom 2.'
Now that Chelsea is leaving Teen Mom 2, it will give her more time to work on her businesses outside of the show. She has her own clothing line with LaurieBelles and has even released various diaper bag designs.
Chelsea is also going to be launching a home goods line of her own called Aubree Says. Between building her dream home with her husband, raising a handful of children, and running a business, Chelsea is going to be one busy mom.