Just a Reminder That It's Not All in Your Head, Chipotle Is Awful With Making Online Orders
Chipotle often gives small portions when it comes to online orders and former employees have even admitted that they're trained to do that.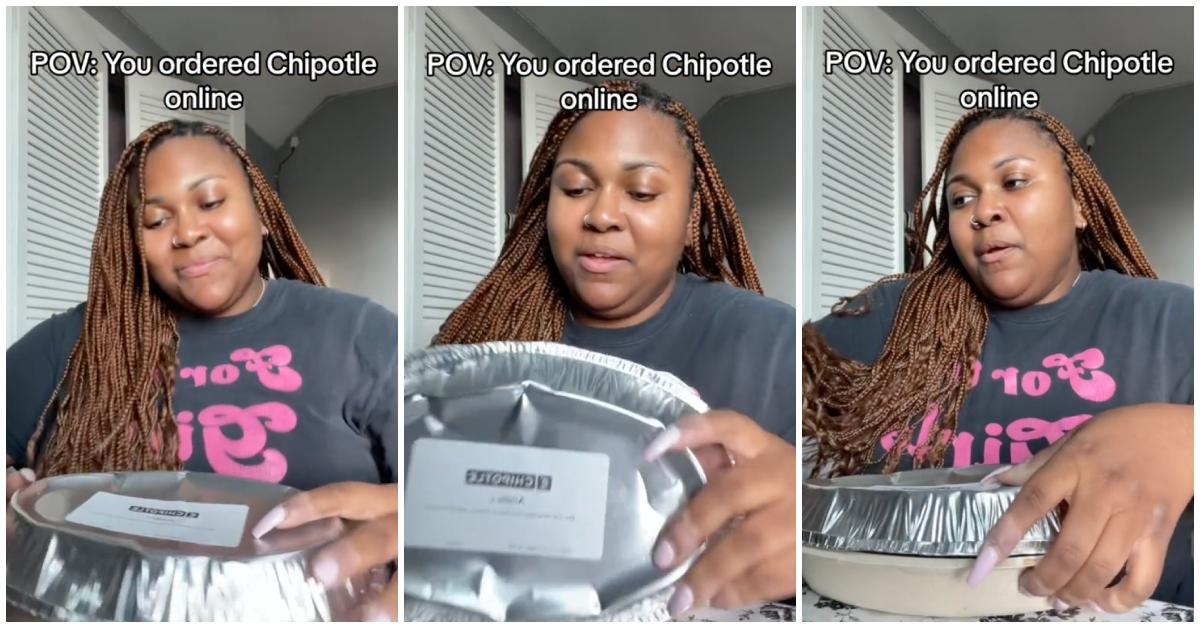 Do you ever order Chipotle online? TikTok creator @mamaa.arii just made a video about it and I couldn't relate more. On TikTok, she opened up a bowl she ordered online from Chipotle and was immediately disappointed. "Gotta do it in person," she wrote in reference to how she ordered and no truer words have ever been spoken.
Article continues below advertisement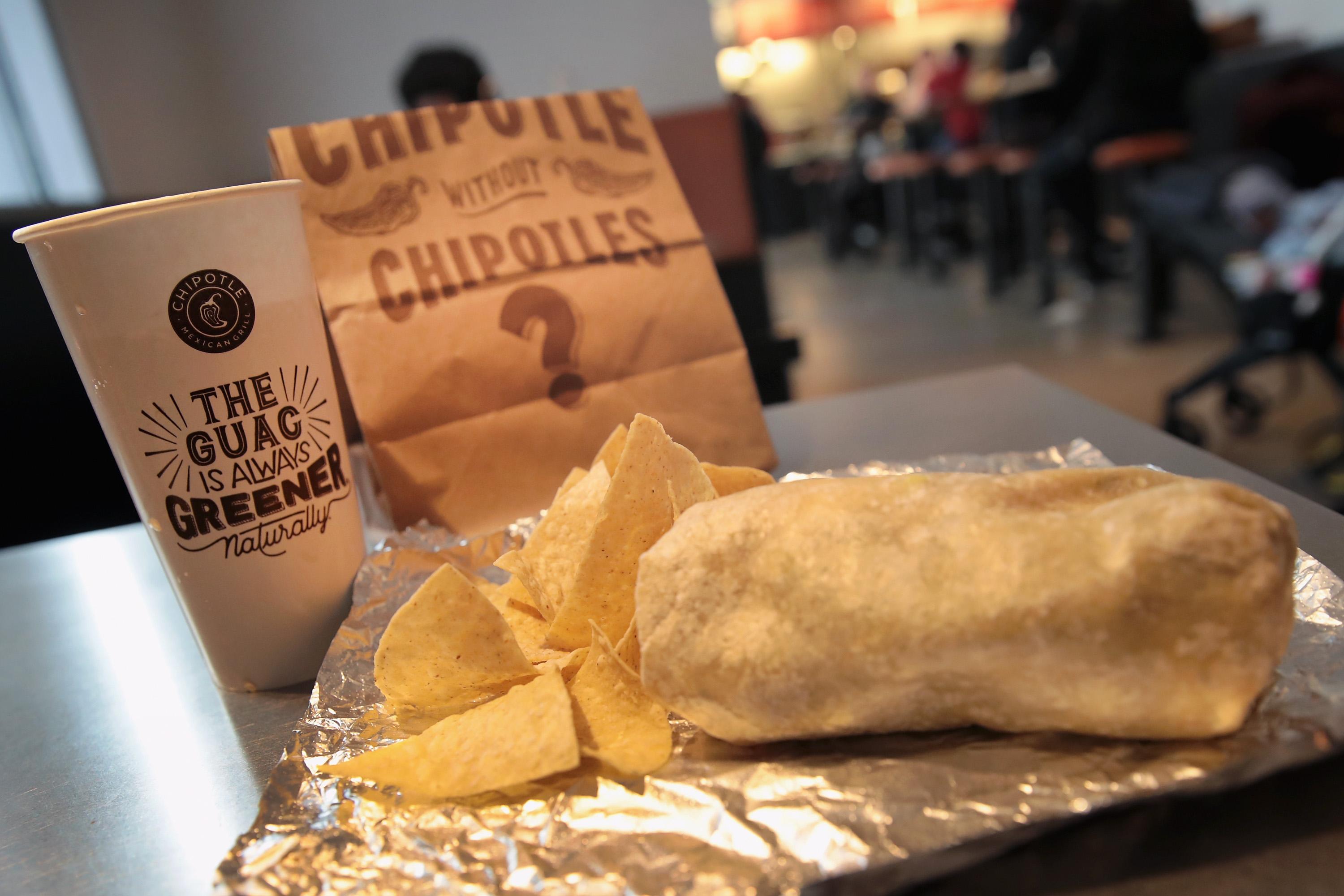 If you have been noticing smaller portions when you order Chipotle online or if your online order has even been made incorrectly, you aren't alone. The popular Mexican fast-food chain appears to be putting less effort (and literal ingredients) into online orders and employees have even admitted it.
Article continues below advertisement
Chipotle employees admit they're "trained and told to portion less" when it comes to preparing online orders.
It isn't a secret that Chipotle provides skimpy portions on online orders.
One former Chipotle employee confirmed this in a TikTok comment when they wrote, "We're literally trained and told to portion less on online orders" or else they would get in trouble.
Article continues below advertisement

Another Chipotle employee shared similar details in their video, claiming they were told to give half scoops. "For those of you who don't know, this is true," says creator @aaron_leopold0 in his video clip. "One of the first things they tell you when you on the DML, or digital make line, is that you're supposed to half scoop every single order. That's why your orders look hella small."
Article continues below advertisement
A Chipotle manager tried to falsify the claim that the chain gives less food when customers order online by explaining that online orders are given "correct standard Chipotle portions." Meanwhile, in-person orders are more filling because customers can ask for bigger portions.
But as one commenter added, she never asks workers to give her bigger portions when ordering Chipotle in person yet always seems to get them.
Article continues below advertisement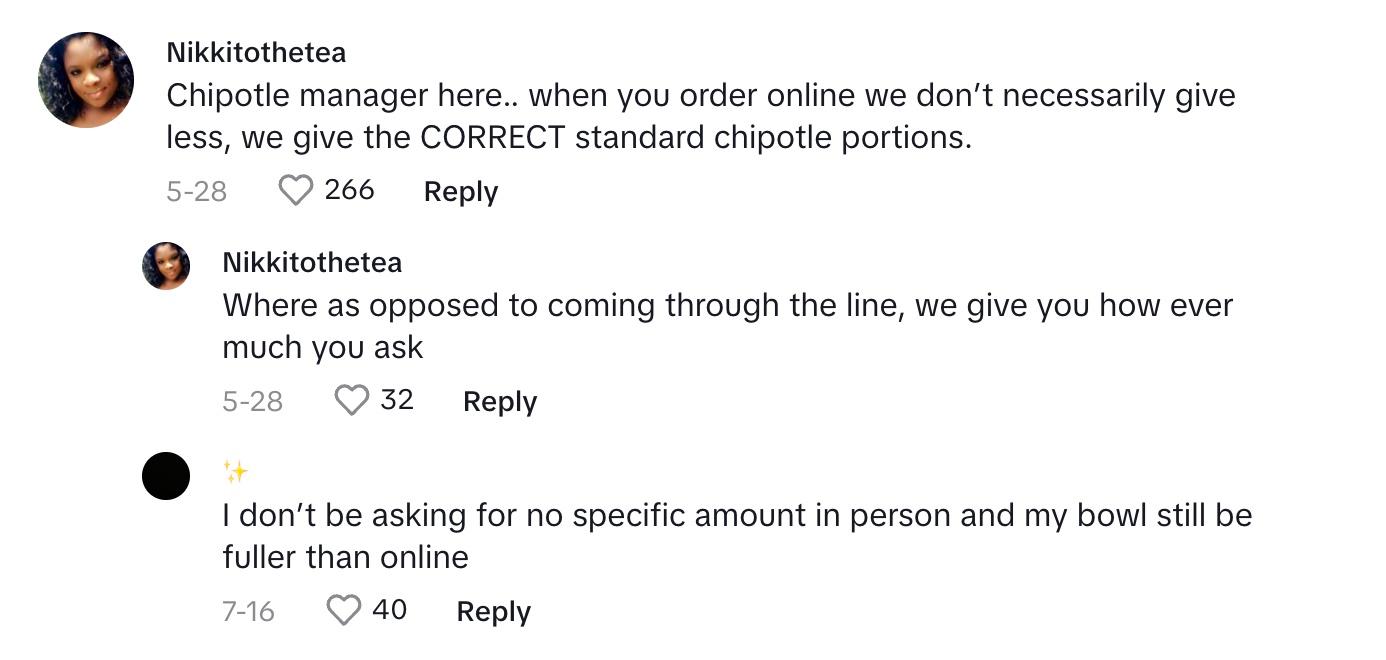 Chipotle is also notorious for messing up your online order — sometimes comically.
In a TikTok video shared by @josephfranca, we learn the extent to which one woman's online order was messed up and this story is one for the books. She ordered a veggie bowl with extra sour cream and the worker who made her bowl really took the "extra" part to heart.
Article continues below advertisement
What this woman received was a bowl overflowing with sour cream. She wrote to customer service: "I asked for sour cream, and my bowl was literally sour cream soup filled to the brim with sour cream, to the point where it is humorous and feels like a prank. It is not edible," she wrote.
Article continues below advertisement
The chatbot she was talking to asked her to hold on, then replied, "Unfortunately, I'm not able to process your request this time."
I don't know about you, but that does seem a little suspect.
Article continues below advertisement
Chipotle's carelessness with online orders can actually make people sick.
Last but not least, I have my own anecdote to share. A few years ago, my boyfriend and I ordered Chipotle online and also experienced the chain's slapdash work. My boyfriend, who is a lifelong vegetarian, bit into his veggie burrito and immediately spit it out. There was chicken in it and he had accidentally eaten some.
The rest of the night he was very sick as his body didn't know how to handle meat. We chalked it up to an honest mistake, but we hope that workers are more attentive when making online orders.
Bottom line: We're on to you Chipotle! We see you scooping less into our bowls when we order online and/or completely butchering our order and we just want it to stop.