Customer Compliments a Chipotle Worker, Gets a Surprise When He Goes to Pay
After a customer casually complimented a Chipotle worker, the customer received a surprise when he went to pay for his order. Details here.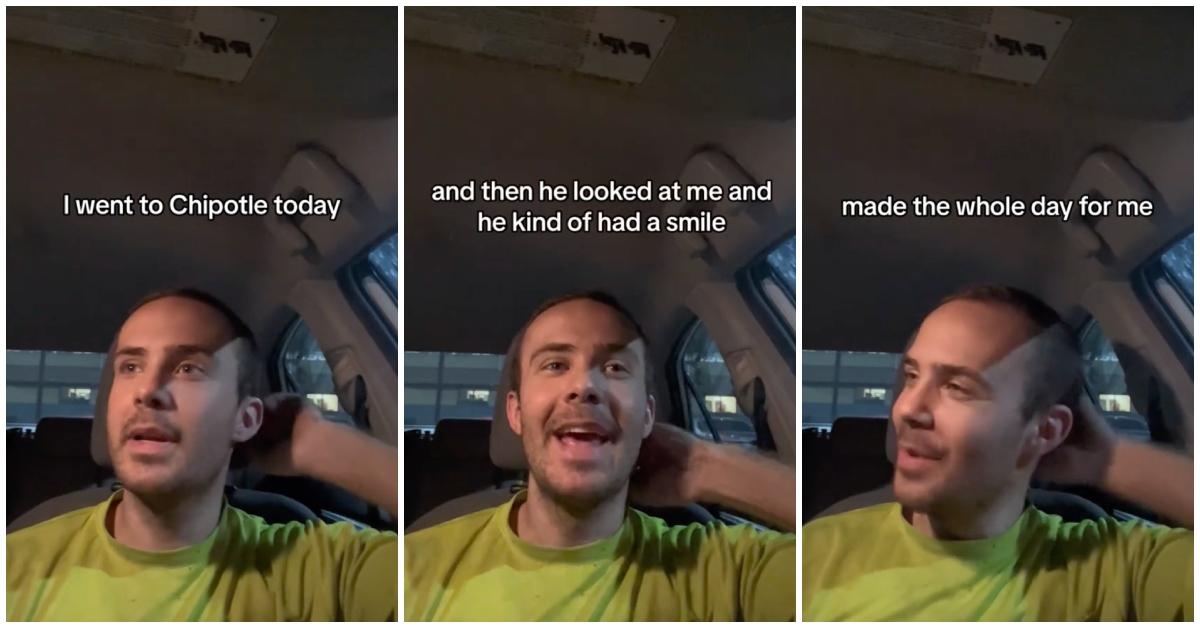 Article continues below advertisement
One man's trip to Chipotle ended on a delightful note after he took the time to compliment a worker. All I can say is take notes as this man's kindness was indeed rewarded.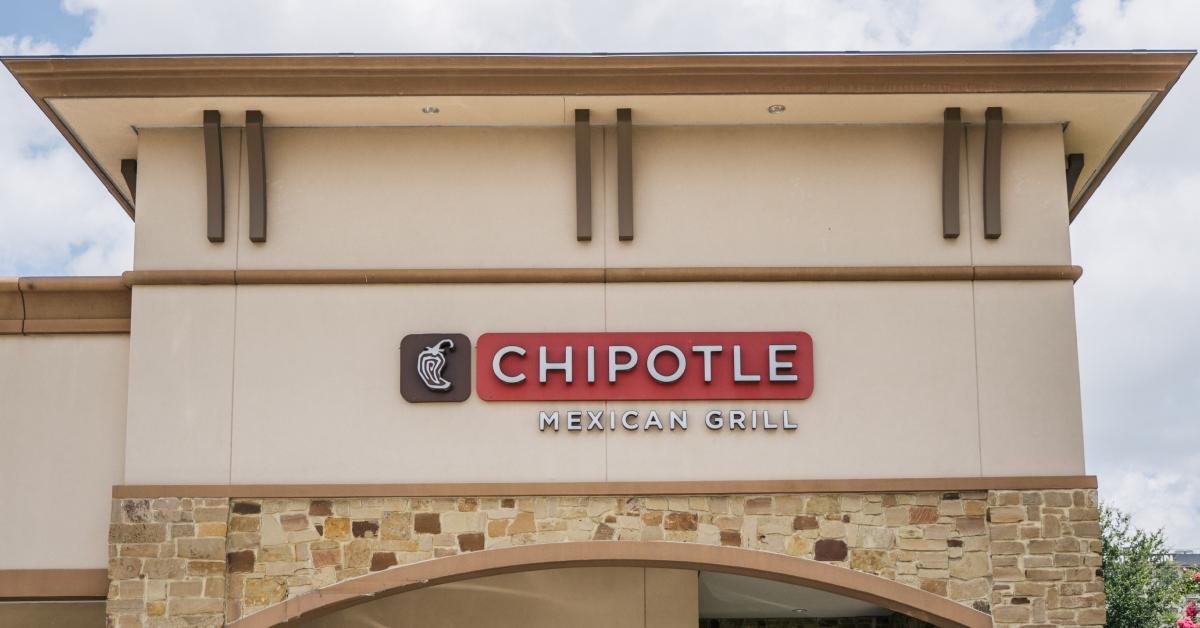 Article continues below advertisement
A customer complimented a Chipotle employee and his kindness went a long way.
TikTok creator Jacksen Pierce (@jacksen_pierce) shared a video filmed from inside his car where he talked about his recent trip to the fast-food burrito chain.
"I went to Chipotle today and the guy who was making my bowl had a little piece of paper that he balled up. He threw it in the trash and made it. And I was like 'nice shot,'" Jacksen said.
He claimed the man looked at him and started to smile.
He continued to order his bowl with double meat as normal. But as the worker transferred Jacksen's bowl to his co-worker, he said something to her in Spanish. Jacksen said he heard the worker say "it's for a friend."
Article continues below advertisement
The woman then assembled the rest of Jacksen bowl and wrapped it up. But as she marked the meal for the cashier, she did something unexpected.
"She put, like, the one little 'c' for 'chicken' instead of the double meat I had asked for and she kind of gave me this conspirational little face," Jacksen said, implying that he had received a discount on his meal.
Article continues below advertisement
"I don't know what the lesson in that was precisely," Jacksen said, adding, "That dude, he, like, made the whole day for me. That was great. Today was a good day."

Article continues below advertisement
People in the comment section loved this sweet little anecdote. "I love lil human stories like this," wrote one user.
Another user worked: "As someone who worked at Chipotle, yes haha if you're nice to us we will absolutely give you free stuff."
A third comment just read: "The lesson was … compliments are free, they cost us nothing, but mean so much to the recipient."
And a fourth user penned: "I used to work at Chipotle and it was so rough sometimes that a smidge of kindness shown made me cry."
Article continues below advertisement

Elsewhere, a Chipotle customer started working the register to help out the staff during a busy time.
Article continues below advertisement
However, it wasn't as well received as Jacksen's compliment was.
While it appeared that she was trying to do a semi-good deed, people had mixed reactions to this woman jumping behind the register. But weirdly enough, she was not reprimanded by the staff for intruding. Many assumed that the staff was overworked and didn't even care that she had stepped in.