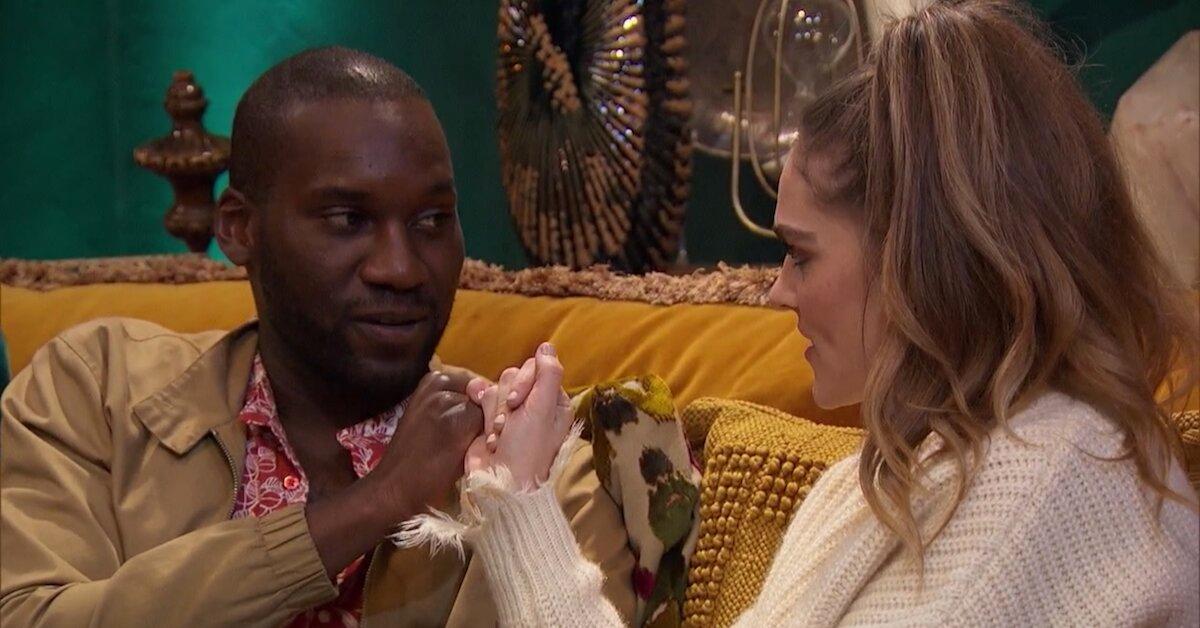 What Happens to Chris and Bri on 'Listen to Your Heart'? (SPOILERS)
No one really knew what to expect from the new Bachelor spin-off, Listen to Your Heart — which was essentially created for aspiring musicians looking to gain Instagram followers — but we already have a favorite twosome.
Soul singer Chris Watson and pop artist Bri Stauss hit it off almost immediately, leading the brunette beauty to give the Jahaitian-American crooner her first rose. But will the adorable duo go the distance? WARNING: Major spoilers ahead!
Article continues below advertisement
Do Chris and Bri end up together on 'The Bachelor Presents: Listen to Your Heart'? (SPOILERS)
According to Reality Steve, Chris and Bri not only make it to the finale, but they also win as a couple, meaning the pair gets an opportunity to write and record original material, film a music video, and go on tour together (though the COVID-19 pandemic might put a damper on that last part).
The musicians are definitely the two contestants viewers will be talking about at the end of this given that they're the only ones who say "I love you" to each other. Apparently, the big moment comes right before the duo performs Ed Sheeran's "Give Me Love" and Adele's version of the Bob Dylan song "Make You Feel My Love."
Article continues below advertisement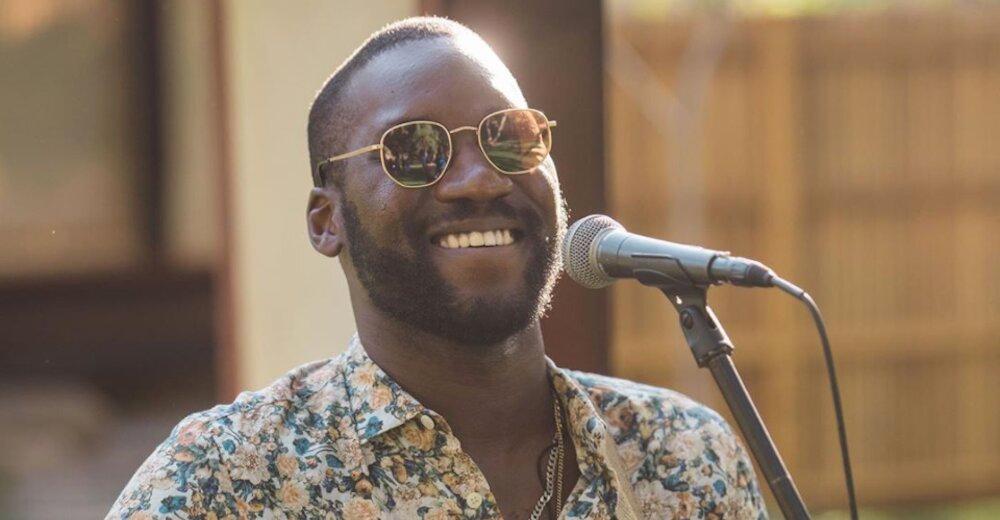 In an interview on the podcast "Bachelor Happy Hour," Bri said the show was a wonderful fit for her. "I'm a musician, and in a perfect world, I always said that whoever I end up with would also be a musician," she shared.
"You just understand each other, and the creative mind is very different than the intellectual mind," the 28-year-old added. "Mixing business with love can be challenging, but I think with music… it's the one thing I would be willing to do with a partner long term. It can bond you in ways that other things can't."
Article continues below advertisement
Are Chris and Bri still together?
Unlike couple Trevor Holmes and Jamie Gabrielle, who Reality Steve claims broke up after the finale, Chris and Bri are still an item, though it's unclear whether the pair is currently quarantining together (Chris lives in L.A. while Bri is from Provo, Utah).
It shouldn't come as much of a surprise that Bri ends up with someone based on her dating history. "She's tired of the immaturity and commitment fears of the men she has loved in the past," her Listen to Your Heart bio reads.
Article continues below advertisement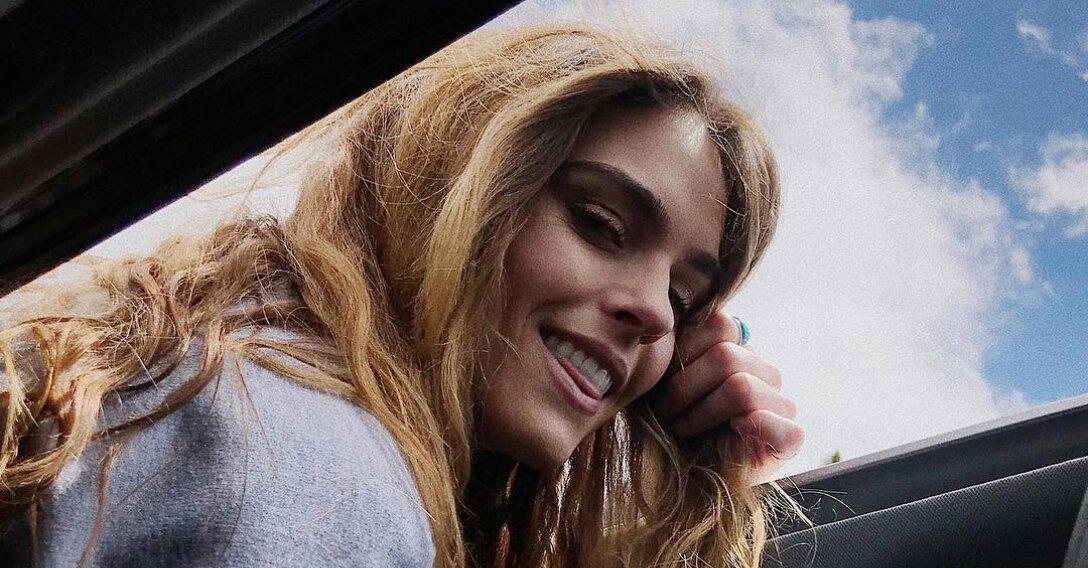 Bri hinted at her success on the show during her "Happy Hour" chat with former Bachelorettes Rachel Lindsay and Becca Kufrin. "Coming in, I had no idea what to expect," she admitted.
"I had no expectations, especially with this being a new show. Overall, I had a very, very positive, amazing experience. I loved everything about it, even the ups and the downs. I loved it all."
As for Chris, who previously competed on The Voice in 2013, the 30-year-old told ABC that he's "looking for a woman he can sing to and grow old with, and it doesn't hurt if she can hold a tune as well."
Watch Chris and Bri's love story unfold in new episodes of The Bachelor Presents: Listen to Your Heart, airing Mondays at 8 p.m. ET on ABC.