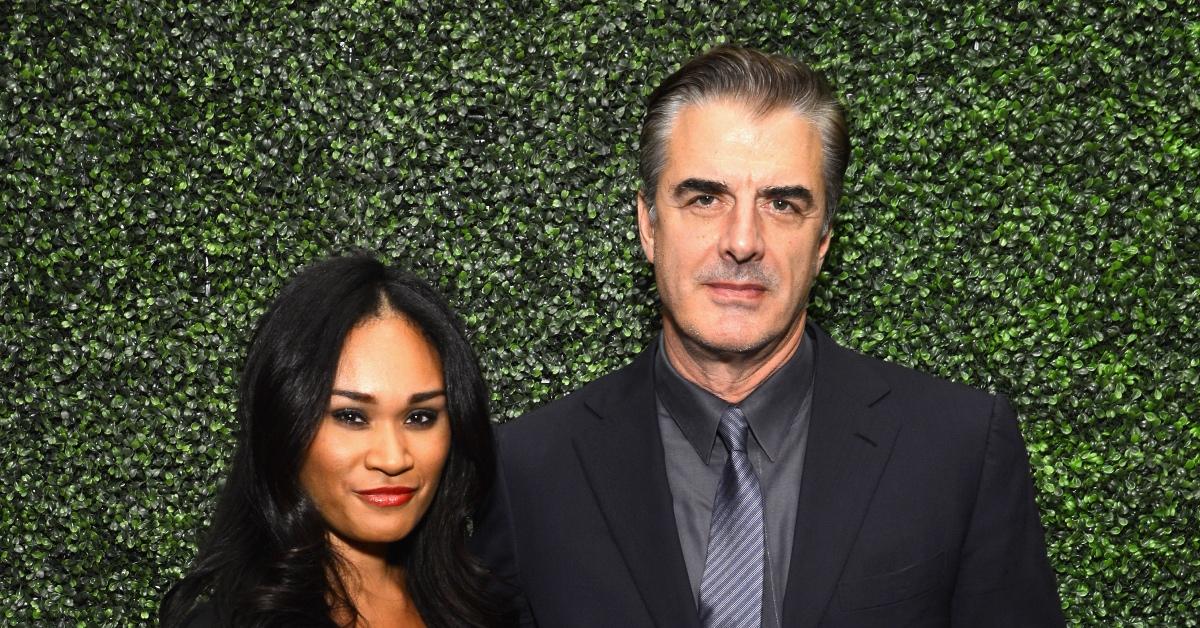 Chris Noth First Met His Wife, Tara Wilson, in the Early 2000s
Content warning: This article covers allegations of domestic violence and sexual assault.
Chris Noth, the 67-year-old actor who appeared in Law & Order, Sex and the City, and And Just Like That..., has been hit with sexual assault and rape allegations, made separately by three women in December 2021. The alleged incidents took place in 2004, 2010, and 2015. Noth's wife, Tara Wilson, has yet to directly address the accusations. However, his ex-girlfriend, Beverly Johnson, reportedly tried to file complaints against him all the way back in 1995.
Article continues below advertisement
Chris Noth and his wife, Tara Wilson, are said to be "very upset."
Noth's wife of nine years, Tara Wilson, has not yet issued a statement directly addressing the allegations, but according to a story published by The Sun on Dec. 17, 2021, she was "left reeling" after the revelations. The outlet states that Tara didn't know "he was unfaithful."
"She is in Los Angeles and is very upset," a source told the publication. "She's not doing well. They planned to spend Christmas together, but that is now unknown."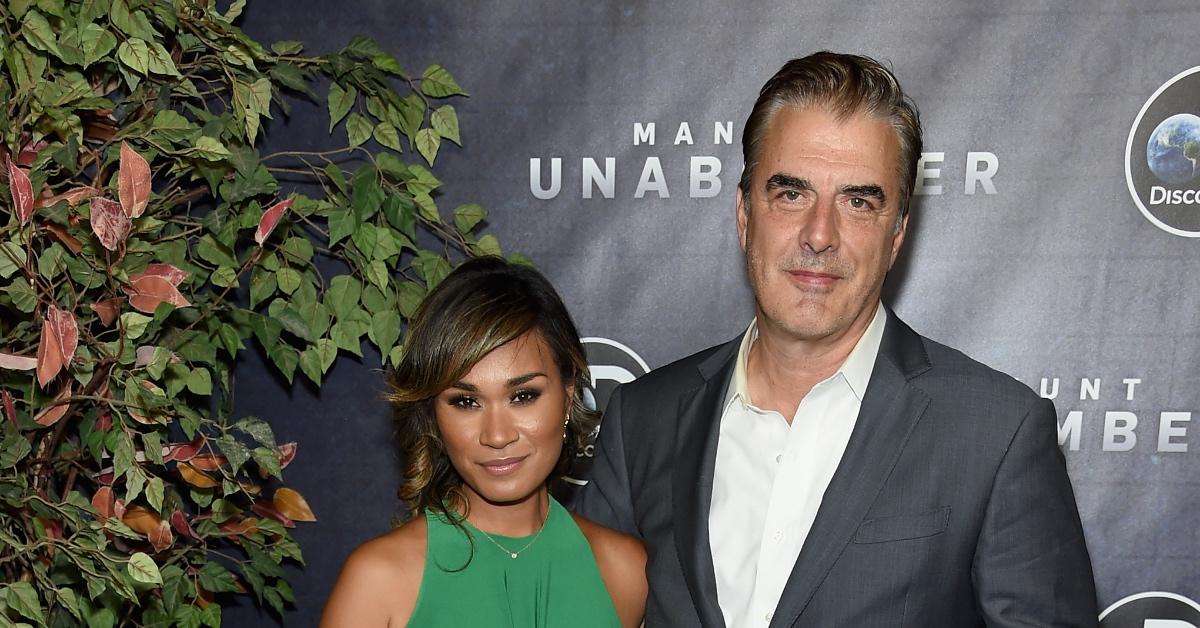 Article continues below advertisement
Noth and Tara, who is 27 years his junior, started dating in the early 2000s, after first meeting at Manhattan's The Cutting Room, a concert venue he co-owns. Tara was working as a bartender at the venue. They got engaged in 2009, and their wedding ceremony took place in April 2012, in Maui, Hawaii.
Tara is a private person, so there are only a few details available about her personal life. She and Noth were the co-founders of Once Upon a Tea Cup, a tea house with branches in Windsor, Ontario (Tara's reported hometown), and London, Ontario. Once Upon a Tea Cup closed down several years ago.
Article continues below advertisement
According to IMDb, Tara appeared in Piñero, a 2001 movie written and directed by Leon Ichaso. She played Pam in Season 3, Episode 18 of Law & Order: Criminal Intent, starring alongside Vincent D'Onofrio, Kathryn Erbe, and Jamey Sheridan.
In 2009, Tara played Angela in Frame of Mind, a 2009 mystery-drama revisiting the Kennedy assassination. She has also appeared in a few short films, such as Motive and Snuffed Out.
Article continues below advertisement
Chris Noth and his wife share two kids.
Noth and Tara share two sons, Orion Christopher Noth and Keats Noth. Orion Christopher turns 14 in January 2022. Keats turns 2 in February 2022. Noth occasionally posts about his kids on Instagram.
Article continues below advertisement
Chris Noth dated model Beverly Johnson before meeting his wife.
Noth pursued serious relationships with celebs like Beverly Johnson before meeting his wife. Back in the 2000s, there were rumors about him dating Stranger Things actress Winona Ryder. He seems to have kept most of his relationships private, however.
But some details about his relationship with Beverly remain. She tried to take out a restraining order against him in 1995, claiming he assaulted her, threatened to disfigure her, and "made death threats against her in up to 25 phone calls a day."
Article continues below advertisement
According to an archive article by The Enquirer (reposted by Diet Prada), Noth also threatened to kill Beverly's dog. Others accusing the star of misconduct include Zoe Lister-Jones, who claims he sniffed her neck while on set, per Daily Mail, and the three women whose allegations are detailed in an article by The Hollywood Reporter.
If you need support, call the National Sexual Assault Hotline at 1-800-656-4673 or visit RAINN.org to chat online one-on-one with a support specialist at any time.