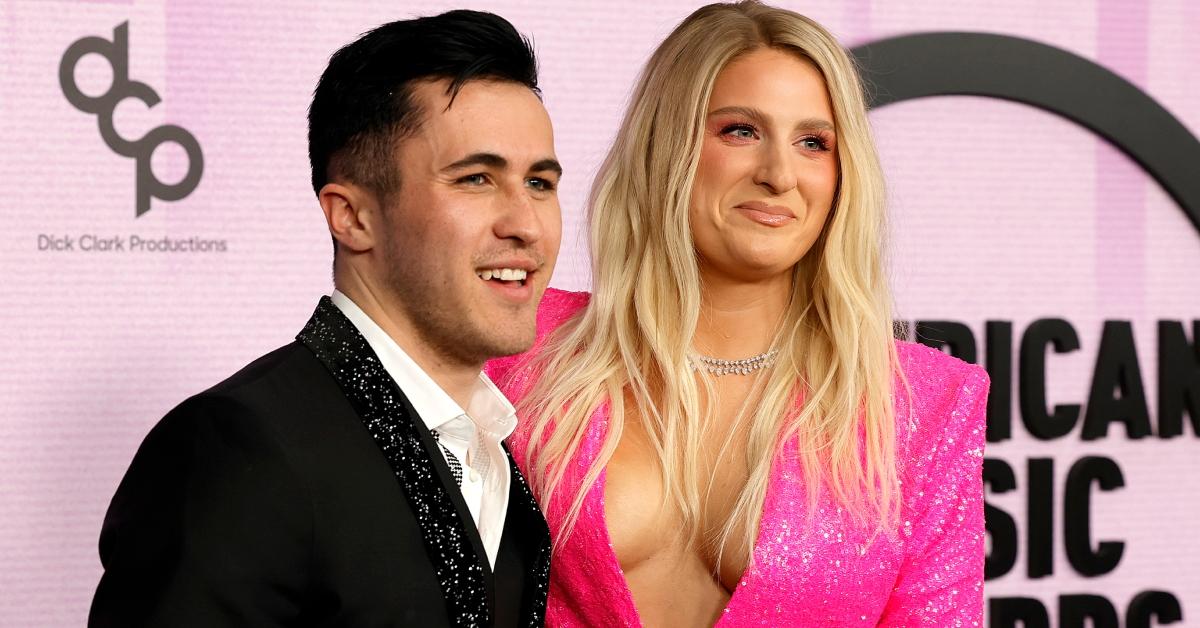 Who Is Chris Olsen? Meghan Trainor Has a New TikTok BFF
If you go on TikTok frequently, you may be familiar with the hilarious Chris Olsen (@chris). The popular creator, who is a proud member of the AAPI and LGBTQ communities, boasts more than 9 million followers on the platform. His account started attracting the masses during the pandemic when he would create videos with his now ex-boyfriend Ian Paget (@ianpaget_).
Article continues below advertisement
But even after they split, it was evident that Chris had a knack for churning out fun and engaging content. He had an infectious energy about him — one that makes you just want to be friends with him — and it wasn't long before he started connecting with celebrities.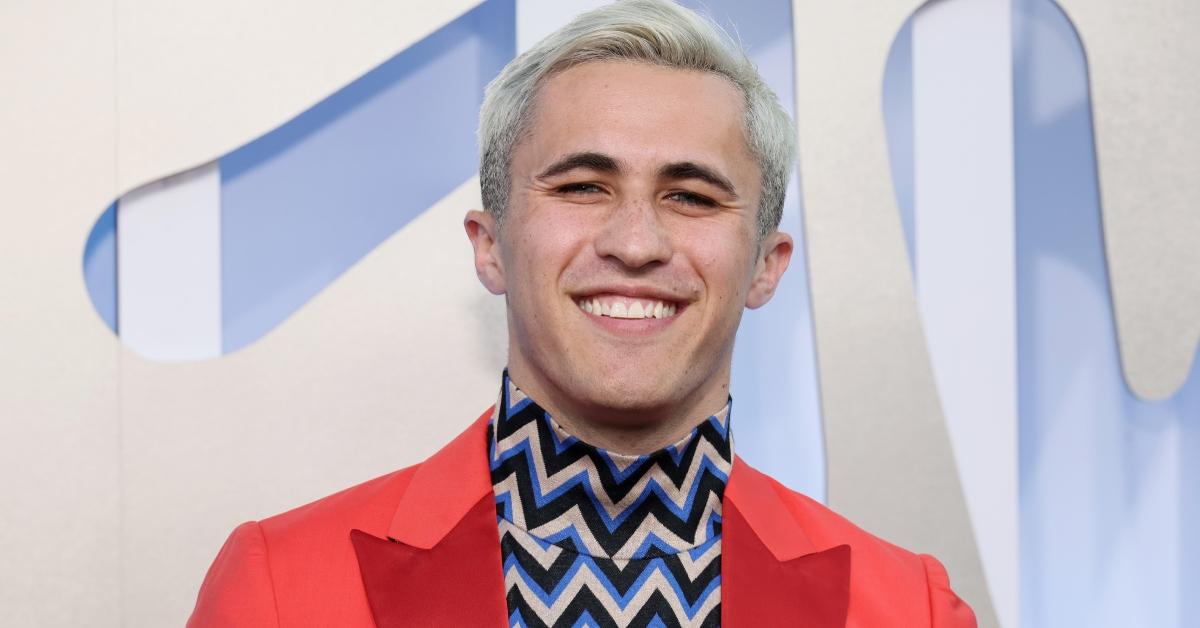 Article continues below advertisement
In addition to hanging out with some pretty cool people, Chris also had the opportunity to co-host the Oscars' Red Carpet Experience in partnership with the Academy for their 94th awards ceremony. Plus, he got to interview Dr. Fauci for the White House's "Made to Save" campaign to promote vaccine education.
Article continues below advertisement
Chris Olsen and Meghan Trainor have the same birthday — what is Chris Olsen's age?
Chris is 25 years old and was born on Dec. 22, 1997. To celebrate the big two-five, he collaborated on a TikTok video with Meghan Trainor and Joshua Basset, who share the same birthday. They danced to Katy Perry's song "Birthday."
Meghan and Joshua turned 29 and 22, respectively.
Article continues below advertisement
If you look closely at the sweatshirts Chris and Meghan are wearing, you'll see what looks to be a photo of them together as kids. Chris and Meghan have had an ongoing bit where they pretend that they're childhood friends; however, that is not true and the photo was photoshopped.
Chris was raised in the Washington metropolitan area and currently resides in Los Angeles. Prior to reaching TikTok stardom, Chris worked at Equinox as a certified group fitness trainer. Today, he still enjoys going to the gym but has prioritized his content-creating career.