The Feud Between Summer Walker and Chrisean Rock Is Far From Over!
Chrisean Rock isn't happy with Summer Walker and has taken to the internet to express her disdain. The two are now feuding and the beef is intense.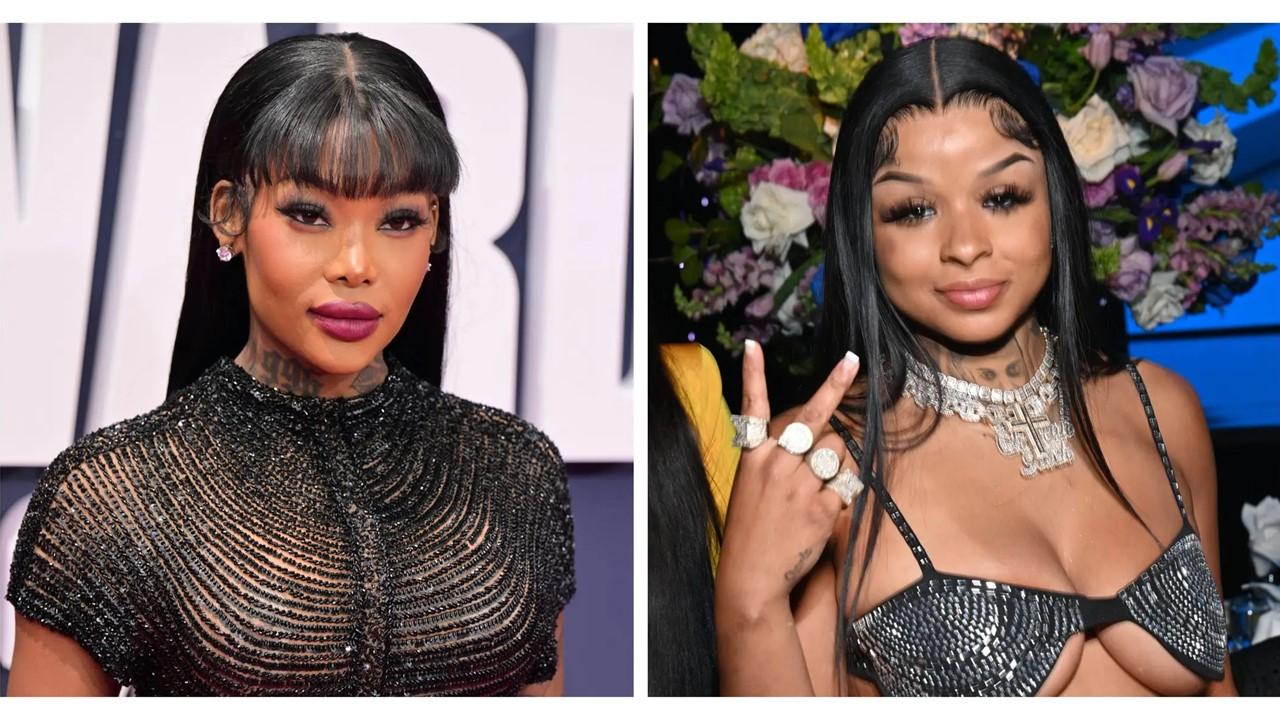 The Gist:
Summer Walker mocked Chrisean Rock in a TikTok video.
Chrisean asked Summer to delete the video, and explained that she was "triggered" by it.
After removing the video, Summer called Chrisean "sensitive" and Chrisean fired back.
Article continues below advertisement
The feud between Summer Walker and Chrisean Rock is messy and appeared to come out of nowhere. The beef started after Summer did an impersonation of the "Vibe" rapper, which didn't go over well with Chrisean.
Chrisean took issue with Summer's comedic efforts and fired back at the Grammy-nominated singer. For those who may have missed Chrisean's response, here's how it all went down.
Article continues below advertisement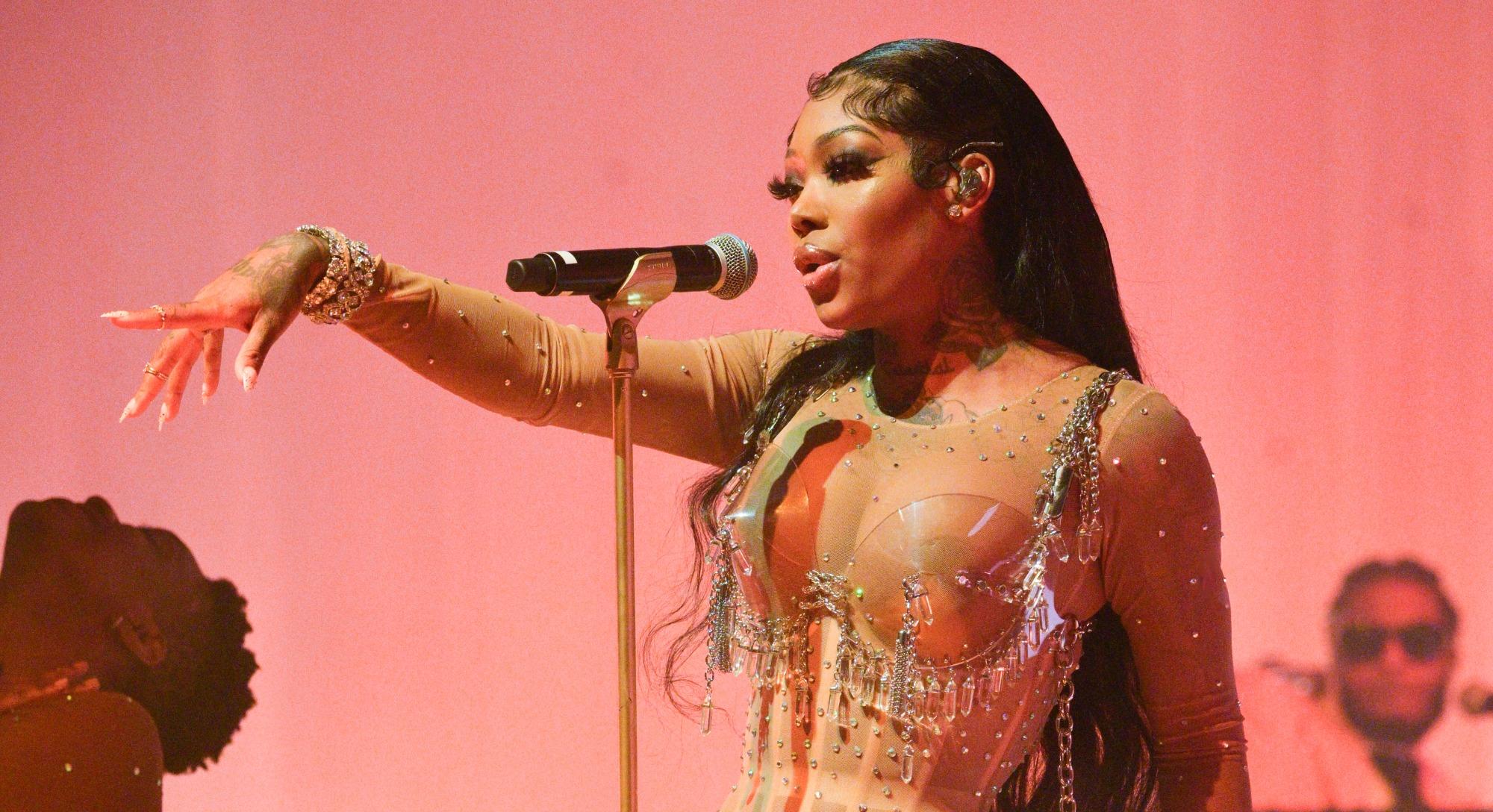 The beef between Summer Walker and Chrisean heated up quickly.
In the clip, Summer acted out an argument Chrisean had with her child's father, Blueface, after she went viral for mishandling her baby inside of a Walmart store.
Article continues below advertisement
Summer even blacked out one of her teeth for the video, while holding a toy doll. After posting the clip, Summer released a statement defending her sense of humor and suggested that she gets her inspiration from comedians like Dave Chappelle, Bernie Mac, and Richard Pryor. "They say s--t and don't give a f--k," Summer exclaimed, per TMZ. "I know this generation doesn't understand how to actually just laugh and move on but yeah."
Article continues below advertisement
Chrisean Rock said that Summer Walker's video was "triggering."
After Summer's video went viral, Chrisean took to Instagram live to address the mockery. "She don't even know that that Walmart video triggered me. It lowkey hurt my feelings," Chrisean admitted. Adding, "It was like, you got an influence, how about you do a positive thing instead of mocking somebody that really got clout?"
Article continues below advertisement
Chrisean revealed that she contacted Summer directly, and the "Girls Need Love" songstress agreed to take the video down. Chrisean also took a moment to remind her followers that she is "human." She then directed her frustrations at the woman who recorded the video of her inside of Walmart, suggesting that the woman should have offered help instead of filming the ordeal.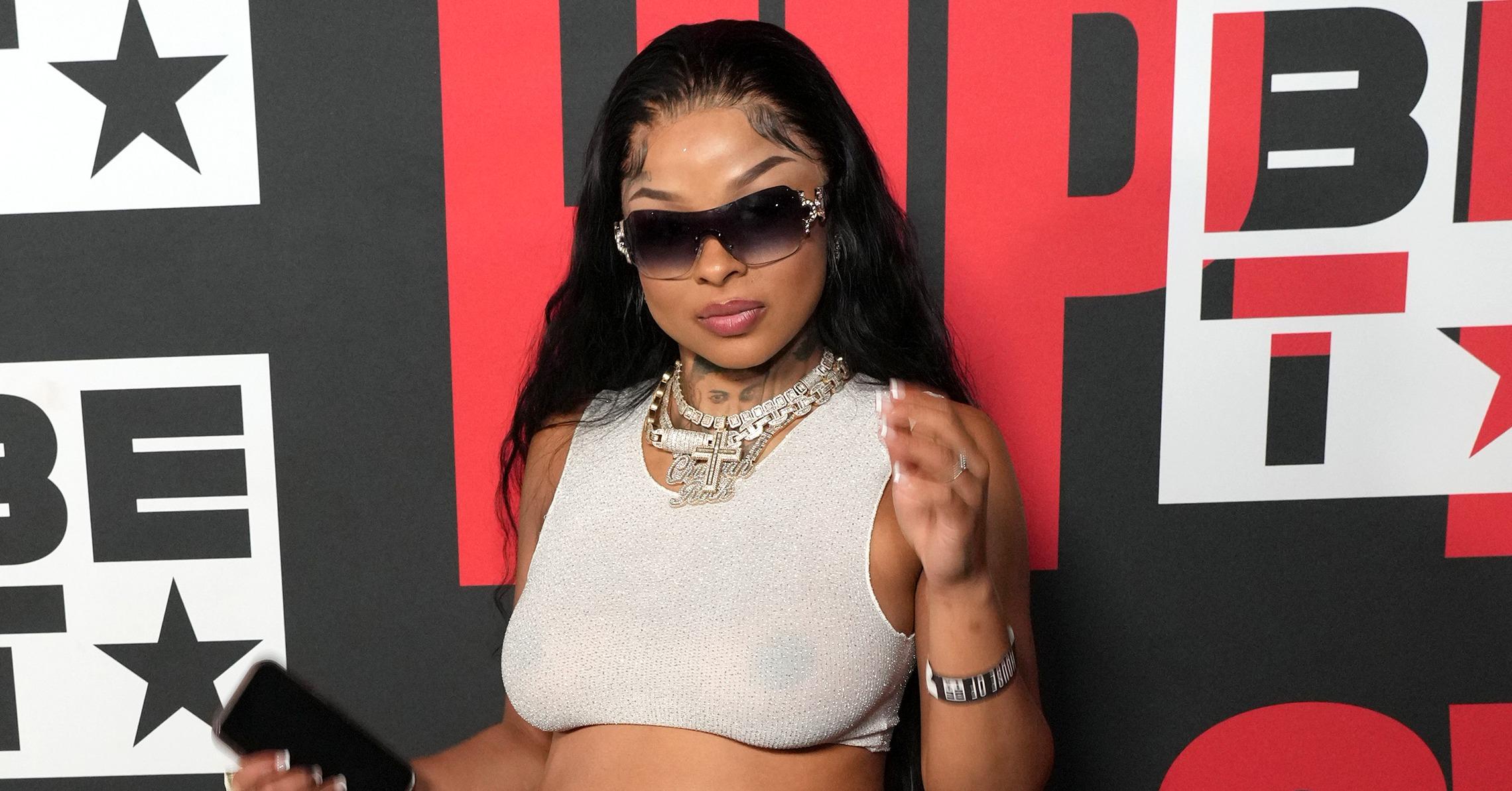 Article continues below advertisement
Chrisean later revealed that Summer reached out to her following the Walmart debacle, offering sympathy and support. Despite the apparent change of heart, Chrisean said that she wasn't surprised by Summer's sudden switch up because the music industry is "cold."
Summer Walker called Chrisean Rock "sensitive" in a shady response.
It initially appeared as if the beef between Summer and Chrisean was over after the rapper addressed the incident on Instagram Live, but Summer wasn't too fond of Chrisean's remarks. In response, Summer called Chrisean "sensitive," and even suggested that the rapper had no room to ask for grace.
Article continues below advertisement
"Sensitive about a TikTok that was viral way before I did it but you ain't have no sympathy when you be dragging b---hes across the ground and dumping hoes in sinks just for looking at you funny," Summer posted on her Instagram Story (via Hip Hop DX). Adding, "Let's please tighten up. It was never that serious." Chrisean caught wind of Summer's comments and the feud got even messier.
Article continues below advertisement
"I ain't making no mockery of you having three f--king kids, no man and a f--ked up BBL," Chrisean said (via The Neighborhood Talk). Chrisean also shared the direct messages she previously received from Summer, which showed the singer offering to support Chrisean through her issues with Blueface.
And while Summer has yet to respond to Chrisean's latest attack, it's clear the feud isn't over yet.