Chrishell Stause: Behind the Scenes of the 'Selling Sunset' Star's Staggering Net Worth
Chrishell Stause is a real estate powerhouse, but her money comes from more than just selling properties — what is her net worth?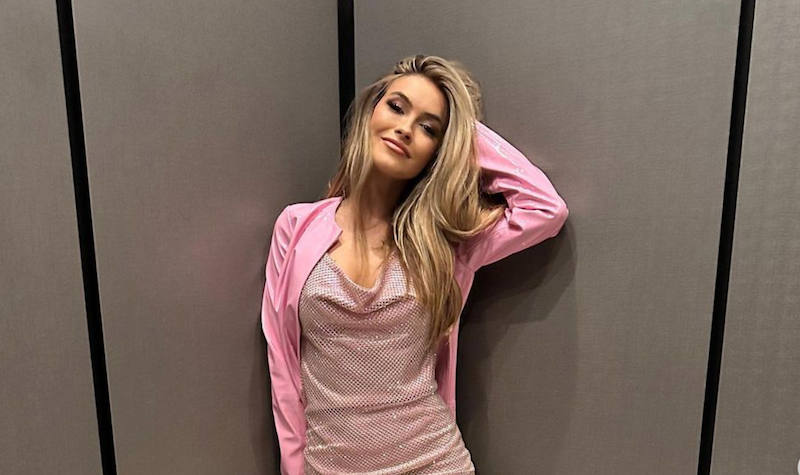 The Gist:
Chrishell started out as a soap opera actress.
She is a big-time agent on Selling Sunset, but she has other streams of income too.
Chrishell wrote a memoir.
Article continues below advertisement
The Selling Sunset star Chrishell Stause has meticulously crafted an extraordinary journey to stardom. From her initial foray into soap opera acting on popular shows like Days of Our Lives and All My Children to her current standing as a premier real estate agent, Chrishell's narrative is as enthralling as the luxurious properties she adeptly navigates.
Let's embark on a journey through the figures and unravel the layers of Chrishell's financial conquest. What is the reality TV star and actor's net worth?
Article continues below advertisement
What is Chrishell Stause's net worth?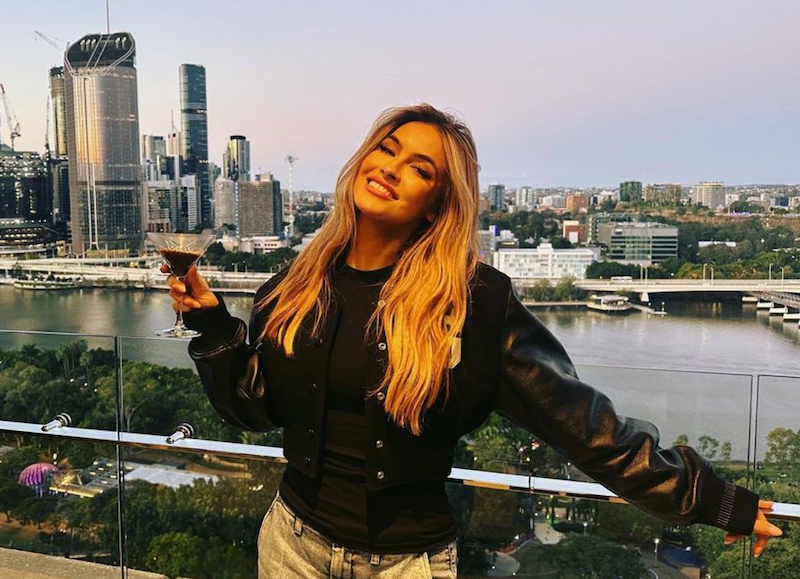 As of the latest estimates in 2023, Chrishell Stause boasts a net worth of approximately $6 million, a testament to the multifaceted tapestry of her career. Transitioning seamlessly from the entertainment industry to the competitive realm of real estate, Chrishell's commissions unfold a narrative of meteoric success.
Chrishell Stause
Real estate agent, Reality TV personality, and actress
Chrishell Stause is flourishing in her career. While a substantial portion of Chrishell's wealth is derived from her success in the real estate market, her diverse income streams, including strategic brand partnerships, contribute significantly to her net worth, elevating it to impressive heights.
Birthdate: July 21, 1981
Birthplace: Draffenville, Ky.
Marriages: Justin Hartley (m. 2017, div. 2021), G Flip (m. 2023)
Education: Murray State University
Article continues below advertisement
Chrishell's commissions are monumental. Her sales figures, soaring into the tens of millions, paint a vivid picture of a career reaching unprecedented heights. In 2020 alone, she orchestrated transactions totaling over $15 million, solidifying her position as a top earner in the Selling Sunset cast.
Chrishell has multiple income streams.
Beyond the realm of real estate transactions, Chrishell Stause's financial canvas extends to strategic brand partnerships. Collaborations with industry heavyweights like Capital One add an additional layer to her wealth-building palette. As her popularity escalates, these partnerships stand as pillars poised to further amplify her net worth.
Article continues below advertisement
Chrishell's collaborations with brands form a symbiotic relationship, where her influence enhances brand visibility, and in return, these partnerships contribute to the diversification of her income streams. The strategic alignment between Chrishell and these brands isn't just a business transaction; it's a calculated move that solidifies her status as a financial force in the entertainment and real estate realms.
Article continues below advertisement
Chrishell was a soap opera star first.
Before stepping into the real estate spotlight, Chrishell was a notable soap opera actress, gracing the sets of Days of Our Lives, All My Children, and The Young and the Restless. This early venture into acting provided a foundation for her eventual ascent in the entertainment world.
Article continues below advertisement
Chrishell got divorced in 2021.
Chrishell's personal life has been under scrutiny, notably her divorce from This Is Us star Justin Hartley in 2021. The absence of a prenuptial agreement fueled speculation about a significant divorce settlement. Despite the controversy, she is now married to music artist, G Flip.
In 2022, Chrishell added "author" to her repertoire with the release of her memoir, Under Construction: Because Living My Best Life Took a Little Work. The memoir, which adds to her net worth, offers a glimpse into her journey.
Article continues below advertisement
She just released a brand new movie.
Adding to her diverse portfolio, Chrishell just starred in a new Lifetime original film, You're Not Supposed to Be Here. Premiering on Nov. 4, 2023, the thriller promises to showcase Chrishell's acting prowess beyond reality TV and real estate. As she extends her talents to the silver screen, this venture is poised to further elevate her status in the entertainment industry.
Article continues below advertisement
In the intersection of Hollywood glamor and real estate finesse, Chrishell Stause's financial ascent stands as a testament to her versatility and unwavering determination, and we can't wait to see what she does next!