No One Has Been More Productive in 2020 Than Christina Anstead
Christina Anstead's new furniture line, Christina Home Designs, promises to be both stylish and affordable.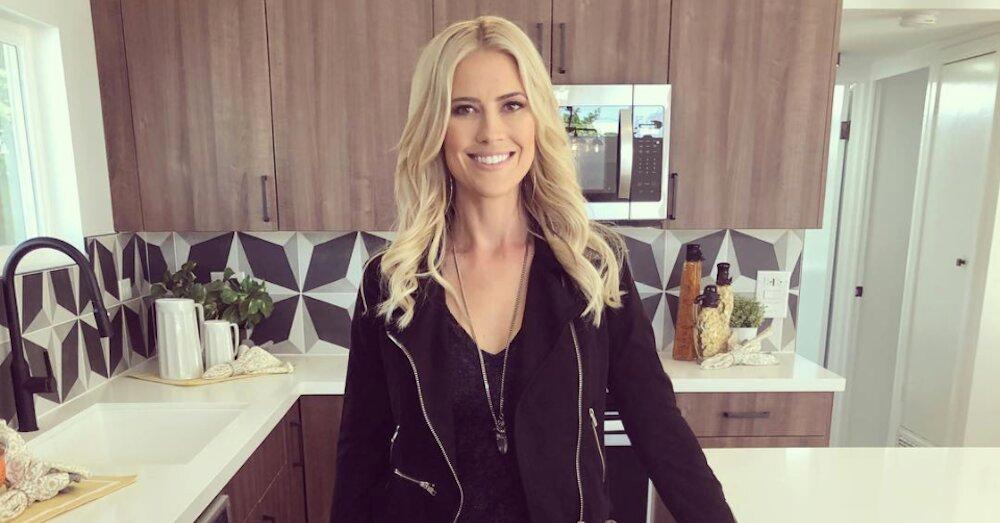 It's been a rough year for a lot of us, but HGTV star Christina Anstead appears to be thriving in 2020.
Not only is the 37-year-old juggling two successful TV shows — Flip or Flop with ex-husband Tarek El Moussa, which returns for a ninth season in October, and her own SoCal spin-off Christina on the Coast — but the blonde beauty's new furniture line is also set to debut this fall. Here's what we know about the exciting venture.
Article continues below advertisement
Christina Anstead's new furniture line is made up of 30 budget-conscious pieces.
The real estate investor announced in July that she was partnering with Spectra Home Furniture to create a new brand, Christina Home Designs. "This is something I've wanted to do for a long time — it's not only beautiful but it's also affordable!!" she said of the collection, which is being described as "California Modern."
The pieces will launch during High Point Market's weeklong trade show in October and become available for purchase in December. A price-range for the line of upholstery and accent furniture has yet to be released.
Article continues below advertisement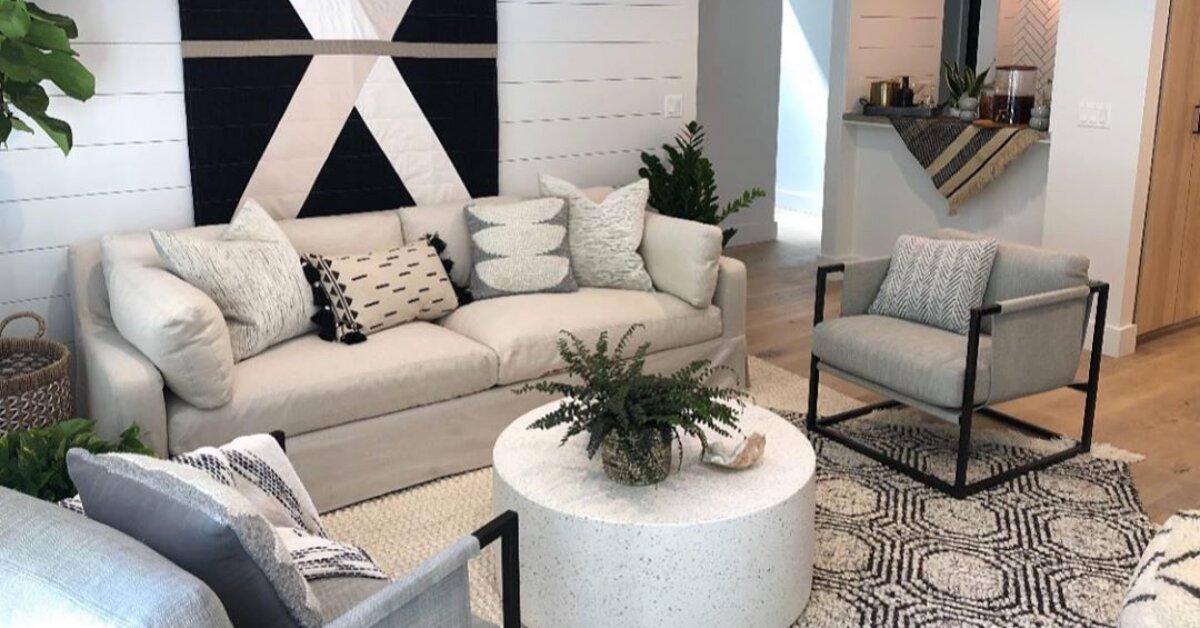 Christina said she was inspired to create a collection after failing to find the kinds of items she needed for her redesigns. She wanted to start off with a neutral and blue color palette that conveys "casual living," and some of the products feature stain-resistant fabrics to go with the easy, breezy, family feel.
"One of my favorite pieces of the collection, the Newport Conversational Sectional, offers the perfect mix of relaxed carefree styling and comfort," Christina shared in a press release. "I can't wait to have my whole family snuggled together at home watching movies on it."
Article continues below advertisement
Christina published her first book, "The Wellness Remodel," in April.
Add author to Christina's growing list of careers! Before she revealed plans for Christina Home Designs, the mother of three co-wrote a health and fitness book with celebrity nutritionist Cara Clark.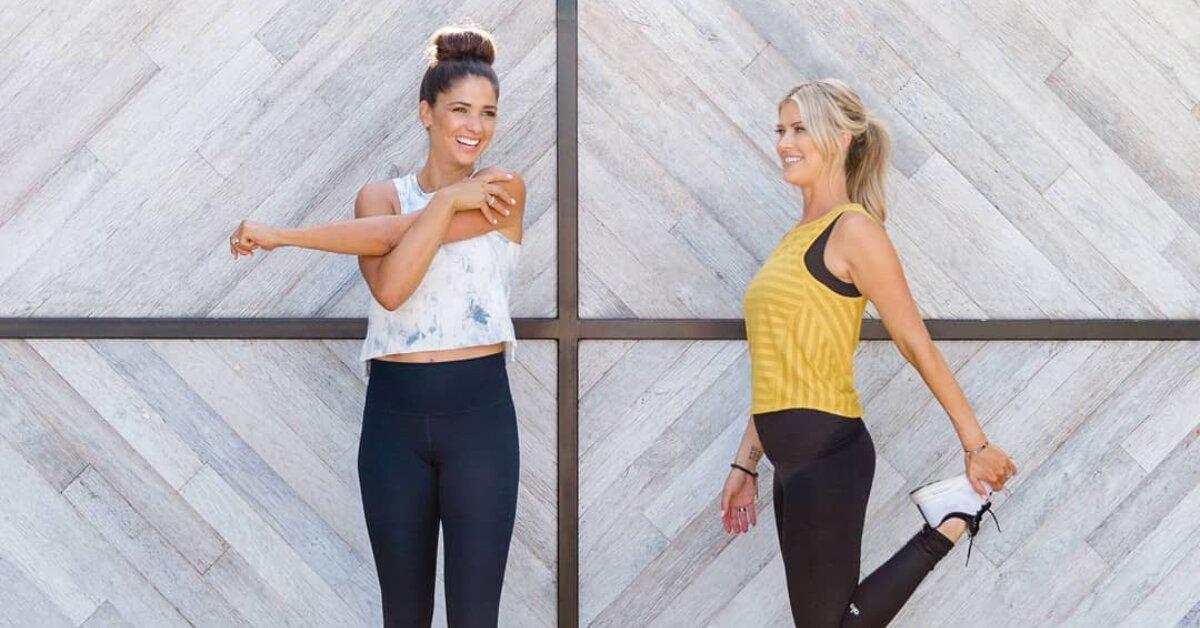 Article continues below advertisement
"One of the biggest lessons I've learned through this journey has been to listen to my body," the TV personality told Parade magazine when promoting "The Wellness Remodel: A Guide to Rebooting How You Eat, Move, and Feel."
"My workouts, for instance, change depending on how I'm feeling. If I'm feeling sluggish, then I'll go for a walk. If I have a ton of energy, I'll go run up stairs. If I feel like I need to slow down, I'll do yoga or a sound bath," she explained. "I totally change up what I'm doing depending on how I feel."
As for her partnership with Cara, Christina told fans that she's been following the food expert's meal plans since 2013. "I don't eat fast food, I don't eat fried food, and I eat tons of fruits and vegetables. I eat healthy salads and nut butters. I don't eat anything processed," the California native stated.
"In terms of what I eat in a day, for breakfast, I love overnight oats, and I'm also a huge smoothie person," she added. "I like an easy, go-to dinner — chili is one of my favorite recipes, especially because it makes for great leftovers."
We're always down for a bowl of chili. New episodes of Christina on the Coast air Thursdays at 9 p.m. ET on HGTV.