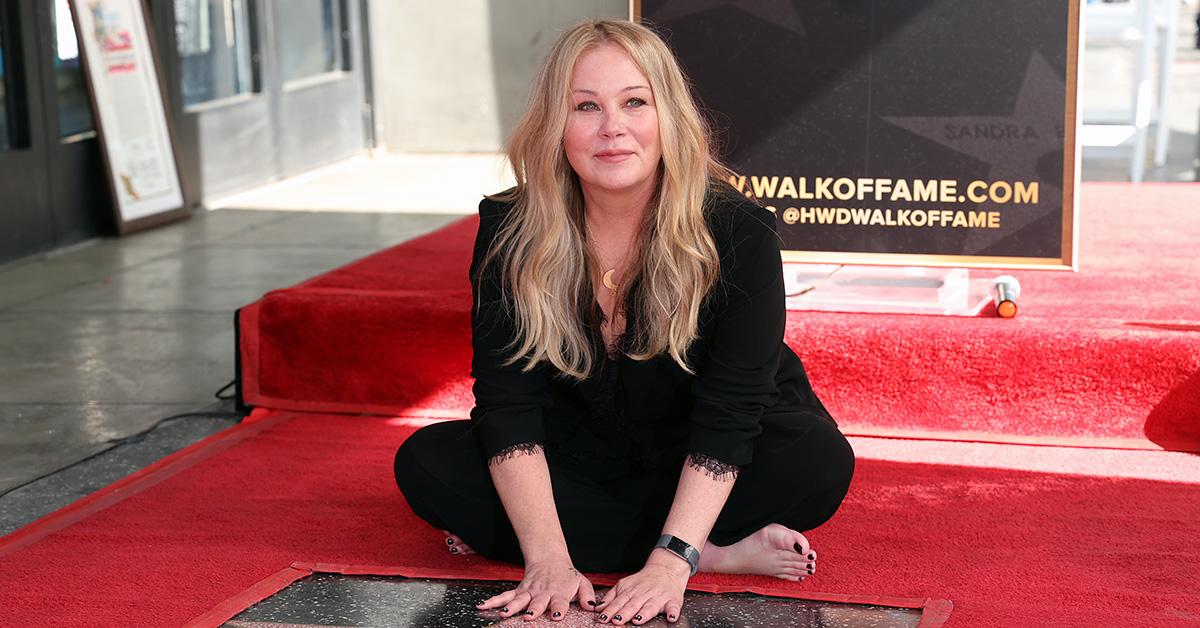 Christina Applegate Health Update — A Doctor Weighs In on How MS Affects the Body (EXCLUSIVE)
In 2021, Christina Applegate announced that she had been diagnosed with multiple sclerosis (also known as MS). According to the Multiple Sclerosis Society, MS "is a disease that impacts the brain, spinal cord and optic nerves, which make up the central nervous system and controls everything we do."
Article continues below advertisement
The 50-year-old, who has been promoting her popular Netflix series Dead to Me, opened up to the New York Times about her current state of health. "I put on 40 pounds," she noted, giving the outlet an update on her health. "I can't walk without a cane. I want people to know that I am very aware of all of that."
So, how does MS affect the body? Distractify spoke exclusively to naturopathic medical doctor Dr. Mel Schottenstein, N.M.D., who has not treated Christina, on how MS can affect one's health.
Article continues below advertisement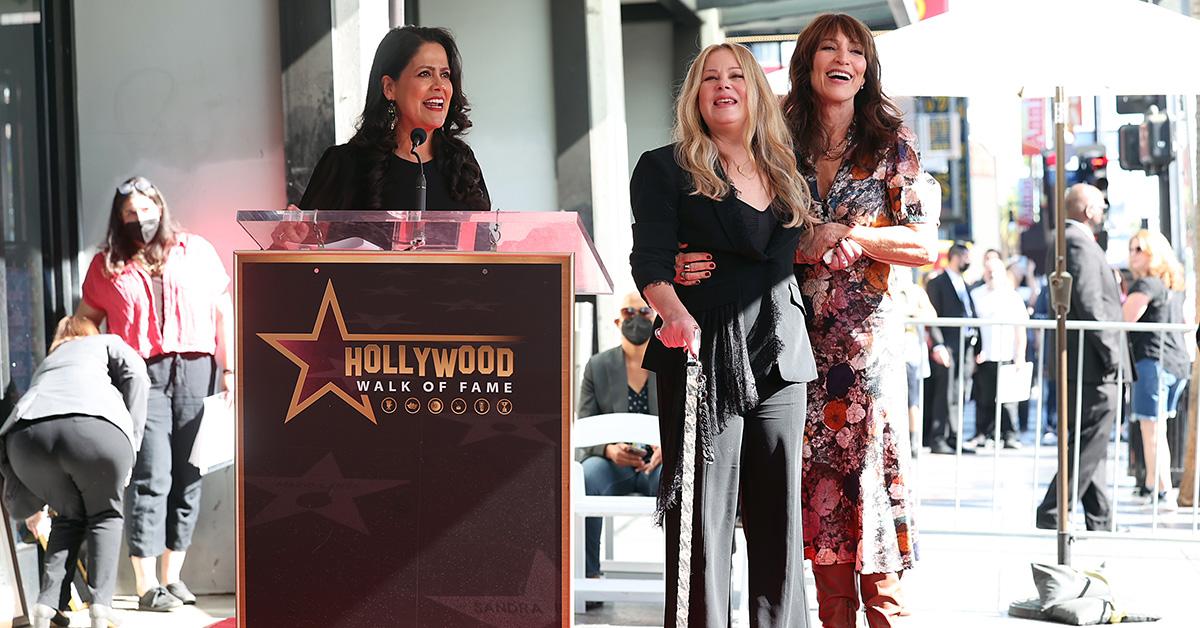 Christina Applegate health update — actress makes appearance at the Hollywood Walk of Fame.
While being presented with a star on the Hollywood Walk of Fame, Christina noted during her speech that she "can't stand for too long."
"In our nervous system, we have the equivalent to the multi-lane highway — neurons wrapped in fat — known as a myelin sheath — which transmits information quickly across the neuron," Dr. Mel described on how MS affects the body. "In the case of MS, these sheaths are damaged, disrupting signals traveling from the brain to other parts of the body."
Article continues below advertisement
Dr. Mel added that the "disruption of signals" can often result in "vision changes, imbalance, numbness and tingling in the extremities, fatigue, changes in bowel patterns, pain, depression, muscle rigidity or spasms, urinary incontinence, decreased sexual function, brain fog, and other symptoms."
She also noted that the early warning signs of MS include "excessive fatigue, numbness and tingling in your extremities, headaches, loss of balance, brain fog, and vision changes."
The naturopathic doctor also explained that weight gain is common after being diagnosed with MS due to the "subsequent prescribed use of steroid therapies, overwhelming fatigue, decreased movement, reduced metabolic function, and depression."
Article continues below advertisement
Christina Applegate first revealed her diagnosis with MS in August 2021.
In a post on Twitter in August 2021, Christina announced to the public that she had been diagnosed with MS.
"Hi friends. A few months ago I was diagnosed with MS," she wrote at the time. "It's been a strange journey. But I have been so supported by people that I know who also have this condition. It's been a tough road. But as we all know, the road keeps going. Unless some a-hole blocks it."
"As one of my friends that has MS said, 'We wake up and take the indicated action.' And that's what I do. So now I ask for privacy. As I go through this thing. Thank you xo," she concluded.