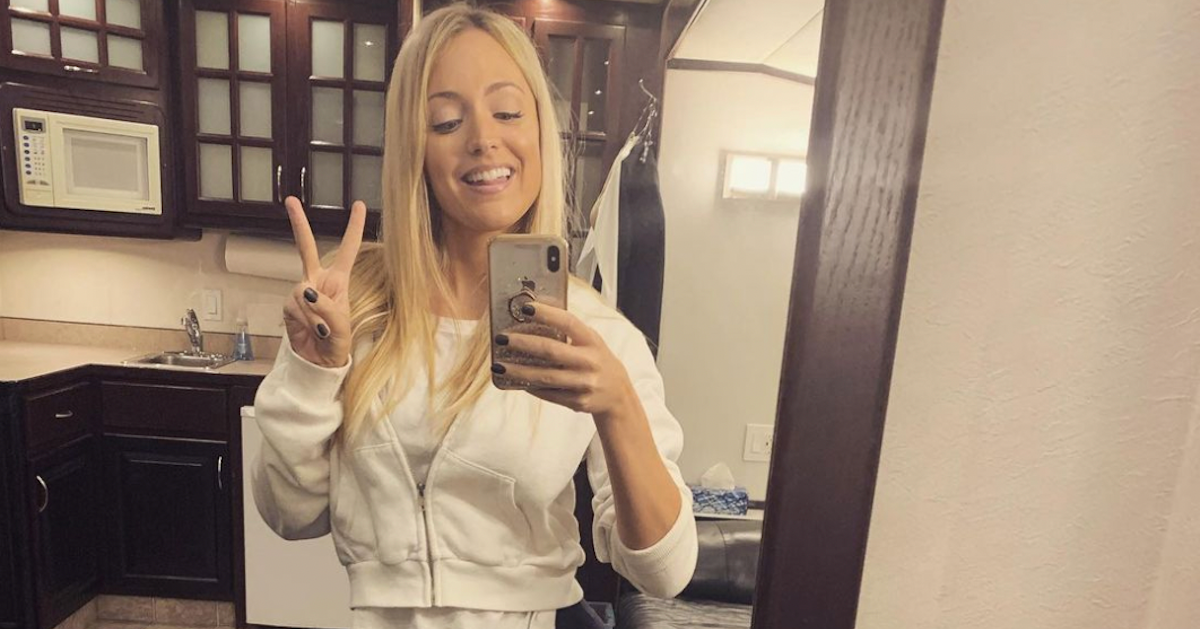 Who Is Christina Wolfe Dating Right Now? She's Actually Engaged!
People are paying attention to Christina Wolfe now more than ever thanks to her role in The Weekend Away on Netflix. She stars in the thrilling vacation-gone-wrong movie opposite Leighton Meester. Christina isn't new to the world of acting, even though The Weekend Away is definitely one of her biggest roles to date.
Article continues below advertisement
Some of the other places you might recognize her from include the E! series The Royals and the CW show Batwoman. Since Christina has been cementing herself as someone to keep an eye on in Hollywood, fans are curious to know about her dating life at the moment. Here's an update about her current romantic situation.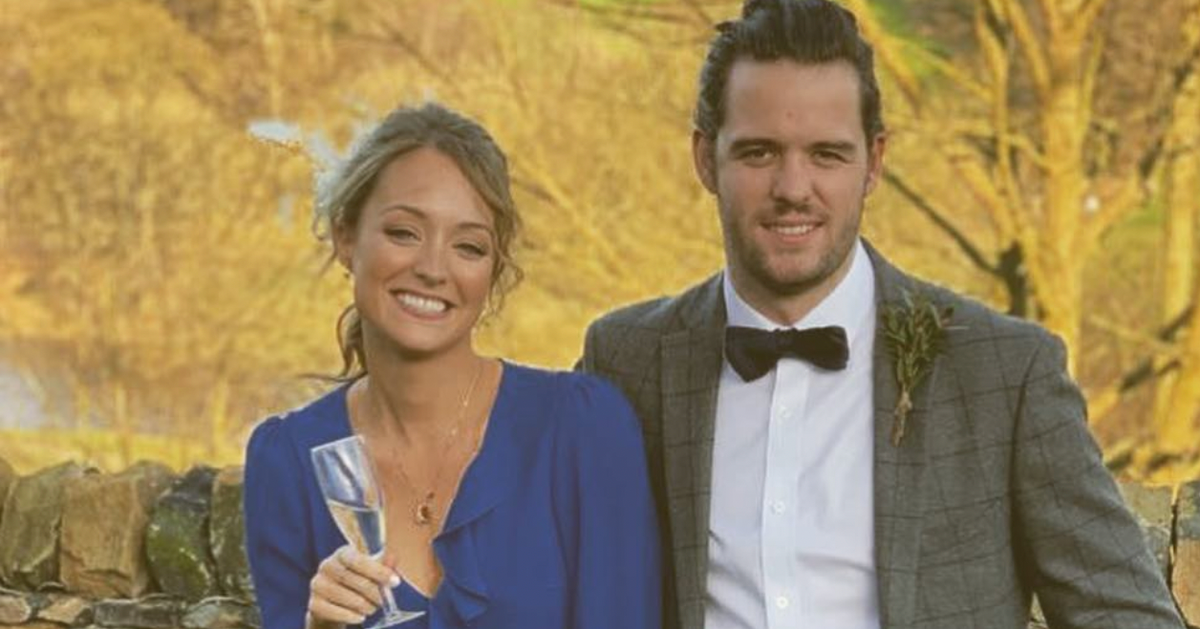 Article continues below advertisement
Christina Wolfe has been dating Drew Campbell, and they're currently engaged!
According to Celebs Week, Christina has been in a relationship with Drew Campbell since August 2015. The couple then got engaged in 2019.
A quick scroll through Christina's Instagram account reveals that the pair appear happy in love. She doesn't seem to tag his Instagram profile from her account, but she's not shy about posting pictures with the man in her life.
Since she hasn't tagged him in any of her posts, it might be safe to assume that he doesn't use social media at all. If he does use social media, she might avoid tagging his name to keep him from being flooded by curious fans.
Based on their social media pictures together, they live a truly enchanting life as a couple going on vacations, packing on the PDA, and enjoying quality time in each other's presence.
Article continues below advertisement
When he proposed to her in November 2019, she posted a series of photos from their engagement day with a caption reading, "Of course, I said yes." It will be exciting to get an update about when the couple finally makes it down the aisle. It will be even more exciting to get a glimpse at what her wedding gown will look like!
Article continues below advertisement
Christina's earlier relationships before she started dating Drew are a mystery for now. If she was involved with anyone special before meeting Drew, there aren't any known public details.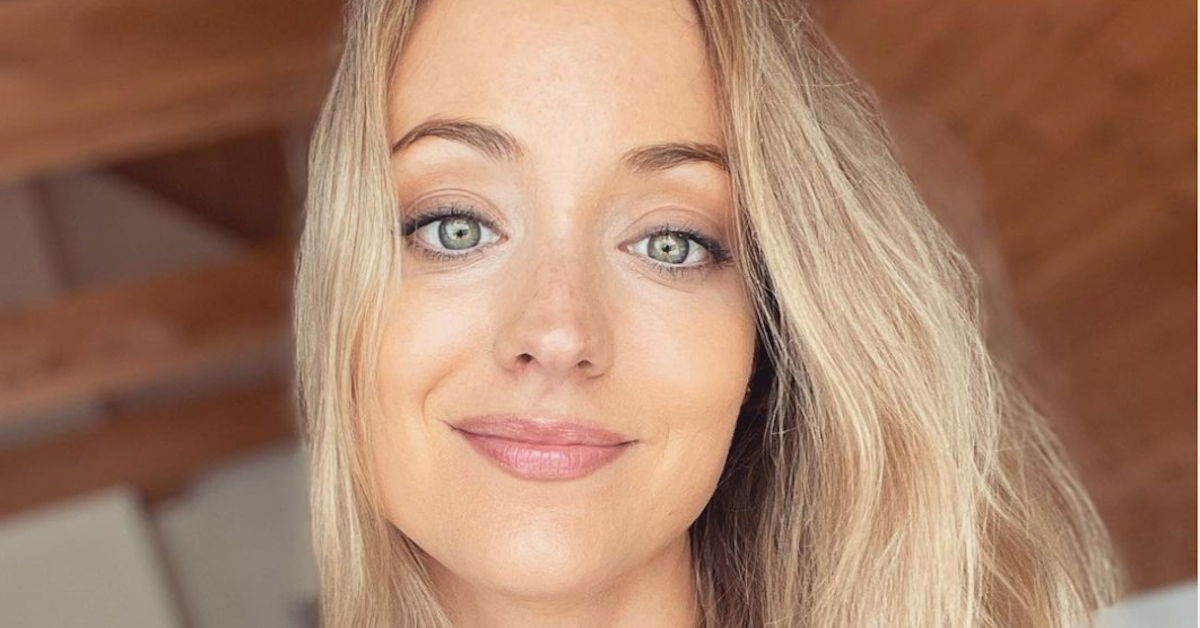 Article continues below advertisement
Aside from Christina Wolfe's love life, here's what else you should know about the actress.
While Christina's fans patiently wait to hear an update about what's next for her relationship with Drew, there are plenty more details to uncover about the actress. She was born in London and fits into the Virgo zodiac category thanks to her Sept. 8 birthday. She currently has nearly 34K followers on Instagram where she is comfortable repping the projects she is part of in her bio. She mentions The Weekend Away, Batwoman, and The Royals for her followers to take note of.
All eyes are on Christina now that she's landed such a huge role in a Netflix original movie with a well-known actress like Leighton. Her career is going to continue moving in the right direction from here.