The Prime Video Series 'Citadel' Takes Place in a Fictional World — Where Was It Filmed?
Richard Madden and Priyanka Chopra Jonas team up in the Prime Video series 'Citadel,' which is set in a fictional world. So where was 'Citadel' filmed?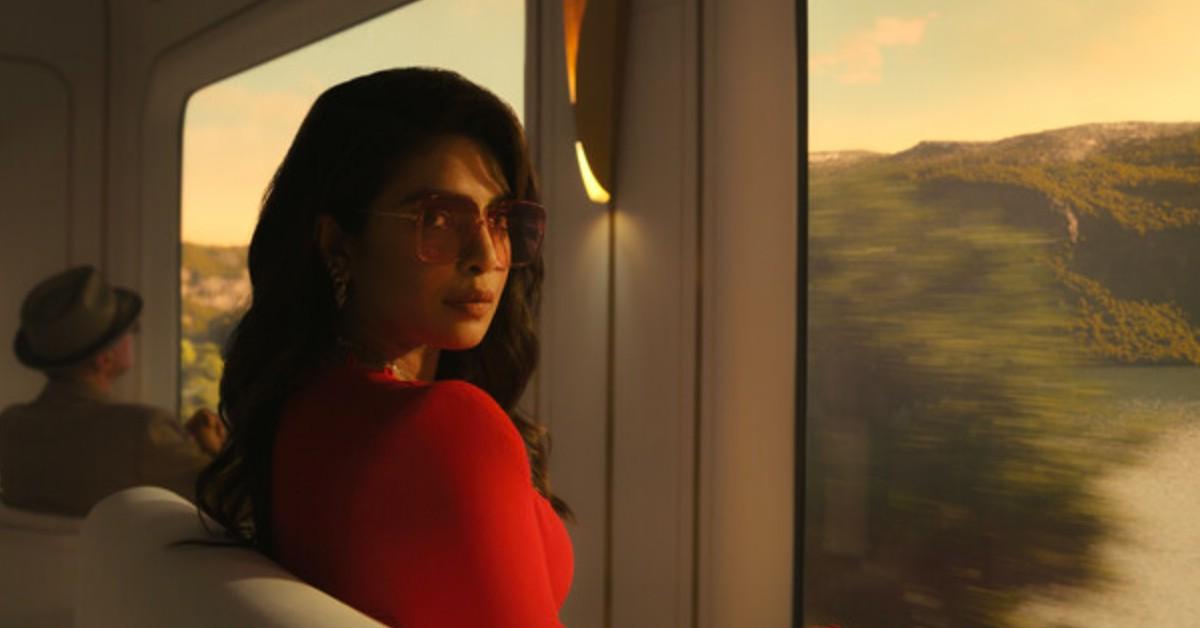 A handsome stranger approaches you on a train and informs you that you're the only thing he can remember after an accident that nearly killed him. Then he has the gall to chuck a knife at you to test your reflexes.
Oh, apparently that's because you're both spies. What would you do? It's the conundrum that Nadia Sinh (Priyanka Chopra Jonas) faces in the Prime Video series Citadel. Oh, and the handsome stranger, Mason Kane, is played by Game of Thrones alum Richard Madden.
Article continues below advertisement
Turns out Mason and Nadia had their memories wiped for the most sinister of reasons, and now they have to team up to stop a dangerous underground agency from destroying the world.
Naturally this involves Mason and Nadia embarking on a globe-trotting adventure to kick butt and take names in the fictional world of Citadel. But where was Citadel actually filmed? Here's what we know.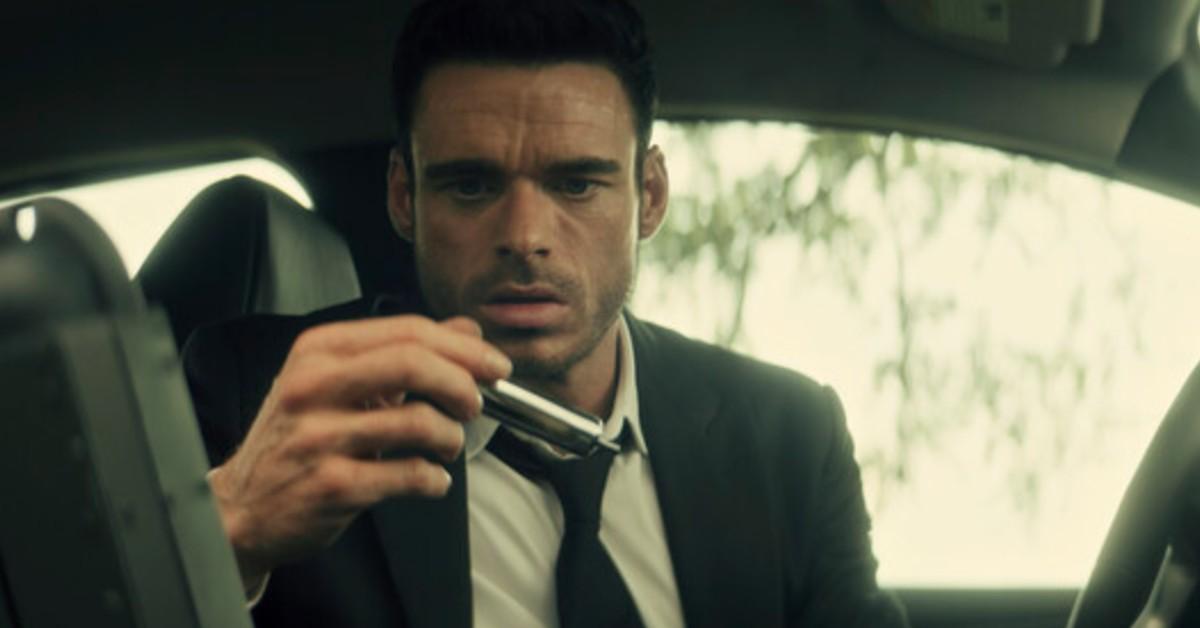 Article continues below advertisement
Where was 'Citadel' filmed? Details.
As Distractify previously reported, the first season of Citadel was filmed primarily in the U.K. (with a move to LA for the show's yet-to-be-officially-confirmed-but-all-but-confirmed-second season). In the story itself, real life cities like New York do play a role in Citadel's setting, just with a futuristic design that makes sense for the story.
According to Citadel's IMDb page, certain scenes from Citadel Season 1 were also filmed in Slovenia!
Certain interior shots for the Prime Video series were filmed in the U.K. at Harlaxton Manor, which is located in the county of Lincolnshire.
The manor is a popular filming location and has been used for shots in films like The Haunting, The Secret Garden, an episode of Victoria, and many more, according to the manor's IMDb page.
Article continues below advertisement
Slovenia served as the Citadel filming location for outdoor mountainous scenes. Citadel shot in the Kanin Mountains and Stol Mountain.
The Kanin Mountains also serve as a border between Italy and Slovenia. Meanwhile, the Stol Mountain serves as a natural border between Slovenia and Austria.
Article continues below advertisement
Can you stream all of 'Citadel' Season 1 now?
Citadel is doing the episode release schedule setup where they dropped two episodes with the Citadel series premiere and then one a week until the Citadel Season 1 finale.
So how many episodes are there in Citadel Season 1 in total?
Article continues below advertisement
There are going to be six episodes of Citadel Season 1, which means that if you wait until after Memorial Day weekend, you'll be able to stream it in its entirety without having to wait for new episodes!
Given that Citadel has already been awarded $25 million in state tax incentives by California, per a report from Variety, it's all but a given that Citadel will return for a second season.
In the interim, you can stream Citadel Episodes 1-2 now on Prime Video. New episodes drop every Thursday.