'Bachelorette' Star Clare Crawley Reveals She's Having Her Breast Implants Removed
Did Clare Crawley get a boob job? Here's what the new 'Bachelorette' star has said about numerous plastic surgery rumors in the past.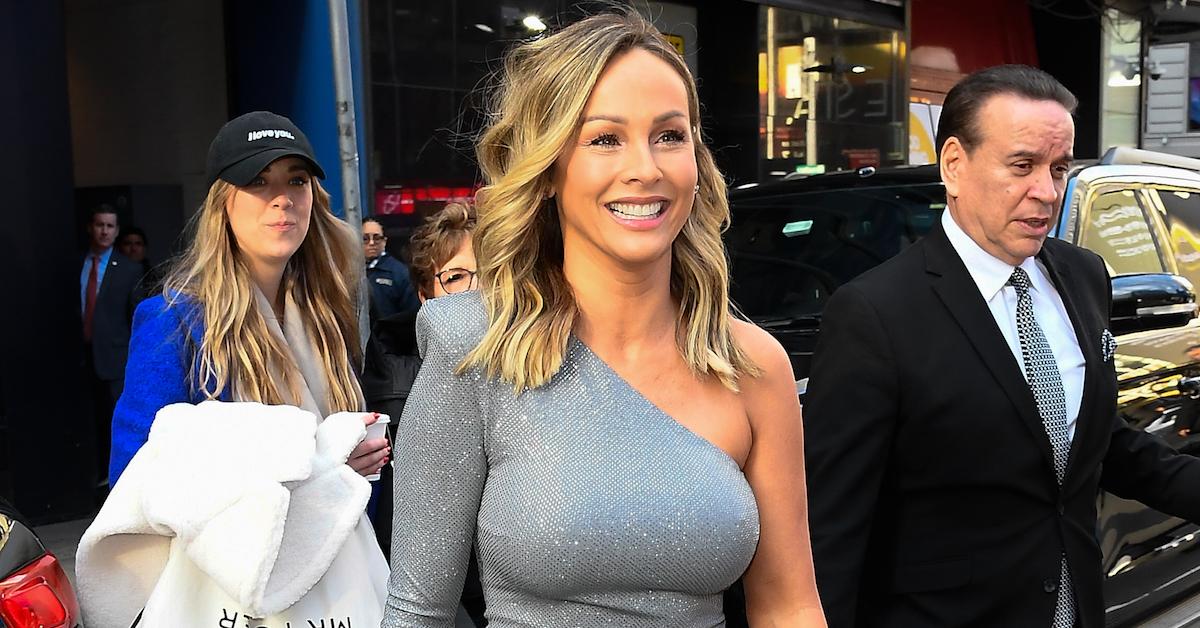 When Season 16 of The Bachelorette kicked off, Clare Crawley, 40, officially became oldest female lead in the franchise's history. Since then, Clare (who recently reconciled with Dale Moss has been at the center of all kinds of speculation — including whether or not she's ever had a boob job. Has the reality star ever admitted to plastic surgery?
Article continues below advertisement
Did new Bachelorette Clare Crawley get a boob job?
Viewers first questioned whether the hairstylist had work done during her two-week appearance on Season 2 of Bachelor in Paradise in 2015. Clare denied claims that she went under the knife after one follower asked who her plastic surgeon was. "His name is God," she cheekily replied at the time.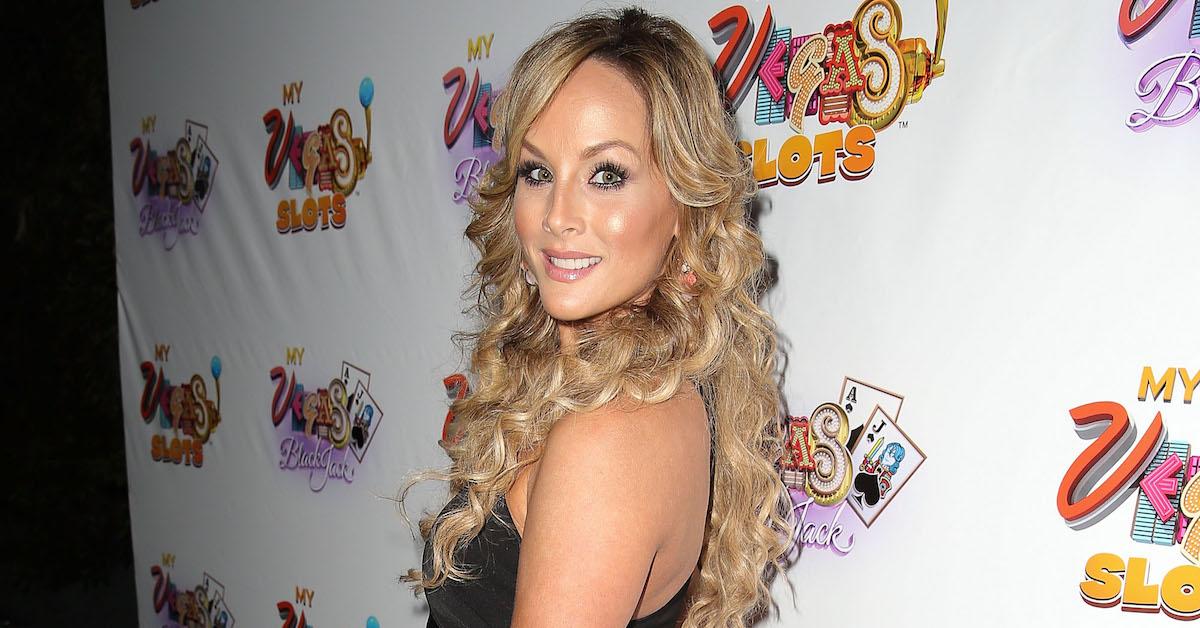 Article continues below advertisement
Clare also poked fun at her age since she was the second oldest contestant on the beach that summer. "Trying my best to maintain this OLD creaky body of mine," she teased in response to former Bachelorette DeAnna Stagliano's comment that she looked "hotter than ever!"
When Clare showed up on The Bachelor Winter Games in 2018 (her fourth time appearing in the franchise following Season 18 of The Bachelor and Seasons 1 and 2 of Bachelor in Paradise), a few Twitter users accused her of getting one too many cosmetic procedures.
"Dear bachelor nation: please stop with the plastic surgery. It's not pretty. I'm lookin at you [Clare Crawley]," one follower wrote while the spin-off was airing. When Clare was announced as the new Bachelorette in March, more negative remarks were made online.
"You're literally the embodiment of good plastic surgery. Have you seen what you previously looked like?" one troll tweeted. "Be thankful you're the bachelorette, but in the end you're probably still going to be single at the end of this."
Article continues below advertisement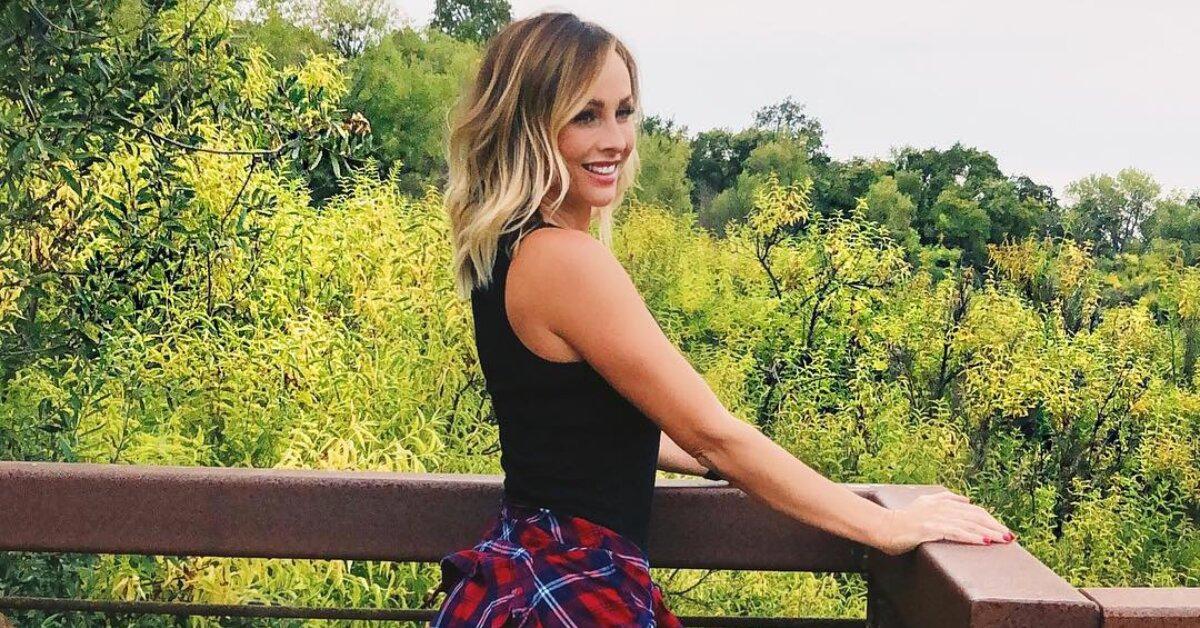 Eventually, Clare revealed that she had gotten implants — but now, she's having them taken out.
In July of 2021, Clare shared a lengthy video on Instagram detailing some of her recent health struggles, which she believes may in part stem from her breast implants. "My skin has been having really bad hives and rash all down my stomach, on my neck, on the sides of my neck, on my arms, and my whole body is just inflamed and itchy," she said.
Article continues below advertisement
Clare also shared that her chiropractor encouraged her to go in for a mammogram in order to take a closer look at what was happening with her breast implants. Upon doing so, doctors discovered fluid sacs behind one of her implants. As a result, Clare has decided to have her implants removed.
Article continues below advertisement
"As much as I love my implants, my body is fighting them and recognizes [them] as something foreign in my body," she said. "My body can't heal. My body is in fight mode constantly." Clare said she'd be documenting her forthcoming medical journey on social media in the hopes that it may help others who are struggling.
Clare isn't afraid to speak up for herself — especially when it comes to her exes!
The self-proclaimed health enthusiast won over a lot of fans with her pointed reply to ex-boyfriend/ex-Bachelor Juan Pablo Galavis' rude tweet about her then-upcoming season.
Article continues below advertisement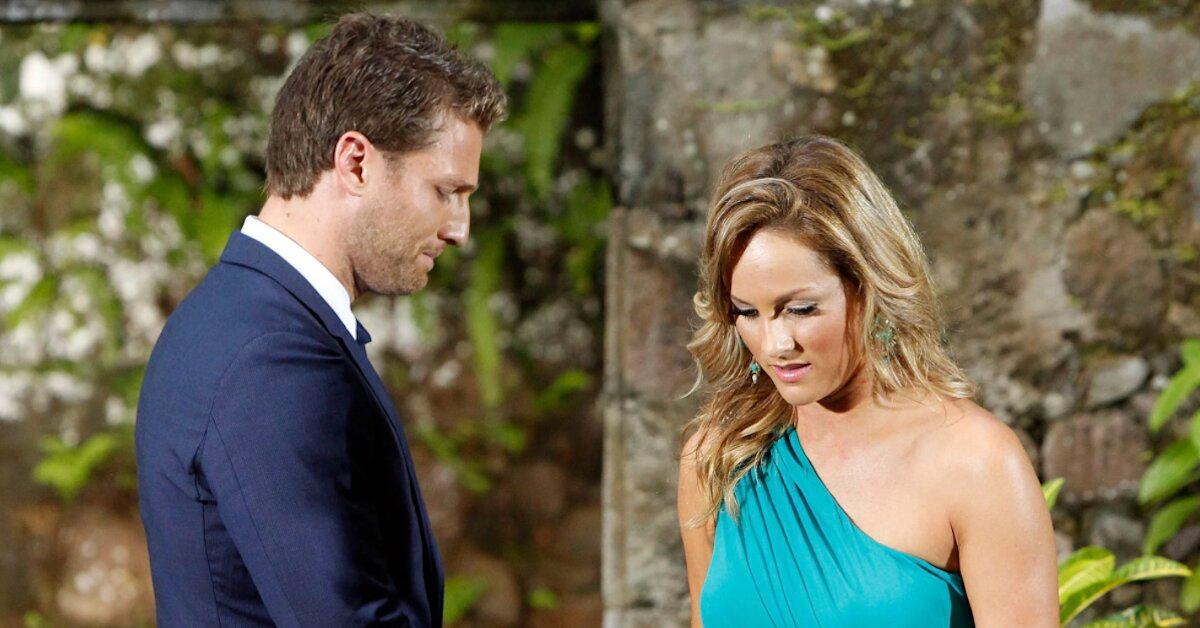 "I just SAW the GUYS for [Clare Crawley's] Bachelorette season and [it's] gonna be INTERESTING seeing HER get hit on by KIDS [in] their 20s... I think this MIGHT be the 3rd SEASON [I'm] gonna watch," the 38-year-old, who is arguably the franchise's most hated star, wrote after Clare was revealed as the lead.
When one follower commented, "I knew you'd have some sort of jealous petty response to this," the one-time professional soccer player replied, "Jealous? I just see it [as] FASCINATING..."
Not one to shy away from conflict, Clare had some choice words for her former beau. "And yet here you are, older than 99% of them and still [can't] practice compassion and kindness..." she remarked under his tweet, receiving nearly 14K more likes than he did. We think it's clear who the fan favorite is here.