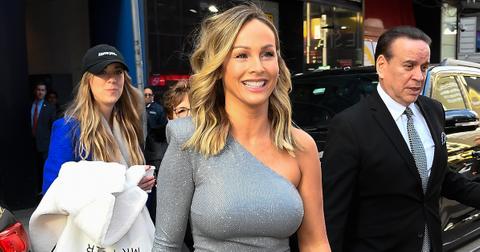 New Bachelorette Clare Crawley Previously Denied Getting Plastic Surgery
By Distractify Staff

Updated
If it weren't for the coronavirus, Clare Crawley would be wrapping up her journey on the 16th season of The Bachelorette right about now. Sadly, we'll have to wait a little longer to see the 39-year-old — who also happens to be the franchise's oldest female lead — hand out roses.
As fans wait for Clare and her group of guys to begin filming, we did a little digging into the California native's past, which includes rumors that she underwent a boob job between her two stints on Bachelor in Paradise. Has the reality star ever admitted to plastic surgery?
Did new Bachelorette Clare Crawley get a boob job?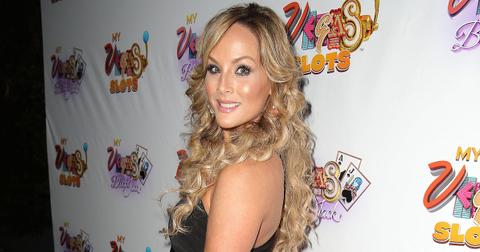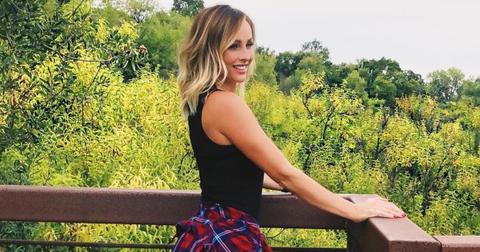 Clare isn't afraid to speak up for herself — especially when it comes to her exes!
The self-proclaimed health enthusiast won over a lot of fans with her pointed reply to ex-boyfriend/ex-Bachelor Juan Pablo Galavis' rude tweet about her upcoming season.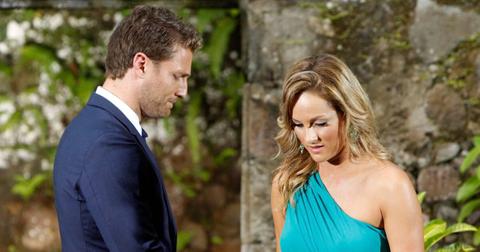 "I just SAW the GUYS for [Clare Crawley's] Bachelorette season and [it's] gonna be INTERESTING seeing HER get hit on by KIDS [in] their 20s... I think this MIGHT be the 3rd SEASON [I'm] gonna watch," the 38-year-old, who is arguably the franchise's most hated star, wrote after Clare was revealed as the lead.
When one follower commented, "I knew you'd have some sort of jealous petty response to this," the one-time professional soccer player replied, "Jealous? I just see it [as] FASCINATING..."
Not one to shy away from conflict, Clare had some choice words for her former beau. "And yet here you are, older than 99% of them and still [can't] practice compassion and kindness..." she remarked under his tweet, receiving nearly 14K more likes than he did. We think it's clear who the fan favorite is here.