Netflix's 'Clark' Tells the Swedish Tale Behind Stockholm Syndrome
One Swedish gangster is responsible for inspiring the term known as Stockholm syndrome. Netflix miniseries 'Clark' tells that story. Here's where it was filmed.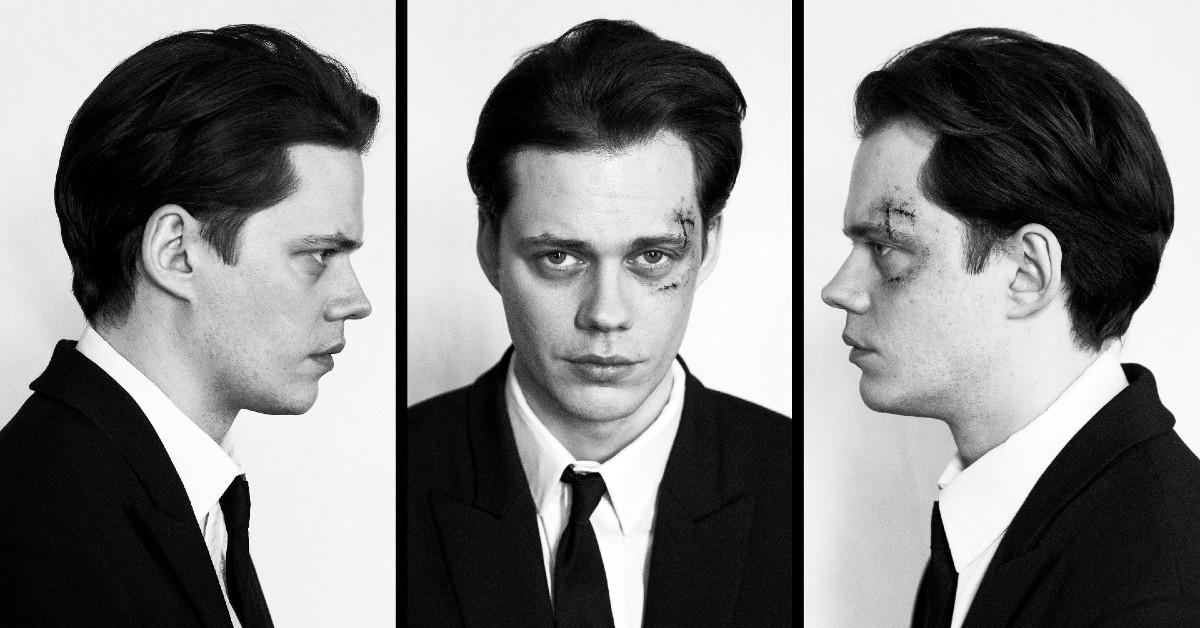 Stockholm syndrome is a psychological response that causes a hostage to form an equally warm and dysfunctional bond and sense of trust with their captor. You've likely heard of it (or used the term in an ironic way). But few are aware of the coping mechanism's origin story, which is the premise of Netflix's six-episode Swedish series, Clark. Directed by Jonas Åkerlund and starring Bill Skarsgård (It) as infamous Swedish bank robber Clark Olofsson, Clark is a partially true-crime tale.
Article continues below advertisement
Though it's based on Clark Olofsson's autobiography, Vafan var det som hände, the author threw a few fibs in his book. The series' trailer showcases the devilishly handsome criminal courting several women, who are clearly blinded by his ability to beguile. Not only is Clark wildly arrogant, but he's got some daddy issues he'd rather ignore. Hey, we've all got our problems.
Along with robbing banks, the undeniably sexy, alluring, and cunning Swedish gangster gained prominence in the '60s and '70s for boasting "several counts of drug trafficking, attempted murder, assault, [and] theft," according to Netflix. While Clark Olofsson is known for his Stockholm-based crimes, his misdeeds dotted Beirut, the Canary Islands, and more. So, where was Clark filmed?
Article continues below advertisement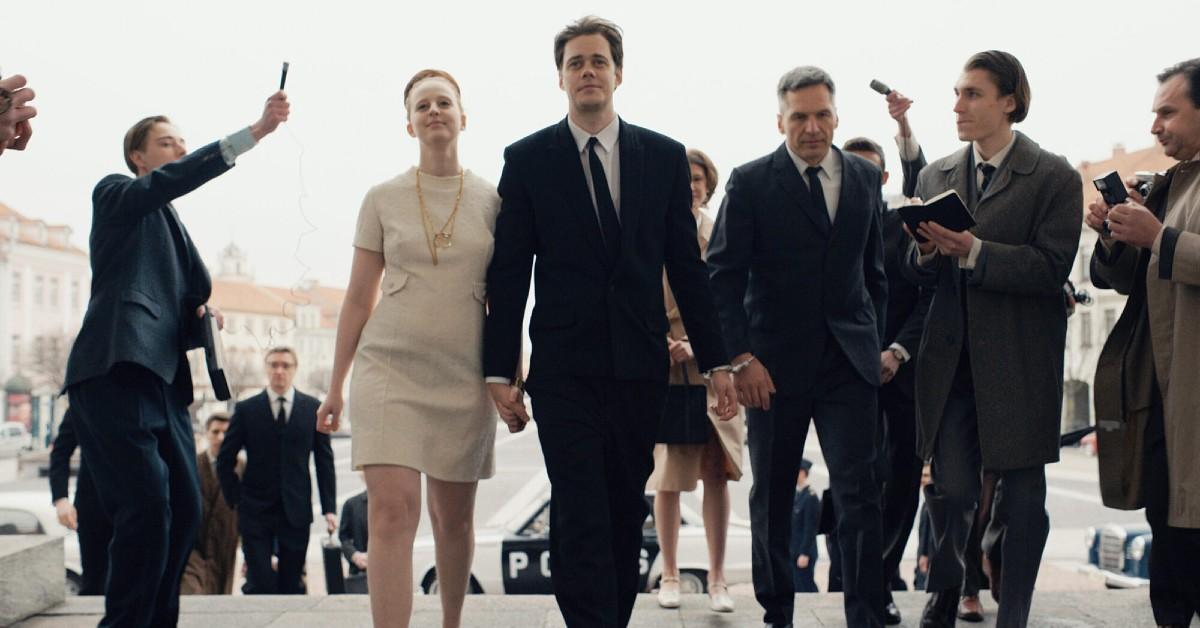 Where was Netflix's Swedish miniseries 'Clark' filmed?
Given the fact that Netflix is swimming in moolah, it's not super surprising that Clark shot all over the world. According to The Cinemaholic, Clark was filmed in "Lithuania, Croatia, and Sweden, specifically in Vilnius, Kaunas, Rijeka, Opatija, Zagreb, Pula, and Stockholm."
Filming reportedly started in late September 2020 and finished in early June 2021.
Article continues below advertisement
Bill Skarsgård has assured viewers that 'Clark' is anything but boring.
It's been heavily rumored that Bill Skarsgård left Robert Eggers' (now-successful) The Northman to star in Netflix's Clark, and we see why; he's super passionate about the story.
"I dare you to watch it and I don't think you'll be bored. Once you start this thing, it's going to be hard to turn it off. That was one of our main objectives with it," he told Radio Times in during a Zoom interview.
Not only was Bill fascinated by Clark Olofsson's bonkers story, but he is clearly also a Jonas Åkerlund fanboy. Bill described him as "probably the most iconic music video director of all time." He's not wrong. Jonas has directed for Lady Gaga, Madonna, the Rolling Stones, Beyoncé, Blondie, and Rihanna, among many others.
Jonas Åkerlund also directed 2018's absolutely wild semi-biographical Norwegian black metal-themed film, Lords of Chaos.
Article continues below advertisement
"I knew from Jonas's previous works that he's very extravagant and flamboyant. There's so much flair in everything that he does. Which is funny, because it's very anti-Swedish almost. We're known for being subtle, timid, minimalistic," Bill explained.
Considering nothing is understated about "celebrity" criminal Clark Olofsson, perhaps Jonas was the perfect man for the job.
Article continues below advertisement
"If you look at Jonas's style and you look at Clark's story, they fit very well together," Bill said. "You can tell this story in a very exaggerated way, and in a very subjective way. You're in the head of this crazy person and you probably shouldn't believe everything that he's telling you as the audience."
Oh, how we love an unreliable protagonist.
Aside from Bill Skarsgård, Clark stars Alicia Agneson (The Grand Duke of Corsica), Sandra Ilar (Parterapi), and Vilhelm Blomgren (Midsommar).
Clark is currently streaming on Netflix.