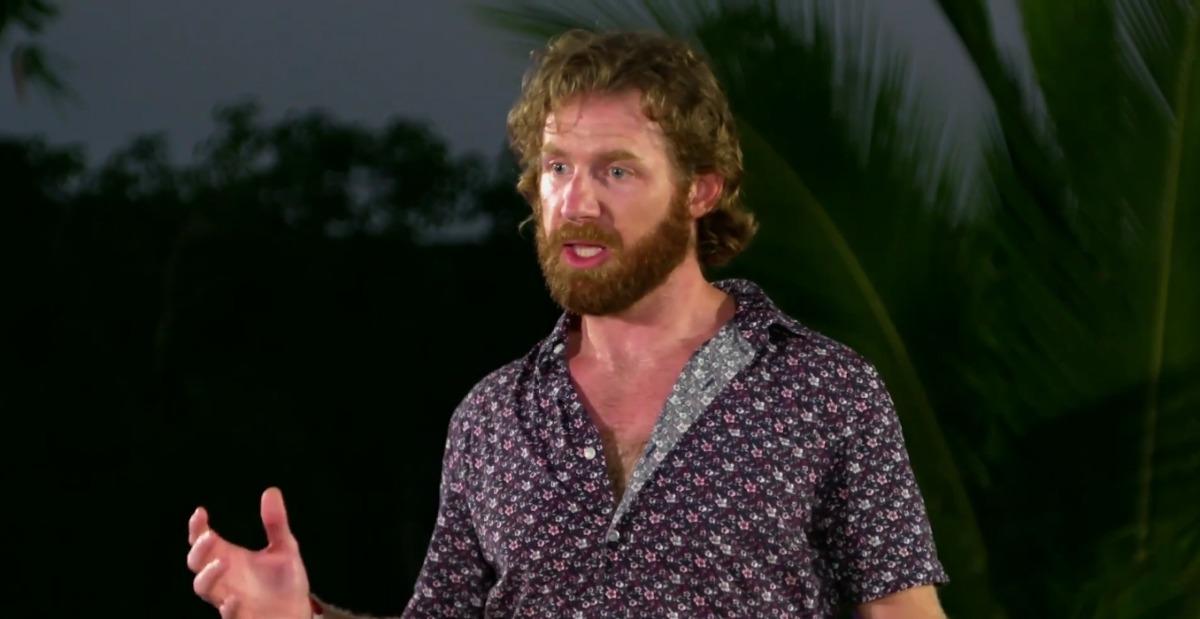 Clint Almost Takes Responsibility for His Comments About Gina on 'MAFS' (EXCLUSIVE CLIP)
When Clint made comments, seemingly about Gina's body, on Married at First Sight, not only did she take those words to heart, but so did the other wives. And in an exclusive clip obtained by Distractify ahead of the Feb. 15 episode, Clint apologizes to the group and explains where he was coming from with his comments. Well, sort of.
Article continues below advertisement
This is after Clint failed to apologize personally to Gina, however, when she gave him the chance in the previous episode. It looks like Gina is ready to move forward, especially if Clint is sincere now, but it may also be a case of too little too late. It's difficult enough being on a honeymoon with a stranger, let alone one whose insults cut deep.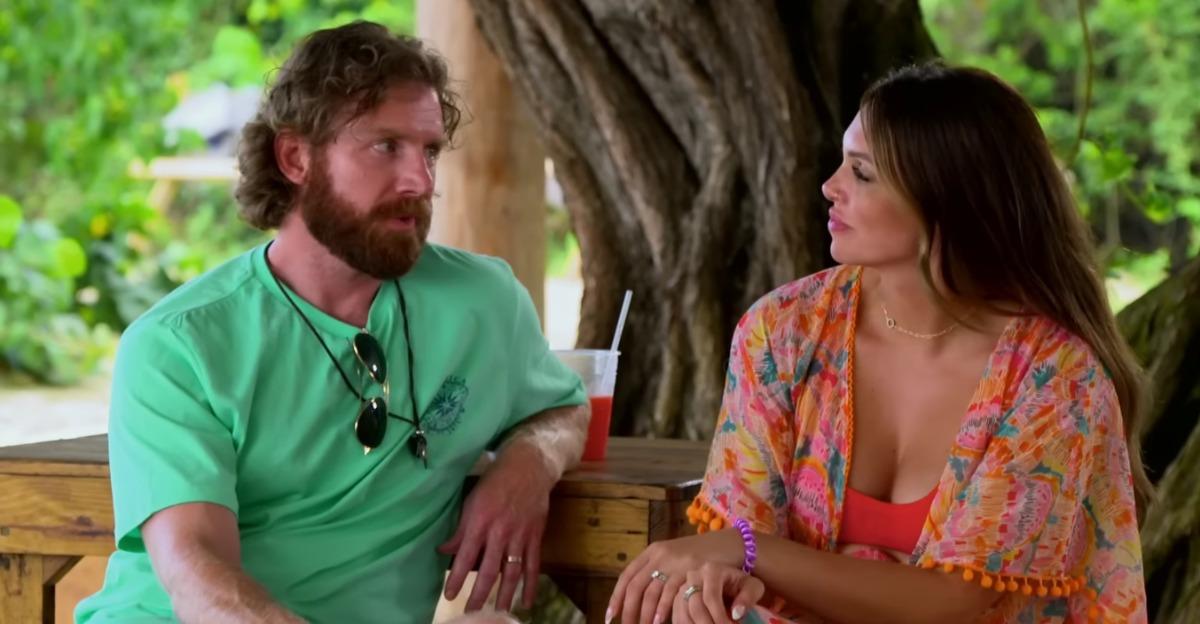 Article continues below advertisement
What were Clint's comments about Gina on 'MAFS'?
In the Feb. 8 episode, when the couples sat down to talk about their progress so far, Clint made multiple comments about his typical preference in women physically. By saying that he prefers women with "slender and athletic" bodies, he essentially pointed out that he doesn't see his wife as that type of woman, physically.
When she called him out for it toward the end of the episode, he didn't apologize, but instead pointed out how she told him that he isn't her type physically either. While this is true, Gina didn't make comments in front of their peers in a group setting and he wasn't embarrassed by her with the rest of the MAFS couples present.
Article continues below advertisement
When Clint fails to take ownership of his comments, Gina suggests they spend some time apart. This is just their honeymoon, mind you. And if things are this tense already, you have to expect them to get even more dramatic once real life sets in when they get home.
Article continues below advertisement
Clint apologizes to the group on 'MAFS.'
In the MAFS clip, Clint finally addresses what he said about Gina to the entire group. He admits that he can sometimes say "ridiculous comments" when he's just trying to be upfront and honest. And, while this is supposed to be an apology, it honestly falls a little short of anything resembling an "I'm sorry" to the group. And, more importantly, to his wife.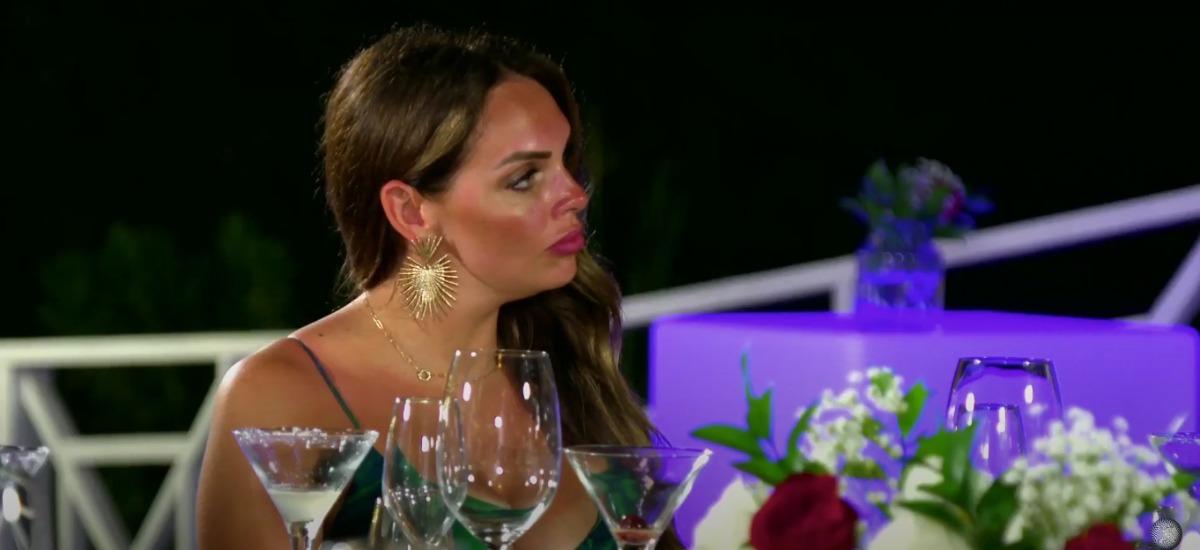 Article continues below advertisement
"I said some comments last night that were, like, off the cuff and in the moment, and it wasn't to disparage anyone," Clint says in the clip. "And so, I talked about, like 'slender' and 'athletic,' and I don't think it hit the right way. It was the wrong choice of words."
He adds that he just wanted to give the group an idea of where he has been in his "past life." Which again, doesn't sound like the apology he apparently planned ahead of this final honeymoon dinner.
One thing we know for sure is that things are about to get very real once Clint and Gina are in the real world after the honeymoon.
Watch Married at First Sight on Wednesdays at 8 p.m. EST on Lifetime.