Who's in Daisy Keech's New Clubhouse?
After her split from TikTok's Hype House, Daisy Keech got herself some new digs and a new crew. Meet the members of Clubhouse Beverly Hills.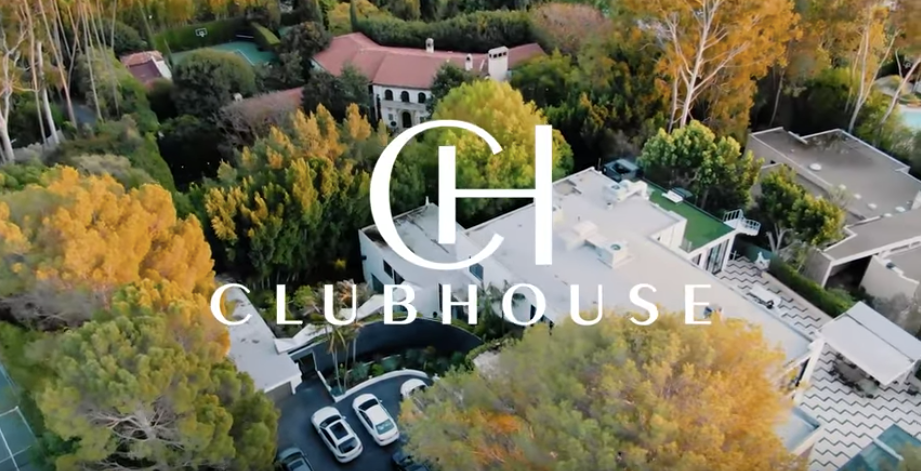 Article continues below advertisement
Daisy Keech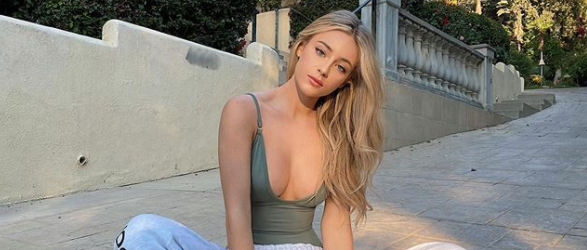 First things first, we have to tell you a little bit about the founder. Although Daisy's name has been in the news recently because of the legal drama with the Hype House, let's actually introduce you to Daisy herself. Daisy is a fitness influencer and model who was once a part of Jake Paul's Team 10. Since then, the 20-year-old has gained a considerable following online. She has 3.6 million Instagram followers, 1 million on YouTube, and 4.2 million on TikTok.
Oh, and she's pretty well known for her Keech Peach, aka her booty, which she boasts as "the first certified real booty" as she literally had a doctor on video confirm that her butt is not a result of plastic surgery.
Abby Rao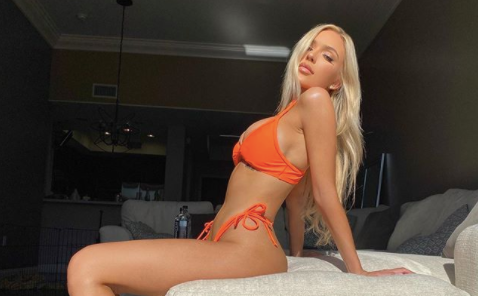 Abby is Clubhouse BH's co-founder. The 22-year-old model and influencer has 1.6 million Instagram followers and 1 million on TikTok. She was previous linked to YouTuber RiceGum but they've broken up as of late 2019. Abby has since been focused on growing her online presence. Daisy and Abby consider each other their best friend.
Article continues below advertisement
Chase Keith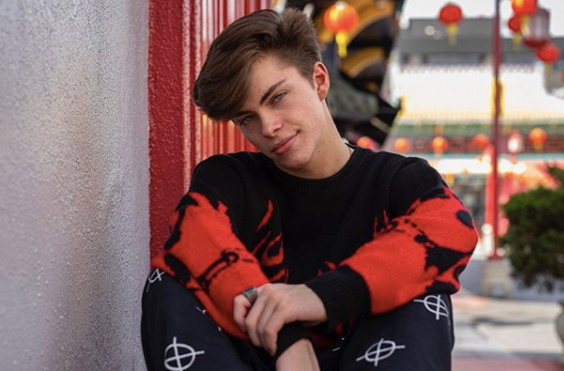 At only 17, Chase has managed to gain 1.1 million followers on Instagram, 143K on YouTube, and 4.4 million on TikTok. He's been a model since he was very young and continues to model today, although musical.ly is what really kick-started his career.
Article continues below advertisement
Kinsey Wolanski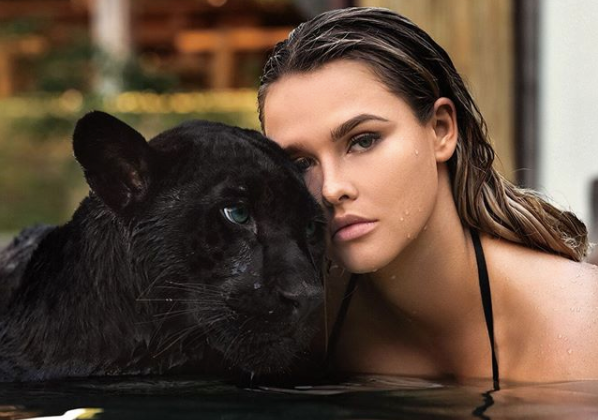 Article continues below advertisement
Leslie Golden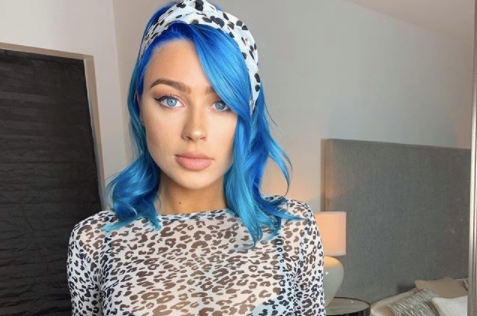 Leslie is a young influencer who is joining Clubhouse. She's currently a model being represented by Rebels MGMT and she's also dancer. You can see some of her pole dancing moves in a highlight on her Instagram page, which currently has 418K followers. She also has 311K TikTok followers.
Article continues below advertisement
Mariana Morais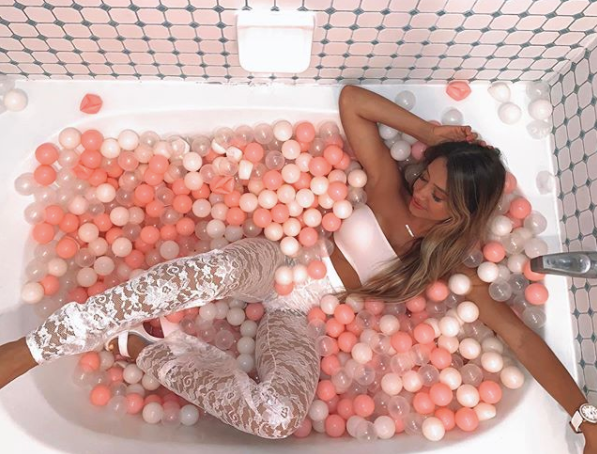 Mariana Morais, better known as Maare Beaar, is a fitness influencer, similar to many of those at Clubhouse. The 23-year-old IG model has a following of 623K on the platform and 3.55K on YouTube. She has also amassed 192K followers on TikTok, where she frequently posts with her boyfriend Pedro Pertile.
Article continues below advertisement
Pedro Pertile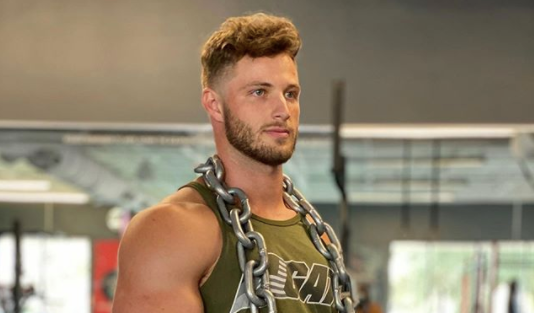 Yup, Pedro's a part of Clubhouse too. He's not quite as well known as his girlfriend, though he does post quite a bit with her, on TikTok and on Instagram. On IG, he has a following of 24.1K and 24K on TikTok. And, yes, he's aware that he mainly posts shirtless pics. Outside of his social media work, he's a self-employed general contractor and bodybuilding competitor.
Article continues below advertisement
Jay Laurent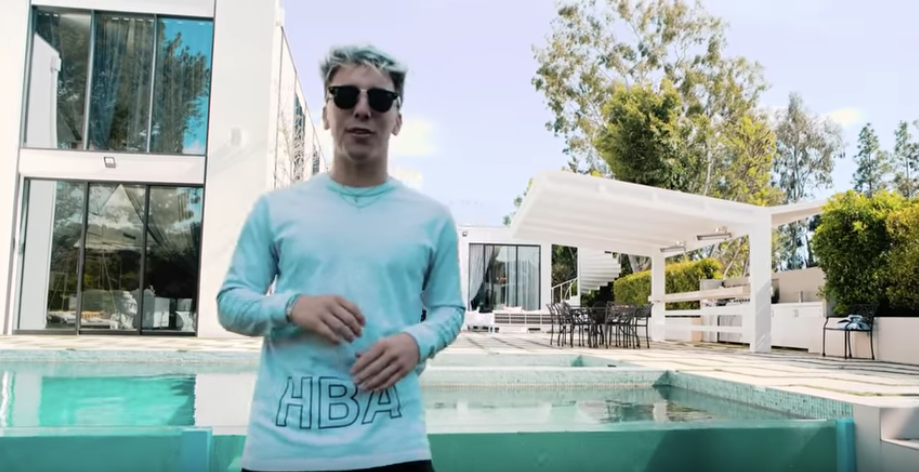 Jay may be in Clubhouse BH but he also considers himself the manager of it, according to his Instagram bio. His Instagram, by the way, has accumulated 280K followers, but he actually has it set to private. Jay also lists himself as the manager of Clubhouse Next, a sister house to Clubhouse BH located in West Hollywood. On his personal TikTok account, he's garnered 101K followers.