Colin Robinson's Death in 'What We Do in the Shadows' Is a Complex Rebirth — What Does It Mean For Season 4?
'What We Do in the Shadows' is back for Season 4, and Colin Robinson's untimely Season 3 death has a weird way of fitting into the story.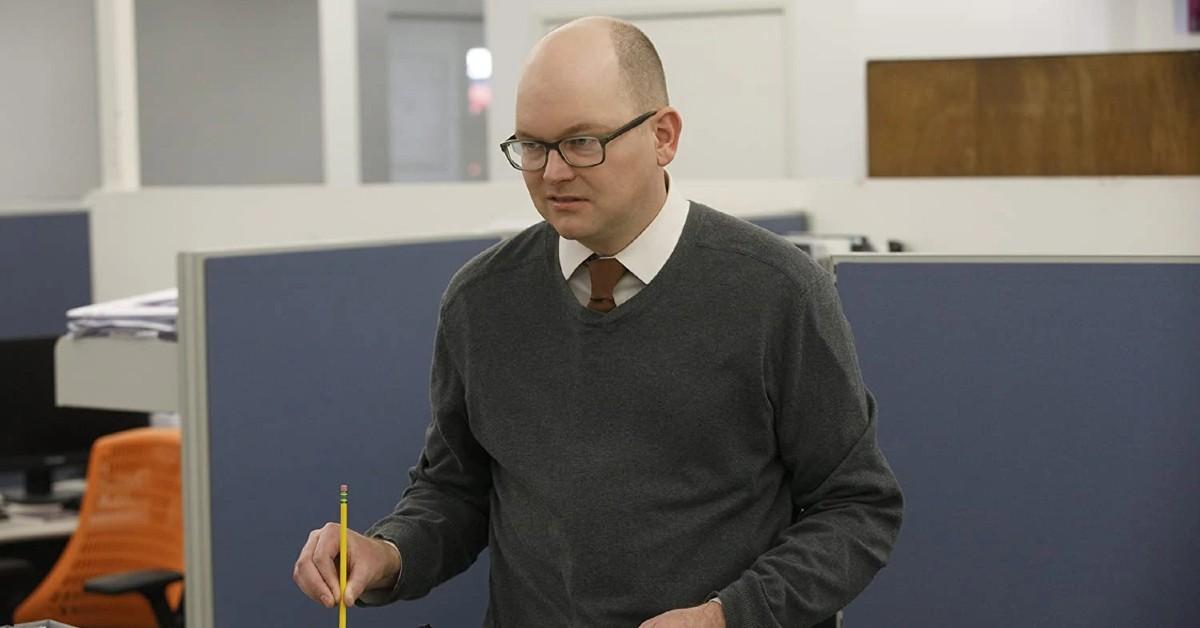 Nailing a horror comedy is not an easy task, but leave it up to Taika Waititi (Our Flag Means Death) and Jemaine Clement (Moana) to create a bloody masterpiece in 2014. Their ridiculous vampire mockumentary What We Do in the Shadows is a masterclass in style and camp, and it's one of the most quotable movies in recent years. "Werewolves not swearwolves" and "Shut up, Nick! You're not Twilight," are just a few tidbits of hilarity sprinkled throughout the movie.
Article continues below advertisement
With a deserved Rotten Tomatoes score of 96 percent, fans were ready to take a bite out of another helping of What We Do in the Shadows. In 2019, FX gave the kids what they wanted, as the cult favorite horror comedy was adapted into a comedy series. From creator Jemaine Clement, the adaptation of the same name follows a new set of vamps living in Staten Island, N.Y. — which is hilarious in and of itself.
The vampires include Ottoman Empire warrior Nandor the Relentless (Kayvan Novak), the British Laszlo (Matt Berry) and his sultry sex pot partner Nadja (Natasia Demetriou), and insufferable yet hilarious energy vampire/day-walker Colin Robinson (Mark Proksch). There's also Nandor's trusty familiar, Guillermo (Harvey Guillen), who's wonderfully awkward. But energy-sucking Colin saw a complicated death near the end of Season 3. What does this mean for his Season 4 character?
Article continues below advertisement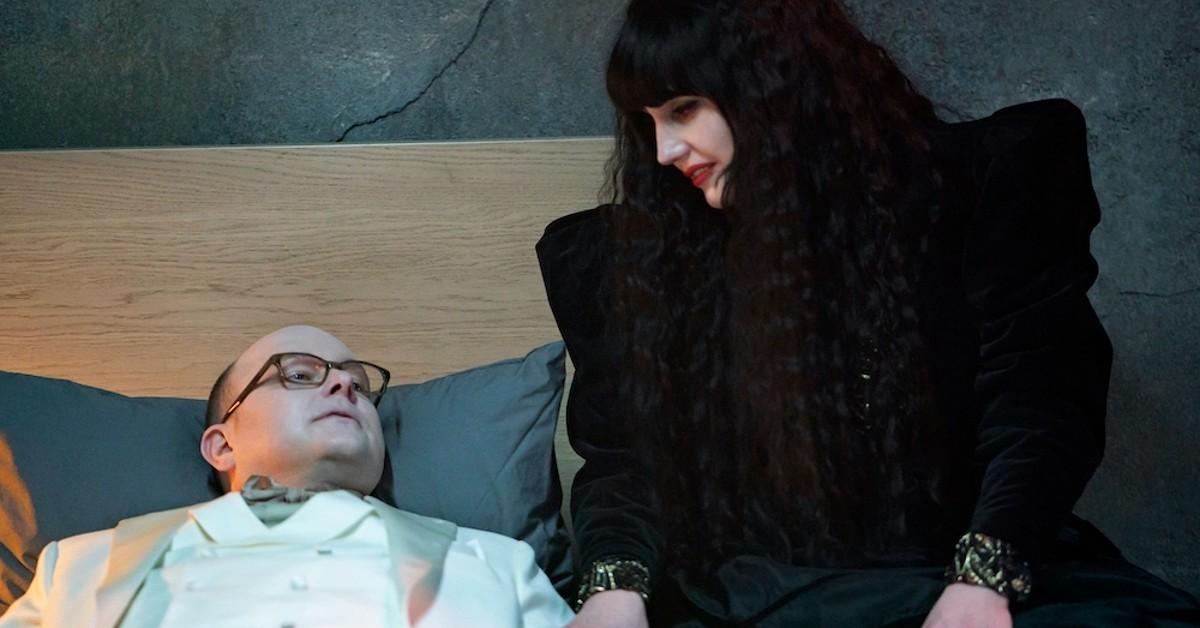 How Did Colin Robinson Become a man-baby in 'What We Do in the Shadows'?
We know, that's quite the question. Well, during the penultimate episode in Season 3 — aptly titled "A Farewell" — Colin celebrated his 100th birthday, only to suddenly die. As sad as it is when a series kills off a beloved regular character (no matter how unbearably mundane that character may be), the mourning didn't last that long.
Article continues below advertisement
Like a phoenix rising from the ashes, a bizarre thing crawled out of Colin's dead body. As you do. This creature looks like a baby with Colin's head screwed on it. So Colin is sort of dead, but with death came new life.
Is Colin Robinson immortal in 'What We Do in the Shadows'?
Colin Robinson isn't exactly immortal, as Laszlo detailed that energy vampires can only live up to a century, which is why Colin died on his 100th birthday. So while actor Mark Proksch (Decker) is very much still a regular in What We Do in the Shadows, it's no longer as the Colin we all knew and loved. He now lives as some unsettling being that Laszlo calls "Boy." Season 4 — which premiered on July 12, 2022 — is going to be weird, y'all.
Article continues below advertisement
Even Mark Proksch was freaked out by his new man-baby character.
Mark Proksch told Vanity Fair he was "disturbed, obviously" by his new Franken-baby character. "It was very off-putting for me, as has been watching myself in some of these rough cuts of Season 4. I don't know if people understand how creepy it's going to look."
He found out about Colin's initial "death" during a table read, which was for sure a shocking moment.
Article continues below advertisement
"We were doing the table reads over Zoom, and [showrunner] Paul Simms called me and said, 'Obviously, you're not dead—you're going to come back as a baby.' At first, when you hear you're going to be a baby, you instantly become terrified, because so many characters have gone off the rails on shows when they try to do something this big. But I had confidence in Paul and the writers, and if anyone could pull off a story like this, it would be them. So the anxiety and fear quickly went away."
If seasoned comedy star Mark Proksch has faith in the idea, then so do we.
Season 4 episodes of What We do in the Shadows air Tuesdays 10 p.m. EST on FX and can be streamed on Hulu the next day.