Mack and Gina Catch Up on 'Married at First Sight's 'Where Are They Now?' Special (EXCLUSIVE CLIP)
Mack and Gina meet up after 'MAFS' Season 16 to talk about what they both might have missed out on. Could they get back together?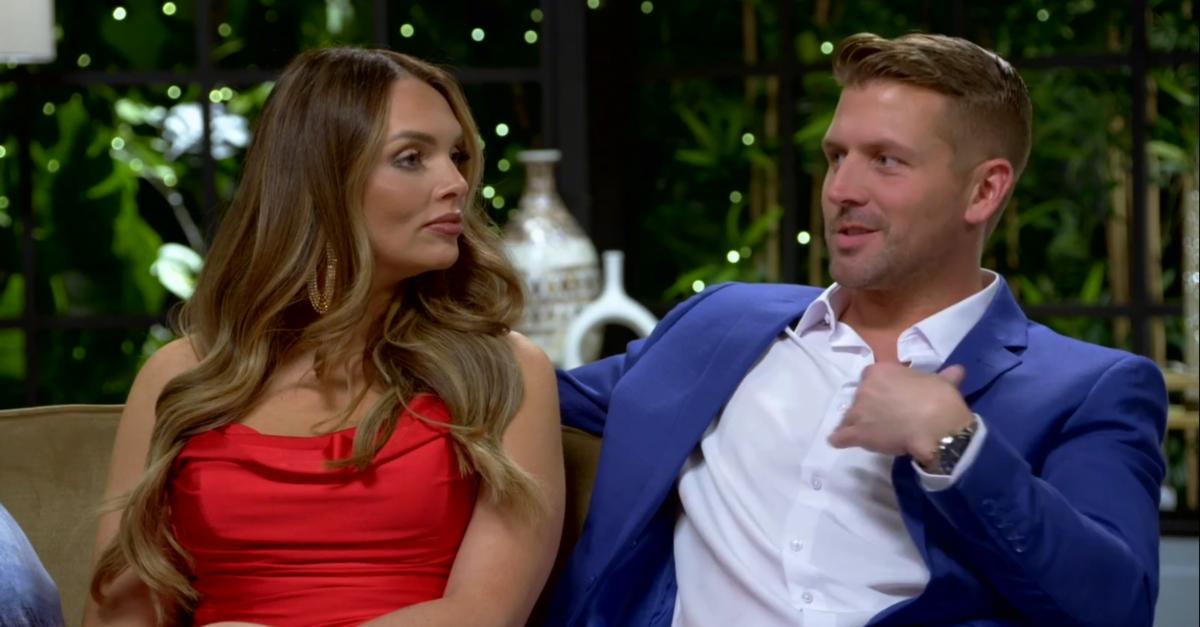 Season 16 of Married at First Sight is the season that would never end. At least, it seems that way with a Where Are They Now? special here. But it's for good reason. Because in an exclusive clip ahead of the special, which airs on Lifetime on July 5, we catch up with Mack and Gina. And fans are definitely still curious about them.
Article continues below advertisement
In the clip, the would-be former couple chats about what might have been, had they pursued something real after their respective divorces. If you remember, they did meet on a date at the end of the season and they talked about potentially seeing each other. The last time they spoke was at the MAFS reunion, however, so this catch-up is apparently what they both need.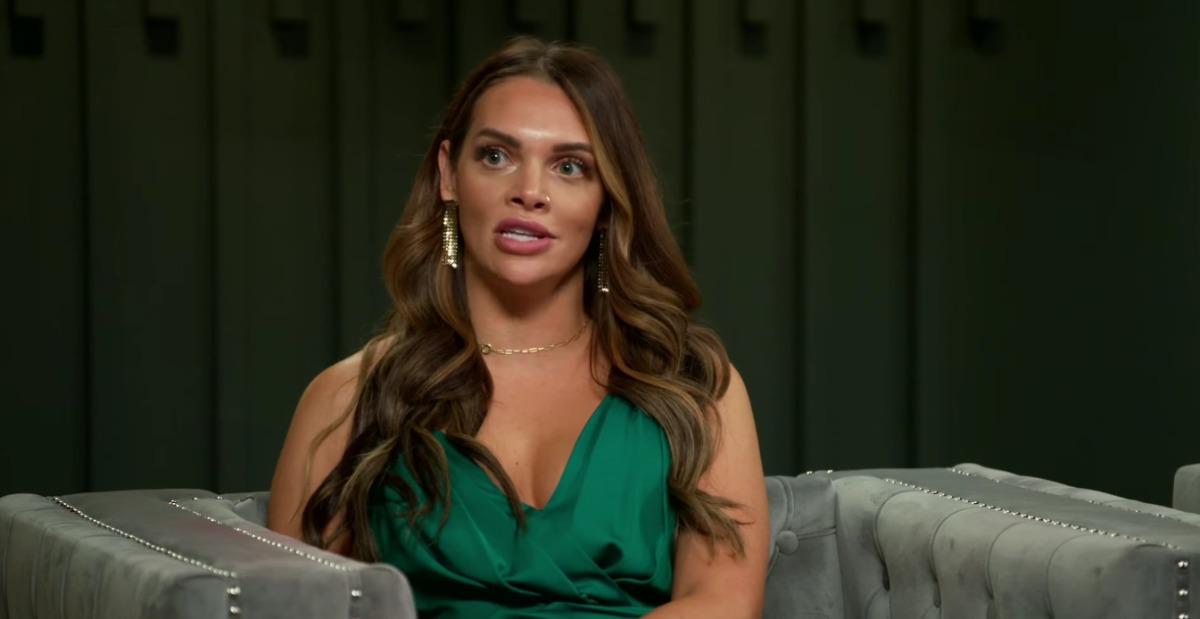 Article continues below advertisement
Could Mack and Gina get back together after 'MAFS'?
In the clip, Gina and Mack discuss the chance they both missed out on to give a relationship a shot with each other. Gina says that, after the reunion, she didn't think Mack seemed interested in her. He disagrees and says he was interested, but he admits that he failed to "pursue" Gina in the right way.
While some MAFS fans would still like to see the unexpected pair together in real life, in the clip, Gina says that she's already "booed up" with someone else. So, it seems, Mack really did miss out on his chance to be with her. Should that relationship go south, however, we wouldn't be surprised if these two find their way back to each other yet again.
Article continues below advertisement
For now, Mack is ready to "take some time" for himself while he figures out what's next for him. He does want a relationship and marriage. But after more than one failed connection on a reality show about marriage, it's understandable for Mack to want to take a step back from dating in general.
Article continues below advertisement
Mack and Gina explain why their relationship didn't work on 'MAFS.'
For Mack and Gina, the reason things didn't work out all boils down to the timing and lack of effort on both of their parts at different times. Gina says that she could have reached out to Mack more, but she also points out that he failed to connect with her after she suggested multiple times that he visit her. And now, despite Mack being potentially interested in Gina, she's dating someone else entirely.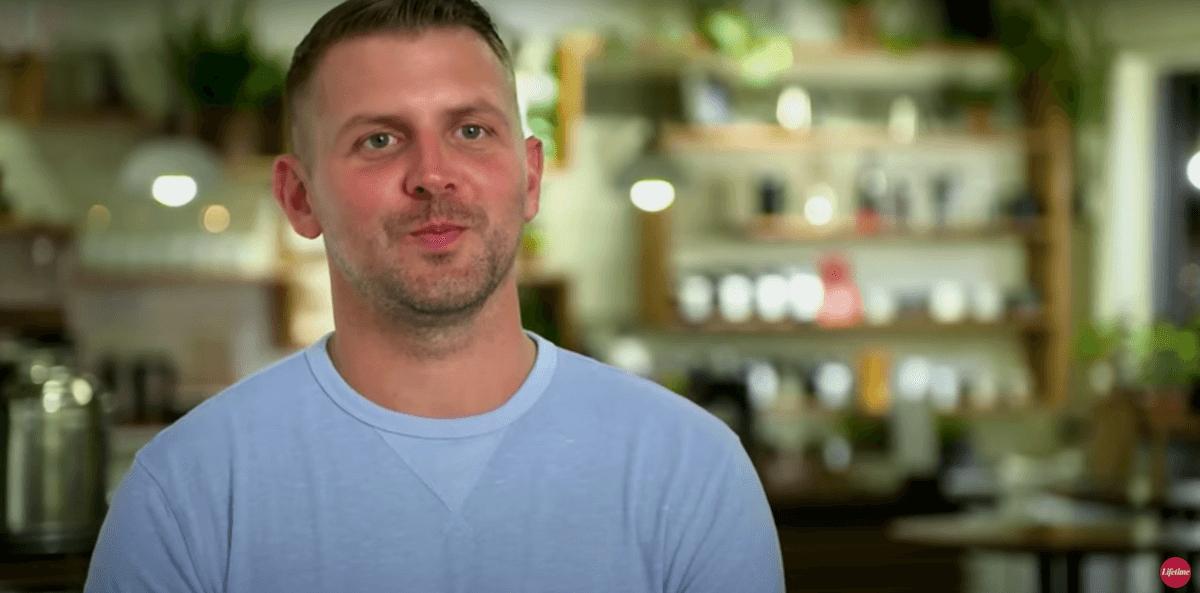 "I guess I didn't know how serious you were or how serious I was ready to be," Mack tells Gina in the clip. "And everything we went through, it's like… it was tough. But hey, we make mistakes. I think I missed my opportunity with you."
And in terms of finding romance again, Mack says, "You find it when you don't search for it."
Watch Married at First Sight on Wednesdays at 8 p.m. EST on Lifetime.