Wait a Minute — Could Gina and Mack Be a Surprise Couple From Season 16 of 'MAFS'? (EXCLUSIVE CLIP)
Mack and Gina go on a date in an exclusive clip from 'Married at First Sight,' but are they actually dating now, after Season 16 was filmed?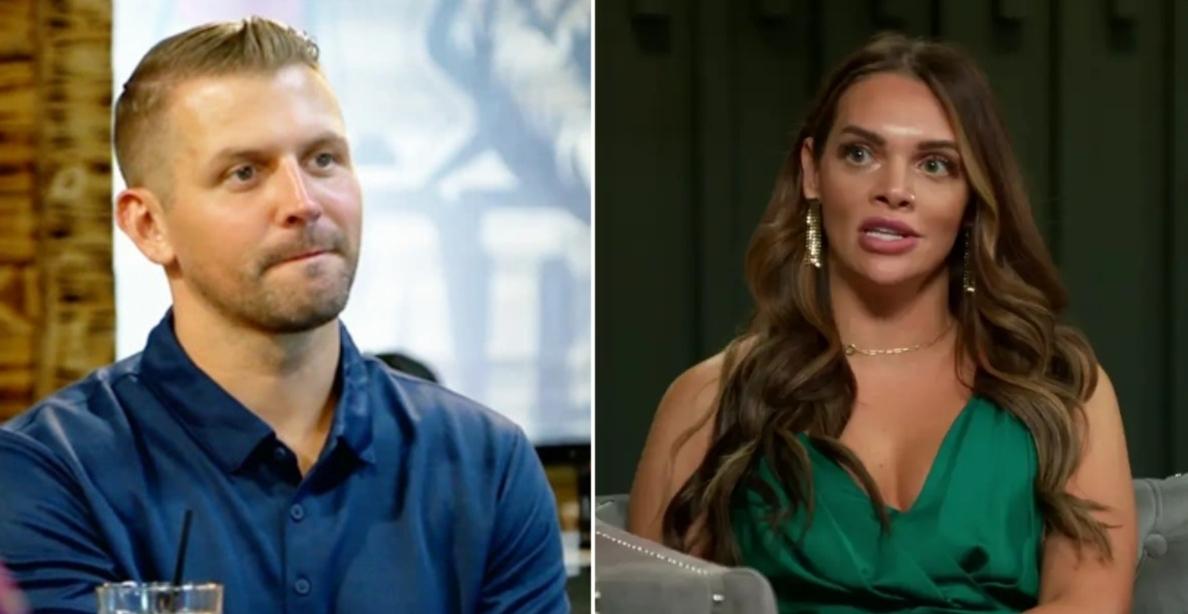 It's not every day that a Married at First Sight couple splits up, only to have one of the partners date another cast member in the experiment. But that's what it appears Gina and Mack are doing in an exclusive clip obtained by Distractify ahead of the May 31 episode of Married at First Sight.
Article continues below advertisement
In the clip, Gina and Mack meet for a date, but are they dating now? Neither of them remained married after the experiment. In fact, Mack and his now ex-wife, Dom, broke up even before Decision Day. Now, Mack and Gina have apparently found love (or like) with each other, even though the point of the show is to get married and hopefully stay married.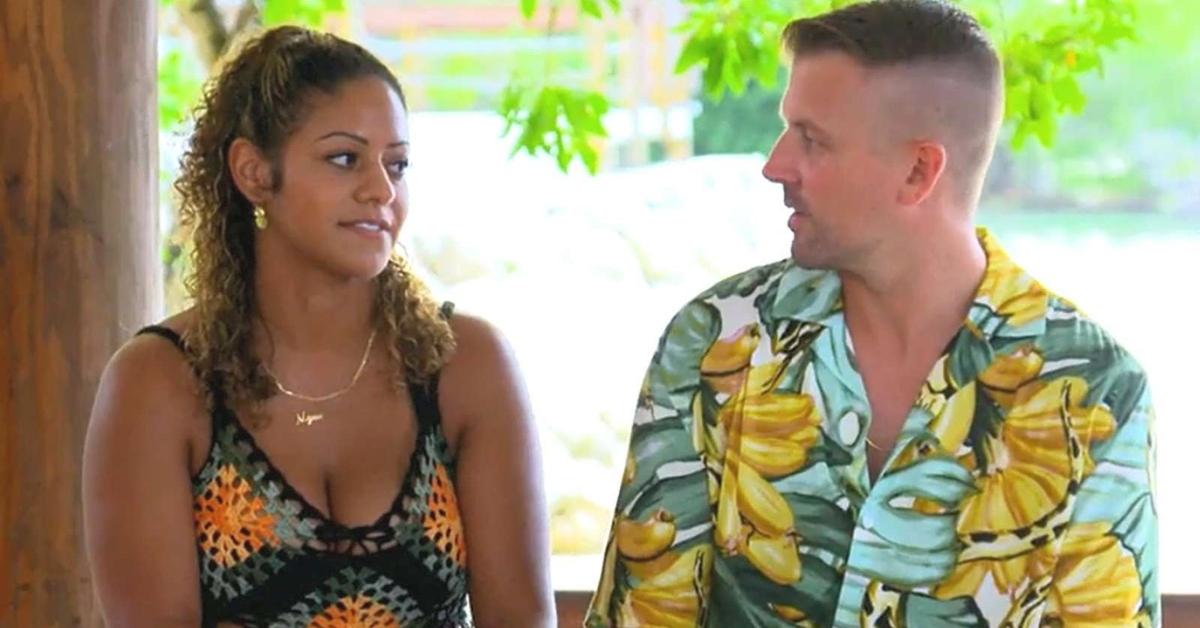 Article continues below advertisement
Are Mack and Gina dating after 'Married at First Sight'?
There were signs that pointed to this unexpected couple all along. Earlier in the season, Mack admitted that he wished he had been matched with Gina instead of the woman he married, Dom. After he and Dom split up, he admitted to producers that he felt he and Gina were compatible and he admitted that he could see himself with her.
Now, it looks like he got his wish. In the clip, Mack and Gina go on a date. Gina jokes about being incompatible with Clint, her ex-husband, when it came to style. Gina and Mack then talk about how they share a similar entrepreneurial spirit. Gina also admits that Mack caught her eye when all of the couples went on a joint honeymoon early in the season.
Article continues below advertisement
"I will say, like, when we first all met to go to the airport, I did notice you first," Gina tells Mack.
They both admit that they've "shared a few looks" too, despite having been married to two separate people for much of filming.
Article continues below advertisement
Outside of the show, it's hard to say if Gina and Mack are actually together now. And Mack's plans to move to Michigan likely put a damper on things if they did progress beyond filming. But clearly, they made an effort to see if things would work out better with each other than their original spouses.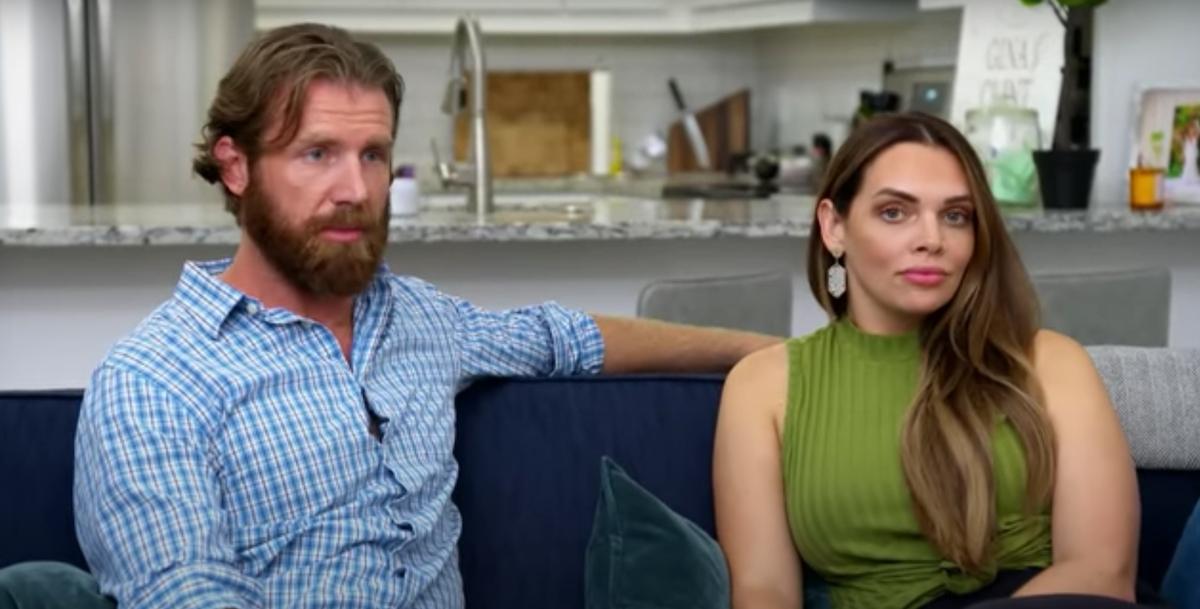 Article continues below advertisement
Mack and Gina didn't stay with their partners after Decision Day.
Chances are, even if Gina and Mack are dating outside of Married at First Sight, they aren't headed down the aisle anytime soon. Less than three weeks into the experiment, Mack and Dom opted to end their marriage early. Dom claimed Mack wasn't ready for marriage at that time, which could mean he isn't ready for anything serious with Gina now.
And on Decision Day, both Clint and Gina said "no" to staying married. They got divorced and Gina seemed to have no regrets about her decision. Gina and Mack probably aren't ready for marriage with each other. But if they did find something real with each other thanks to the show, then maybe it wasn't a total waste of time for them.
Watch Married at First Sight on Wednesdays at 8 p.m. EST on Lifetime.