Clint Admits That "95 Percent" of His Relationship With Gina Has Been Great on 'MAFS' (EXCLUSIVE CLIP)
Gina and Clint meet with the experts on Decision Day on 'Married at First Sight' and figure out where they go from here and if they want to stay married.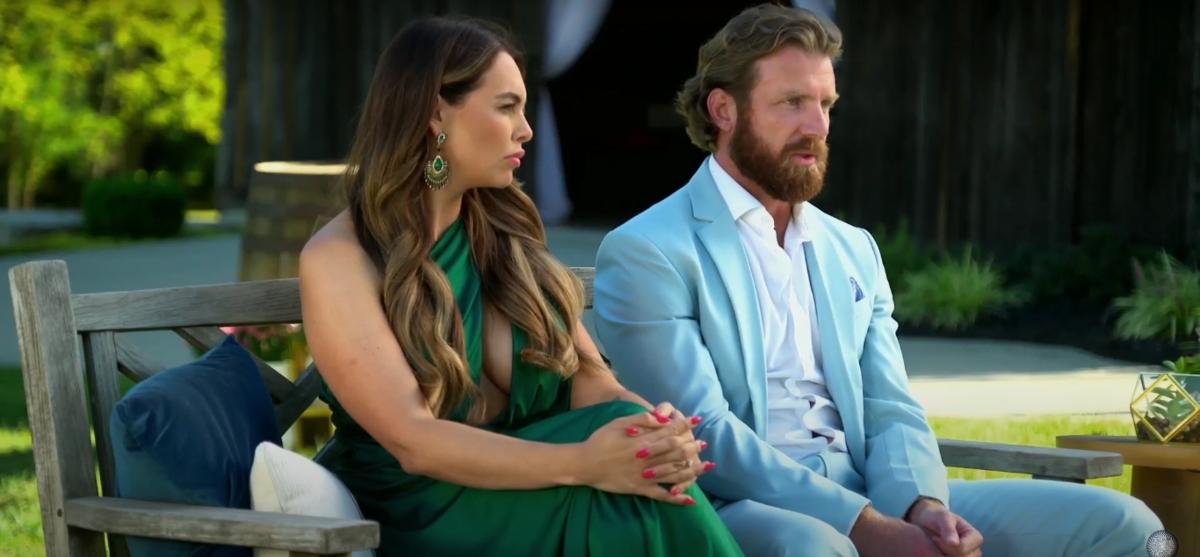 No one thought Clint and Gina would make it to Decision Day on Married at First Sight less than they themselves probably did at one point. But they came a long way during Season 16 and in an exclusive clip ahead of the May 17, 2023 episode, Clint and Gina face the experts on D-Day. It's the time of the season that fans wait impatiently for each go-around. And many want to know what happens between Gina and Clint.
Article continues below advertisement
It's no secret that Clint and Gina haven't had it easy as far as their marriage goes. Like the other couples on MAFS, they met for the first time at the altar and they worked on their relationship from there, after saying "I do." But Gina and Clint also had marital strife on the first romantic group trip to Mexico. According to Clint in the clip, though, they've grown together.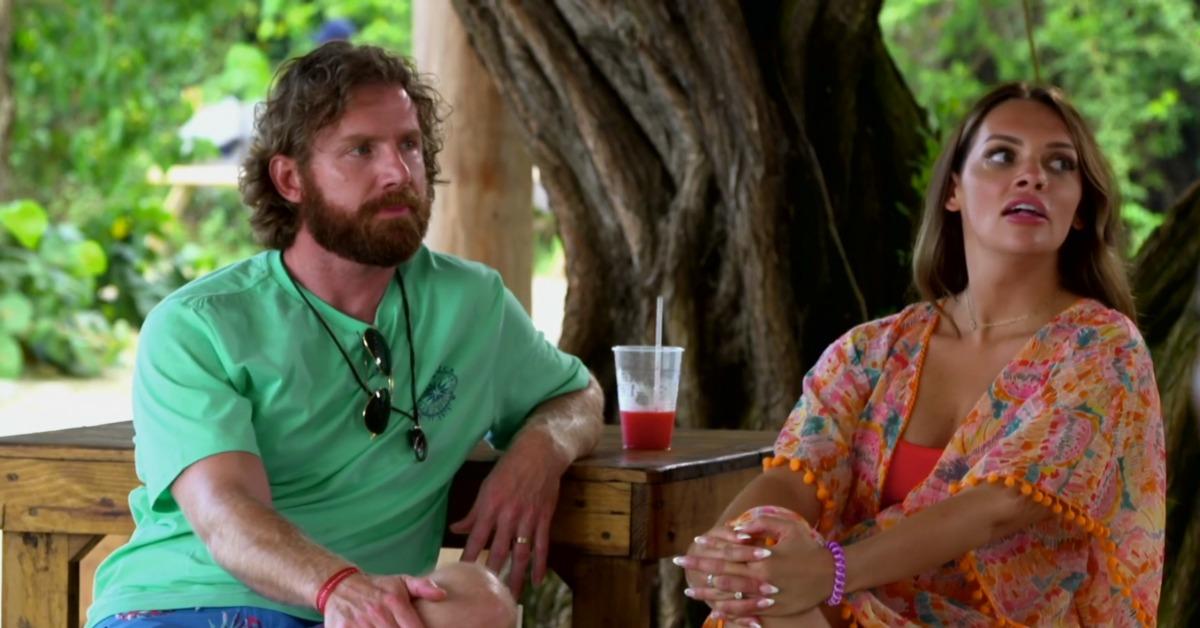 Article continues below advertisement
Gina and Clint meet with the experts for Decision Day on 'Married at First Sight.'
While Gina and Clint don't reveal their individual answers for Decision Day in the MAFS clip, they do both agree that they managed to grow closer because of the experiences they shared during filming. Clint even reveals that "95 percent" of what they've experienced together has been positive.
"We get along well in a group atmosphere," Clint tells Dr. Pepper Schwartz and Pastor Cal Roberson. "Like just ping-ponging conversations, going back and forth, good dialogue, smiling [and] laughing the whole time. That gives me affirmation that we can play well in the same sandbox."
Article continues below advertisement
That doesn't mean Clint and Gina opt to stay together, though. Despite their positive attitudes when it comes to the social aspect of their marriage, they didn't have it easy all season. And Clint's comments about Gina's body and then putting his foot in his mouth during a failed apology to the group are standout memories from this season.
Article continues below advertisement
Gina knows she's ready for marriage now.
Whether or not Gina is ready to remain married to Clint specifically, she says in the clip that the experiment taught her that she truly is ready for marriage. But does that mean she's ready to be married to Clint forever? We aren't so sure.
"One thing I've definitely learned through this process is that I am ready to be married," Gina tells Dr. Pepper and Pastor Cal.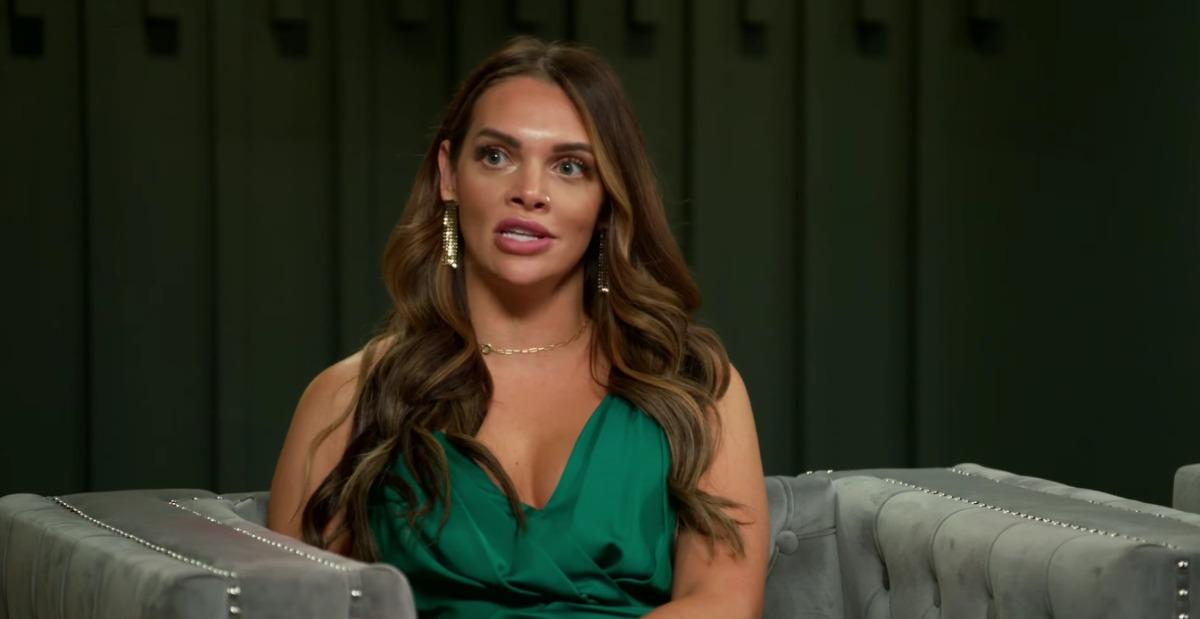 Gina explains that having another person in her life is important to her. Again, it's hard to say what that means for Gina and Clint. But Decision Day will tell all.
Watch Married at First Sight on Wednesdays at 8 p.m. EST on Lifetime.