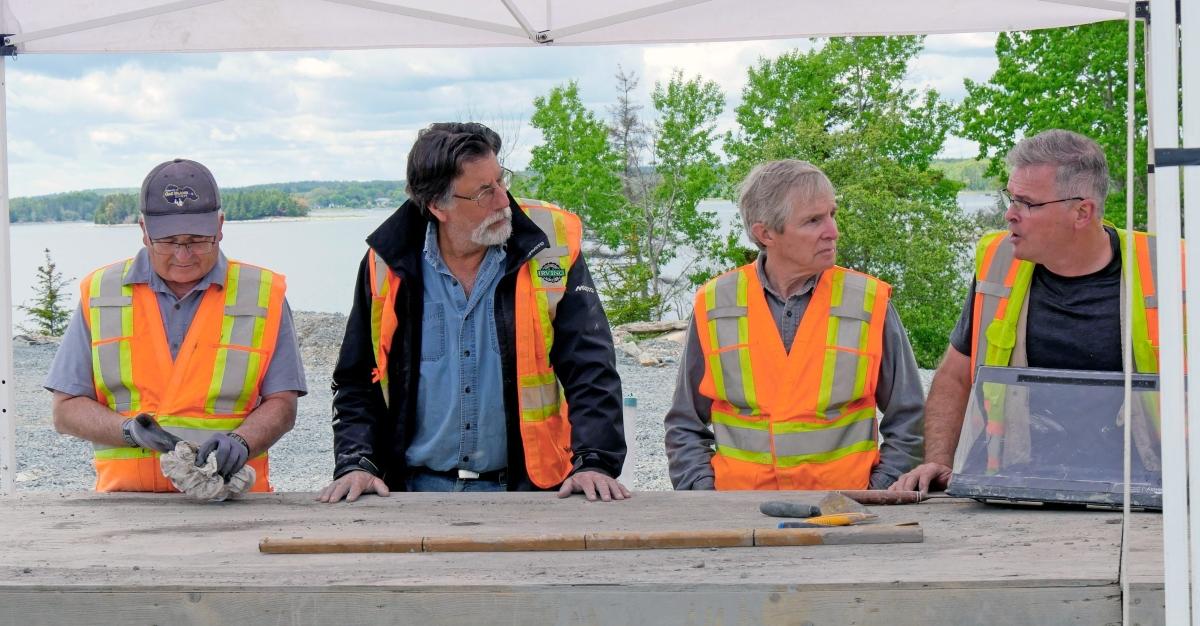 Eclectic Business Ventures Define the Sizeable Net Worth of 'Oak Island' Star Craig Tester
Article continues below advertisement
While Marty Lagina is undoubtedly one of the stars of the show, he wouldn't be where he is today without his friend, occasional co-star, and long-time business partner, Craig Tester. A businessman, engineer, and producer, Craig has earned a pretty penny over the course of his career and his net worth is nothing to sneeze at. Here's what we know.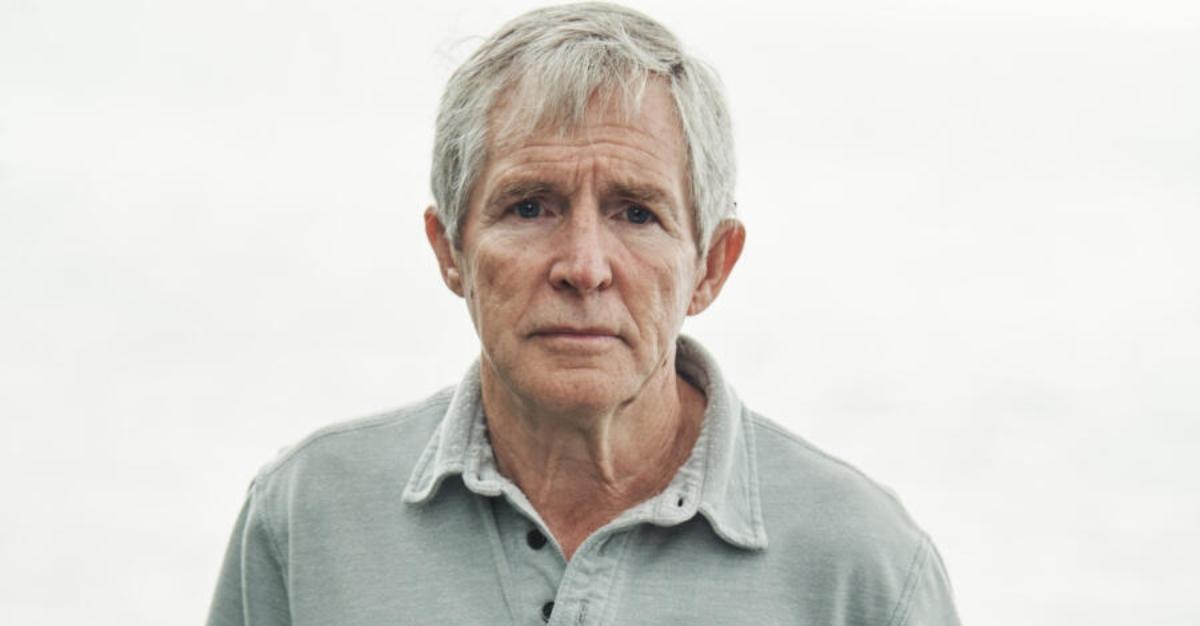 Article continues below advertisement
What is Craig Tester's net worth?
In addition to his work in the television industry, Craig is a successful entrepreneur and engineer, owning stakes in several companies throughout his time-honored career. From Terra Energy to Oak Island Tours Inc. to Heritage Sustainable Energy, eclectic engineering business ventures heavily inform Craig's multi-million-dollar net worth.
Per Showbiz CheatSheet, Craig Tester's estimated net worth currently lies between $2.5 million and upwards of $5 million.
Craig Tester
Engineer, Entrepreneur, Executive Producer
Craig Tester is known for producing and occasionally starring in the long-standing History Channel reality series The Curse of Oak Island. A crucial cast member, Craig is responsible for handling dig operations on Oak Island from conception to execution. In the past, he founded Terra Energy with Marty Lagina. He and Marty now own and operate Heritage Sustainable Energy alongside Oak Island Tours Inc.
Birthdate: February 16, 1961
Birthplace: Glendale, California
Birth name: Craig Tester
Marriage: Rebecca Tester
Children: Madeline Begley, Jack Begley, Drake Tester (d. 2017)
Education: Michigan Technological University
Article continues below advertisement
Craig Tester has been in business with Marty Lagina for decades.
Aside from working together on The Curse of Oak Island since 2014, Craig and Marty's friendship goes back several decades. The two were college roommates at Michigan Technological University in the 1970s, where they both studied mechanical engineering.
Now, Craig, a drilling and resistivity expert, is in the energy business with his former roommate. Marty, a fellow engineer, owns Oak Island Tours Inc. (as does Craig) alongside a vineyard and wind turbine company.
The wind turbine company, Heritage Sustainable Energy, located in Traverse City, Mich., is the current joint venture between the duo. As vice president and manager of Rock Management Group, Craig puts his BS in Mechanical Engineering to good use by overseeing Heritage's wind farm development projects and long-term business strategies.
Article continues below advertisement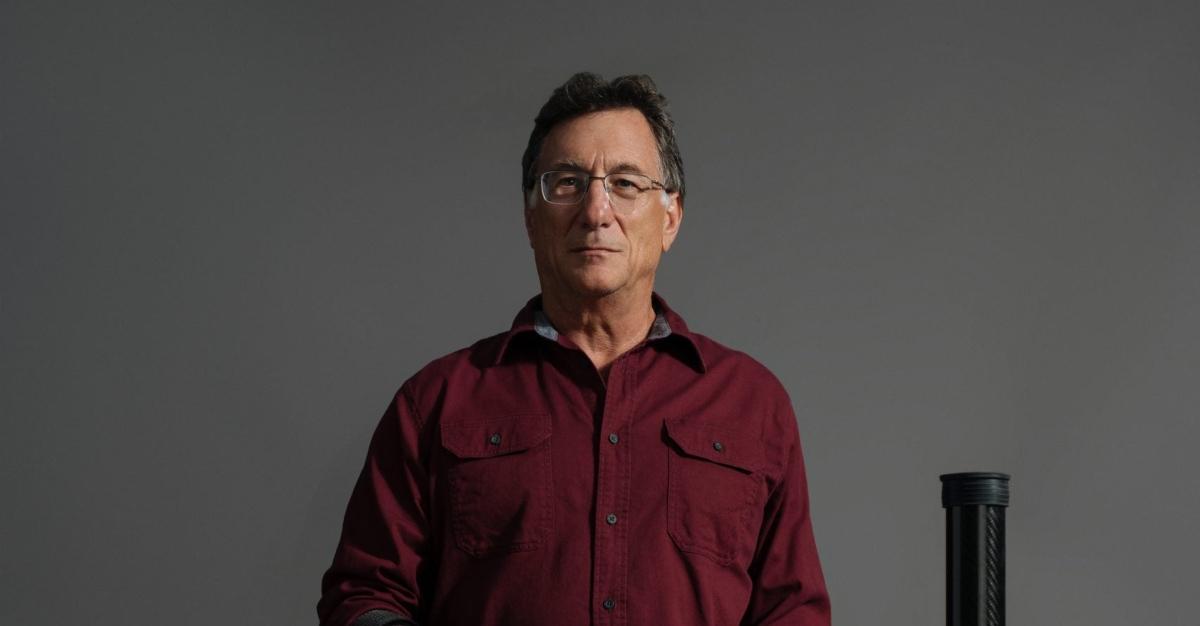 Before Oak Island Tours and Heritage Sustainable, Craig and Marty started an oil business called Terra Energy. Focused on exploring and developing natural gas resources in Michigan, the company successfully produced more than $3 billion in oil and other resources.
The impressive profits from Terra Energy, combined with Oak Island Tours Inc., Heritage Sustainable, and his History Channel paycheck, undoubtedly contribute to Craig's current sizeable net worth.
New episodes of The Curse of Oak Island air on Tuesdays at 9 p.m. ET on the History Channel.