Fans Voice Their Support for Cree Summer to Take Jenny Slate's Role in 'Big Mouth'
Following Jenny Slates announcement that she will no longer voice Missy in 'Big Mouth,' fans tweet their support for Cree Summer to take the role.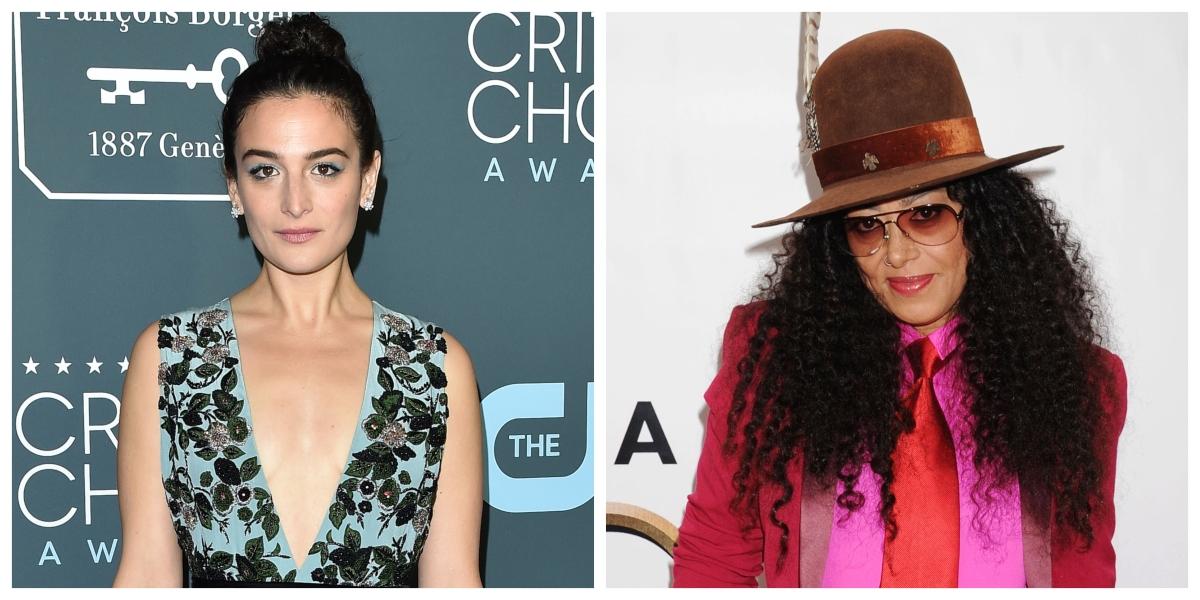 With individuals calling for an end to police brutality and racism in our country, Hollywood's elite are now using their platforms to not just voice their support, but also spark change in their industry. Actress Jenny Slate announced that she would be stepping down from the voice role of Missy Foreman-Greenwald, a young biracial girl in the animated series Big Mouth.
Article continues below advertisement
The 38-year-old, who has played the role in the Netflix series since 2017, shared the news of her departure in a lengthy Instagram statement, noting that "Black characters on an animated show should be played by Black people."
Jenny explained that she initially thought it was okay to play the biracial role, writing, "I reasoned with myself that it was permissible for me to play 'Missy' because her mom is Jewish and White — as am I."
Article continues below advertisement
She continued, "I acknowledge how my original reasoning was flawed, that it existed as an example of white privilege and unjust allowances made within a system of societal white supremacy. ... Ending my portrayal of 'Missy' is one step in a life-long process of uncovering the racism in my actions."
Following the news that Jenny was leaving the show, fans immediately took to social media to debate who should tackle the role of Missy.
Who will take the role of Missy in 'Big Mouth'? Fans debate if Cree Summer should get the job.
Being a kid in the '90s, you've most likely have heard Cree Summer's voice. She played the role of Susie Carmichael in the animated Rugrats series, Cleo in Clifford the Big Red Dog, and so many more. With the role of Missy in Netflix's Big Mouth up for grabs, some fans of the series feel Cree is the perfect actress to tackle the role.
Article continues below advertisement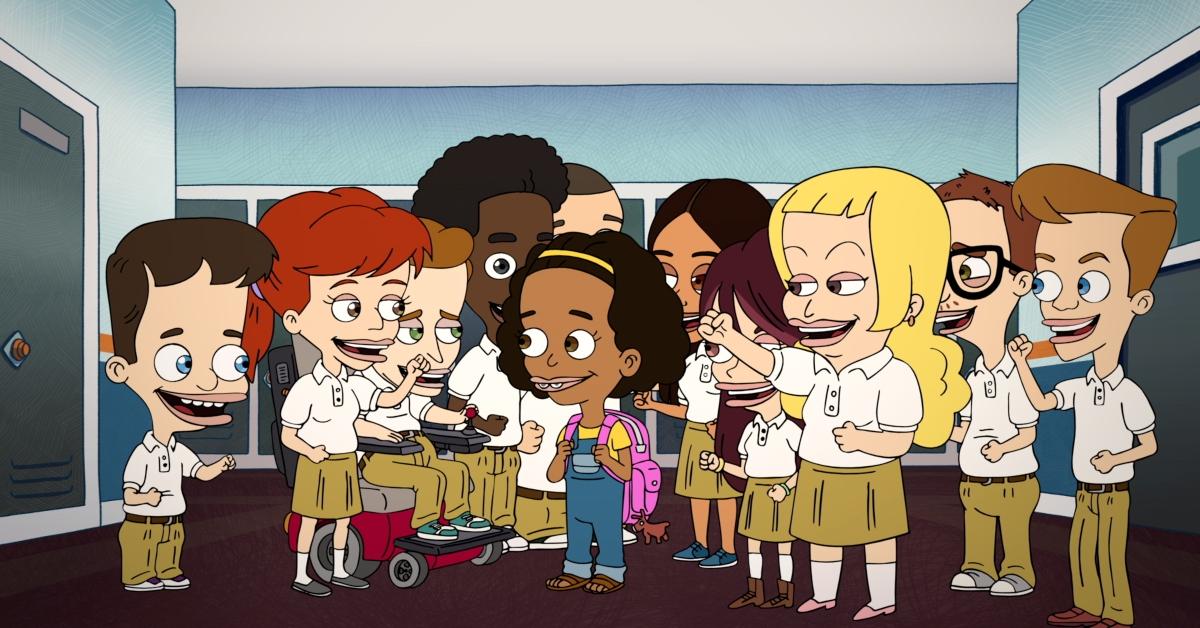 "If anybody deserves this role, it's Cree Summer who has played so many black women in many cartoons," tweeted one fan. Another individual wrote, "Yo, y'all need to make this happen. Cree Summer and Big Mouth??? Let's go!"
Article continues below advertisement
Cree has even voiced her support for the animated series. In 2018, Nick Kroll tweeted that Season 3 of Big Mouth was coming soon, to which Cree responded, "Yaaaaasssss. #bubblebath I wanna be on this kick ass show."
However, some fans voiced their opinion on giving more unknown actors an opportunity.
Article continues below advertisement
"Another thing is that the pool for professional Black voice artists remains very small. I think that's a problem on to itself, because I had a thought in the back of my head that the characters in Big Mouth and Central Park could easily be replaced by Cree Summer," one person tweeted. "Whenever black voice artists get opportunities, it's often from a small pool of people."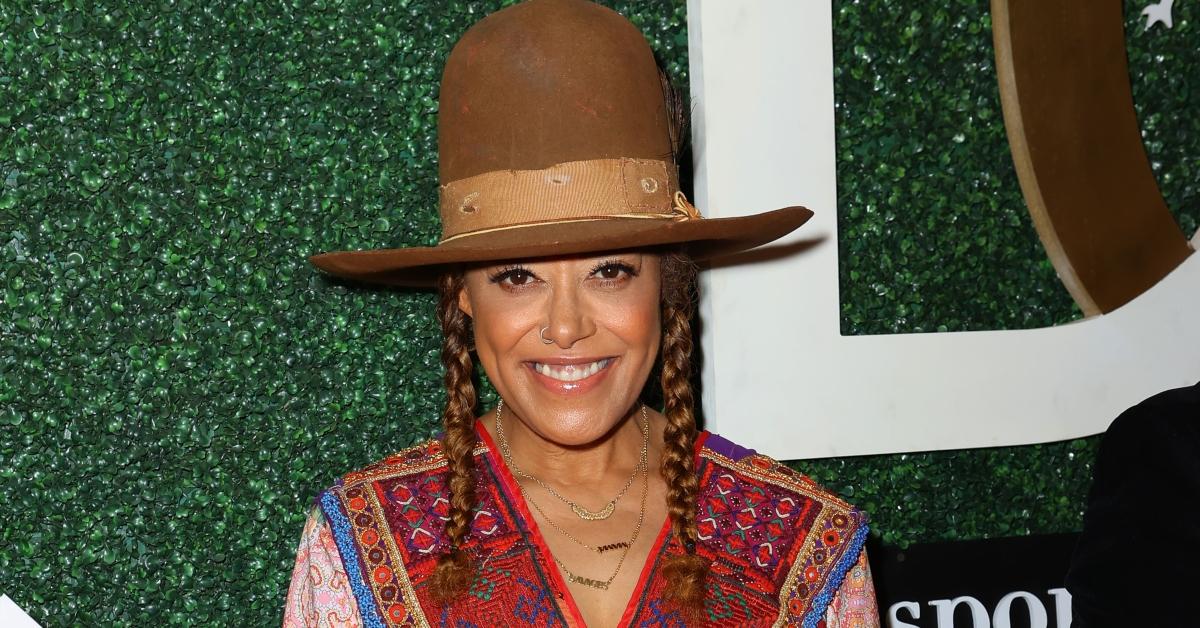 Additionally, a fan posted, "People b--ching about Jenny Slate leaving Big Mouth are the same people who can only name two prominent Black voice actors, Phil LaMarr and Cree Summer, and that's kind of the problem here. They're great, but they can't be the only two Black actors out there with a voice!"