Canceled or Renewed: The Fate of Freeform's 'Cruel Summer' Is in Question
Has Freeform's crime anthology series 'Cruel Summer' been renewed or canceled for Season 3? It's unclear, but producers are "hopeful."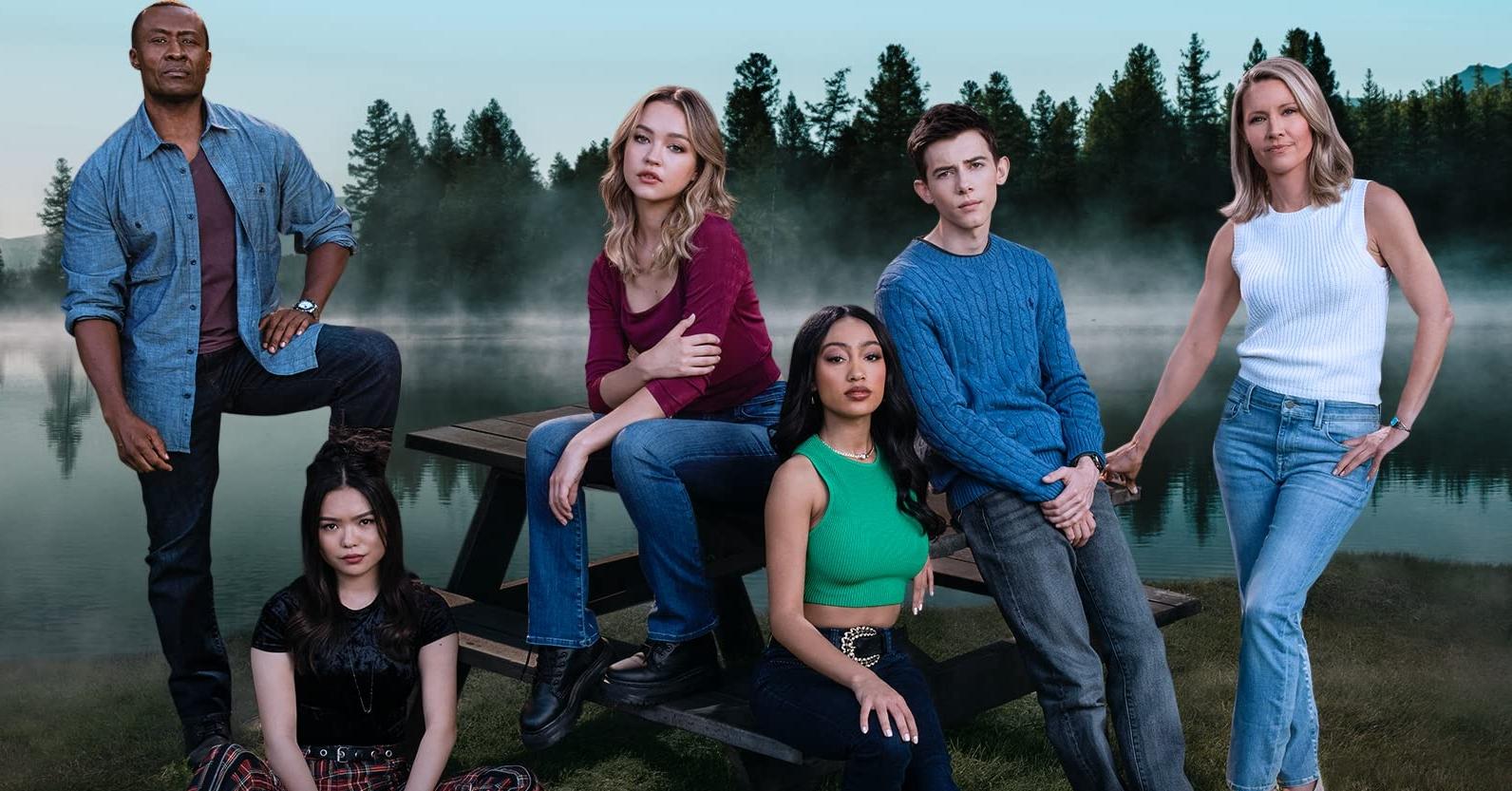 2021 introduced us to the Freeform crime anthology series that has had the internet in a chokehold. Co-executive produced by actress Jessica Biel, Season 1 of Cruel Summer centers on Jeanette and Kate — the latter of which disappeared without a trace.
The final episode featured a shocking twist that left viewers desperate for more, but the second installment of the series premiered in June 2023 and confirmed that we're never gonna get it.
Article continues below advertisement
Jeanette and Kate's story came to an end in the Season 1 finale while Season 2 focused on Kate and Megan, another pair of seemingly unlikely friends who found themselves at the center of a police investigation.
Now that Season 2 has tied up all the loose ends in the latest chapter of Cruel Summer, dedicated fans of the series are eager to know what's next. So, is the show renewed or canceled for Season 3?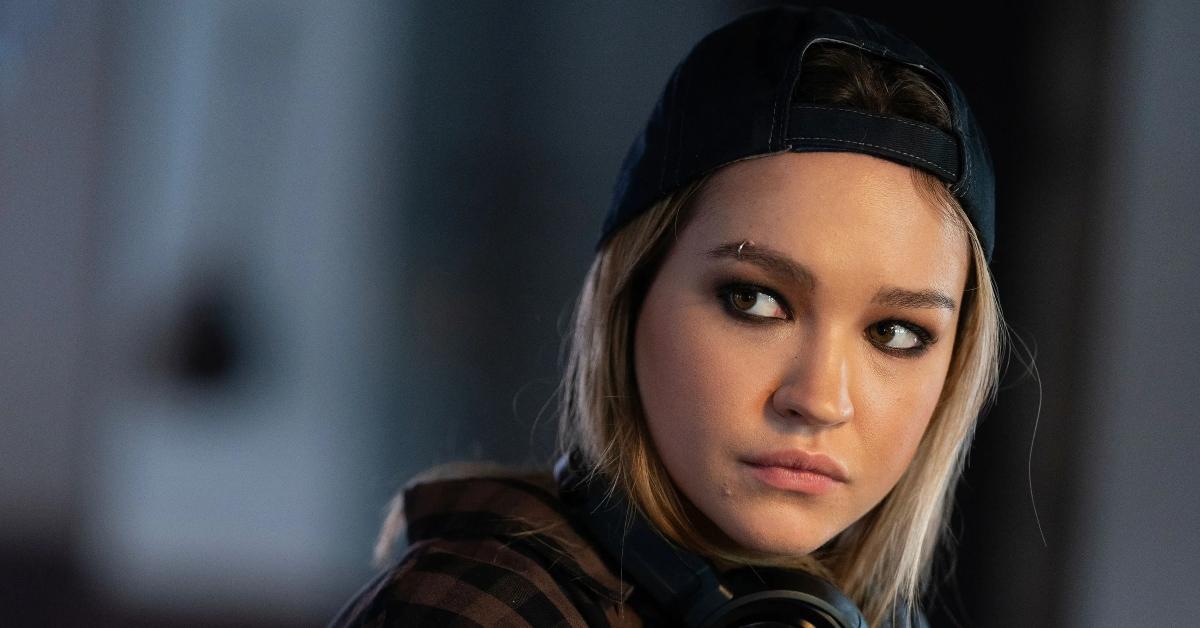 Article continues below advertisement
Has 'Cruel Summer' been canceled or renewed for Season 3?
As of this writing, there's no word on whether or not Cruel Summer will return for Season 3. Given the ongoing writer and actor's strike, it might be a while before we find out.
According to a report by Showbuzz Daily, the ratings for Season 2 of Cruel Summer are in and they have dropped significantly since Season 1.
While the Season 1 premiere brought in 274,000 viewers, only about 224,000 people tuned into the Season 2 premiere — and things didn't improve throughout the season. The penultimate episode of Season 1 was watched by 386,000 viewers. As for Season 2, there were only 165,000 people who watched the premiere.
Article continues below advertisement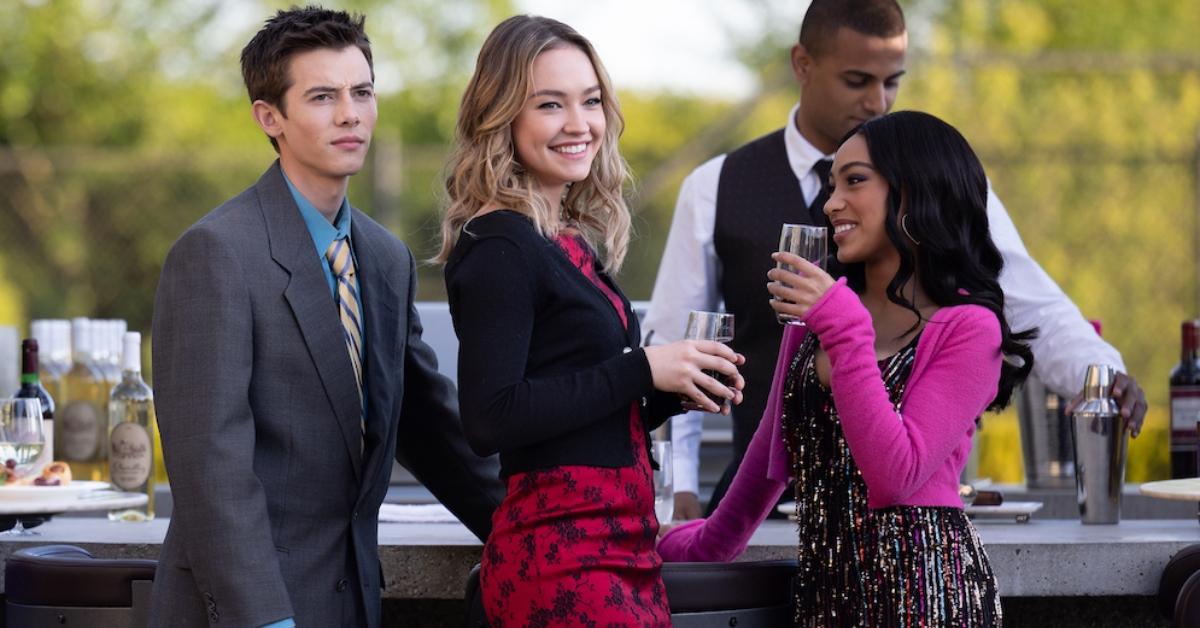 That said, showrunners say they're "hopeful" for a Season 3.
"It's hard to say, but we're hoping for a Season 3, so if people show up for Season 2, Freeform will have no choice," Michelle Purple said of Cruel Summer's renewal in an interview with E! News.
Article continues below advertisement
According to Jessica and Michelle, the plan to make Cruel Summer into an anthology came later, when developing the plot for Season 2. Reimagining the series came with its own share of challenges Jessica told TV Insider.
However, with a talented cast and a brilliant team of creatives in the writer's room, everything fell into place in the end.
Article continues below advertisement
"It's just so complicated, to put together the puzzle pieces of the three timelines, the dual perspectives and is it making any sense? I'm always like, 'Is anybody going to understand this at all?' And then, oh my God, surprisingly, they do," the actress-turned-producer shared.
Michelle said of the cast: "We are so grateful we found them. They delivered and were such great leaders on the set, both of them. What we loved about it was, we gave these women the opportunity to play three different roles."
Stream Season 1 and Season 2 of Cruel Summer on Hulu now!