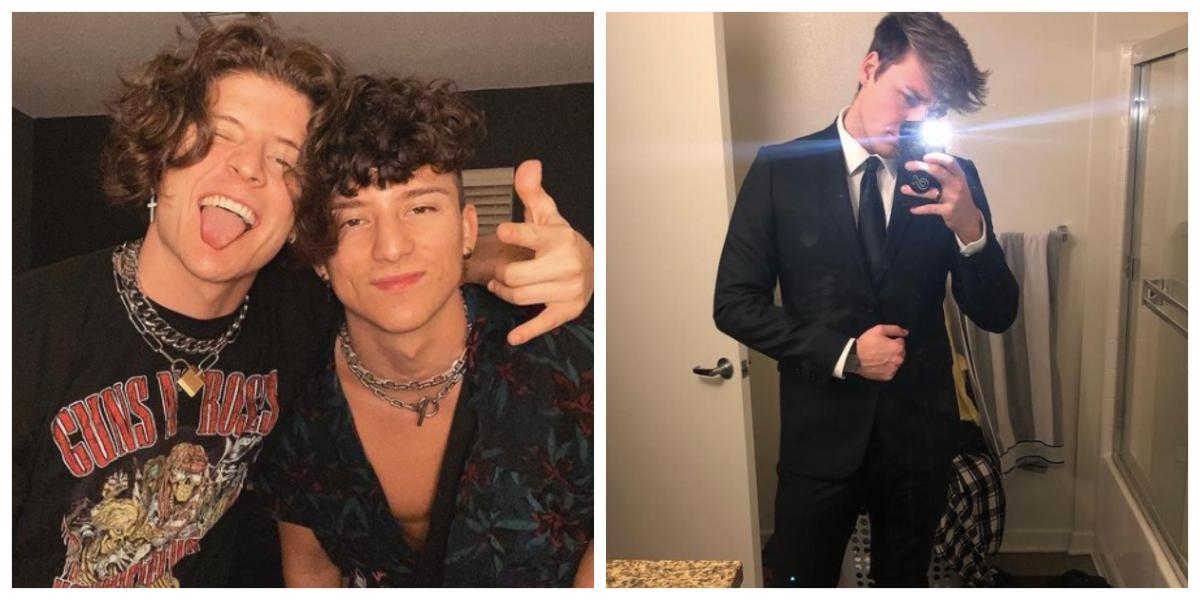 This Popular TikToker Wrote a Shocking Diss Track About the Lopez Brothers
Popular TikTokers and real-life brothers Ondreaz and Tony Lopez have been making plenty of headlines recently — and not for good reasons. Both of the Lopez brothers are facing allegations of being sexually involved with minors. In August of 2020, Tony was under fire for allegedly committing sexual battery and sending sexually explicit messages to a 15-year-old girl. A few months later, a TikTok video reportedly featuring a 14-year-old girl's mom confronting Ondreaz over his alleged inappropriate actions with her daughter went viral.
Article continues below advertisement
Because of these recent reports, many popular TikTok stars have chosen to disassociate themselves from the Lopez brothers. Per the findings of the TikTok Shaderoom Instagram account, people like Noah Beck, Dixie D'Amelio, Bryce Hall, Addison Rae, Larray, and Alex Warren have all unfollowed them on Instagram. And it has even led to a tea-filled diss track by Curtis Newbill...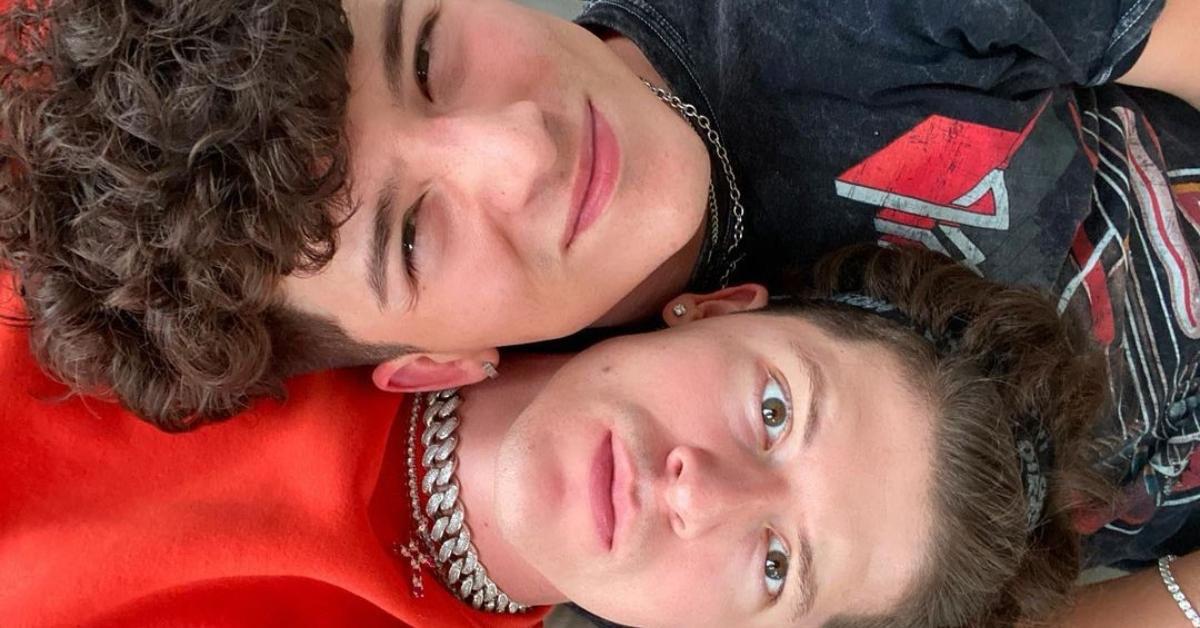 Article continues below advertisement
TikToker Curtis Newbill wrote a diss track about the Lopez brothers.
And he didn't hold anything back! The social media celeb, who's friends with Hype and Sway House members and who has more than 6 million followers on TikTok, called out Tony and Ondreaz in a li'l jingle he wrote that has millions of views. You've got to watch and listen for yourself to believe it, but fair warning: It's...a lot. The first few lyrics of the track are: "Hi, my name is Tony and you might just think I'm cute. Oh, ignore the little girl that just slapped me with that lawsuit."
Article continues below advertisement
Curtis left a comment on his video saying: "Just so y'all know this isn't a joke this is a serious situation — I'm just trying to bring attention so it's not brushed aside like it was for Zoe." The "Zoe" he's referring to is presumably TikToker Zoe LaVerne, who was accused in October 2020 of having an "intense" relationship with a 13-year-old.
Tony and Ondreaz have not publicly made a comment about the song.
Tony and Ondreaz have not said a word about their feelings regarding the now-viral diss track (not yet, anyway). However, Tony has shared his two cents with people who are coming after him right now — specifically, Too Hot to Handle's Harry Jowsey. Harry and Tony have exchanged words via social media. And they're not nice ones.
Article continues below advertisement
Per the sleuthing of the TikTok Shaderoom on Instagram, the two of them have been calling each other out on TikTok and Instagram. Harry even suggested that they professionally fight it out in a ring. Is it just us or are all social media influencers trying to get into boxing now?
Article continues below advertisement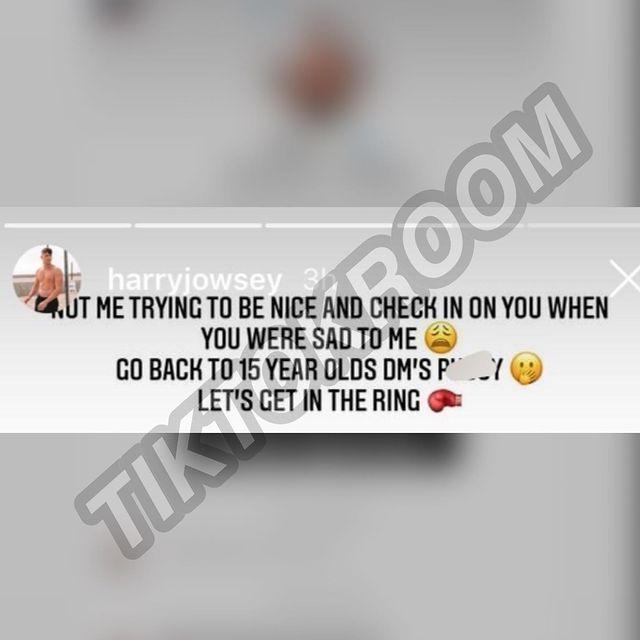 Curtis has written a diss track about Tony in the past.
This isn't the first time Curtis has addressed Tony via diss track, but the last one had nothing to do with allegations like the ones Tony is currently facing. Instead, Curtis poked fun at the "helicopter" joke that Tony is linked to after his nudes were leaked early last year. (He also mentioned other TikTokers in the last diss track.)
Article continues below advertisement
Curtis also made it known in the comments of the last diss track that there was "no hate to any of these boys obv it's just jokes 😜." It definitely seems like there was some intentional shade thrown this time around, though...