"Tipping Has Gotten Out of Hand" — Customer Asked to Tip a Third Time on Takeout Order
In a video, a customer shared that she was asked to tip three times after picking up her food and folks are outraged. Here's the scoop.
How much is too much to tip?
Thanks to the pandemic, folks have a more deep-rooted appreciation for essential workers — including food delivery personnel. After all, most folks in the restaurant industry don't make a lot on the base salary end. So, it's always expected to leave a decent tip for service — from takeout to dining in.
Article continues below advertisement
That said, the tipping scale varies for some people — from leaving an additional tip or simply paying 15 percent of the bill. So, when a customer shared on TikTok that she was asked to tip three times, folks were stunned. Here's the 4-1-1.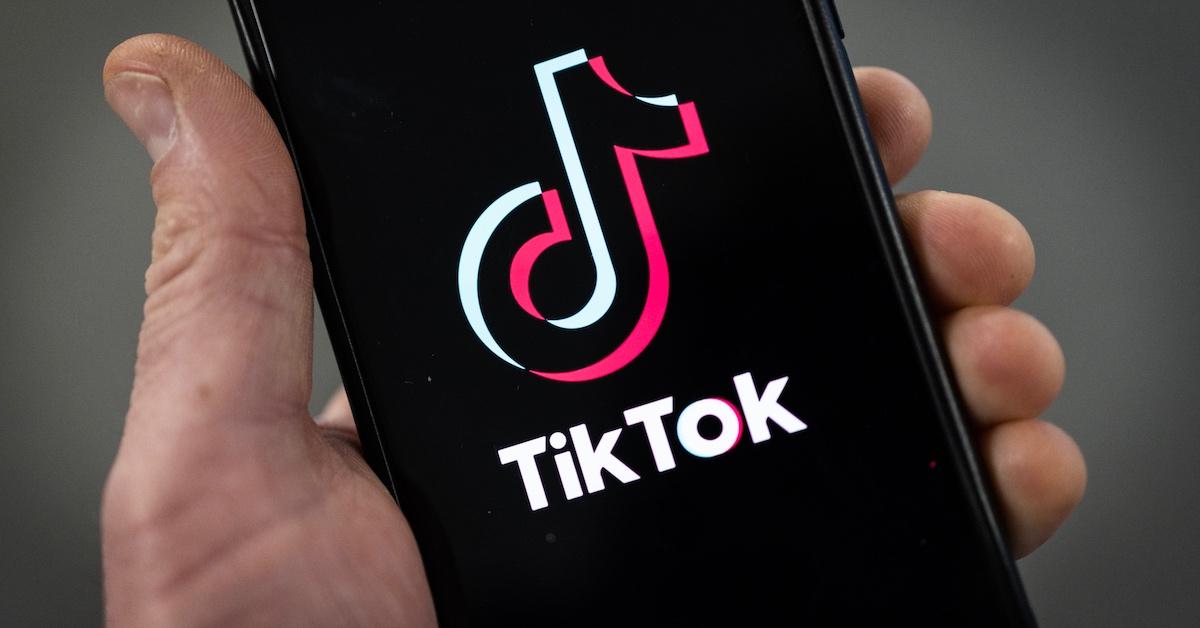 Article continues below advertisement
A customer on TikTok shared that she was asked to tip three times on a food order.
We wish we were joking! In a June 19, 2023 TikTok video, creator Morgan Huelsman @webgirlmorg, shared that she was asked to tip three times for one food order.
"Am I crazy, or is this the new normal?' Morgan asked TikTok users. As the video starts, a flabbergasted Morgan tells her story.
"Y'all tipping has gotten out of hand," Morgan said. "Let me preface this before y'all come at me."
Morgan explained that she understands the life of being a server and essentially the food industry.
Article continues below advertisement
"So, whenever I go out to eat or whenever I order takeout, I always tip really good," Morgan shared. "So when I went to order takeout last night, there was already a gratuity added on. Cool, great, we love to see it. I also added an additional tip into this thing, OK."
However, things quickly got weird after that.
Article continues below advertisement
"But when I tell you I nearly lost my mind when I showed up to pick up my order. I picked it up. It was not delivered. And they handed me this nice little receipt… additional tip," Morgan said while showing the actual receipt. "A third time to tip on the same order," Morgan said in amazement.
"And when I did not sign this, the employee looked at me like I just ruined his entire day. Sir, I am not going to tip you for a third time. What are we doing? This is ridiculous. Now, I get it. Y'all deserve this money, but three times?
Article continues below advertisement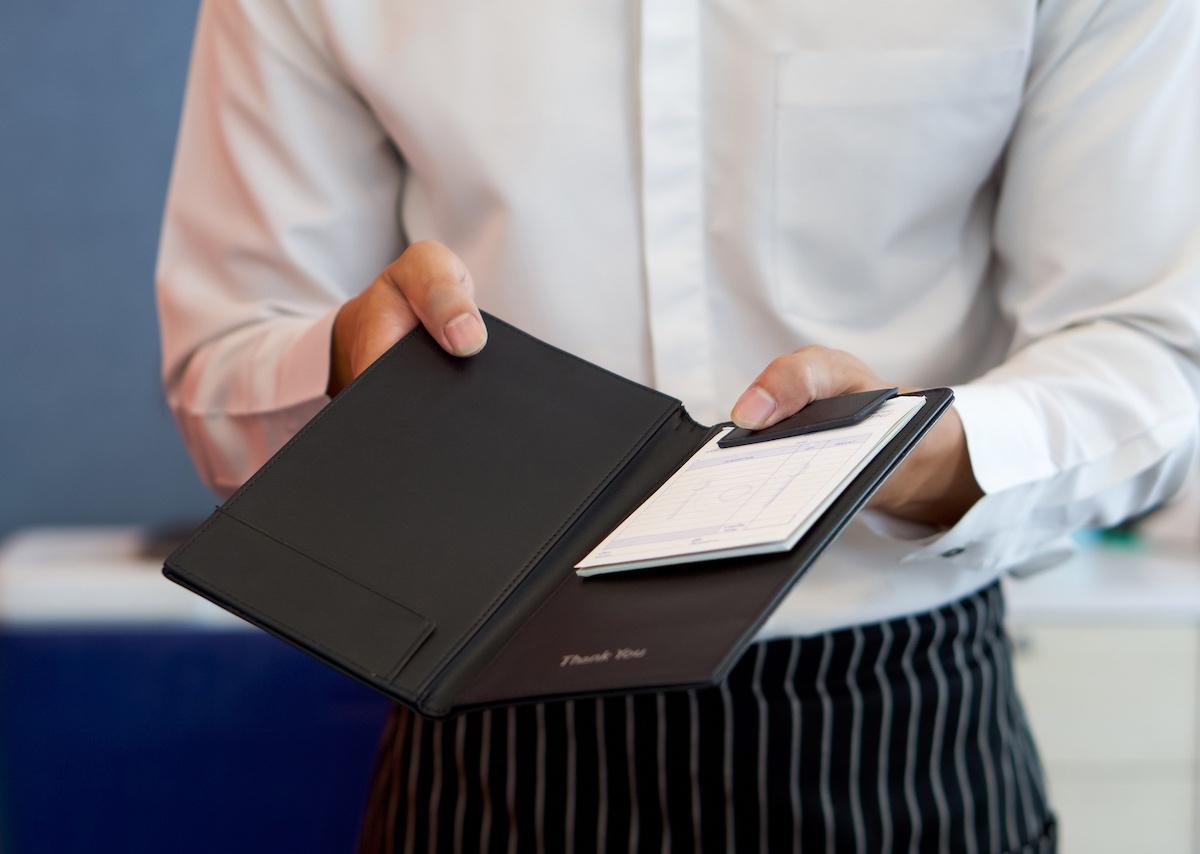 TikTok users are astonished that Morgan was expected to pay a tip three times.
It's safe to say that some folks in the restaurant industry may truly be delusional. TikTok users under Morgan's video all agree that asking for a tip not once, not twice, but three times in one order is absurd.
Not to mention, gratuity was already added to the order, so Morgan's additional tip is more than enough to compensate for the meal.
Article continues below advertisement
"Wait. They charged an automatic gratuity on a pick-up order? Oh h--- no. Cancel the order. I'll cook. I'm tired of paying other people's salaries," one person commented.
"Oh, I completely agree. Every place of business has a tip cup available. I am absolutely tired of always feeling obligated to tip," another person said.
"I never tip on carry out, sorry not sorry," another person chimed in.
To be honest, every reasonable person can understand Morgan's plight. Not only did she have no problem paying the added gratuity, but she also was nice enough to offer up more money. So the fact that the server expected to be tipped three times in a row like tic-tac-toe is beyond ridiculous.
Article continues below advertisement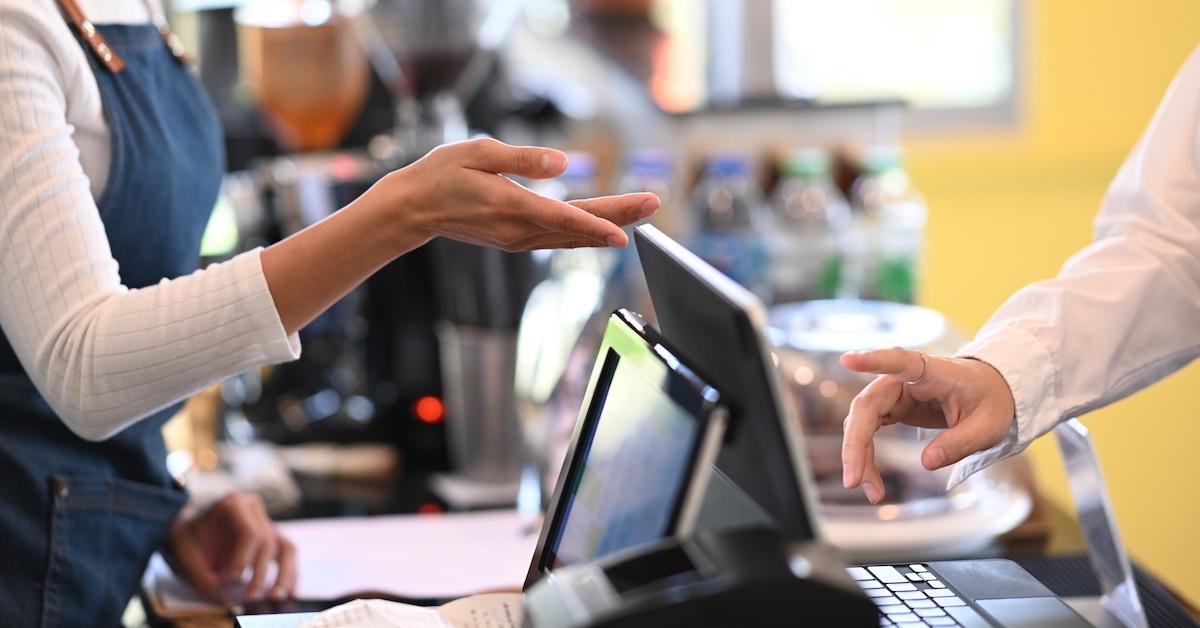 While we understand that the service industry is hard and some people don't tip or don't properly tip, that doesn't mean you should badger a person who is willing to compensate you for service.
In the name of all that is holy, please do better.