Eleonora Srugo Says the Rumors About Her Affair With Dale Moss Are "Blatant Lies"
Dale Moss cheating scandal explained: 'The Bachelorette' alum is now accused of pursuing a secret affair with a real estate agent. Read on to find out more.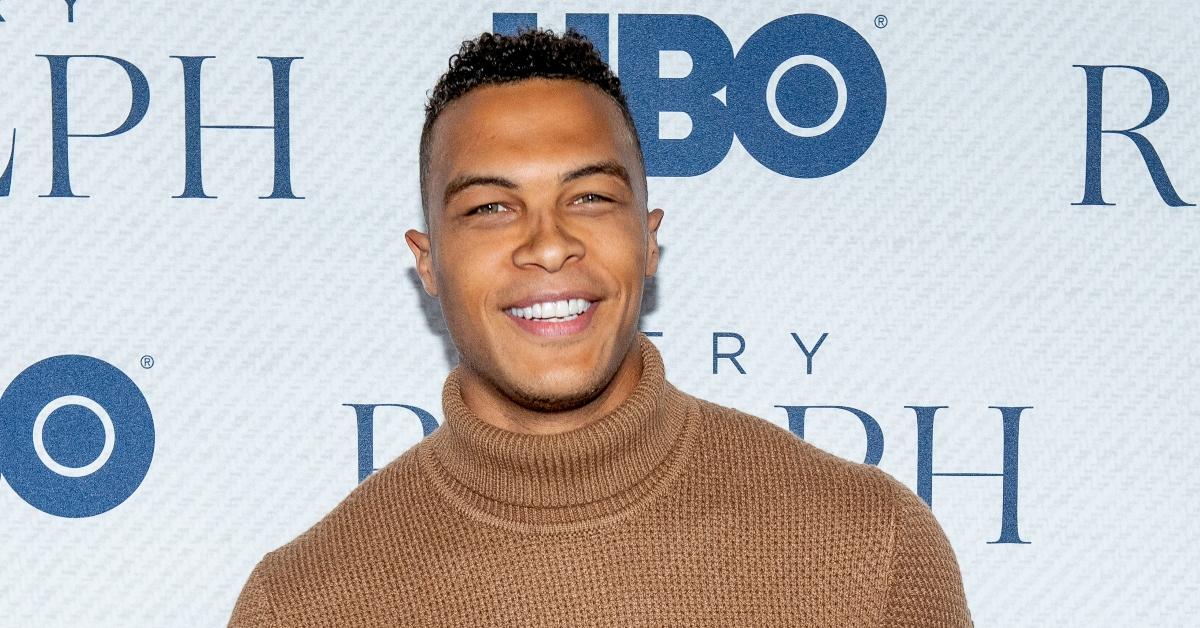 A new report alleges that Dale Moss, the retired athlete for whom Clare Crawley prematurely left The Bachelorette after just four episodes, was cheating on her with Eleonora Srugo, a real estate agent.
Dale and Eleonora likely started talking in 2019. They were spotted at Cipriani Downtown, an Italian eatery in the heart of Soho, New York, among other places.
So, did Dale leave Clare for her? Why did he and Clare break up?
Article continues below advertisement
Eleonora says that the Dale Moss cheating rumors are "blatant lies."
Dale revealed that he and Clare were over on Instagram on Wednesday, Jan. 20, 2021. The abrupt announcement left most fans aghast, leading some to question what went down behind the scenes.
According to a report published by E! Online, the lifestyle differences played a big part in the breakup, but there were other issues as well. According to a new allegation, Dale was cheating on Clare throughout the relationship with Eleonora.
Insiders told the outlet that Dale and Eleonora were spotted out and about in New York on several occasions. As a rumor has it, they even shared a candlelit dinner at a Soho culinary institution, Cipriani Downtown.
In a new press release, Eleonora categorically denied these claims. As she stated, she and Dale are "platonic friends."
Article continues below advertisement
"Dale and Eleonora are and have been platonic friends for a few years. They have never been romantically involved in any way," Ronn Torossian, Eleonora's spokesperson said.
"She was excited for his engagement and only wishes him all the best. They have never been involved dating, or romantically in any way whatsoever. Any claims they have dated or were romantically involved are blatant lies," Ronn added.
Clare fell for Dale the moment she saw him.
Clare famously fell head over heels for Dale the moment he stepped out of his limo.
Their relationship dynamic sparked elaborate fan theories, leading some to believe that Clare and her suitor may have been brought even closer together by the coronavirus (COVID-19) lockdown.
The production shut down in early March 2020. Some argue that Clare and Dale continued hanging out while they were waiting for the air to clear. The stars denied these claims.
Article continues below advertisement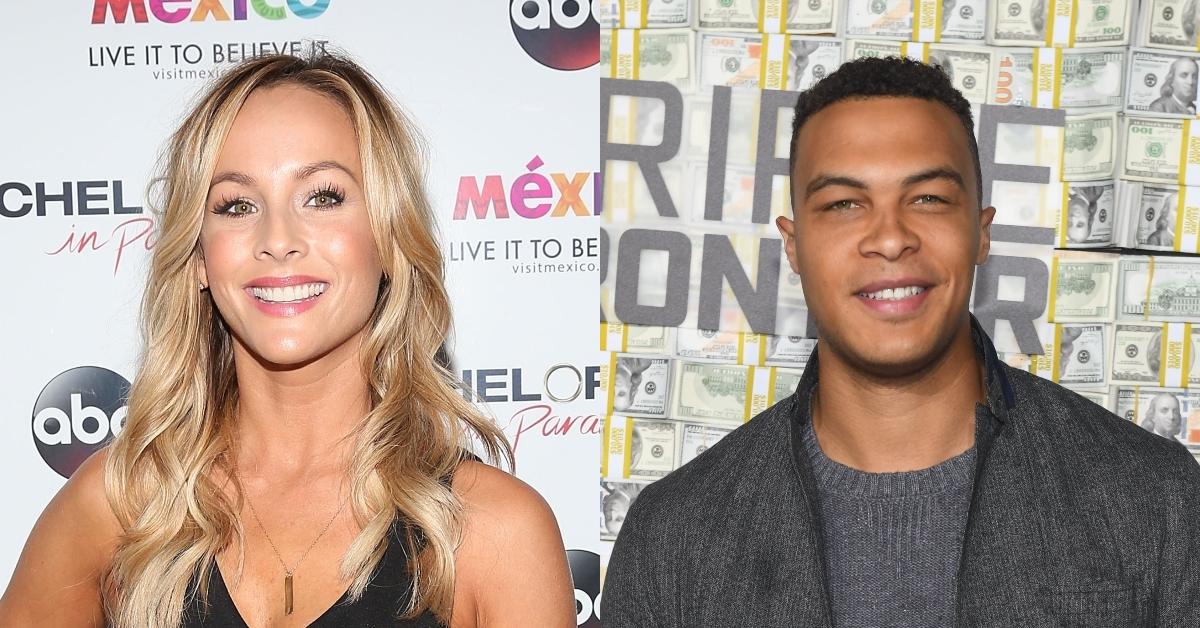 "We have this connection where it feels like I've known him forever. It's that intangible chemistry that you just can't make up and you can't replace," Clare told the producers of the show.
But her prognosis might have been incorrect. As a few insiders allege, Dale might have been in the relationship for all the wrong reasons.
Article continues below advertisement
But Dale's alleged cheating was likely not the only problem they had to face as a couple.
Notorious for his party-boy antics, Dale wasn't all that enthused by the idea of settling down, an insider told E! Online.
Having received the opportunity of a lifetime, he was eager to explore where the newfound fame could take him and expand his portfolio as a model and host, an insider said.
Article continues below advertisement
Clare, some believe, could barely wait to find the perfect man with whom she could embark on the next chapter in her life.
"Babies are on the agenda," she told People in November 2020.
Although the circumstances of the breakup aren't fully clear, Clare claimed that she wasn't aware ahead of time of the breakup announcement post that Dale shared on Instagram on Wednesday, Jan. 20, 2021.
"I wanted to share with you all that Clare and I have decided to go our separate ways ... We only hope the best things for each other," Dale announced.
Article continues below advertisement
"I was made aware of a 'mutual' statement at the same time you all were, so I've needed some time to really digest this. Speaking for myself, my intentions with this relationship have always been very clear, so the truth is I am crushed," Clare wrote in response.
"She believed they were working on their relationship. And then Dale abruptly posted to his Instagram page that they had parted ways. Clare was in shock by this and felt completely blindsided," a source told E! Online.
A person close to Dale rejected this interpretation. They said that Dale and Clare had broken up a while ago, but Clare asked Dale to wait with the announcement. The source believes that Dale kept his word.