'FBI: Most Wanted' Guest Star Dalya Knapp Looks Very Familiar to CBS Viewers
Dalya Knapp guest stars in 'FBI: Most Wanted' as Ollie, but that's not the only place CBS viewers or fans of Dick Wolf series have recognized her.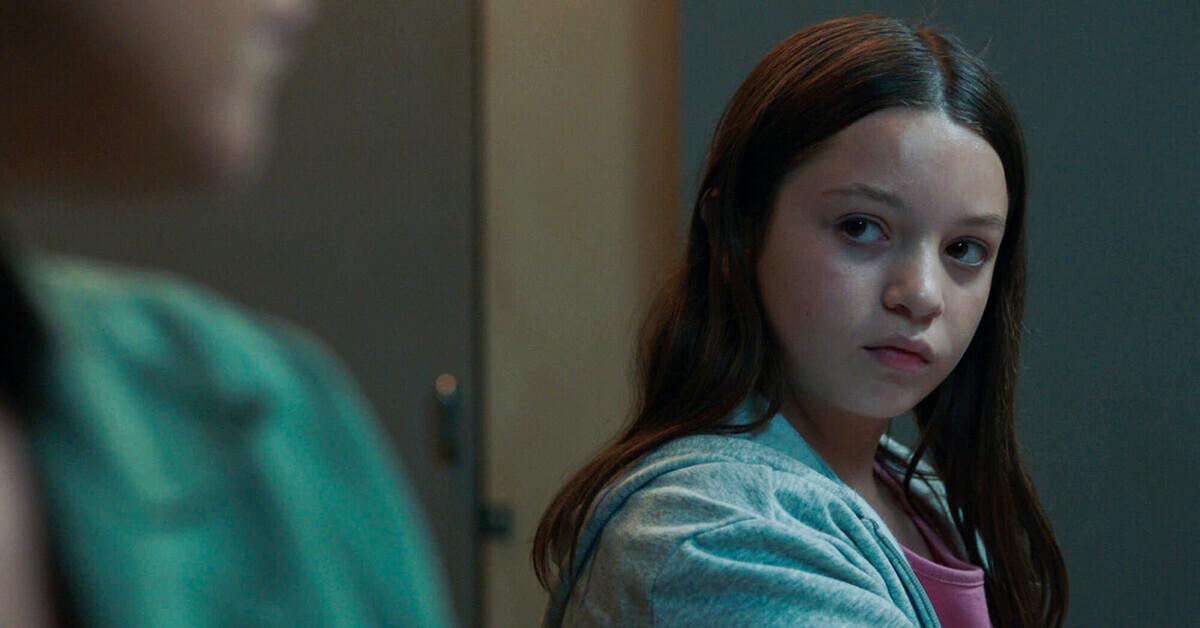 Warning: This article contains spoilers for FBI: Most Wanted Season 3.
The Oct. 18, 2022 episode of FBI: Most Wanted features a memorable performance from young actor Dalya Knapp as Ollie Wallace. When Special Agent Hana Gibson (played by Keisha Castle-Hughes) runs into Ollie at a rest stop, she decides to help Ollie out of trouble — and ends up in trouble herself! "Chains" follows the team's effort to find Hana and Ollie before it's too late.
Article continues below advertisement
Viewers of the episode, though, have also been trying to figure out where they know Dalya from. She looks familiar to many audience members and with good reason: There are multiple places they've seen her before! Keep reading to find out why Dalya Knapp is recognizable to CBS viewers and fans of procedurals.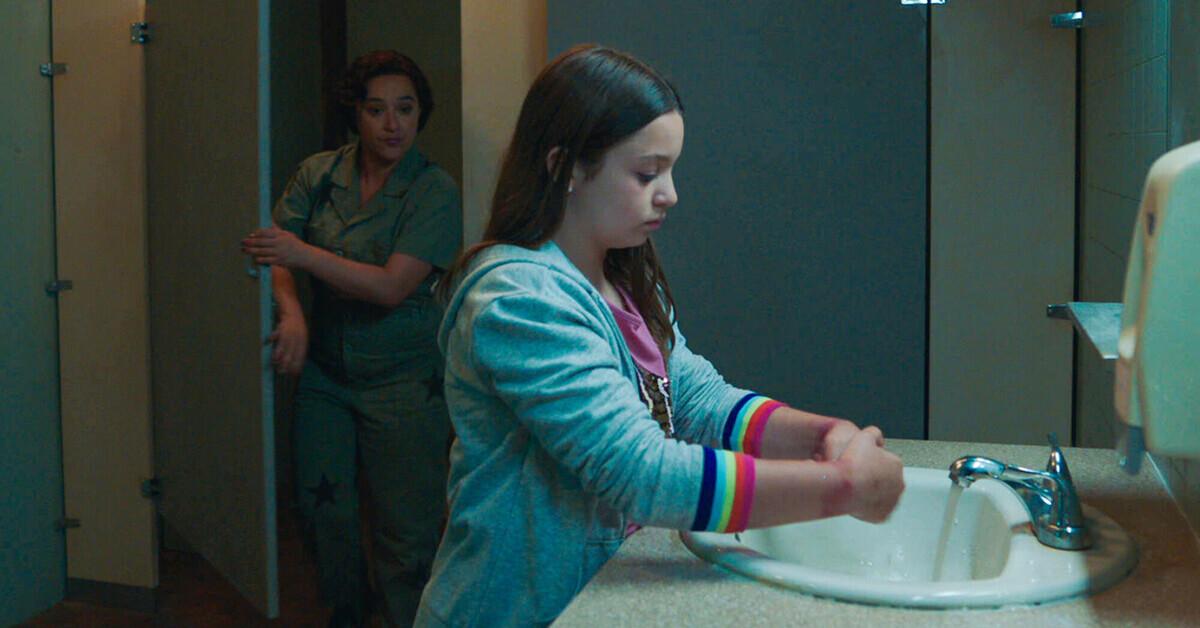 Article continues below advertisement
Dalya Knapp has a starring role of Laura in 'Evil,' which aired its first season on CBS.
Dalya's most prominent role is on the Paramount Plus series Evil as Laura Bouchard, the youngest daughter of main character Dr. Kristen Bouchard (portrayed by Katja Herbers). The show focuses on Kristen and her partners David Acosta and Ben Shakir (Mike Colter and Aasif Mandvi) as they investigate various paranormal phenomena.
The cult hit streamed its third season in August and has been renewed for Season 4. But it got its start on CBS, so regular viewers of the network or anyone who checked out Season 1 will have recognized Dalya from that series. She's credited for 29 of the show's 36 episodes, according to IMDb.
Article continues below advertisement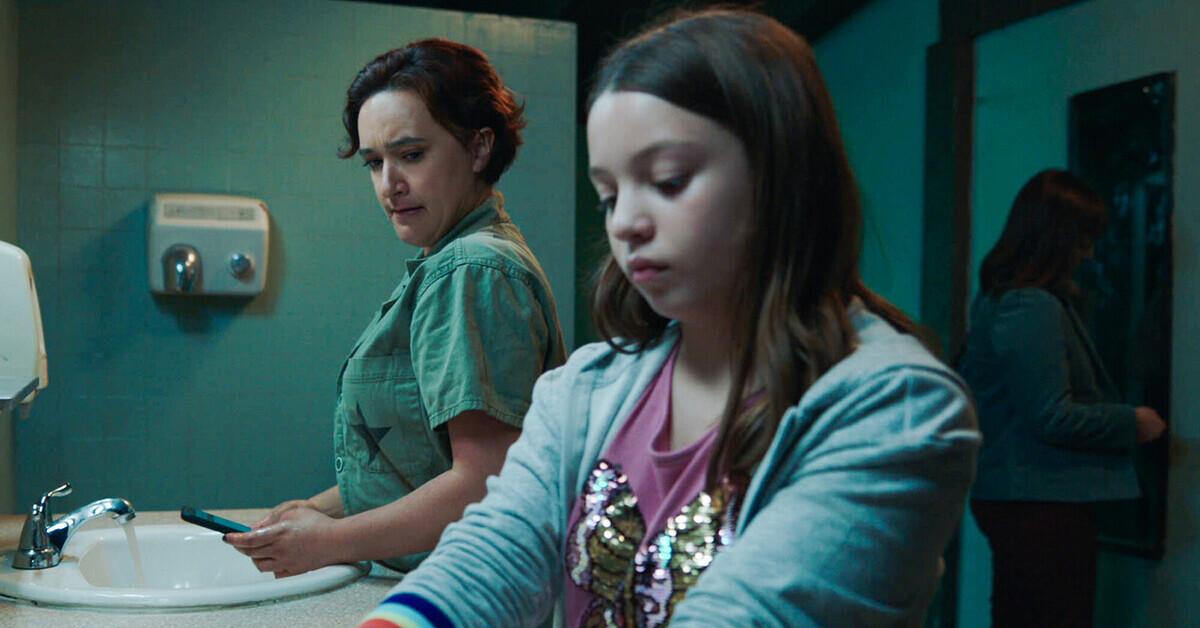 Dalya Knapp also recently appeared on 'Law & Order: Special Victims Unit.'
Longtime viewers of any of Dick Wolf's franchises, including the FBI brand, know that the producer likes to reuse actors. Many stars of Dick Wolf shows have previously guest-starred or starred in another of his series. Before taking over FBI: Most Wanted's team as Special Agent Remy Scott, Dylan McDermott portrayed Richard Wheatley in Law & Order: Organized Crime, and that's just one example.
Dalya is another one — and her appearance was much more recent. She guest-starred as Bella Moore in the Oct. 13, 2022 episode of Law & Order: Special Victims Unit, entitled "The Steps We Cannot Take." Bella was one of several girls held captive by the suspect of the week.
It's probably just a coincidence that Dalya's FBI: Most Wanted episode aired less than a week later, but Wolf enthusiasts will definitely recognize her being rescued on both shows.
All Dalya needs now is to appear in a One Chicago series and she'll have completed the Dick Wolf franchise trifecta!
FBI: Most Wanted airs on Tuesdays at 10 p.m. ET on CBS.