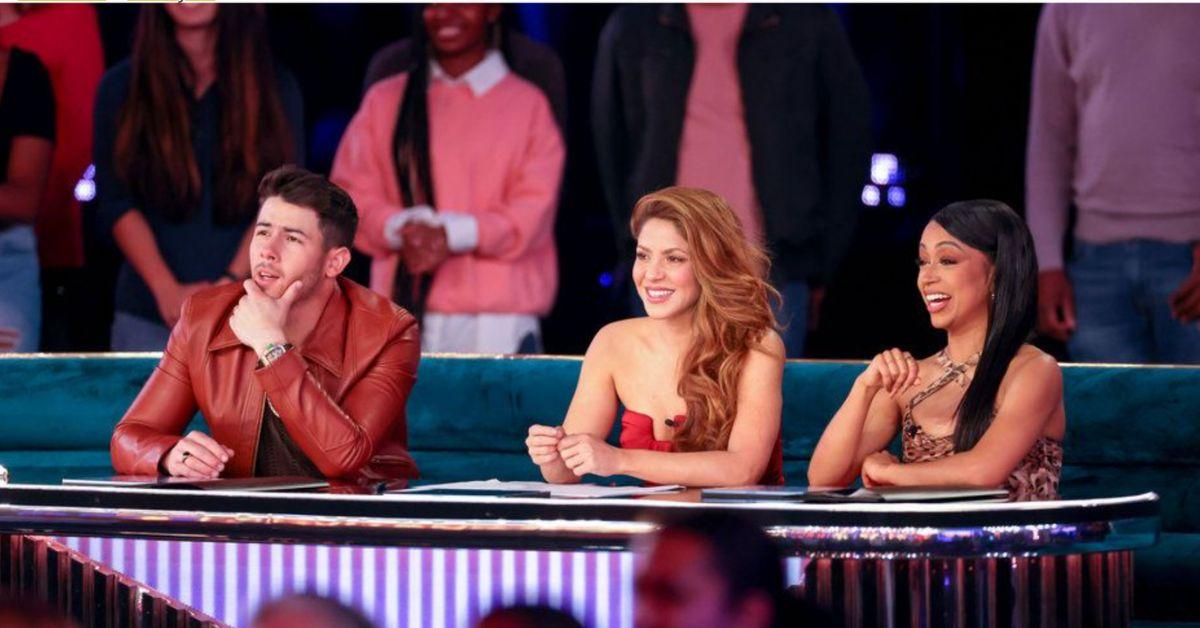 'Dancing With Myself' Is the Latest Reality TV Show to Check Out –– Who Are the Judges?
With so many fun and exciting reality TV shows to check out, it might feel a little bit tough to narrow things down. One hilarious show that's worth watching is called Dancing With Myself. The show gives famous content creators the chance to come up with enticing dance challenges that have been inspired by the most popular trends on social media.
Article continues below advertisement
Dance routines and choreography have the chance to go viral on apps like Instagram and TikTok every single day. That's part of what makes a show like Dancing With Myself so special. The cash prize contestants can potentially take home makes the show even better.
But every reality show competition has its panel of judges. Who are they in Dancing with Myself?
Who are the judges on 'Dancing With Myself'? Shakira is one of them.
Shakira is one of the judges on Dancing With Myself. It makes sense for her to be the judge of a dance-centered show since she's well known for having hips that don't lie! Shakira has proven herself to be an excellent dancer throughout her musical career.
Who could ever forget the time she shared the stage with Jennifer Lopez for the Super Bowl halftime show in 2020? Now, Shakira will be able to put her best foot forward as she judges dance contestants.
Article continues below advertisement
Nick Jonas is another judge on the show.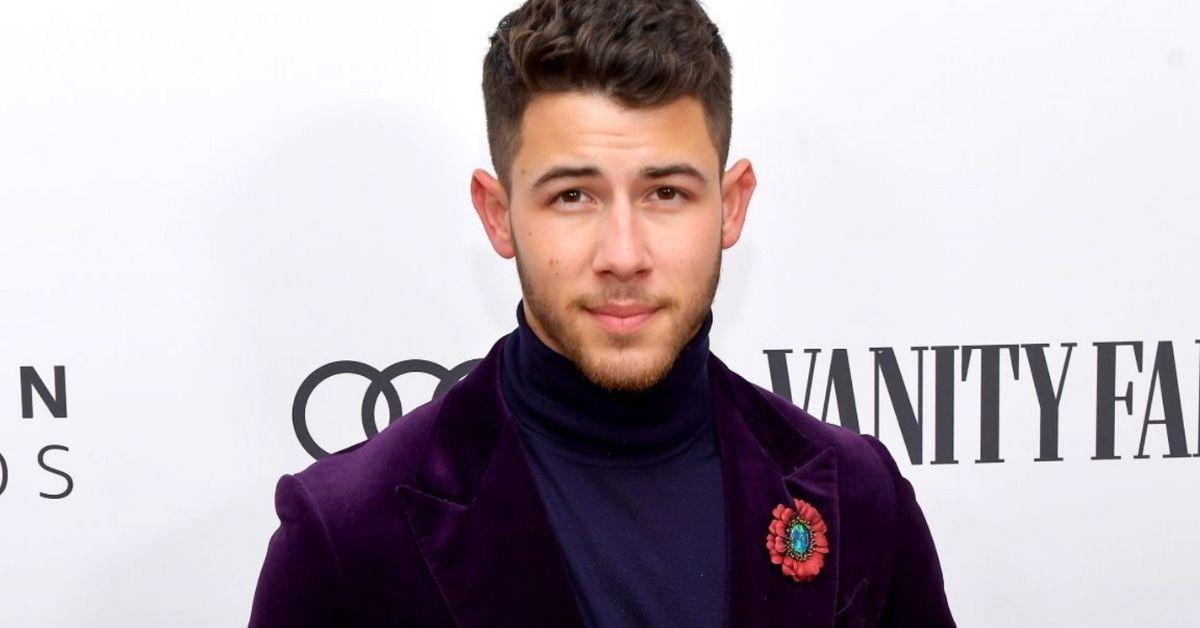 Nick Jonas is widely recognized for his career as a musician. He rose to fame alongside his famous brothers as part of The Jonas Brothers. He later branched out to pursue a solo career and has continued to be successful in the music industry since then.
In his romantic life, he's spending time as the husband of Priyanka Chopra and the father of their firstborn child together. Now, he's taking time out of his busy schedule to be a judge on Dancing With Myself.
Liza Koshy is a judge on 'Dancing With Myself.'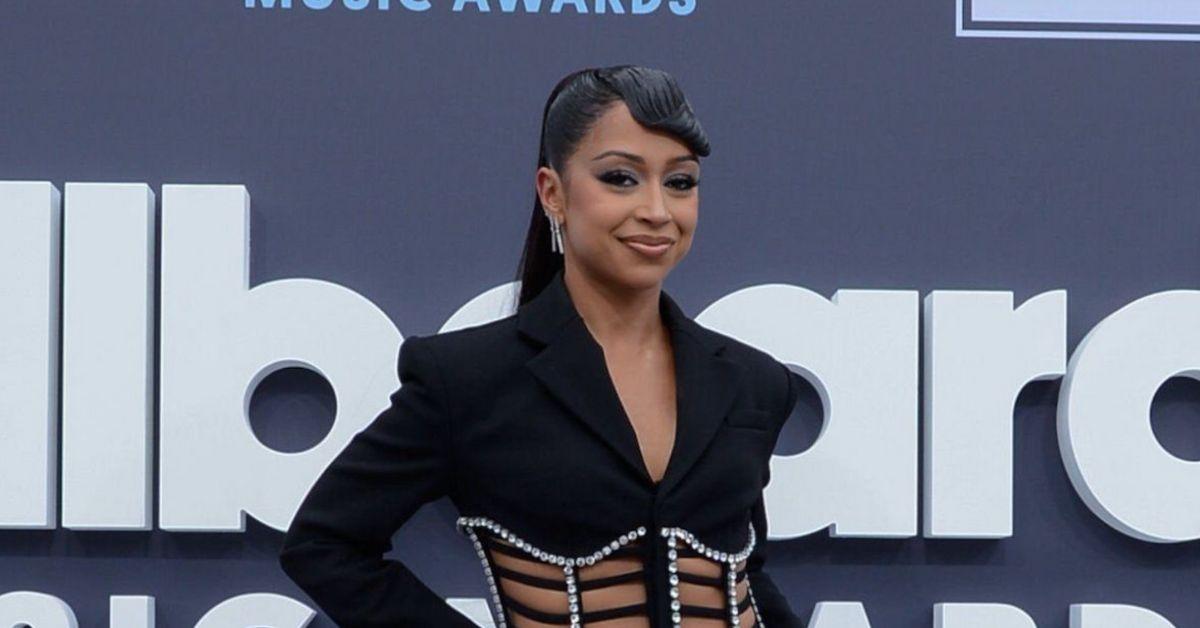 Liza Koshy gained popularity on Vine before the app was closed down permanently. After that, she branched out to other social media platforms such as YouTube and Instagram.
As of now, her YouTube channel is doing quite well with over 17 million subscribers who are keeping up with her and the silly content she posts. Since Liza has such an infectious and fun personality, she's been invited to serve as a judge on Dancing With Myself.
Camille Kostek is part of the 'Dancing With Myself' cast lineup as the host.
Camille Kostek has built her career on modeling and acting. In fact, she even appeared in the pages of Sports Illustrated before landing a cover shot in 2019.
She currently has over a million followers on Instagram where she posts some of the trendiest outfits and bikini shots ever. Camille's role as the host of a show like Dancing With Myself adds to the already-formidable star power the show has so far.
Catch new episodes of Dancing With Myself on Tuesdays at 10 p.m. EST on NBC.