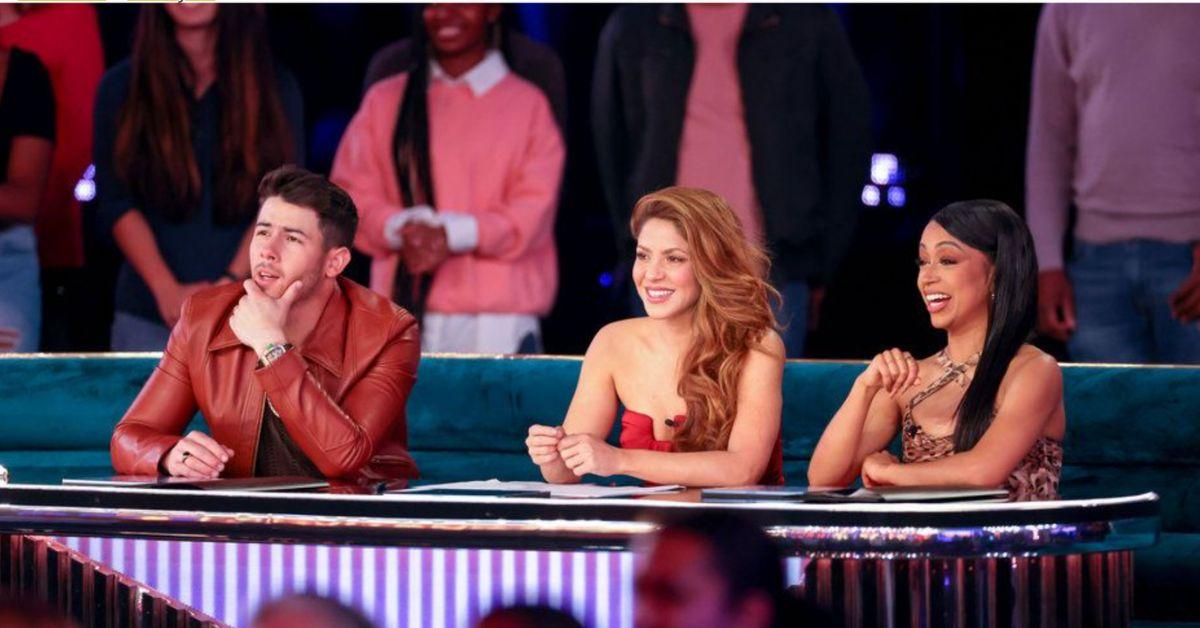 'Dancing With Myself' Is the Latest Reality TV Show to Check Out –– Who Are the Judges?
With so many fun and exciting reality TV shows to check out, it might feel a little bit tough to narrow things down. One hilarious show that's worth watching is called Dancing With Myself. The show gives famous content creators the chance to come up with enticing dance challenges that have been inspired by the most popular trends on social media.
Article continues below advertisement
Dance routines and choreography have the chance to go viral on apps like Instagram and TikTok every single day. That's part of what makes a show like Dancing With Myself so special. The cash prize contestants can potentially take home makes the show even better.
But every reality show competition has its panel of judges. Who are they in Dancing with Myself?