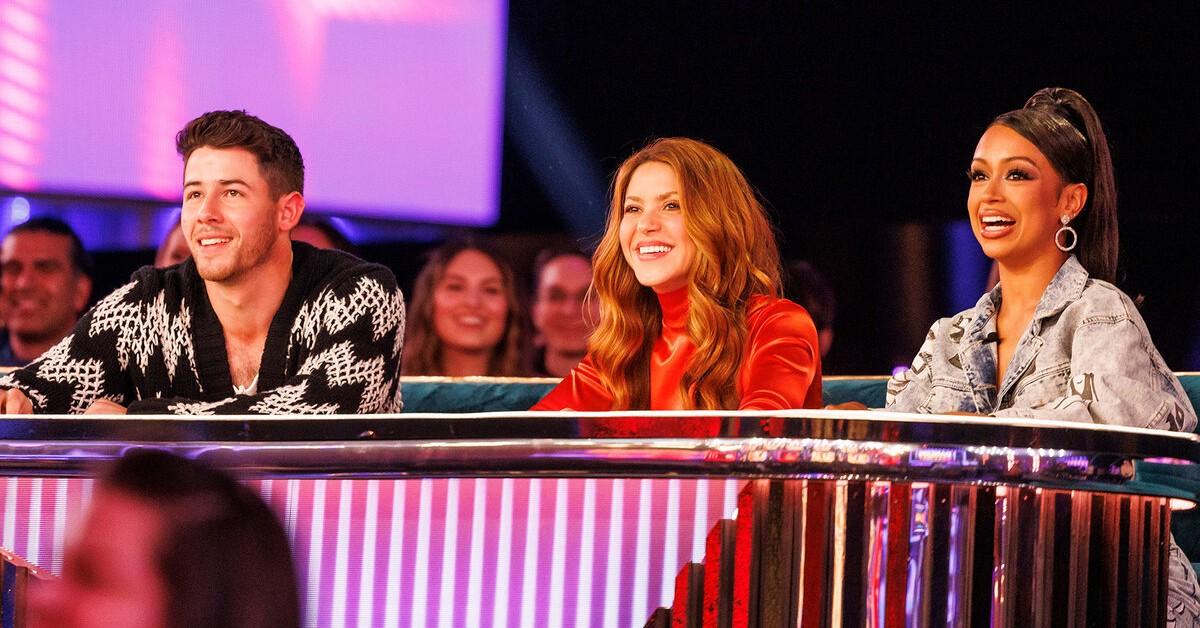 Quit Scrolling TikTok and Turn on NBC's 'Dancing With Myself'! Here's How Voting Works
So, you're lying on the couch — one leg straight out, the other draped over the back of couch — eating a bag of Lay's sour cream and onion potato chips, the crumbs falling on your chest with every bite. As you scroll through the most mainstream side of TikTok, you watch video after video featuring creators trying their hand at viral dance challenges, and others showcasing creators inventing their own dance challenges.
Article continues below advertisement
These short-form dances spread like wildfire, and if you get your butt of that sunken-in couch, you might just dance your way to the stage of NBC's new reality competition show Dancing With Myself. And yes, Billy Idol's iconic 1981 song of the same name is plastered in the background of every commercial. "People who are usually watching the television or are clearing their furniture out of the living room to dance in front of the television are now on television," YouTuber, TikTok creator, and judge Liza Koshy said of the series.
Liza is joined by Grammy-nominated singer Nick Jonas and Grammy-winning singer Shakira — both of whom are known for their dance moves (we all know her hips don't lie) — on the judging panel for the TikTok dance–inspired series. But they aren't only judging the talented dancers on their skills; the three celebs are actually designing the dance challenges! It's super fun and super Gen Z. Let's go over how voting works.
Article continues below advertisement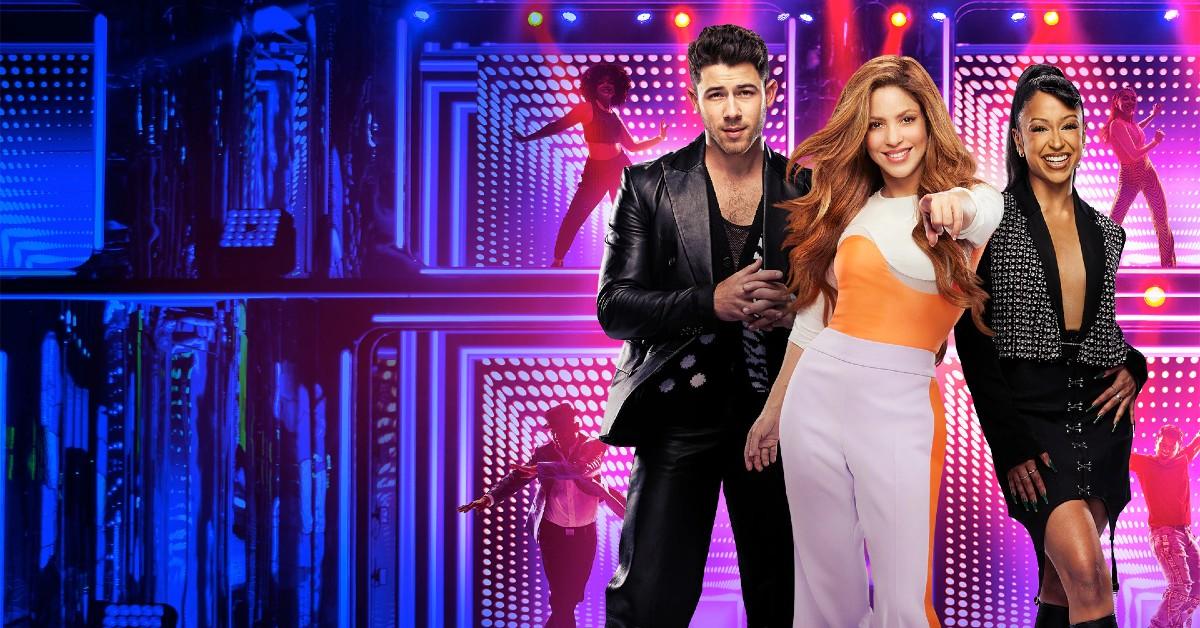 How does voting work on 'Dancing With Myself'?
"Isolated in their own pods, contestants have a short time to learn the new routines, add their unique flare and then perform their hearts out in front of a live audience. As each round of the competition progresses, Shakira and her judging panel provide instant feedback and encouragement," the synopsis reads.
Article continues below advertisement
Every week 12 different contestants attempt to snatch the title of "Best Dancer of the Night" and pocket the sweet $25,000 prize. (The winner of RuPaul's Drag Race All Stars 7 wins $200,000, but $25,000 is still cute.)
"We invited people from all over the country to dance in these super cool dance pods," host and model Camille Kostek said in a first-look promo. "The studio audience will decide the winner over six dance rounds," she continued.
And just as Camille said, the studio audience makes the final decision regarding who outshined everyone else; viewers at home have no say. This isn't American Idol!
Article continues below advertisement
Shakira strives to capture the essence of social media when creating dance challenges.
"I wanted to capture the language of social media, what's going on in social media, and how people like to express themselves right now. The idea of this show came from the pandemic when people were in their living rooms, dancing, and coming up with ideas and choreography," Shakira told The Nerds of Color.
She added, "We thought that it would be a good opportunity or a good idea to actually create a platform for all of those people from all walks of life and ages, so they can express themselves and express their love for dance."
The concept of Dancing With Myself is sweet, wholesome, and very current, and Shakira is clearly taking its potential impact on people's lives very seriously.
New episodes of Dancing With Myself air Tuesdays at 10 p.m. EST on NBC.