People Believe That The "Dead Internet Theory" Has Some Startling Truth to It
What is the dead internet theory? We break down the conspiracy behind the content we see on the internet and why some people think it's true.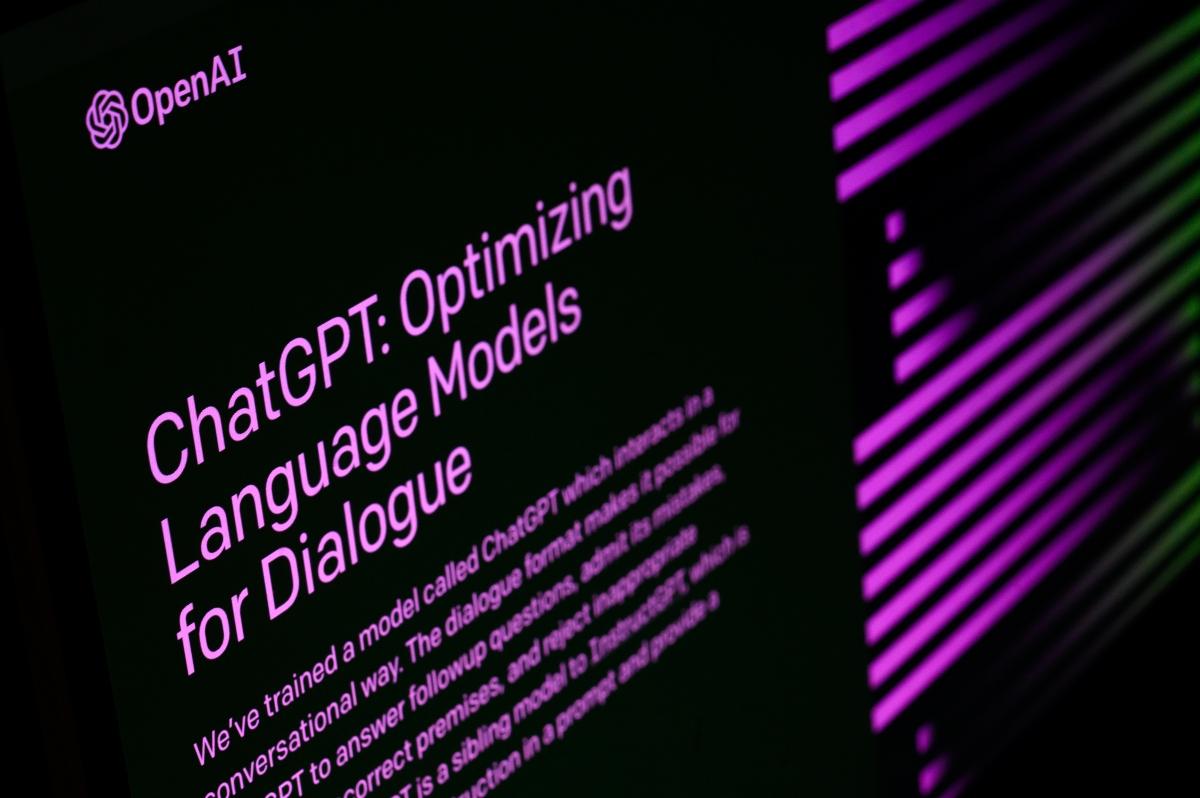 The Gist:
The "dead internet theory" has been regaining traction.
This conspiracy theory draws a lot on the use of artificial intelligence in generating content.
Here's why people think it might be true.
Article continues below advertisement
Throughout the summer of 2023, the Writer's Guild of America and the actors' organization of SAG-AFTRA have been engaged in industry strikes. While the SAG-AFTRA strike is currently ongoing as of this writing, the WGA strike came to a tentative close in late September 2023 with screenwriters obtaining sorely deserved protections in these uncertain times.
Among their many concerns, writers and actors spoke at length about the dangers that artificial intelligence poses to content creation.
Writers and actors continue to rally against the use of AI, which could potentially encroach on intellectual property by generating scripts and actors' likenesses, often to an uncanny degree.
Their concerns are certainly valid, especially given the rise of AI in content creation that has made itself prevalent all throughout the internet. Thanks to several apps and platforms, folks have even begun buying into the dreaded "dead internet theory". Here's what that means for the future of internet content.
Article continues below advertisement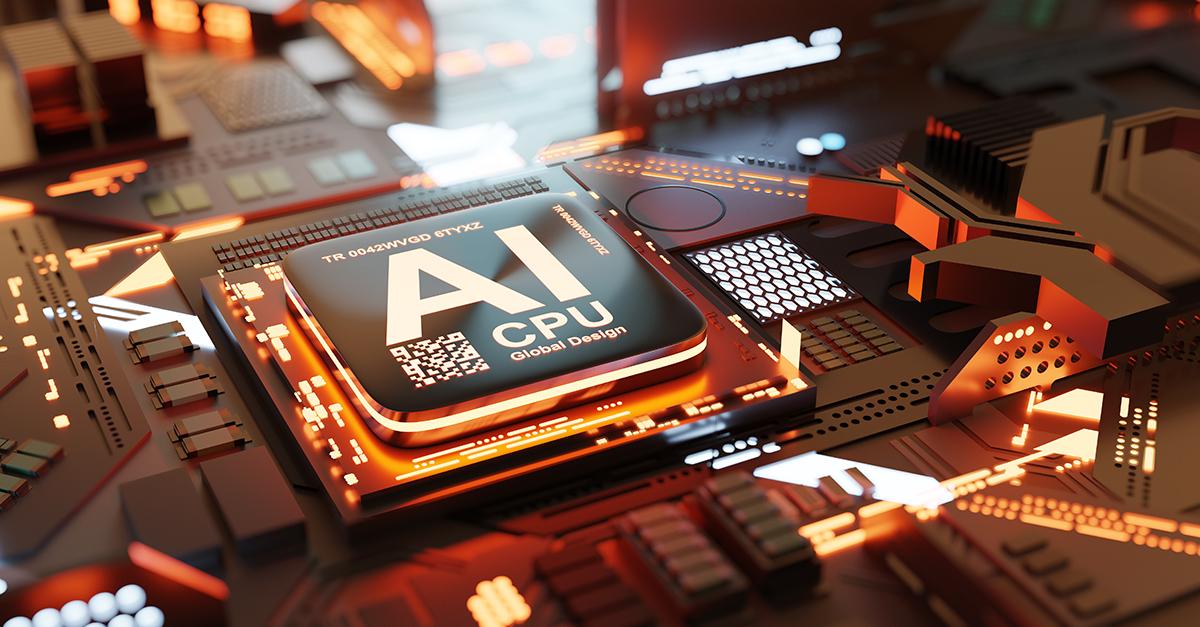 What is the dead internet theory? Let's break it down.
Conspiracy theories are a dime a dozen and they usually come from conservatives and are backed by poorly-researched and substantiated facts. Yet even as one such conspiracy theory, the dead internet theory has been causing some newfound concerns.
Article continues below advertisement
The dead internet theory suggests that due to the technological advancements that the internet has made over its decades of activity, the infinite amount of content that is available on the internet is almost entirely generated by bot activity and artificial intelligence rather than organic human creation. In a nutshell, the concept posits that little to no content is actually made by people these days, but instead by AI platforms and bots, resulting in a digital landscape devoid of human content creation.
The theory is fairly recent, having only emerged during the late 2010s and early 2020s. Extreme believers in the dead internet theory believe that government agencies use this concept to manipulate public perception.
While its use within politics is certainly questionable, growing concerns over AI's actual encroachment on human activity is causing some to consider how valid the theory actually is.
Article continues below advertisement
Platforms like ChatGPT have been able to create certain pieces of content that are arguably indistinguishable from human content creation. AI's growing ability to replicate human voices and images has also sparked controversy among actual artists and creators who fear that their work is being unfairly used to fuel AI algorithms to make what is essentially fake art.
Naturally, artists and human content creators are still active on the internet today, with many of them even fighting against the advancement of AI and its potential to steal work from them. However, the growing influence of artificial intelligence in creative spaces may certainly provide a platform for concepts like the dead internet theory.