Why Does Pandora Randomly Start Playing? No, It's Not Just You and How To Fix the Issue
If your Pandora app randomly starts playing in the dead of night — or at church — here's what you can try to fix it. Sorry to say, it may not work.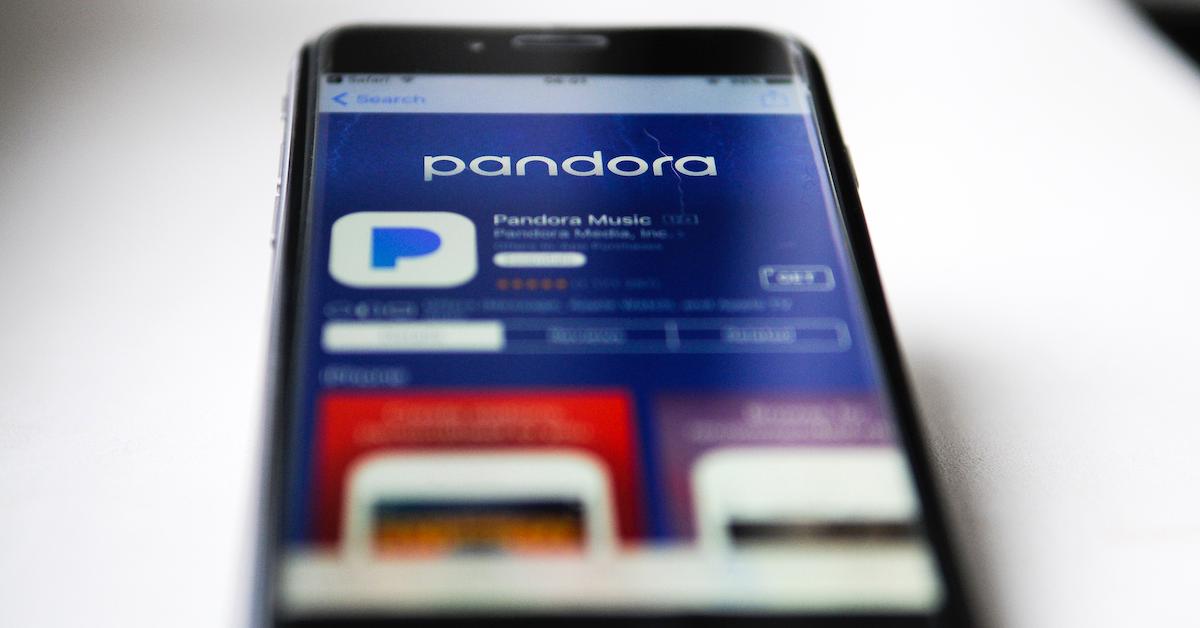 The Gist:
Pandora users say the app randomly plays when they don't want it to.
The issue has been going on for years, but is rearing its ugly head again.
The app shared steps to take to attempt to resolve the problem — but the fix may not work.
Article continues below advertisement
Whether on iOS or Android, Pandora users swear that sometimes the app seems to have a mind of its own.
Indeed, after shutting down your streaming music, why does Pandora randomly just start playing again? Answers are ahead!
So, why does Pandora randomly start playing? Guess what? Pandora isn't even sure!
For years (we saw complaints on X as far back as 2010), Pandora users have complained that the app randomly starts playing after they shut it down — or for no apparent reason whatsoever, with music streaming at rather inopportune times.
Article continues below advertisement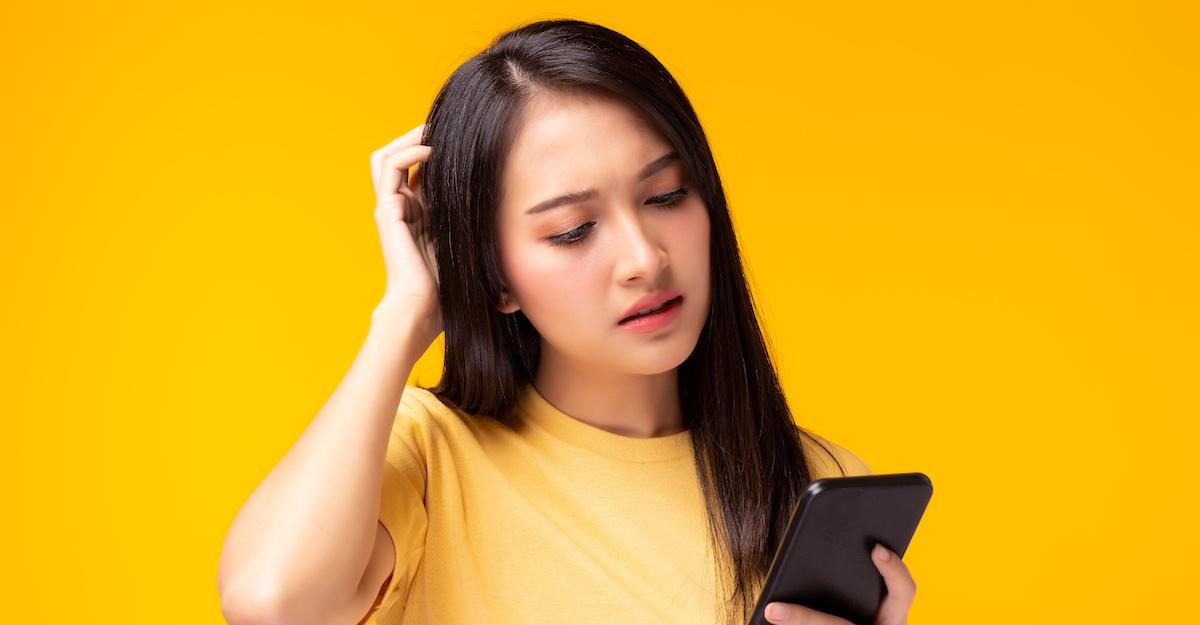 As one angry customer lamented in 2013, "Why does Pandora randomly decide to play music and embarrass me in public?" And in September 2023, via the Pandora community, someone else blasted Pandora, declaring, "I finally gave up tonight and deleted the app. Going to be a pain to switch but I'm tired of it turning on by itself, waking me up, and/or draining my battery. Done with it. Junk app."
Article continues below advertisement
Hey, the good news for all those people out there who are dealing with an app that doesn't care where you are when it launches: You are not alone!
Of course, the question is: Why does this happen, and what can be done to fix an annoying issue?
Responding to the Android user who took the app to task via the community, Pandora responded to the clearly ongoing issue by saying, "Thank you for raising the alarm regarding this issue. Our engineering team is currently investigating. In the meantime, all reports from this thread are being shared on an internal ticket with our tech team."
The reason for the problem was not shared.
Article continues below advertisement
Pandora isn't sure how to fix the issue on Android or iOS.
Well, here's the thing: While Pandora is aware of the problem that its app randomly starts playing, they aren't sure why this happens, or even how to fix it.
The company shared its Android troubleshooting page, but added, "However, we've received posts that the steps don't help resolve the issue." OK, then.
Article continues below advertisement
Pandora randomly playing out of nowhere isn't the only issue users have reported, with tons of people taking to social media to wonder why the app picks songs that have nothing to do with the artist or genre they request.
Meanwhile, an irate iOS user also took the Pandora community page back in 2020 to vent about an incident of the app launching in the middle of the night, sharing, "Pandora will randomly start playing without prompting. Latest occurrence was last night at 2 a.m. when I was sound asleep. So no, I didn't accidentally touch the phone or my Apple Watch to hit play."
Article continues below advertisement
At that time, the standard troubleshooting steps were recommended, but many users responded that this was not working, even when they purchased new iPhones and reinstalled the app!
Unfortunately, in thread after thread for years and on multiple sites, users are claiming no matter what they do and what version of the app or phone its installed on, nothing they have tried, from shutting down the app, to reinstalling it, seems to banish the torturous taunting.