When Does the 'Dead Space' x 'Fortnite' Collaboration Begin? Here's What the Rumors Say
'Fortnite' has plenty of big events planned for Chapter 4, but the 'Dead Space' x 'Fortnite' collaboration might be right around the corner.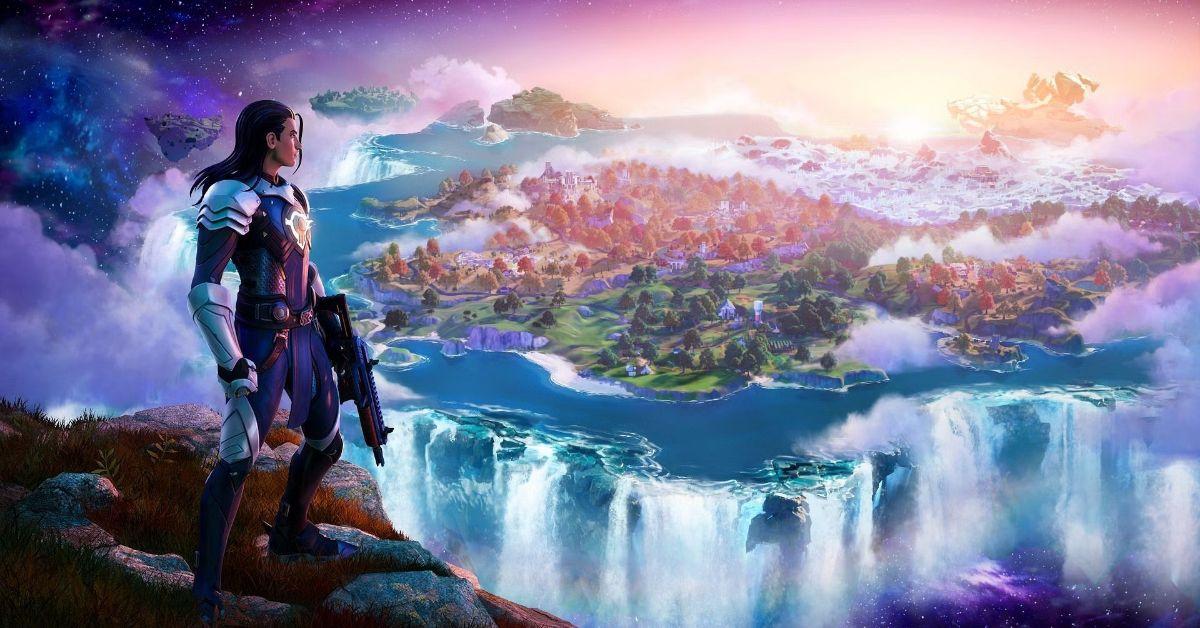 Epic Games never shies away from a good Fortnite collaboration, and it sounds like the next big crossover is closer than expected. According to a popular leaker, a Dead Space x Fortnite crossover is dropping sometime between now and Jan. 24. Curious to know what Isaac Clarke and the necromorphs have in store for Fortnite? Here's everything we know about the rumored collaboration.
Article continues below advertisement
'Dead Space' x 'Fortnite' collaboration could include tons of cosmetics.
While Epic Games still hasn't confirmed the Dead Space collaboration, several leakers think it's just a matter of time. One source believes it's happening in the next few hours, while another speculates it'll drop before Feb. 6. Regardless of who you listen to, most expect the crossover to include several new cosmetics, including one outfit, two backpacks, one pickaxe, and one emote.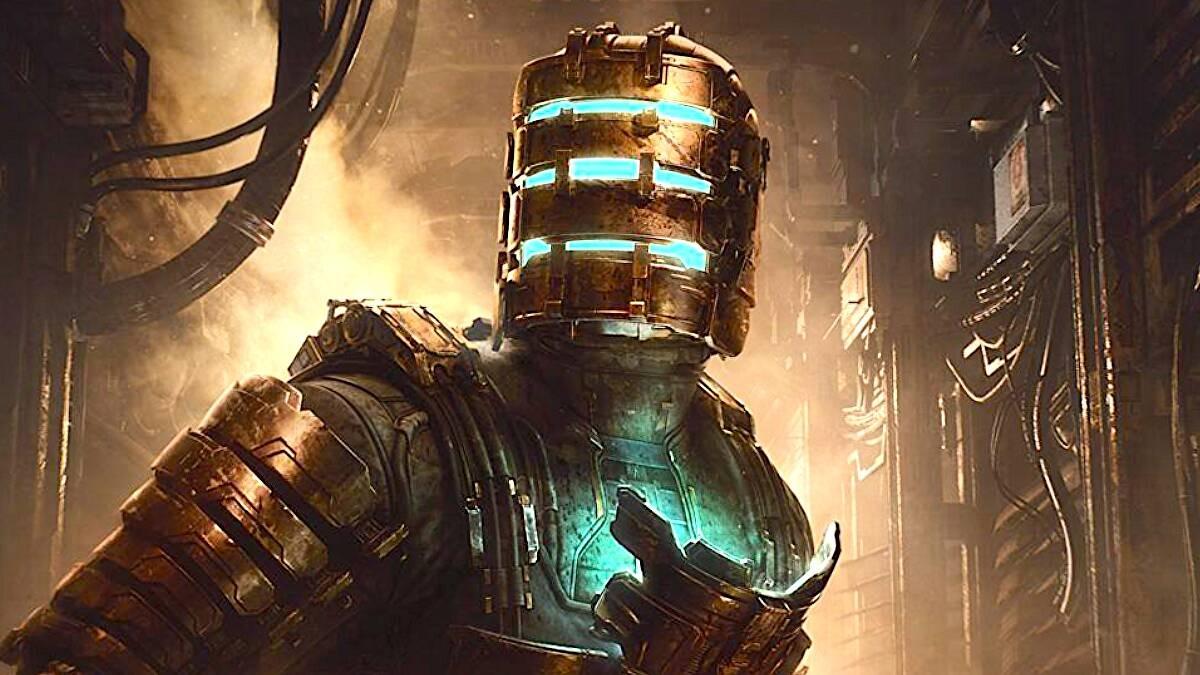 Article continues below advertisement
Isaac Clarke is the clear pick for a Fortnite cosmetic, although there's always the off chance we'll see a secondary character just as Nicole Brennan or Kendra Daniels make an appearance. We could also get a necromorph skin – although that might be a tad gruesome for the colorful world of Fortnite.
Will the 'Fortnite' x 'Dead Space' collaboration feature other content?
Many Fortnite crossovers come with new challenges, quests, or story updates – but details surrounding these topics haven't been detailed in the early leaks. It's possible Epic Games will launch new in-game content alongside the Dead Space cosmetics, but things are quiet as of now. And remember, there's no guarantee Dead Space is finding its way to Fortnite, although there's good reason to believe the recent leaks.
Article continues below advertisement
For one, the Dead Space remake is gearing up for its launch on Jan. 27. This enhanced version of the game will feature radically reworked graphics and updated combat mechanics to make full use of the processing power on PS5 and Xbox Series X. The game is already garnering heaps of attention, but partnering with Fortnite could be a way to get the game in front of a new audience.
Article continues below advertisement
Dead Space might seem like a game that's too violent to team up with the lighthearted Fortnite, but it wouldn't be the first mature title to do so. The Witcher 3 will be offering quests in February – and it's a game that's just as bleak as Dead Space.
Epic Games is yet to confirm any details regarding a Dead Space collaboration, so stay tuned in the coming days for more details. For now, you can dive into everything Chapter 4 has to offer (which includes the reintroduction of the beloved Shockwave Hammer).