'Below Deck Med' Newcomer Delaney Evans Might Be Replacing Another Crew Member
Delaney Evans joins the crew on 'Below Deck Mediterranean' and we're all wondering why she comes in late and who this new stew is.
Emmy-nominated Below Deck has found even more success with its spinoff Below Deck Mediterranean — the seasonal crew brings all the drama, all the grit, and more. So now, there's a newcomer coming aboard the yacht to join the Lady Michelle crew, and she is bringing some surprises to the season. Delaney Evans makes heads turn and hearts beat when she joins the crew.
Article continues below advertisement
We're only halfway through this season of Below Deck Mediterranean, but as we can see in the promos, Delaney makes quite a splash (pun intended). While we typically align with original cast members in most reality shows, there's something about Delaney's arrival on the yacht that's getting us excited.
She seems super chill, fun, and anti-drama in a way that will still somehow bring the drama. So who is this Delaney Evans, and why is she coming on late?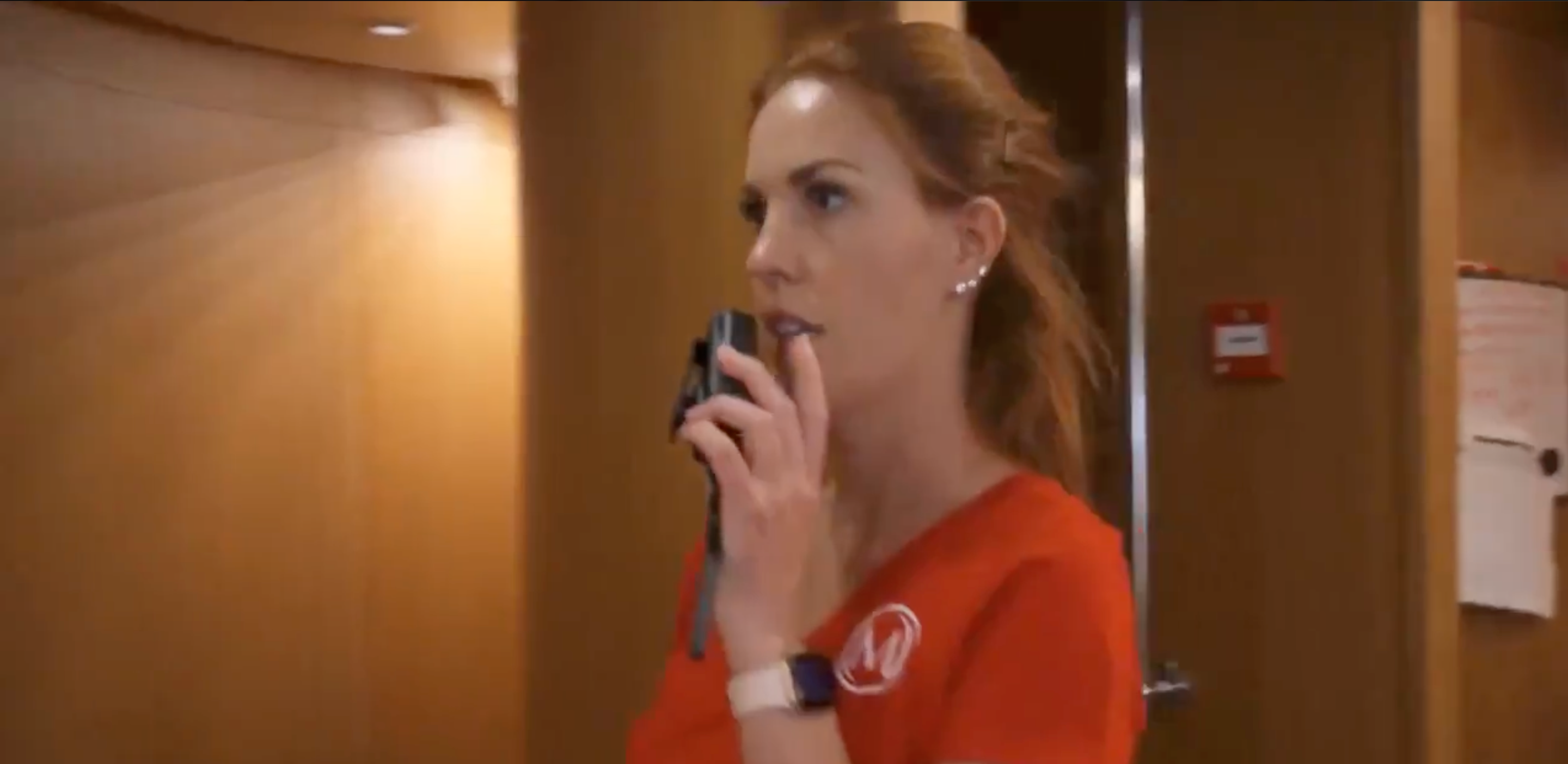 Article continues below advertisement
Delaney Evans is the new stew on 'Below Deck Mediterranean.'
Delaney has been working her entire life to get to this point — well, at least since college. She got her bachelor's degree in media studies from UC Berkeley, one of the top schools in Northern California. While there, she joined the sailing team and instantly fell in love with everything having to do with boats.
Article continues below advertisement
She started working on sailing yachts going out of San Francisco and later on traveled around, working on yachts whenever she could — during summers, she worked in the Mediterranean, and during winter breaks, she worked in the Caribbean. She started to broaden her expertise into motor yachting and eventually got a job working as a deckhand on a yacht in Florida.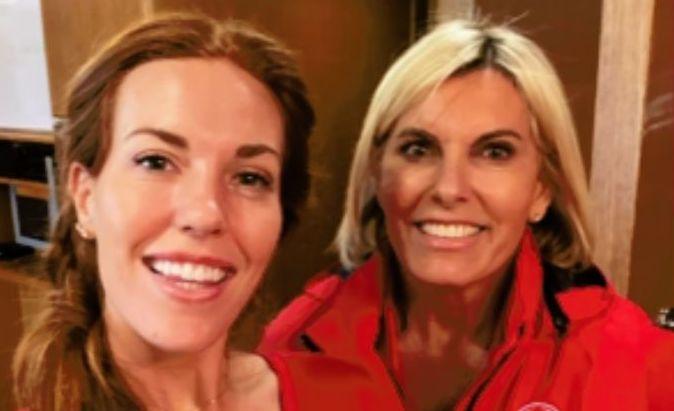 Article continues below advertisement
She definitely has the experience necessary to join Below Deck Mediterranean, and even when she's not making a name for herself on reality television, she clearly has a love of yachting as well.
She's working towards her 200-ton captain's license and currently runs fishing day charters out of Hawaii. According to Delaney's self-written bio, "I am still an avid sailor and find myself on a boat almost every day, working or not."
Delaney Evans might be replacing stew Lexi Wilson on 'Below Deck Mediterranean.'
As it stands now, there's a full crew aboard the Lady Michelle yacht, but things start stirring with stew Lexi Wilson. Lexi "quits" the boat after an explosive night with the rest of the crew, and in the midseason promo, we see Captain Sandy Yawn tell chief stew Katie Flood to "woman up, make a decision, and go have a conversation."
But it's likely that Lexi really does leave the boat, which leaves room for Delaney.
Article continues below advertisement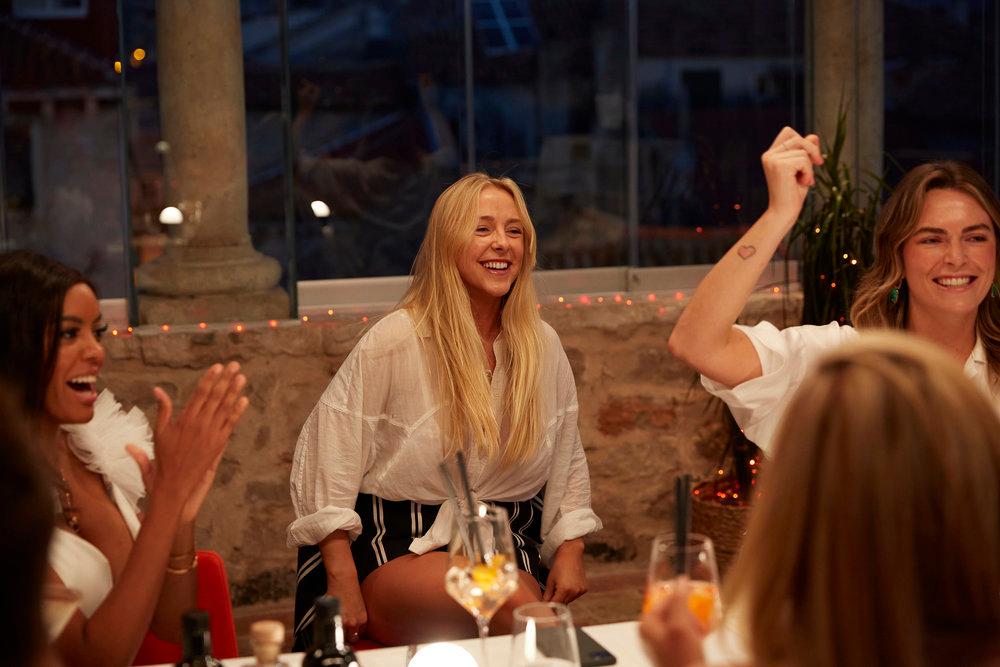 When Delaney comes aboard, she already gets some attention, especially from deckhand David Pascoe. We even see the two of them getting steamy in the hot tub, so it seems that that attention will be mutual.
But from what we can see of Delaney's personality, it looks like she really gets along with everyone. The rest of the crew all follow her on Instagram — even Lexi — so any drama we may see play out on screen will definitely get squashed offscreen.
Watch new episodes of Below Deck Mediterranean Mondays at 9 p.m. EST on Bravo.