Bungie Just Announced Updates for Season 17 of 'Destiny 2' — When Does the Season Start?
When is the release date for Season 17 of 'Destiny 2'? The new season will feature several gameplay changes, including updates to weapons.
The upcoming Season 17 of Destiny 2 is jam-packed with updates and new features. Since the game's release in 2017, the free-to-play title has persisted for the past several years through various updates and expansions. In late April 2022, developer Bungie shared a massive blog post detailing several of the updates that players can expect for Season 17. Among the many changes and tweaks, did they share a release date? Here's what we know about the update and when it officially rolls out.
Article continues below advertisement
Destiny 2 is an online shooter. Players from all over the world can compete alongside each other in either player versus environment or player versus player settings. The game features many different battle classes and ongoing quests for players to sink their teeth into, including regular updates for the main storyline. Originally released on PS4, Xbox One, and PC, the game was made available on PlayStation 5 and Xbox Series X/S in December 2020 to coincide with the new-gen console releases.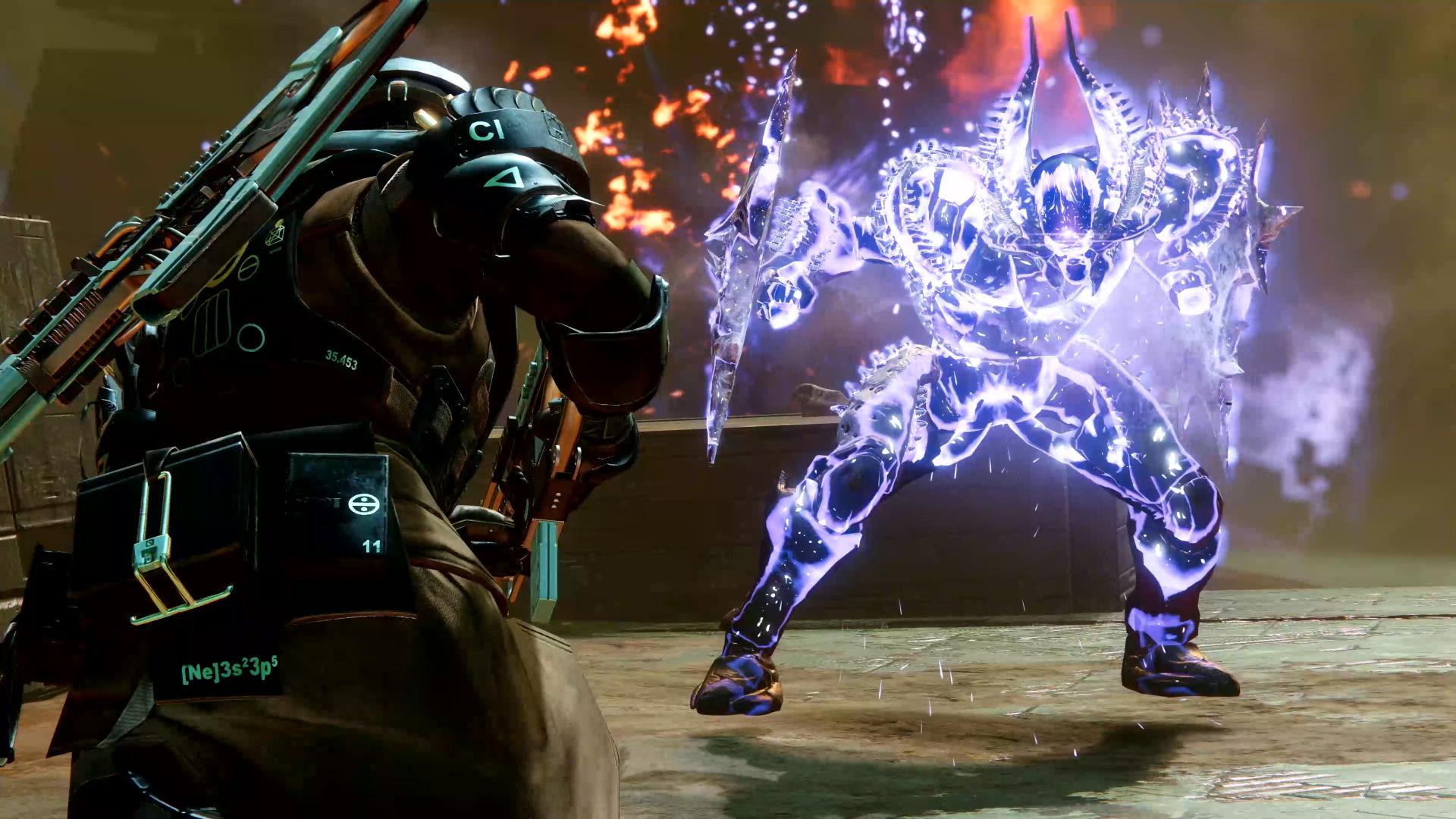 Article continues below advertisement
What's the release date for Season 17 of 'Destiny 2'?
In the regular "This Week at Bungie" blog update for the week of April 18, the team on Destiny 2 shared a massive post. While they gave a brief overview on the current state of the game, they also provided several updates on Season 17, most of it detailed by staff designer Chris Proctor. The "few hundred bullet points" of the post discusses the many changes coming to the game's sandbox and weapons, with Chris directly addressing player comments and concerns about certain mechanics.
"In Season 17, the sandbox team is making changes across all aspects of the sandbox to improve the player experience of PvP," Chris writes.
These changes include the ability to adjust character builds for aerial gameplay, changes to the excessive flinching that occurs when players take damage, and reducing the number of one-hit kills in PvP. The blog post also features a litany of adjustments being made to weapons such as glaives. The post also shared details on weapons leaving the loot pools.
Article continues below advertisement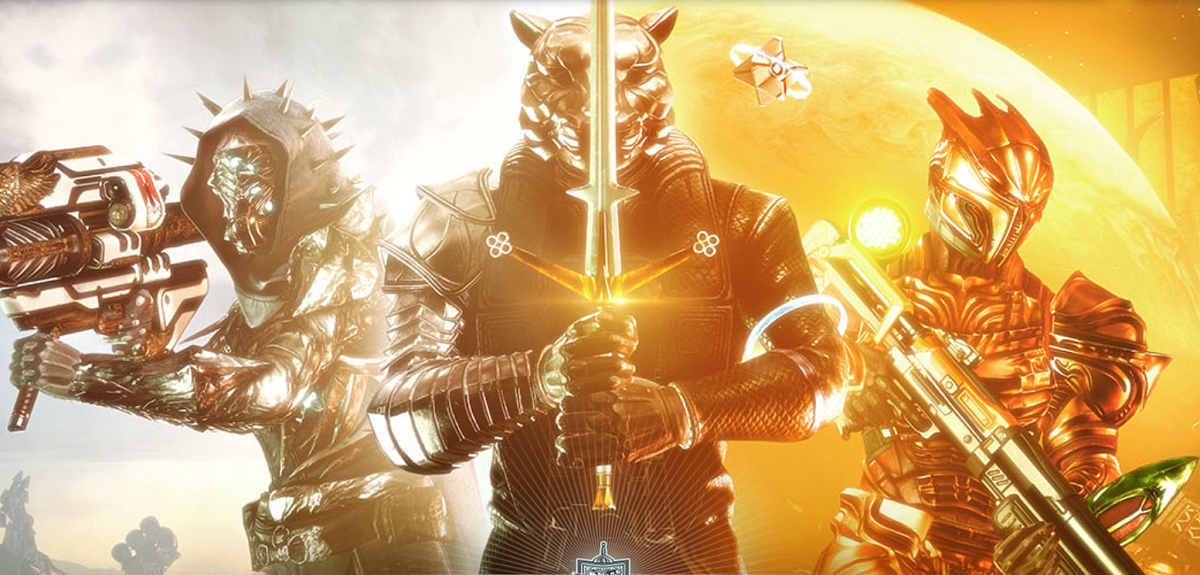 With the enormous number of changes being rolled out, it's no wonder people are wondering when Season 17 is coming out. Luckily, the post practically opens up with a release date for the update. Season 17 of Destiny 2 is expected to release in on May 24 of this year. The new season isn't too far off, but that's still plenty of time to prepare yourself for all of the changes coming to the game.
Season 17 will represent a massive overhaul for Destiny 2. Aside from new weapons and events, Bungie is working to address several long-existing complaints from players to improve the overall gameplay experience. Destiny 2 fans will undoubtedly want to check out everything that Season 17 will have to offer.
Destiny 2 is available on all major gaming platforms. Season 17 of Destiny 2 will drop on May 24.