Does 'NBA 2K22' Have Cross Platform? At the Very Least, It Has the Next Best Thing
Is 'NBA 2K22' cross platform? The latest in the basketball video game franchise has taken steps towards letting players take their progress around.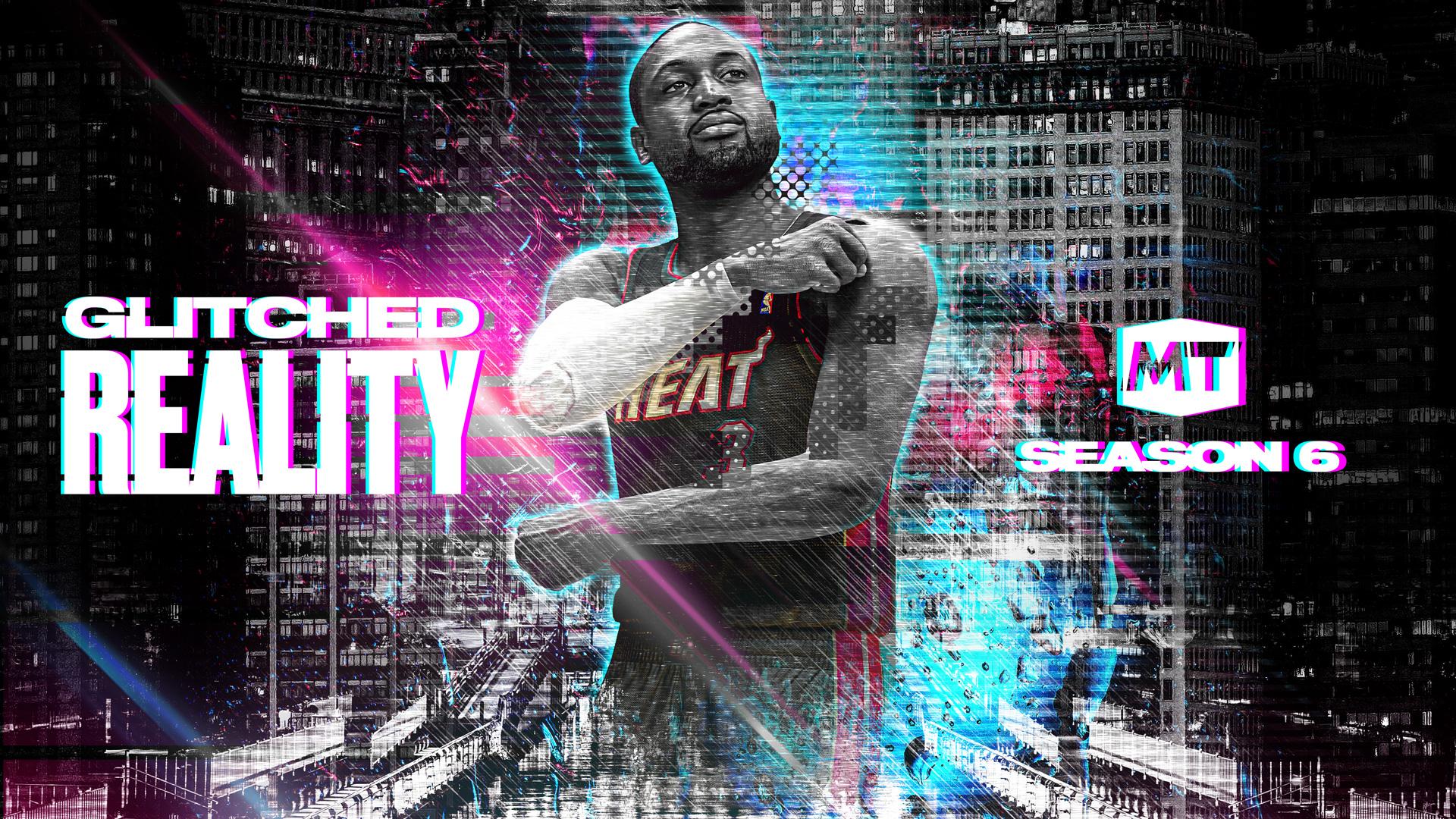 Professional basketball players are currently playing for glory in the NBA playoffs. For the rest of us, there's NBA 2K22. The latest entry to the long-running basketball video game franchise was released back in September 2021 to let gamers live out their basketball fantasies. Like any good sports game, NBA titles typically have an online component that allows people to play wirelessly with their friends. But does NBA 2K22 allow for cross-platform gameplay?
Article continues below advertisement
In case you didn't know, "cross-platform" gameplay is when you can game online with other players on different platforms. For example, if a game features cross-platform, then someone playing an online game on a PlayStation 5 would be able to join a session with someone playing the same game on an Xbox Series X. Many recent and popular games like Genshin Impact, Fall Guys, and Fortnite feature cross-platform on their servers. Can the same be said for NBA 2K22?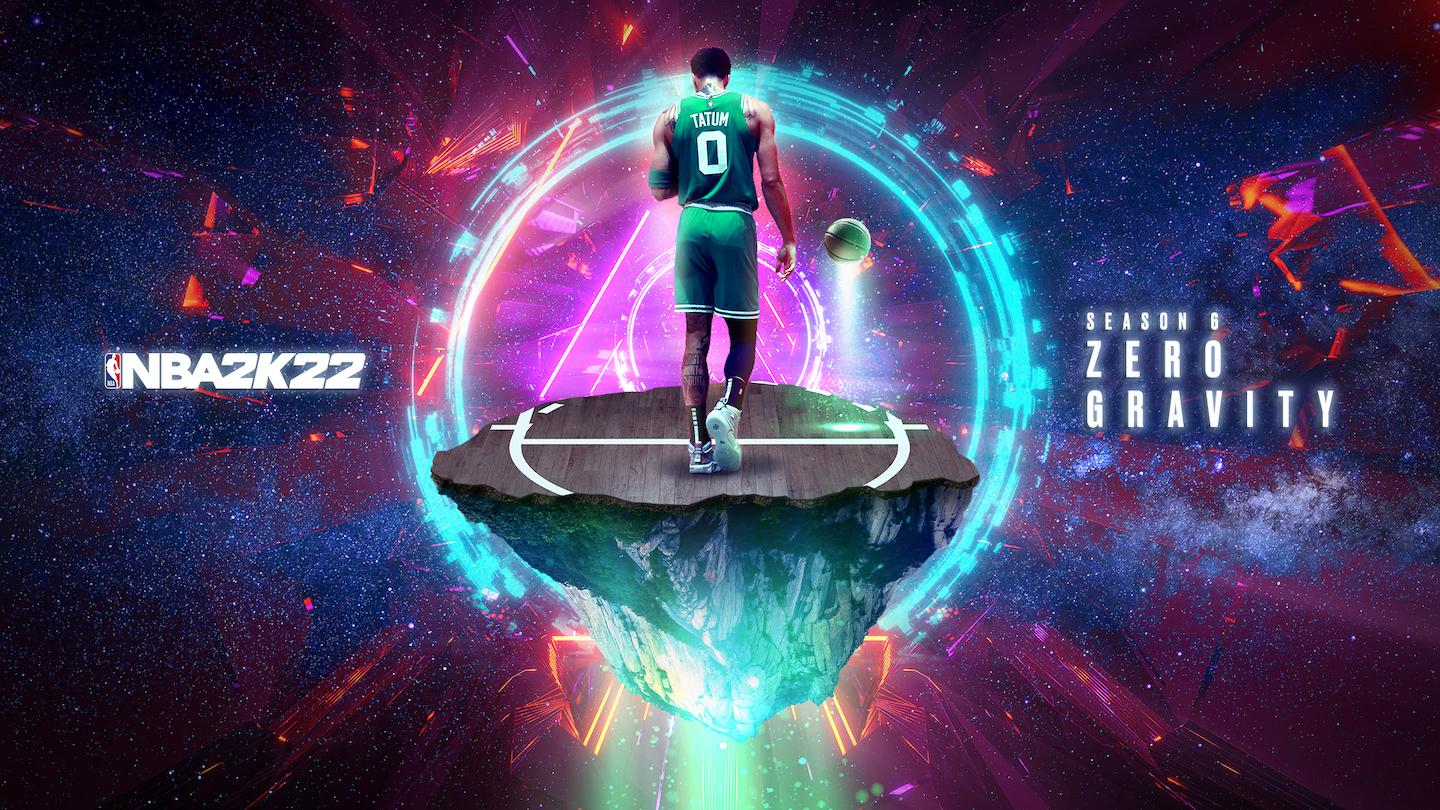 Article continues below advertisement
Does 'NBA 2K22' feature cross-platform gameplay?
Though the franchise has been ongoing since the 1990s, gameplay for NBA 2K games has remained largely consistent. You can control a team or a specific player and compete in highly simulated NBA games to attain virtual dominance. Many games even allow players to act as a general manager and control an entire NBA franchise. NBA 2K22 features more of the same.
Unfortunately, that also means that if certain features haven't been included before, then it's likely they won't appear now. Like the games that came before it, NBA 2K22 does not feature any cross-platform compatibility.
Article continues below advertisement
In other words, if you want to play with a friend who has the game on PC, you'd have to be playing the game on the PC. It's an interesting stance to double down on, considering how hard it is to get current-gen consoles right now.
Fans had the same question when NBA 2K21 was coming out. In 2021, a Reddit thread was opened asking if the game at the time would feature cross-platform compatibility. Many bitter Redditors suggested that the franchise wouldn't include cross-platform play in order to incentivize buying the same game on multiple platforms.
Article continues below advertisement

While that might sound a bit sleazy, the franchise (and subsequently, 2K22) fortunately does feature cross-progression compatibility.
Different from cross-platform, cross-progression allows players to take their data and progress from one console and move it to another. In other words, you can start a game on one console and pick up right where you left off when you play it on another.
Article continues below advertisement
For NBA 2K22, players will be able to bring all their data from one console to another. But there are a few things to consider. NBA 2K22 will only allow cross-progression across consoles in the same family. For example, you can migrate your progress from a PlayStation 4 to a PlayStation 5, but you cannot carry your progress from a PlayStation 4 to an Xbox Series X.
Do you think actual basketball coaches have to deal with this much management?
NBA 2K22 is available on all major gaming platforms.