The Story in 'Diablo IV' Ties Closely To Past Games and Comes to a Head
'Diablo IV' packs quite a compelling story built off the backs of previous games in the series, threading old relationships and paving the way ahead.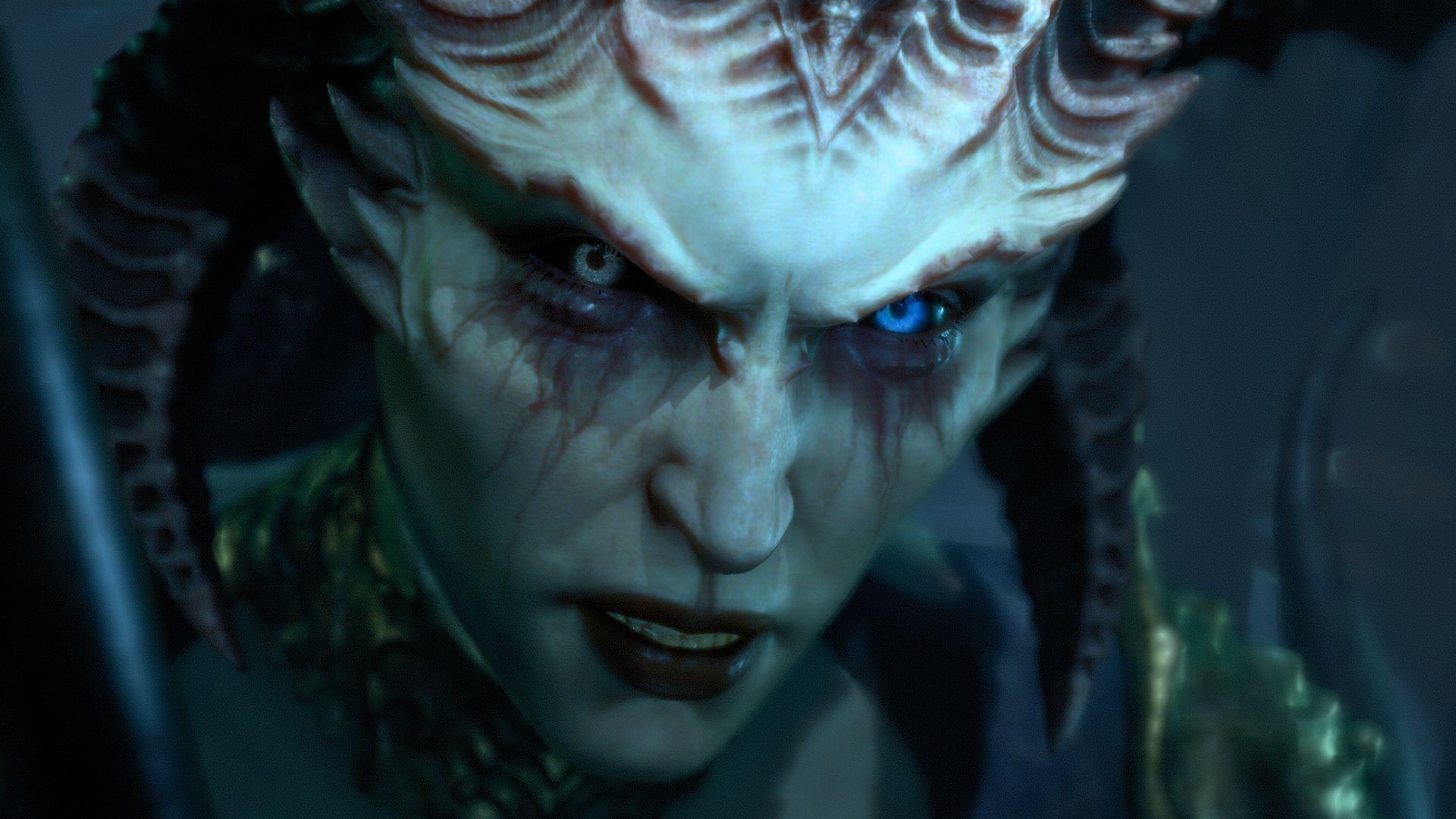 Set 50 years after the slaughter of millions in the Diablo III: Reaper of Souls expansion, Diablo IV spotlights the return of Lilith, the daughter of Mephisto. She is one of the creators of Sanctuary, the tenebrous setting of Diablo IV.
Lilith commits to gaining control over Sanctuary, corraling its survivors to put the world under her thumb.
Article continues below advertisement
That's when you come in as one of the several heroes, like a Barbarian or Necromancer, chasing after Lilith across Sanctuary's monster-ridden hills and caves to stop her efforts.
On the surface, the story of Diablo IV is a simple "chase down the big bad" but slowly questions Lilith's intentions and the larger schemes at play between Hell and Heaven's wounded forces. There's a lot going on here, so we'll brief you on all the major story beats in Diablo IV and what might happen next.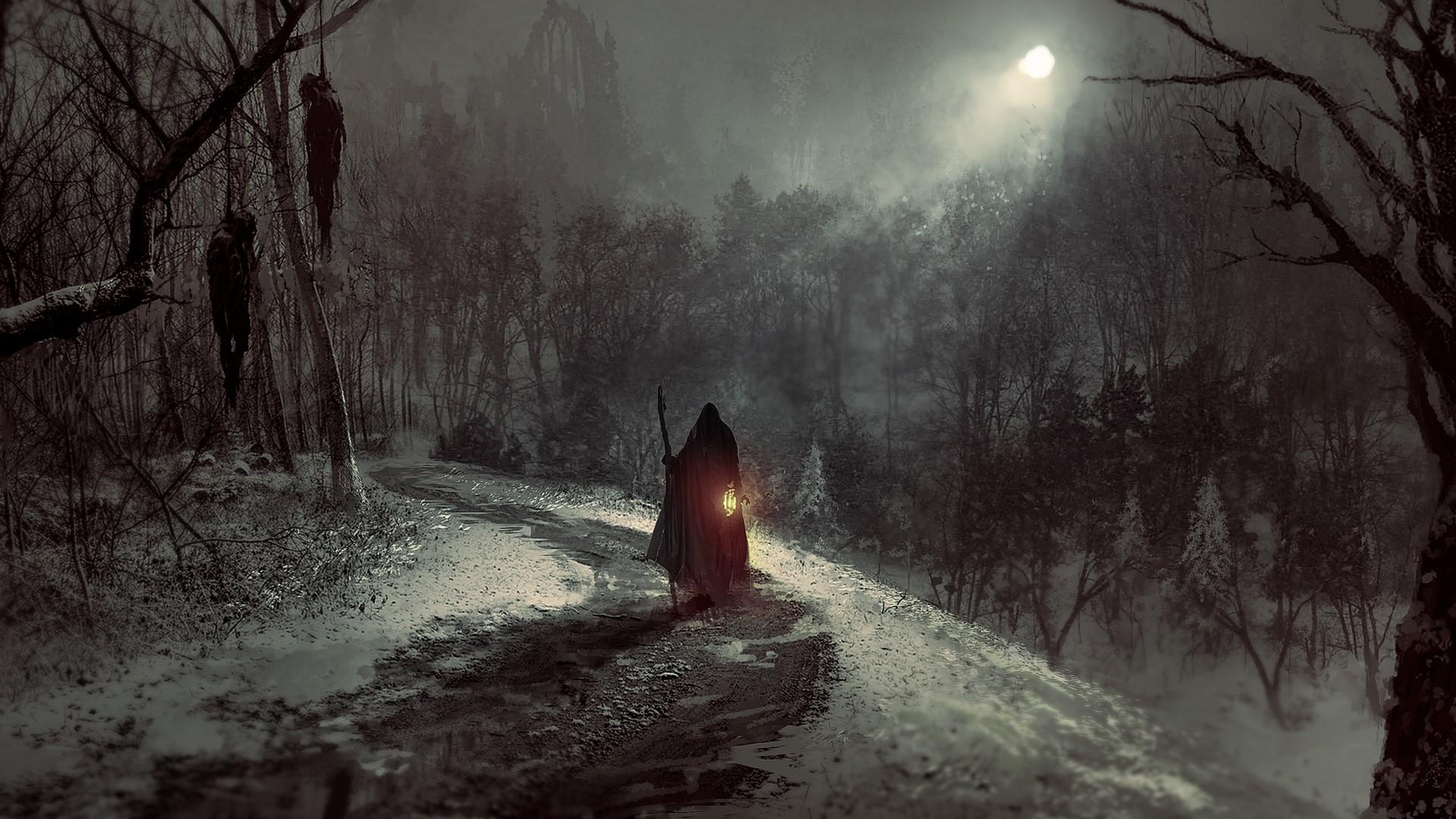 Article continues below advertisement
'Diablo IV' story explained and what's next:
Coming up to approximately 35 hours until curtains close on the campaign, developer Activision Blizzard split the story of Diablo IV between a prologue, six acts, and an epilogue.
Lilith has already started controlling the people of Sanctuary in the prologue, as evident from villagers trying to sacrifice you. This leads you to Lorath Nahr, who explains Lilith has bigger plans and journeys with you to Kyovashad.
There, you find a Strange Amulet that Lorath describes as the mark of the Horadrim, a group of Scholars and Mages that would protect Sanctuary from demons.
The following acts would unravel the shocking creation of Sanctuary, how the offsprings of the rogue angel Inarius and Lilith evolved from Nephalem into humans, and the Horadrim as you inch closer to the antagonist herself.
Article continues below advertisement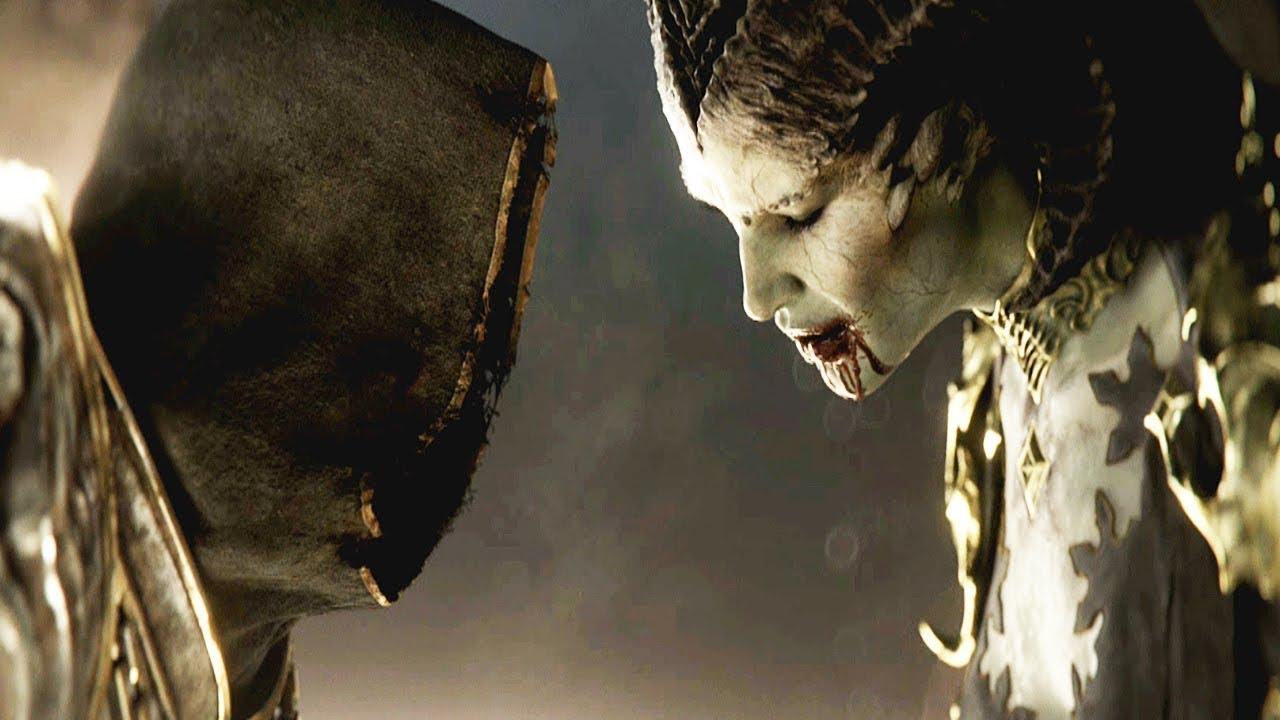 Lilith claims she desires to give humanity protection and freedom throughout Diablo IV by unlocking their powerful Nephalem potential — warning that more Prime Evils like Diablo will arrive in Sanctuary.
Meanwhile, Inarius wants to stop you from trapping Lilith in a Soulstone since he believes killing her would open the gates for him to reach Heaven. They both fight later, but in a moment of hesitation, Inarius gets killed by Lilith.
Article continues below advertisement
The battle gives your character and their companion Neyrelle, a Horadric arts scholar, enough time to reach Mephisto before Lilith. Noticing how much of a threat Mephisto could be to humanity, Neyrelle binds him to a Soulstone instead of Lilith and leaves with it.
Toward the end of the story in the Throne of Hatred, where you and Lilith finally face off, you will ultimately defeat her regardless of her intentions. She crumbles to dust, but it's unclear whether she's really gone for good.
Returning to what Lilith said before, she claimed Diablo and others would threaten Sanctuary sometime in the future, which could be setting the groundwork for a fifth installment or forthcoming season. No one can say, but for now, the forces of Hell and Heaven are biding their time.
Diablo IV is now available on PS4, PS5, Xbox One, Xbox Series X/S, and PC