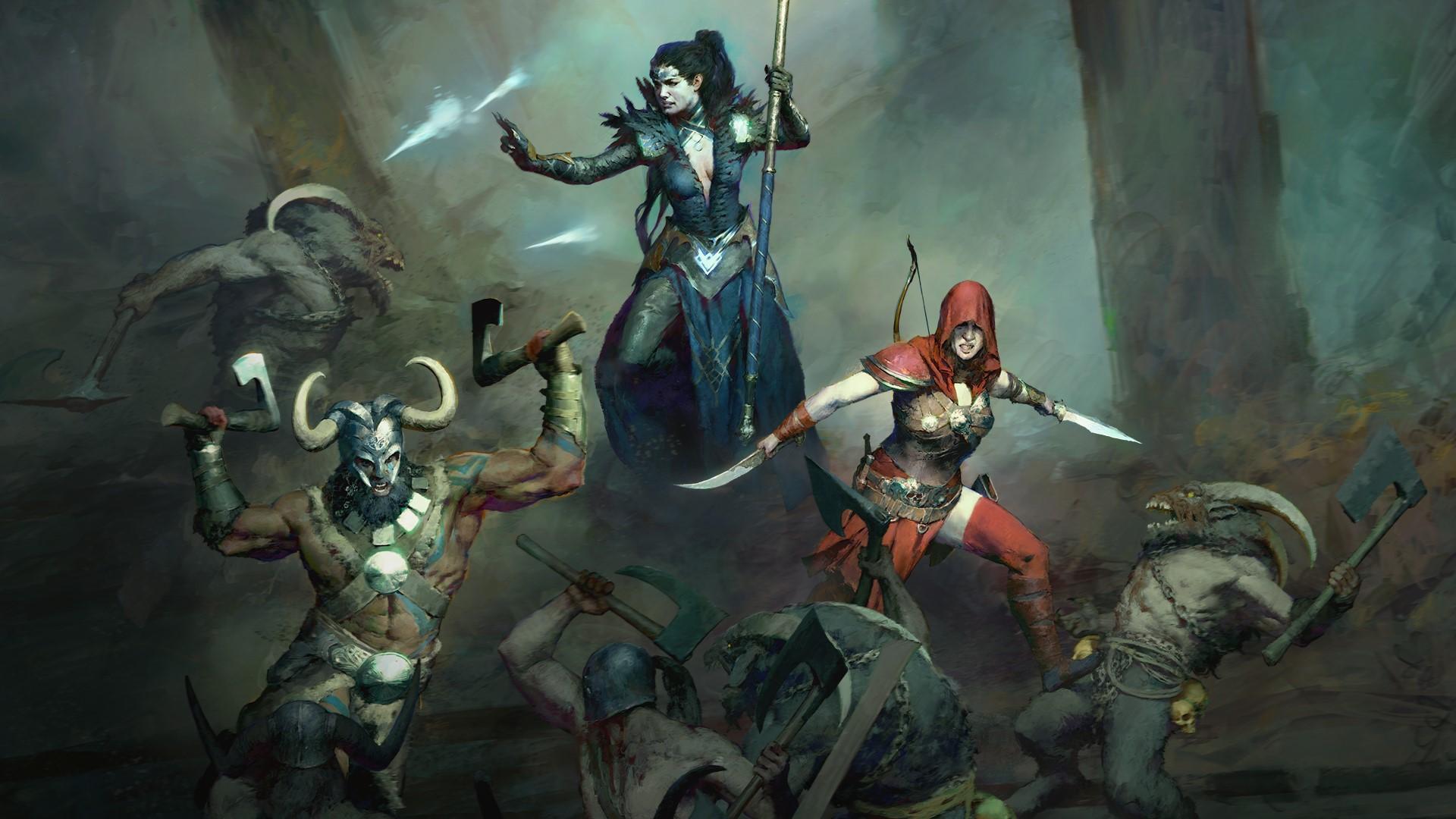 'Diablo IV' Returns to the Franchise's Darkest Roots — When Does It Take Place?
The upcoming 'Diablo IV' will return some of the franchise's gritty and dark DNA. But when does it take place? Here's everything you need to know.
Revealed at BlizzCon 2019, a gritty and unsettling trailer showing a group of desperate cultists summoning Lilith, the daughter of Mephisto, kicked off the hype train for Diablo IV.
Longtime fans who played Diablo II have faced off with Lilith before, but now she's back again to bolster her powers. But when exactly does Diablo IV take place? Here's everything you need to know.
Article continues below advertisement
When does 'Diablo IV' take place?
Diablo IV takes place years after the events of the Diablo III: Reaper of Souls expansion.
Following the loss of countless lives during the previous game, the citizens of Sanctuary — a haven for those escaping the eternal conflict of Heaven and Hell — have been struggling to lead regular lives.
Some who remain have separated into devious cults, while others hang onto what safe spaces are left.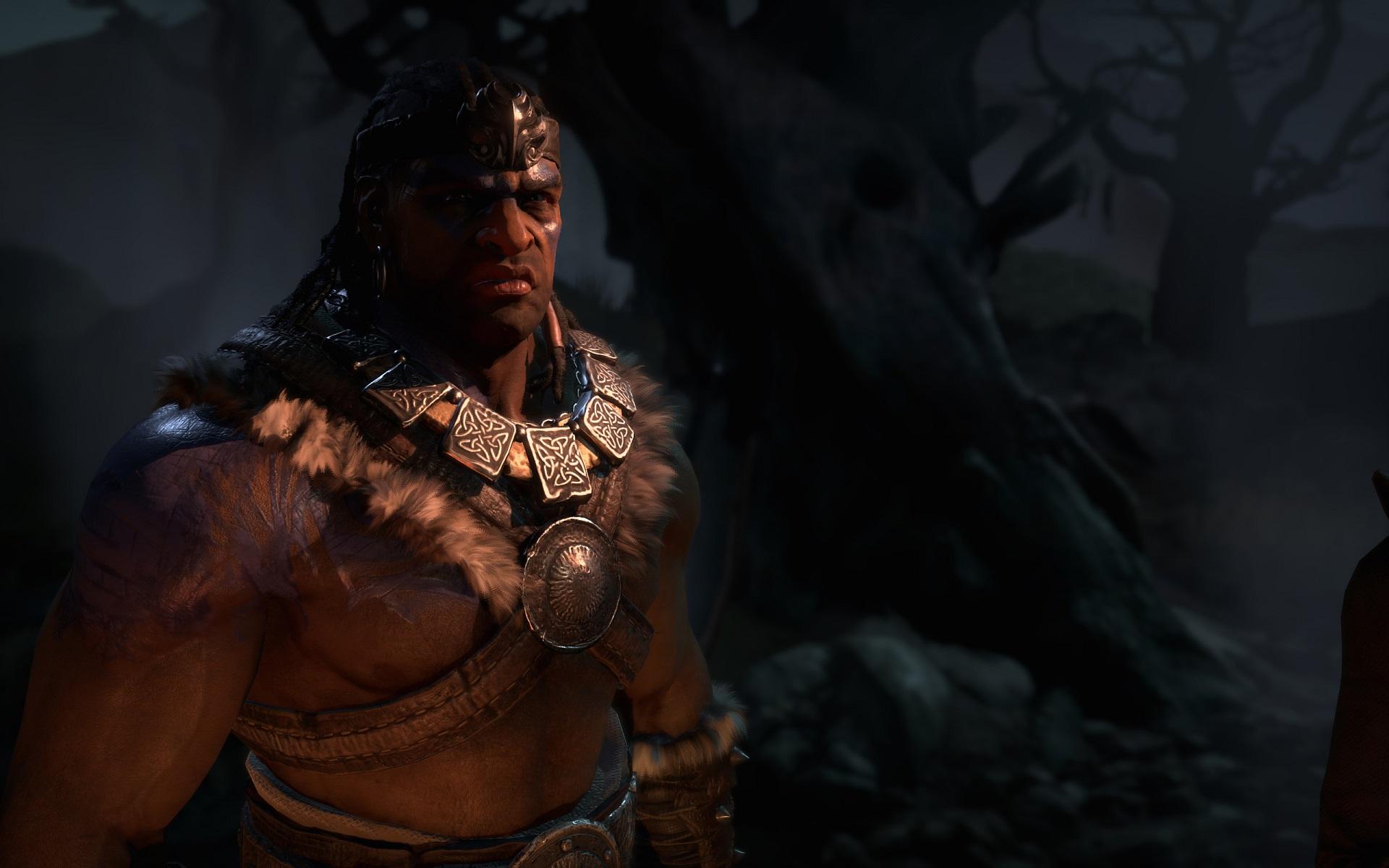 Article continues below advertisement
"Sanctuary is in a state of complete chaos since about 90% of the population was killed," explained one Reddit fan. "This has caused a surge of thievery, murder, and summonings of demons through various cults."
Demons and angels alike are not strong as before after their constant clashes. Sensing that weakness on both fronts, Lilith has stepped up to establish her hold over Sanctuary in Diablo IV following her summoning.
Players will oppose her efforts across the troubled realm, traveling to different open regions to push back droves of monstrous enemies.
Article continues below advertisement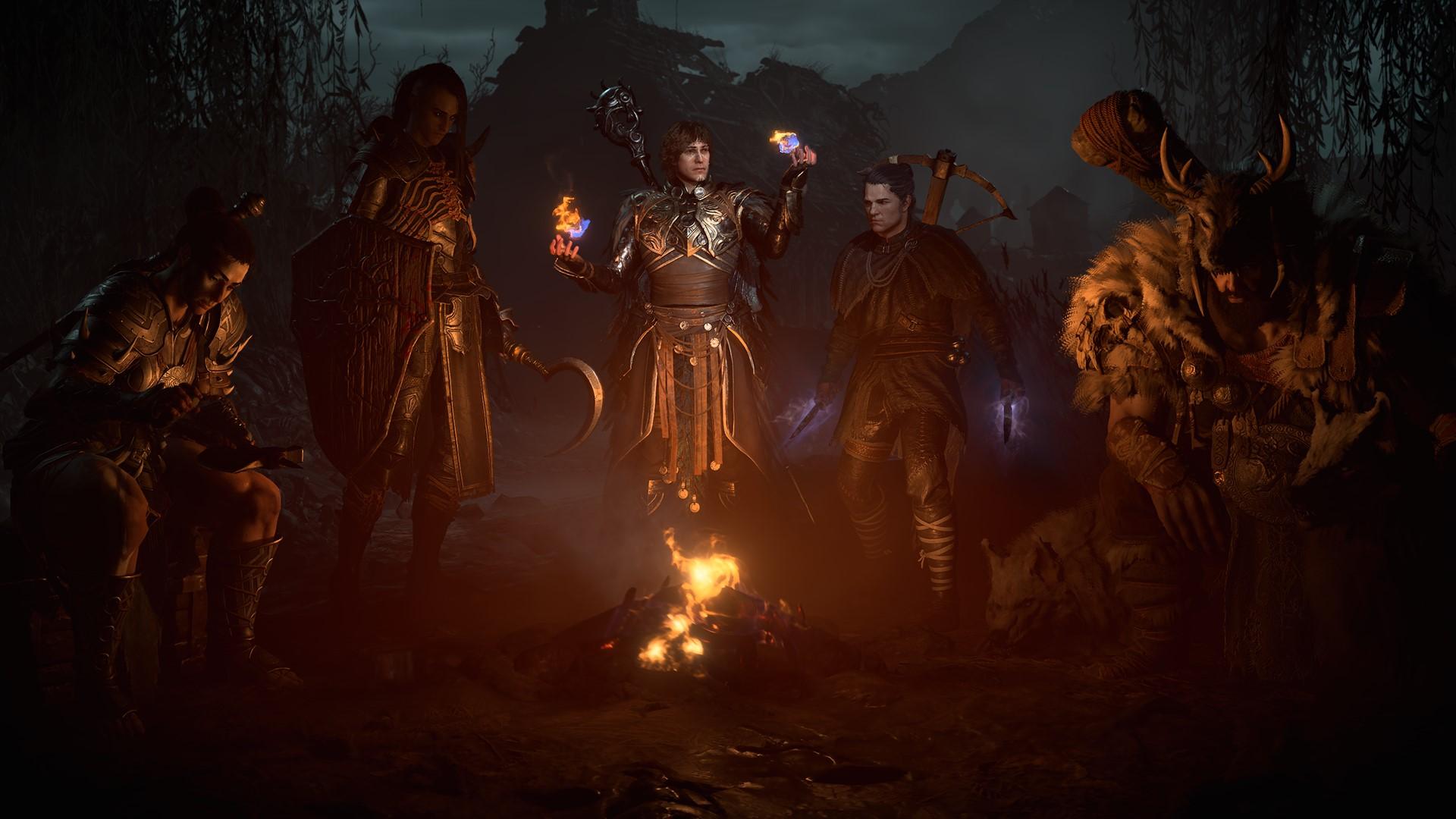 The open world regions in 'Diablo IV' will have procedurally-generated dungeons, and players can complete zones in any order.
Diablo IV is an ARPG with several self-contained open world zones with procedurally-generated dungeons, unique environments, and storylines.
Developer Blizzard Entertainment has made each region inherently different and stated players could complete them in any order. To balance that development decision, enemies scale to the player, and the overarching story is non-linear.
Article continues below advertisement
Players will also see others while traveling, but the population will shift depending on the area. At large settlements, players can expect to see more people running around. Overworld areas will be the stomping grounds for world boss events that passing players could join and the perfect place for PvP (player-vs-player) bouts.
Article continues below advertisement
The open world toes the line of integrating some sense of community between all players like an MMORPG but aims to peel away from multiplayer to nail its darker roots in places where they matter most. The open-world regions also have a range of secrets, challenging mobs, and legendary drops for players to discover.
Diablo IV will release officially on June 6 for PS4, PS5, Xbox One, Xbox Series X/S, and PC. Blizzard will kick off its open beta weekend between March 24-26 will be available for pre-ordering players.