There Are More Than a Few Reasons Why Your Auto Catcher Isn't Working in 'Pokémon GO'
A 'Pokémon GO' auto catcher suddenly not working will throw a kink into your catching plans. Here are several reasons why it could not be working.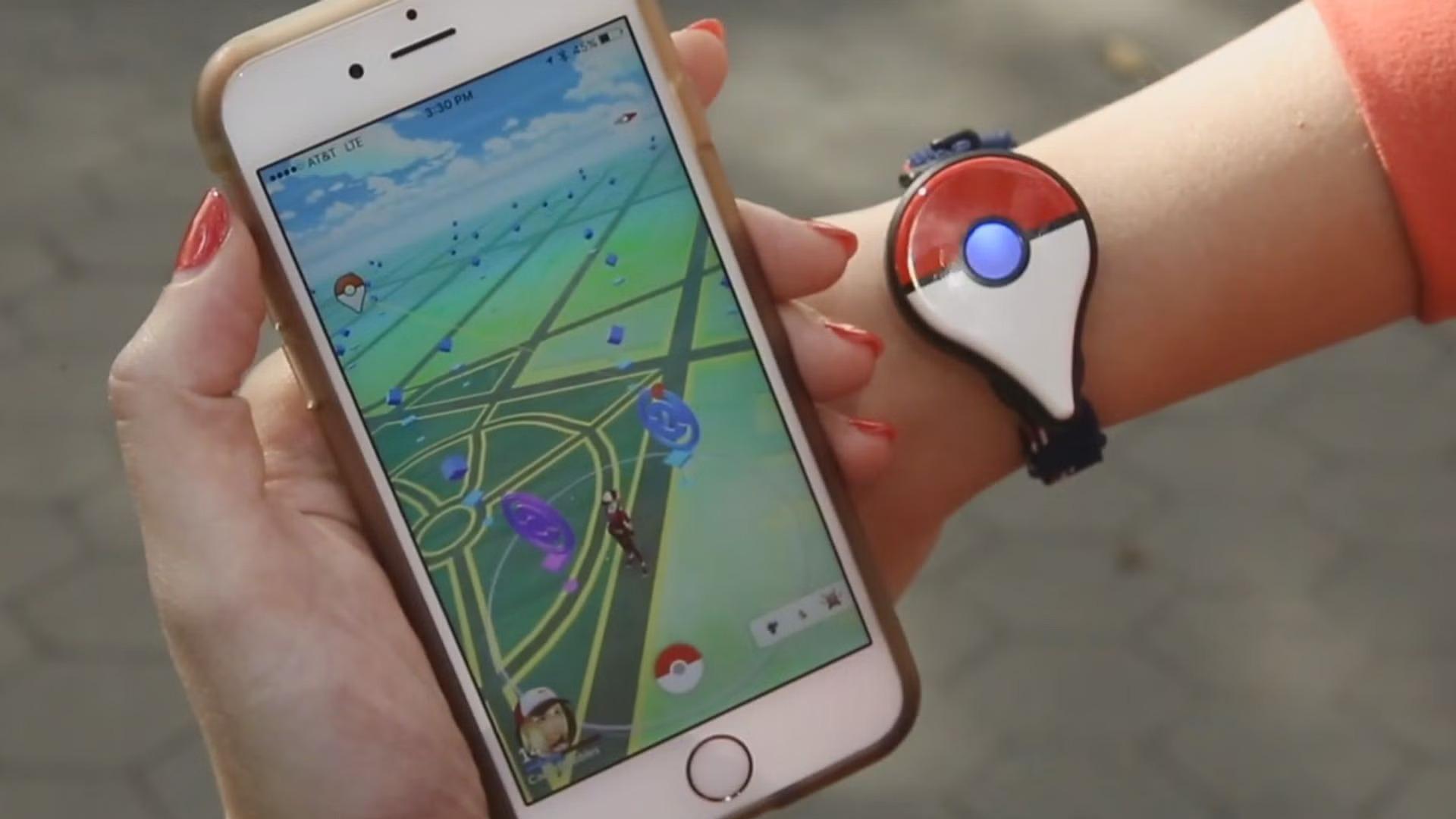 Unfortunately, accessories of all shapes and sizes can stop working when you least expect them to. Pokémon GO Plus accessories like the auto catchers are no exception.
These items are designed to catch Pokémon without having to whip out your phone and could even boost the level of your creatures and spin PokéStops. Many third-party groups have made their versions to compete with official auto catchers, so there's no shortage of different designs with the same in-game functions nowadays.
Article continues below advertisement
Whether one works as intended or not is up to the supplier's quality. Though, most reputable auto catchers like the GO-tcha Evolve, Brook Auto Catch Lightning, and Nintendo's Poké Ball Plus are fantastic options.
However, even if you have the best ones on the market, you could run into the issue of your Pokémon GO auto catcher not working. Here are tips to help you figure this out.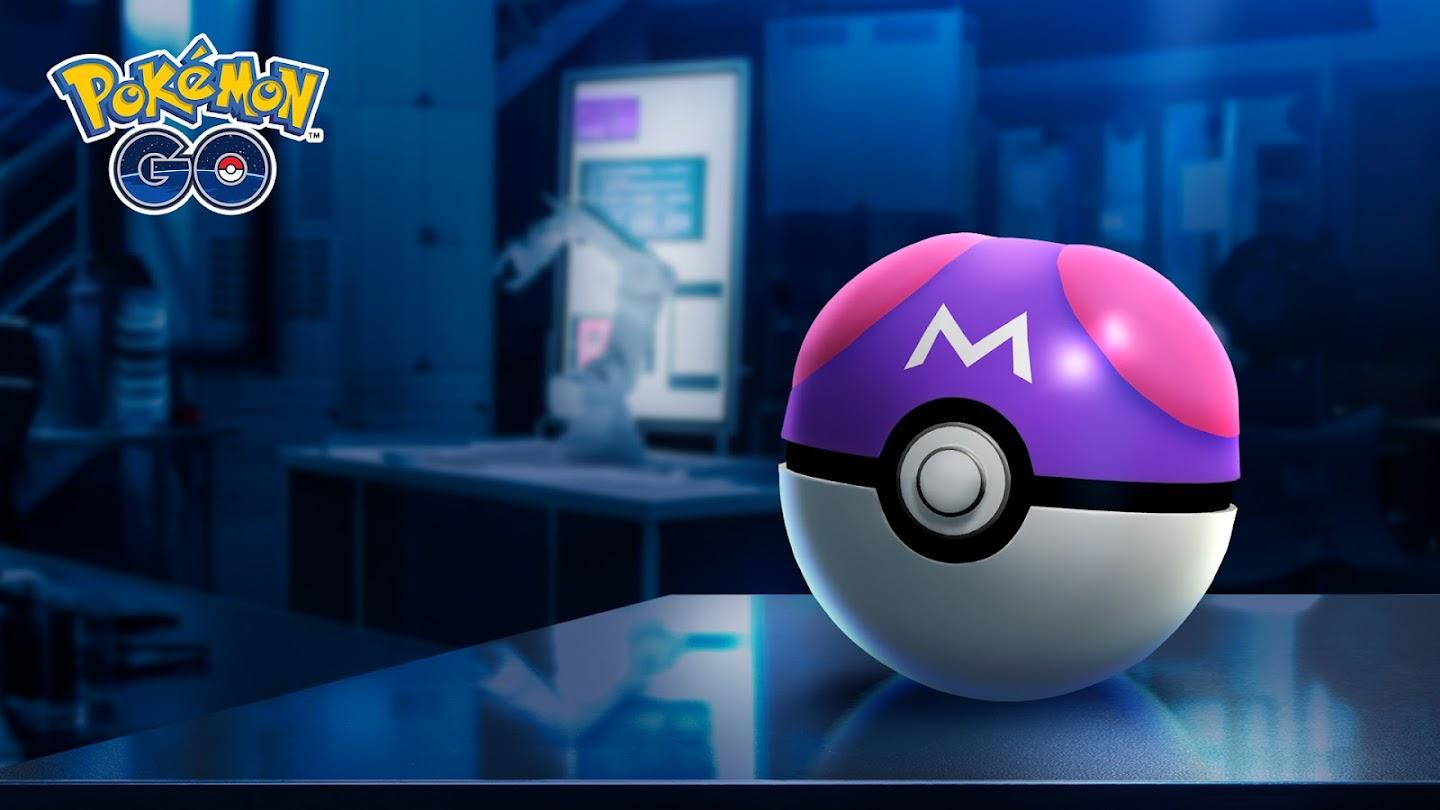 Article continues below advertisement
Why is my 'Pokémon GO' auto catcher not working?
According to the troubleshooting Pokémon GO Plus accessories page on the official Pokémon website, there are many possible reasons behind your auto catcher not working.
After connecting the auto catcher to your smartphone's Bluetooth and Pokémon GO app, a flashing red light could appear on your device later. Several flashes and vibrations will indicate you lost connection to your smartphone after moving too far away from it.
Depending on what you're doing, you may miss when this happens, so reconnect your phone and app to continue using the auto catcher.
One red flash and vibration signifies that your auto catcher is still connected, but you've lost network connectivity on your smartphone. Once again, it can be easy to miss this notification. Find better network connectivity to fix this issue.
Article continues below advertisement
Without vibrating, your auto catcher will also flash red when you're out of PokéBalls or if your bag is full, so it pays to be mindful of your inventory to get the most out of it without interruptions.
If the auto catcher doesn't vibrate or the light stops working, you can fix this, too.
Article continues below advertisement
Head to your Settings > Sounds section to turn on smartphone vibrations. Flicking this on won't work right away, so you'll have to remove the auto catcher battery for ten minutes and reinstall the Pokémon GO app to get it working.
As for the flashing light, see if the battery inside is in there correctly, or replace it with a CR2032 if it's out of juice.
Last year, developer Niantic temporarily disabled auto catchers due to an issue with Zorua, but there has been no such problem recently. Keep an eye on Niantic Support on Twitter if you followed these steps but still can't get the auto catcher working since there may be in-game issues influencing how the product functions.