You'll Have to Be Really Lucky to Get a Galarian Articuno in 'Pokémon GO'
Usually, you'd find Shiny and unique versions of Pokémon through raids in 'Pokémon GO,' but getting a Galarian Articuno won't be as easy.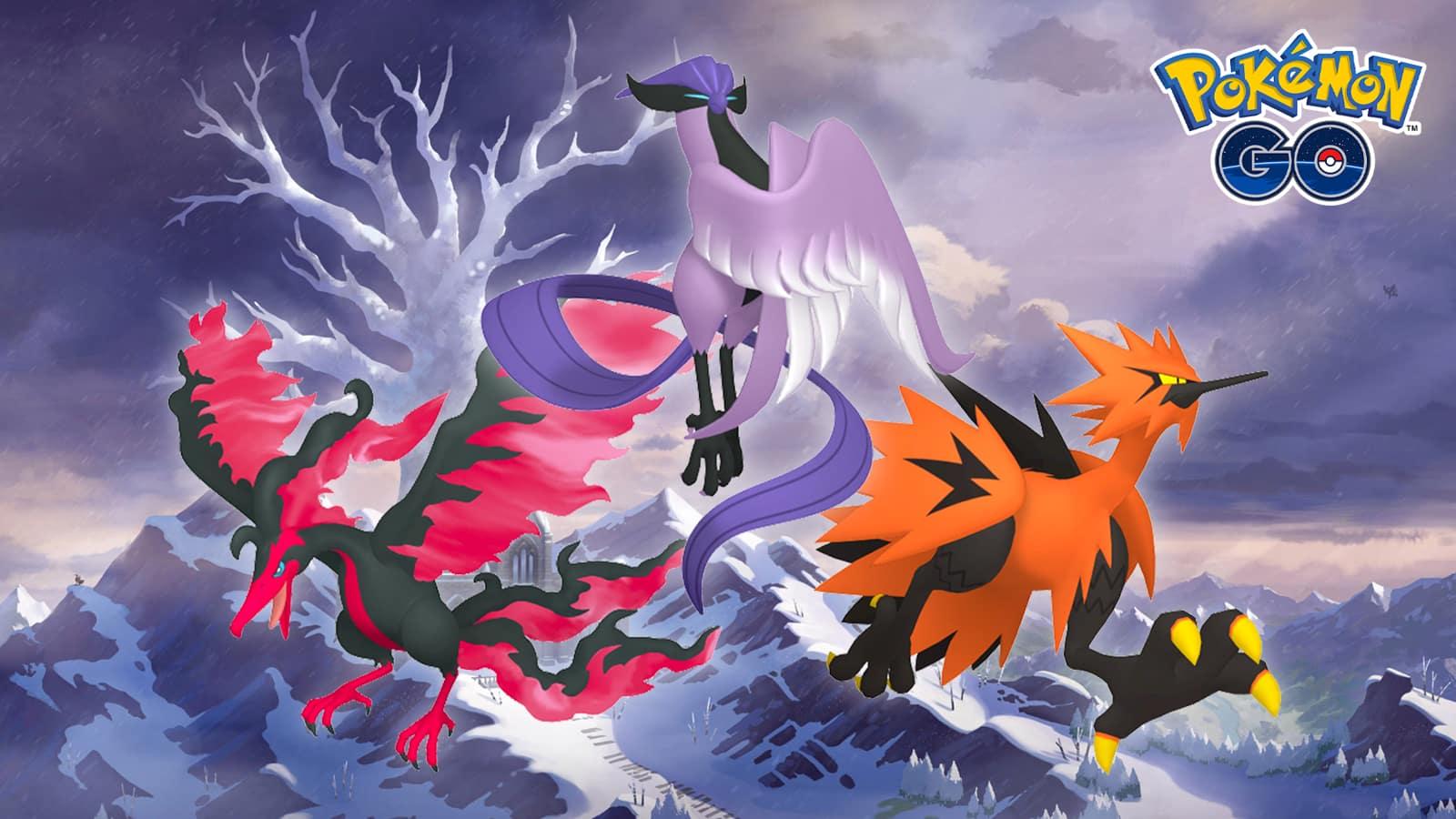 The Galarian version of Articuno — one of the Kanto region's Legendary Pokémon — is a super rare creature that Trainers can encounter in Pokémon GO.
Alongside Galarian Moltres and Zapdos, this version of Articuno was shadow-dropped into the mobile AR game last year, and since then, it hasn't been any easier getting either of them.
Article continues below advertisement
Thankfully, the steps for finding a Galarian Articuno are simple and will work the same for its Legendary counterparts. However, it will be tricky, time-consuming, and demand some luck. Here's a rundown of how to get one.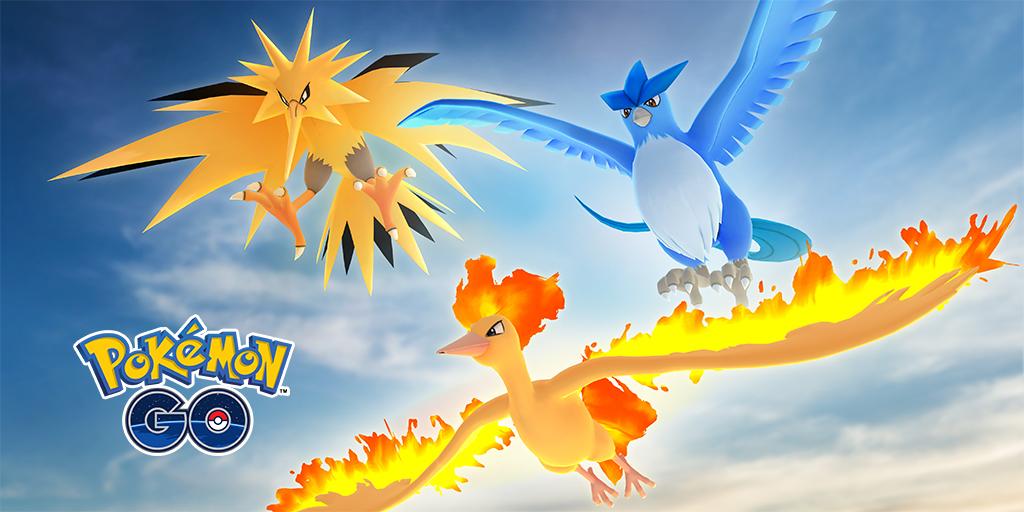 Article continues below advertisement
How to get Galarian Articuno in 'Pokémon GO.'
Unlike many of the Legendaries in Pokémon GO, you won't find a Galarian Articuno in raids. It will only appear while exploring in the wild after using the Daily Adventure Incense item.
The Incense only lasts 15 minutes, but it can potentially attract several rare Pokémon like Galarian Articuno and others to your location. You'll get a free Daily Adventure Incense every day to retry for weeks or months until you get lucky.
As a reminder, you must complete the "A Mysterious Incense" Special Research quest before using the Daily Adventure Incense. Also, you can't use any other Incense while it's active, plus all Trainers can only hold one at a time.
There haven't been any tweaks to this process — as far as Pokémon GO players know — so you're stuck wandering the wild for 15 minutes a day if you really want to get a Galarian Articuno.
Article continues below advertisement
Use Golden Razz Berries and land Excellent Curveball Throws to catch a Galarian Articuno before it runs.
If you're not prepared, you could lose out on catching Galarian Articuno after days of searching for it. The creature will have a 90% flee rate and likes to run away if you fail at capturing it with a PokéBall.
To increase your chances, use a Golden Razz Berry to drastically up the rate of catching a wild Pokémon or a Silver Pinap Berry to improve the odds of the creature not breaking free of a PokéBall.
Article continues below advertisement
And naturally, you'll want to land an Excellent Curveball Throw with a PokéBall designed to capture rare Pokémon easier than a regular ball. You're not guaranteed to catch Galarian Articuno or the others by following these steps to the T, but these are your best options before it flees.