Cher Hubsher Opens Up About Growing Up 'sMothered' and Becoming a Mom (EXCLUSIVE)
Did Cher from 'sMothered' have her baby? Cher and mom, Dawn, sat down with 'Distractify' for an exclusive interview about the baby, show, and more.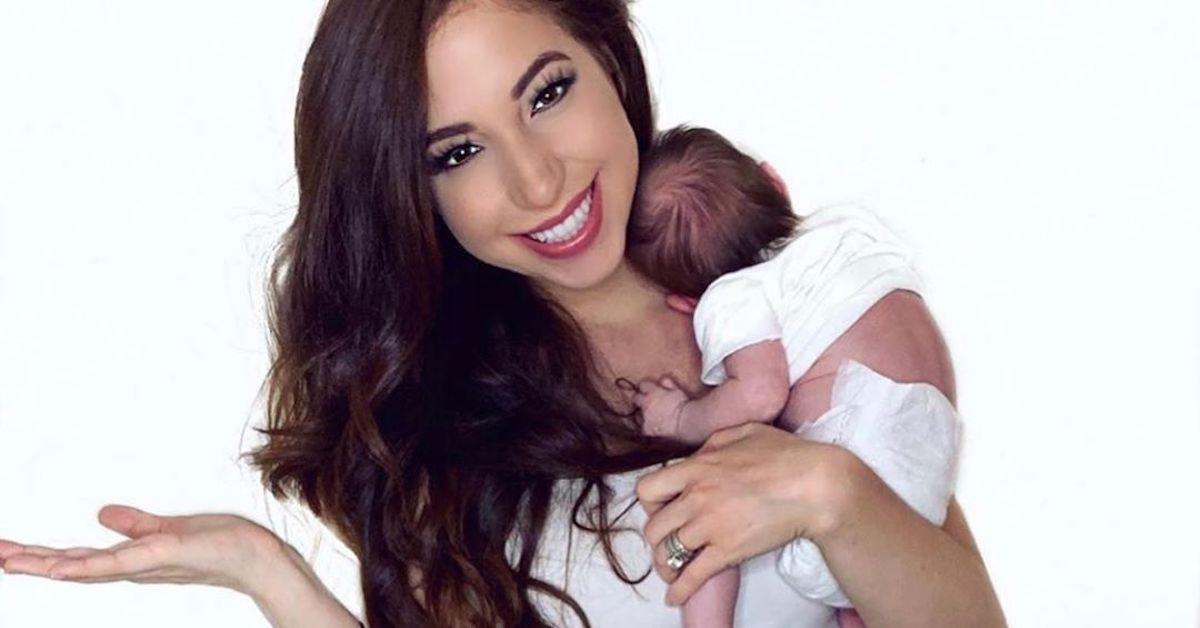 Article continues below advertisement
The reality star first made waves on an episode of MTV's now-defunct My Super Sweet 16, so we knew from the get-go that she'd throw her baby a spectacular bash. But now that she's given birth to a beautiful girl, Belle, Cher and her mother Dawn sat down for an exclusive interview with Distractify.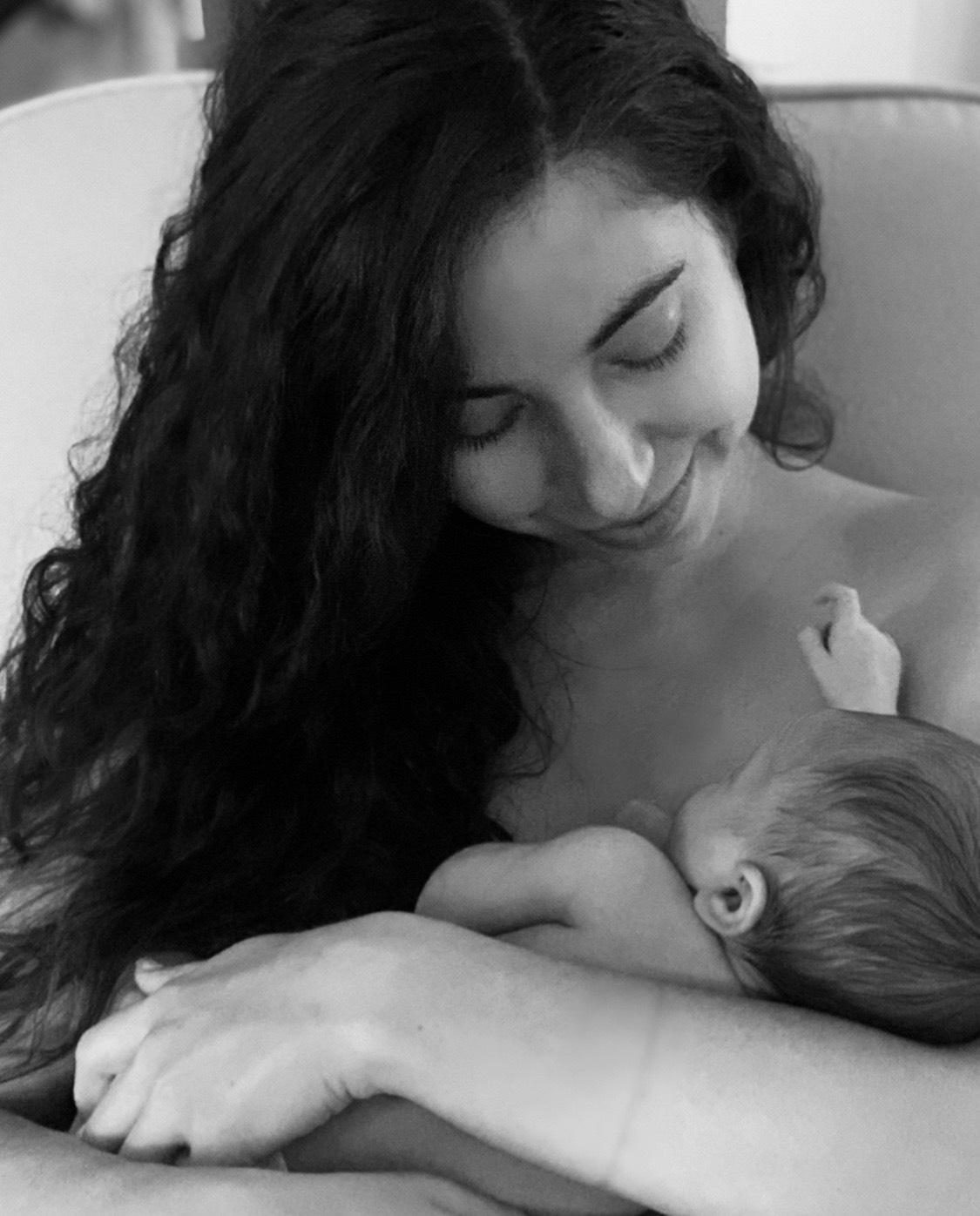 Article continues below advertisement
Belle May Gopman was born at 6 lbs, 10 oz on July 6.
"Right now, the baby's sleeping and my husband's watching [her]," new mom Cher said when we spoke over the phone. And baby Belle arrived just one day after Cher's July 5 due date.
"My mom was there, my dad was in town, they were all in town for 4th of July weekend," she said, adding that her parents had her perform a slew of superstitious rituals in order to promote the baby's arrival.
"They were having me eat pineapple and walk all the time and do all these things to help me go into labor," Cher laughed. "And it worked!"
Article continues below advertisement
Adds Cher's mom Dawn, "I now believe in all those wives tales of how to make the baby come because it sure worked with Cher!"
As we've seen on sMothered, this mom and daughter duo are basically twins at heart. And although they live in different states — Cher in New York, Dawn in Florida — Grandma is very excited to help raise Belle.
"My husband wanted a little bit of time just the two of us to be with the baby," Cher explained, saying that her mother flew back to Florida just after Belle was born. "But now we have to head back to work unfortunately... so my mom is coming back to help, it's the best of both worlds."
Article continues below advertisement
Cher can't wait to sMother her baby.
"We're definitely going to do some matching outfits," Cher told us when we asked whether she was planning to continue her and Dawn's tradition of dressing alike. "You gotta enjoy them when they're little and dress them up!"
Article continues below advertisement
And Cher admitted she would probably "end up smothering my baby," but not in the sometimes negative ways that are painted on the TLC show.
"I feel like I'm just so in love," she said. "I always hear people talk about how when you first have the baby there's this love that is unheard of and I never understood it."
"When I had my baby, I totally [understood] it. You're just so in love," she said. "I think people give smothering a bad terminology when, in fact, it's that deep love you have for someone that you want to do anything for them and you'll be there for them no matter what."
Article continues below advertisement
Cher and Dawn wrote a book about their relationship to try and help other moms and daughters develop a bond like theirs.
"I love the relationship that my mom and I have," Cher added, "and I can only hope that I have as strong of a bond or as close of a bond with my child as her and I have always had."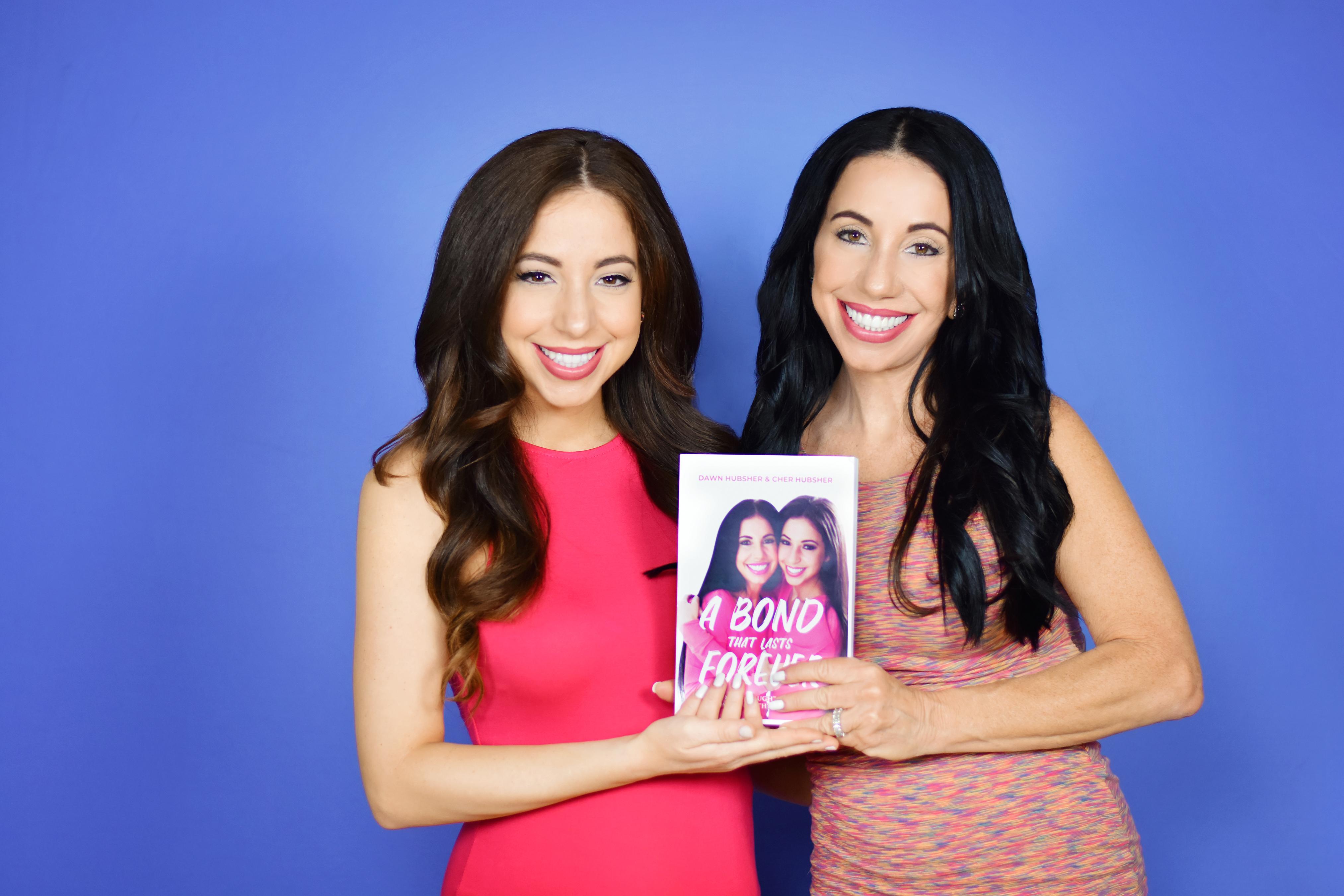 Article continues below advertisement
The two have such a strong bond that friends of both mother and daughter have wondered how they arrived at what looks from the outside like a perfect relationship. And Cher and Dawn have decided to share their "techniques to create a special bond" with the world.
"It just shows that you can create a bond of your own and that every mother-daughter relationship is unique and special in their own way," Cher says of their new book, A Bond That Lasts Forever. "It shows a mother's point of view and then it shows Cher's point of view," adds Dawn, "so it shows different points of view of our different age groups."