'Big Brother' Fans Think Cory's Vote To Evict Red in a Live Episode Was Edited
Some 'Big Brother' fans think Cory's vote for Red was edited in during a delayed live episode, but could he really have said Jag's name instead?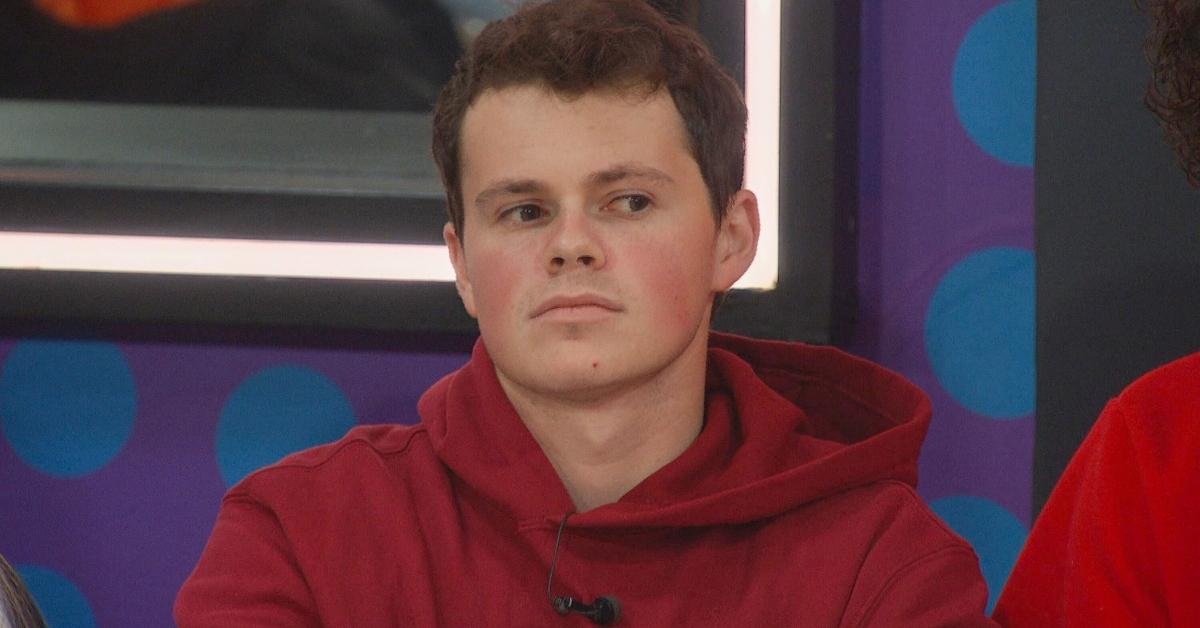 The Gist:
Big Brother viewers think Cory voted to evict Jag instead of Red.
Cory's brother opened up about a speech impediment he had as a kid.
Jag and Cory aren't enemies in the Big Brother house.
Over the years, Big Brother fans have accused production of rigging certain competitions or editing things too much. But can things really be changed in a live episode? According to some fans, who think Cory said Jag's name though it came out as "Red" during an eviction episode, it's possible.
Article continues below advertisement
Did Cory say Jag on 'Big Brother' instead of Red's name?
When the live Big Brother episode aired on Sept. 7, some eagle-eyed fans could have sworn they saw Cory's mouth move as though he was saying Jag's name when he voted to evict Red. However, the sound that came out was Cory's voice saying the name Red. Big Brother's live episodes are likely on a slight delay to account for bleeping out expletives and things of that nature. But would production really go that far?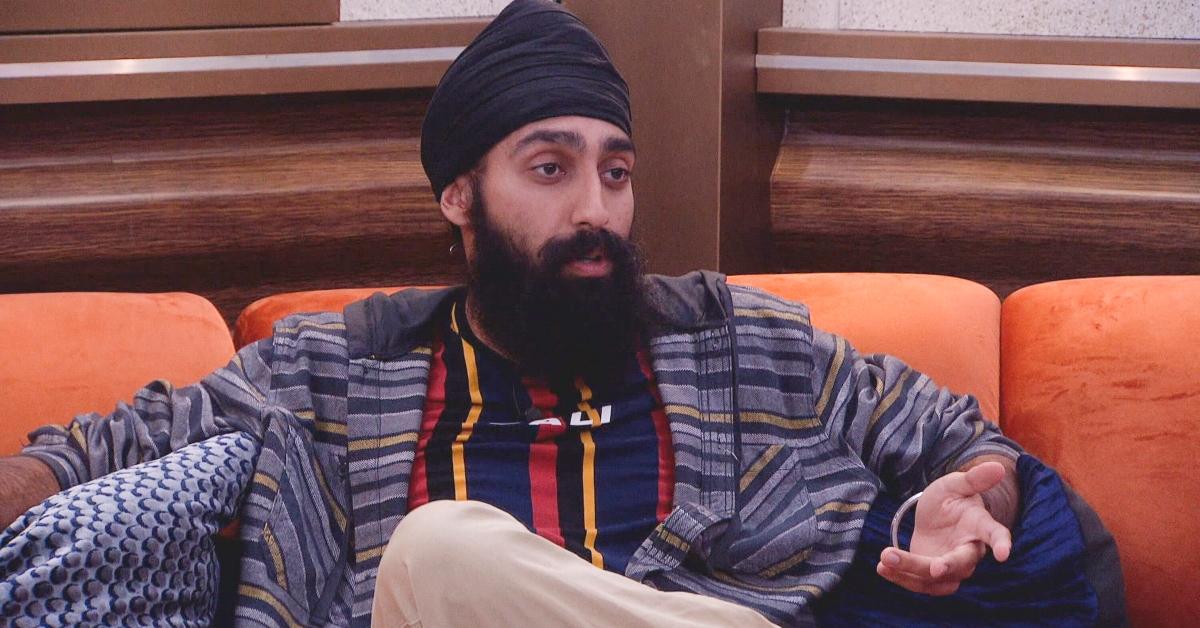 Article continues below advertisement
While some fans think production messed with editing to make it seem like Cory voted for Red when, in fact, he voted for Jag, others believe it's just a coincidence. As someone said on Twitter, "Y'all please say "Jag" and "Red" in the mirror 20 times. It's the same mouth shape. It's truly that simple. The live show did not do some tricks with only Cory's vote. Idk how that makes sense to any of you."
And Cory's vote for either Jag or Red wouldn't have changed anything during the live episode, which means any production-led editing during the slight delay in the episode would be for nothing. Still, there are fans who believe Cory's voice was edited for some unknown reason. And at this time, no one from the show has shared any details regarding the theory.
Article continues below advertisement
Cory allegedly had a speech impediment which affects his "r" words.
While some of the Big Brother fandom is scrambling to figure out what happened (if anything at all), Cory's brother, Zach, who competed on Survivor once upon a time, may have cleared up some things. He recently appeared as a guest on the Survivor and Big Brother podcast, Rob Has a Podcast.
During the episode, Zach revealed that Cory had a speech impediment growing up. As a result, he had trouble pronouncing "r" words. It doesn't seem like that has affected Cory's speech in the house or in other episodes. But there's also no reason to suggest Cory would flip-flop on Jag, who is allies with Cory's Big Brother girlfriend, America.
Watch Big Brother on Sundays, Tuesdays, and Thursdays at 8 p.m. EST on CBS.