Johnny and Bao Might Not Be Sexually Compatible on 'MAFS' (EXCLUSIVE CLIP)
Johnny and Bao have lots of issues to work through on 'Married at First Sight,' and being intimate is one of them. So did they sleep together yet?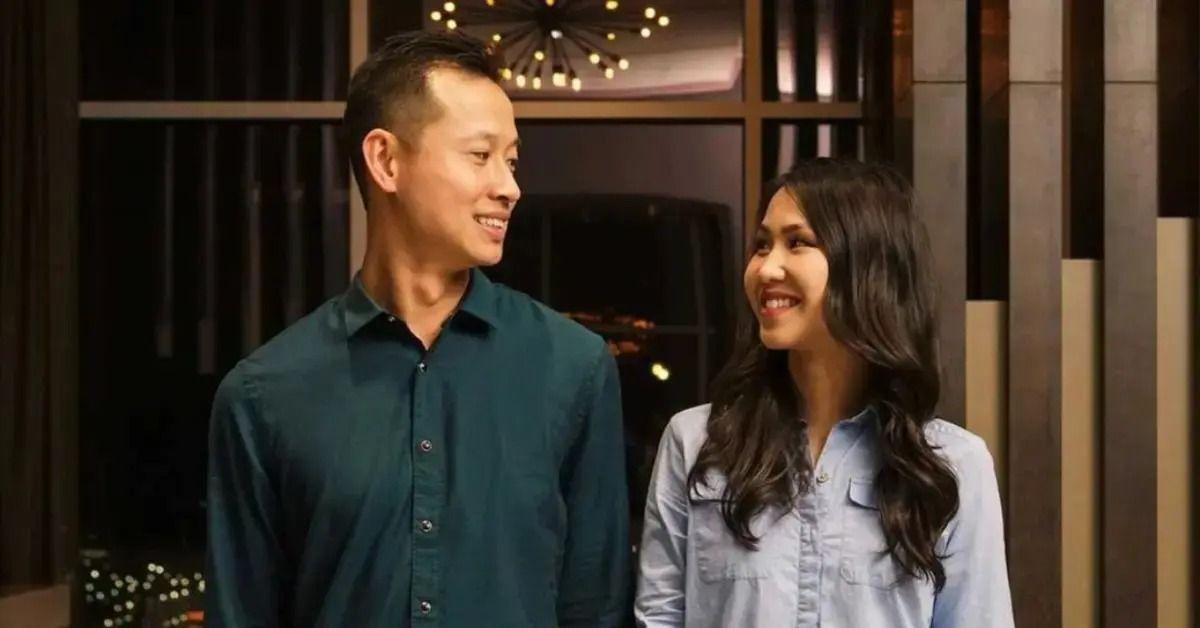 Spoiler alert: This article contains spoilers for those who aren't caught up with Married at First Sight Season 13.
Just because Johnny and his new bride Bao knew each other before their nuptials on Married at First Sight, it doesn't mean things are any easier for them. You'd think they would have an advantage over some of the other couples but, like them, Johnny and Bao have their own issues to work through. And one of them involves sleeping together.
Article continues below advertisement
No, not literally. Although Johnny does have an issue with Bao sleeping in the same bed as him after working out and refusing to shower. But that's a whole other story and right now, we need to dig into Johnny and Bao's intimacy.
In an exclusive clip ahead of the Sept. 29, 2021, episode of MAFS, Bao opens up to her friend about sex with Johnny and how they have different opinions on initiating the dirty deed.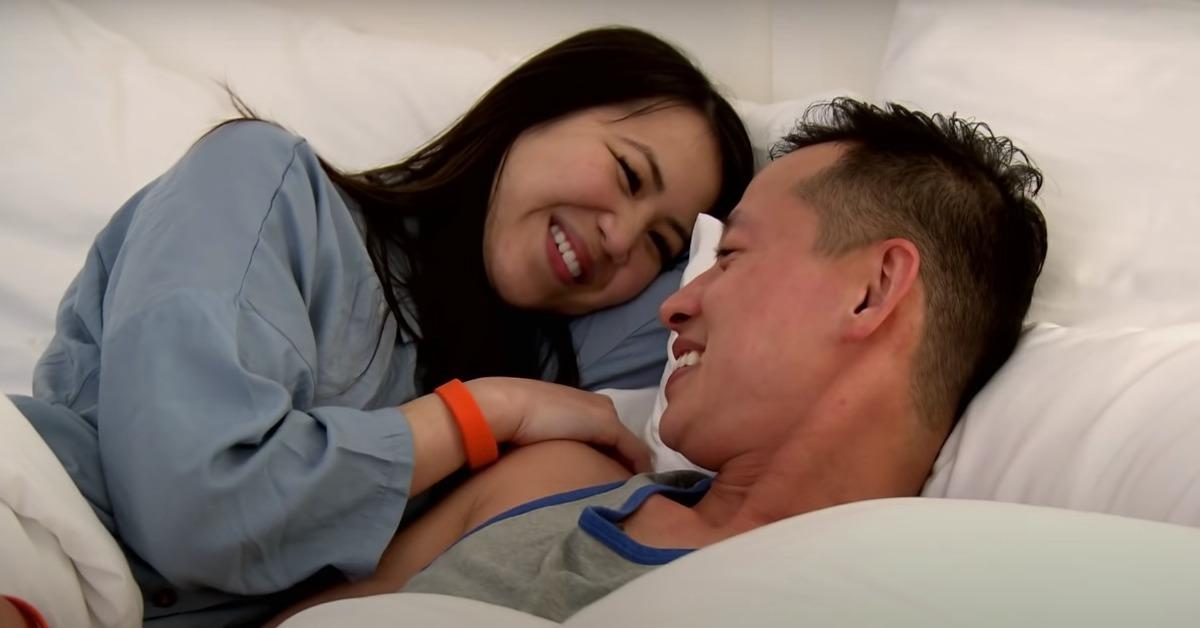 Article continues below advertisement
Did Johnny and Bao sleep together on 'MAFS'?
Bao and Johnny have slept together on MAFS following their whirlwind wedding day. But in the MAFS clip, Bao explains to her friend that Johnny doesn't initiate anything with her, including cuddling.
Her friend advises her to talk to Johnny about their difference in opinion when it comes to initiating kissing, cuddling, and even sex. But that's not Bao's biggest issue here.
"The problem for me is like, I'm not usually a touchy-feely person," Bao says in the clip. "In a relationship, [I] don't like PDA. He loves it and he tells me that he's mostly drawn to women that are more affectionate, that initiate physical touch. Because then, it's easier for him to respond and reciprocate."
Article continues below advertisement
To be fair, Johnny has been a bit back and forth with Bao as far as physical connections go. Sometimes, he seems ready to let his guard (and that pillow barrier in their bed) down. Other times, he's quick to pull back.
These are issues any couples might face, but the fact that Bao and Johnny are married makes the stakes even higher.
Article continues below advertisement
Johnny and Bao have talked about sex before on 'MAFS.'
Like the other couples on MAFS, Johnny and Bao have talked about intimacy and sex in their relationship with one of the show's experts, Dr. Viviana Coles. Bao described their first time as "surprising and intense."
That doesn't appear to be a bad thing, since the couple is still putting forth effort to make things work.
Article continues below advertisement
However, Johnny also referred to their sex as "vanilla," which didn't seem to strike the right chord with Bao. Go figure, right?
Now, Bao worries about how much intimacy they'll have if Johnny expects her to initiate everything and she, by nature, isn't the type of person to do that.
It doesn't mean that Johnny and Bao won't work out, though.
They've proven that they can jump whatever hurdles are necessary in order to make their marriage work. And they've already had sex, which is more than we can say for some MAFS couples.
It's only natural that they have to figure out how to be more sexually compatible. If both Johnny and Bao are willing to put in the work, there's hope for them yet.
Watch Married at First Sight on Wednesdays at 8 p.m. EST on Lifetime.