Bao and Johnny's Honeymoon on 'MAFS' Is Over — Literally and Figuratively (EXCLUSIVE CLIP)
In a clip from a Season 13 episode of 'Married at First Sight,' Johnny and Bao's honeymoon is over and their marriage seems in danger. Do they break up?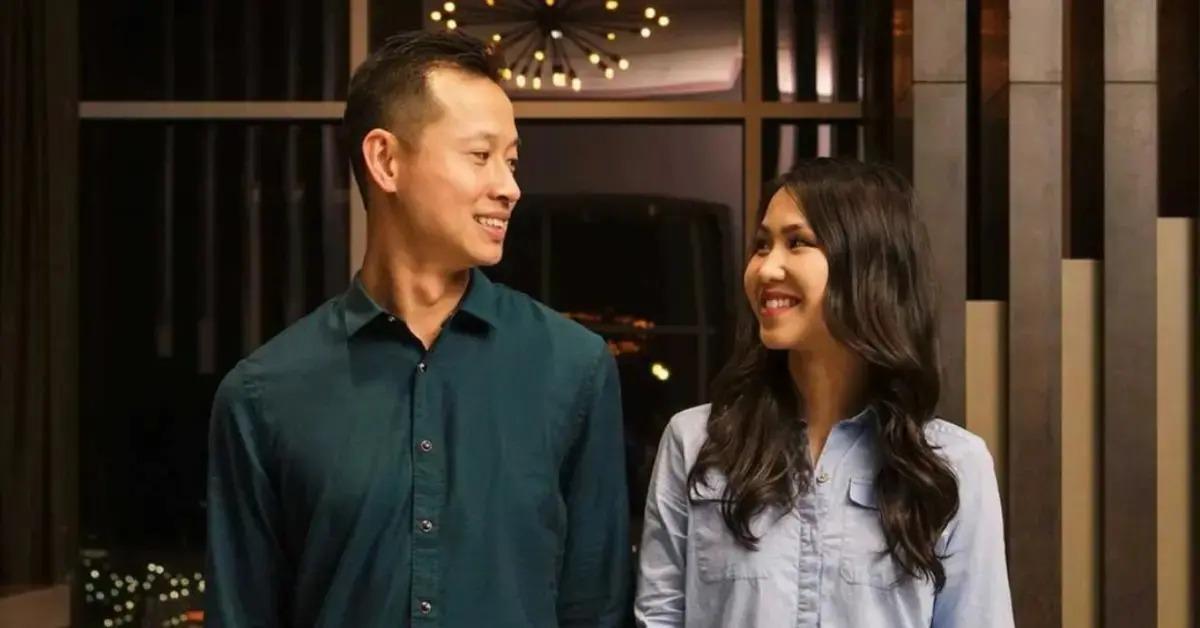 Spoiler alert: This article contains spoilers for Season 13 of Married at First Sight.
Of all the couples on Married at First Sight Season 13, Johnny and his wife, Bao, seem like they had the most potential. After all, it turned out they'd actually known each other years before they met at the altar. You'd think this would give them a leg up on their marriage. Unfortunately, it looks like they might find there was a reason they didn't work out as a couple before.
Article continues below advertisement
In an exclusive clip ahead of the Sept. 1, 2021, episode of Married at First Sight, Johnny and Bao discuss their relationship after their honeymoon. Johnny is feeling a bit of pressure and he's unsure if they'll work.
Bao is immediately put off by what she sees as a lack of dedication to their marriage. And now they seem like they're in danger of breaking up.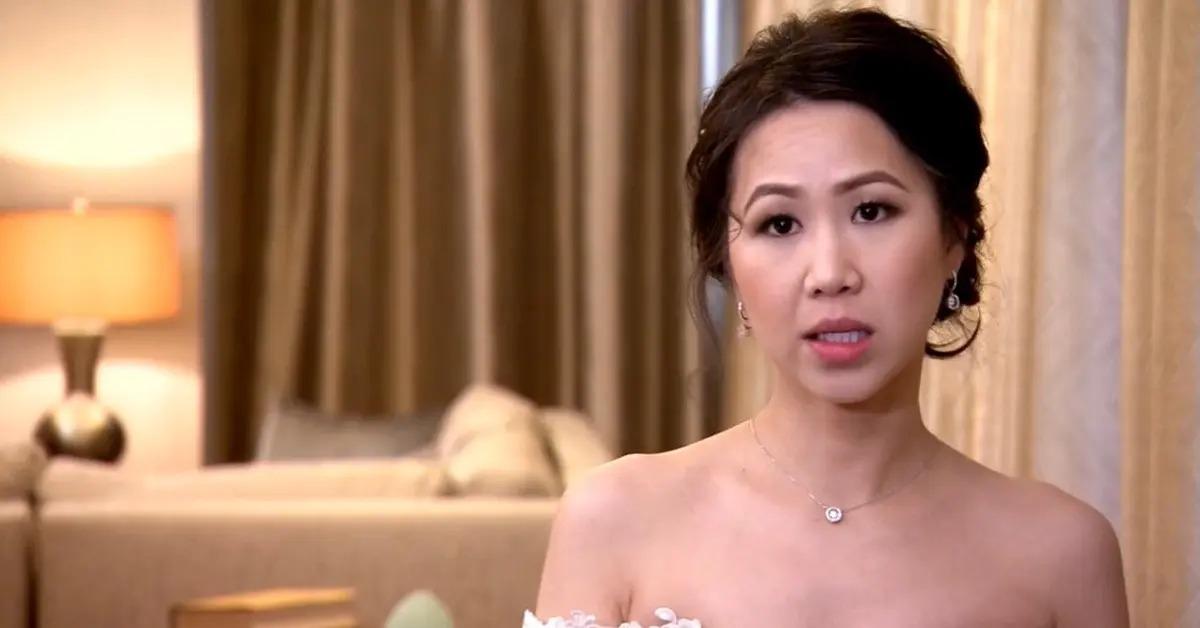 Article continues below advertisement
Bao and Johnny could break up on 'Married at First Sight.'
In the clip, Johnny and Bao eat a meal together after they get home from their honeymoon. He says he plans to go home for a couple of days to take a breather. Johnny explains that the honeymoon was really "draining" for him. Now, he wants to go back to his own home alone for a little while. And it doesn't look good for them.
"I wanna be completely transparent with you," Johnny tells Bao. "After everything that happened, I'm conflicted about us. I need to figure out all the differences that came up between us, like how do I really feel about them? Because I'm not sure."
Naturally, this concerns Bao. She takes Johnny's worries as an indication that he might be prone to running away in the future if they stay together and things get tough again.
Article continues below advertisement
Johnny and Bao's honeymoon offered some unfortunate insight into some of their differences.
During Johnny and Bao's honeymoon, they got to know each other better. And while parts of their trip were fun and eye-opening in a good way, other aspects of their time shed light on things they don't like about each other.
For Johnny, it was Bao's habit of getting in bed after working out without showering first. For Bao, it was Johnny's inability to see when he hurts her feelings.
Article continues below advertisement
Right now, they have problems that any marriage — or, really, any couple — faces at various times. But now that Johnny's reaction is to step away, Bao is worried about what that means for their future. And, she says in the Married at First Sight clip, she doesn't want to force him to stay.
"If he's not willing to put in the effort and he's willing to duck and run, I'm not gonna stop him," Bao says.
Johnny thinks he'll be able to think more clearly if he can do it alone for a couple of days. Again, this doesn't sit well with Bao. But for now, it's a hurdle they'll have to jump over together. If not, then Bao and Johnny could break up before the season is even over.
Watch Married at First Sight on Wednesdays at 8 p.m. ET on Lifetime.