How Did Bao and Johnny Meet? Bao Says It Was "Meant to Be" (EXCLUSIVE CLIP)
Johnny and Bao met before they got married on Season 13 of 'Married at First Sight,' so how well do the newlyweds know each other?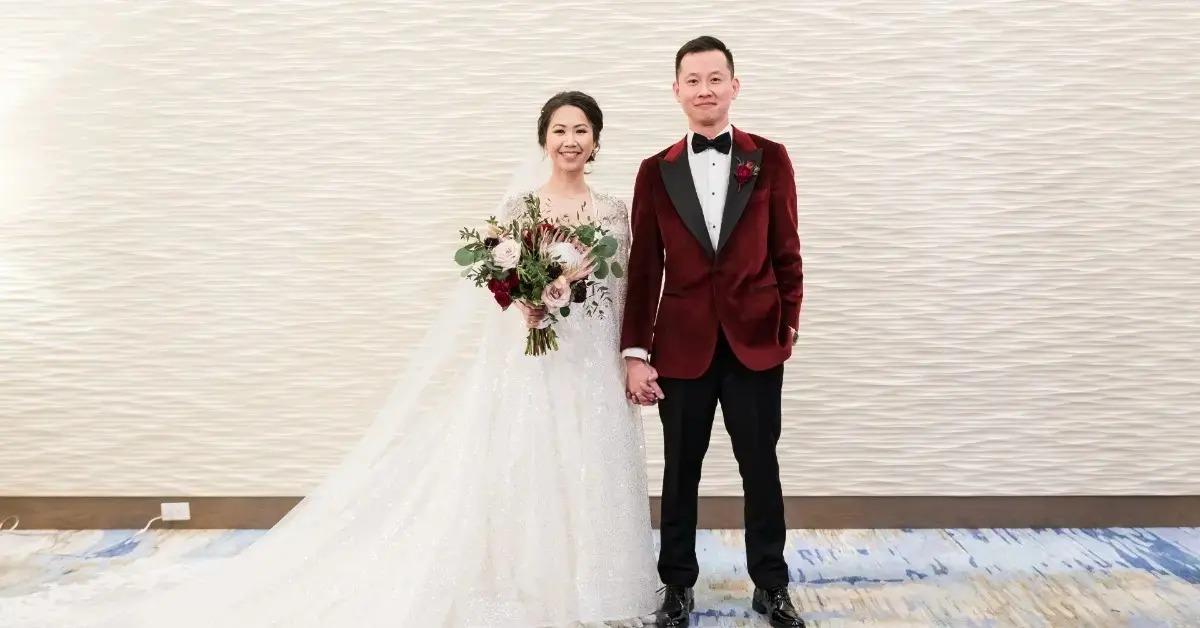 Spoiler alert: This article contains spoilers for Season 13 of MAFS.
The premise behind Married at First Sight is simple. A handful of people tell a panel of experts what they're looking for in a partner; those experts then match them each with a spouse who they don't meet until the day of their wedding. It sounds pretty straightforward, but for Bao and Johnny, things are anything but.
Article continues below advertisement
In an exclusive clip of the Season 13 premiere of MAFS, Bao and Johnny realize that they already know each other at the altar. Cue the dun-dun-dun sound effect. It won't stop them from going through with their nuptials, but it does add an interesting and unexpected element to the show's experiment.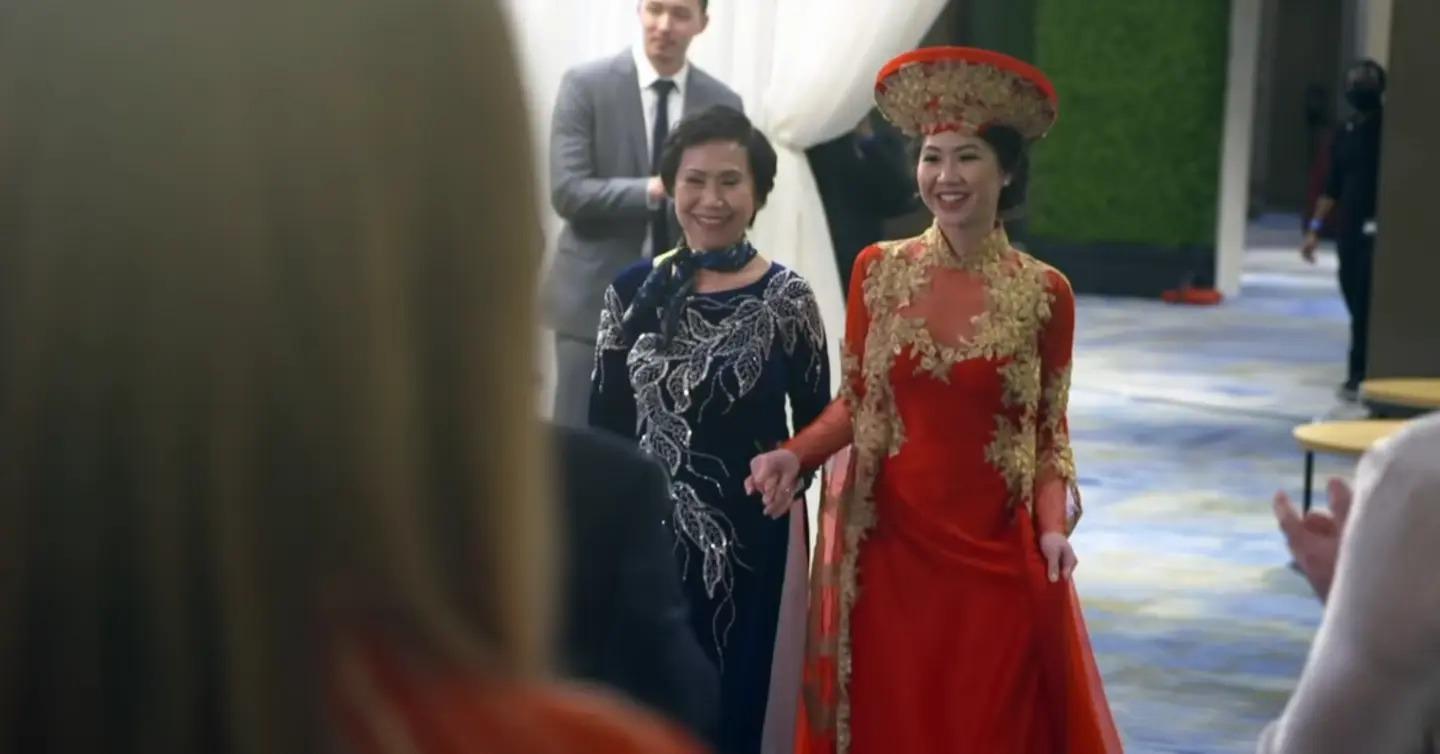 Article continues below advertisement
How did Johnny and Bao meet on 'MAFS' Season 13?
In the clip, Bao says out loud as she is walking down the aisle with her father that she recognizes Johnny. She then realizes that he recognizes her too. But what fans didn't know was how Bao and Johnny actually met so many years ago.
The wedding starts off romantically enough with mood music to get viewers ready to see a love story in the making. Then it sort of fizzles out as Bao realizes she knows who her husband-to-be is, even if she's not supposed to. To his credit, Johnny sort of laughs at the altar, easing the tension. But they definitely have some sort of past.
Article continues below advertisement
"Oh my God, it's Johnny," Bao says in an in-the-moment talking head interview.
"Out of the entire world of possibilities that I thought might happen today, this is like Pluto," Johnny says in his own talking head.
At least neither seems to be disappointed in seeing the other. They're just equally shook.
Article continues below advertisement
Did Bao and Johnny date before 'MAFS'?
When Johnny and Bao finally get the chance to speak before they say "I do," Johnny says that "it's been a really long time." And according to Bao's upcoming confessional, in a sneak peek shared by The Sun, it's been since college, which was where the two met.
"I am feeling so many emotions right now," she says. "I have known Johnny since college. Johnny was University of Texas Vietnamese Student Association President. I was the University of Houston's Vietnamese Student Association President. And we did events together. This was meant to be."
Article continues below advertisement
Bao had previously expressed worry over knowing her mystery spouse.
In the July 7, 2021, MAFS Matchmaking Special, Bao voiced her concerns to Dr. Viviana Coles about being matched with someone she already knows. She explained that she knew it was possible to be married to an Asian man she already knew, due to her large role in the Asian community in Houston. At the time, Dr. Viviana agreed that Houston can sometimes feel like a small town.
Well, Houston, we have a problem. Okay, that was bad. But this is also a show wherein it is a problem to know your spouse before you get married, so we're all over the place anyway.
Hopefully, Bao and Johnny's history from before MAFS doesn't put a damper on their marriage.
Watch Married at First Sight on Wednesdays at 8 p.m. EST on Lifetime.