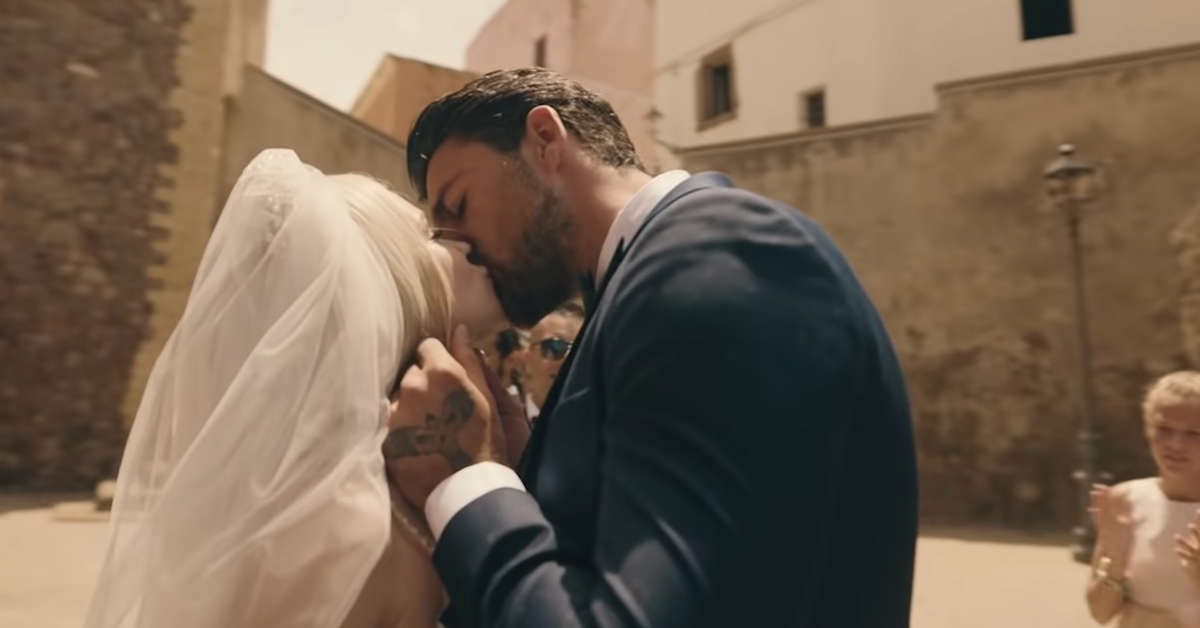 '365 Days: This Day' Is Filled With Drama –– Did Massimo Really Cheat on Laura? (SPOILERS)
Spoiler alert: This article contains spoilers for 365 Days: This Day.
Considering the wild success of the Fifty Shades of Grey franchise when it first hit theaters in 2015, it was no surprise that similar movies would follow its pattern — including the 365 Days films. Netflix debuted the original 365 Days in 2020, and it was a huge hit with audiences. Now, the streaming giant has released its steamy sequel, 365 Days: This Day.
Article continues below advertisement
As audiences are totally intrigued by the passionate love story between Massimo and Laura, it's possible Netflix has plans to release a third and fourth movie down the line.
One of the biggest questions viewers have about the sequel is whether or not Massimo really cheated on Laura. Here's what to know.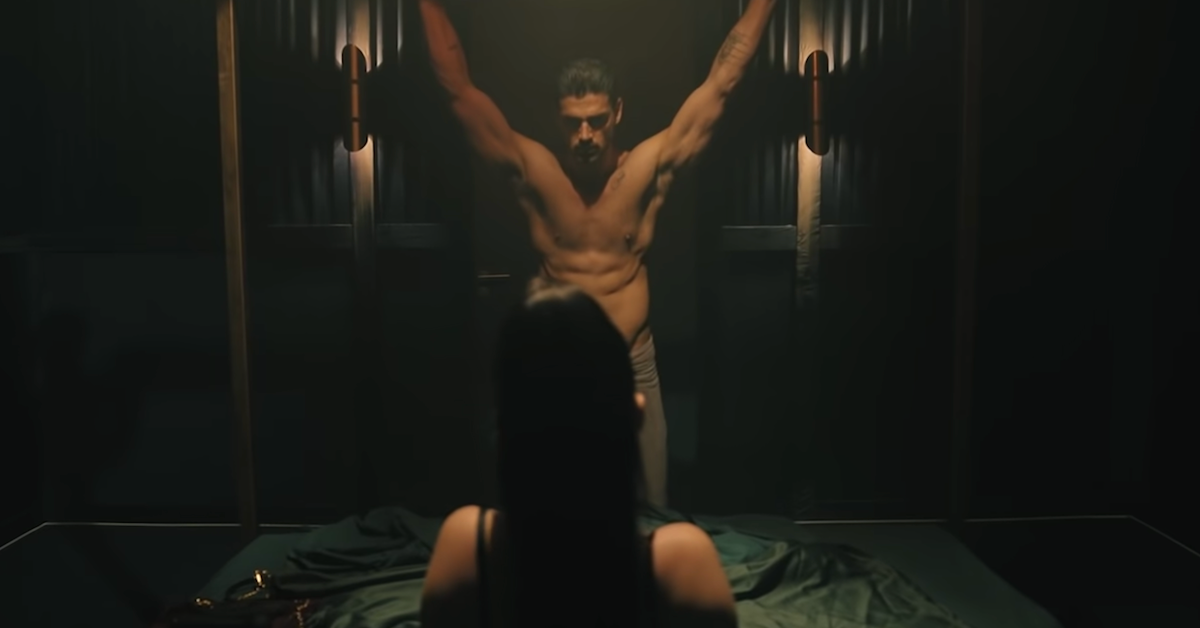 Article continues below advertisement
Did Massimo cheat on Laura in '365 Days: This Day'?
There's a simple reason why viewers might jump to the conclusion that Massimo cheated on Laura in 365 Days: This Day. He has a twin brother who looks just like him but doesn't share the same amount of wealth and success. Massimo's twin, Adriano, is beyond resentful of his brother's status in life.
Adriano meets his perfect partner in crime in Anna (Massimo's ex), who is jealous of Laura. Since they both have a bone to pick, they devise a perfect plan to seek out revenge. When Laura catches Adriano and Anna hooking up, she believes she's catching Massimo red-handed.
Article continues below advertisement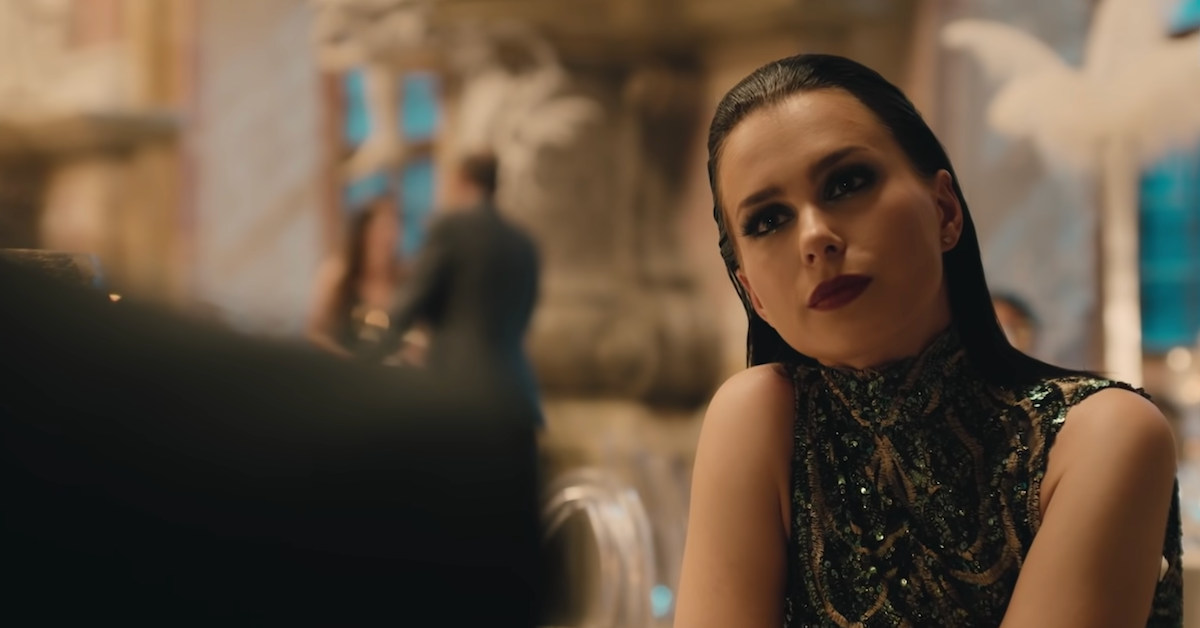 She spends a short period of time feeling heartbroken and devastated by what she believes she saw. It turns out Massimo never cheated on her, and it was simply a case of mistaken identity. It's safe to say that Massimo most likely would never cheat on Laura based on how deep his feelings are for her.
Article continues below advertisement
In the first movie, he was so utterly obsessed with her that he was willing to kidnap her and force her to fall in love with him while in bondage. He wanted Laura's love so bad, he was willing to make her fall in love with him using the Stockholm syndrome method. Since his feelings for her run so deep, the idea of him cheating just wouldn't make sense.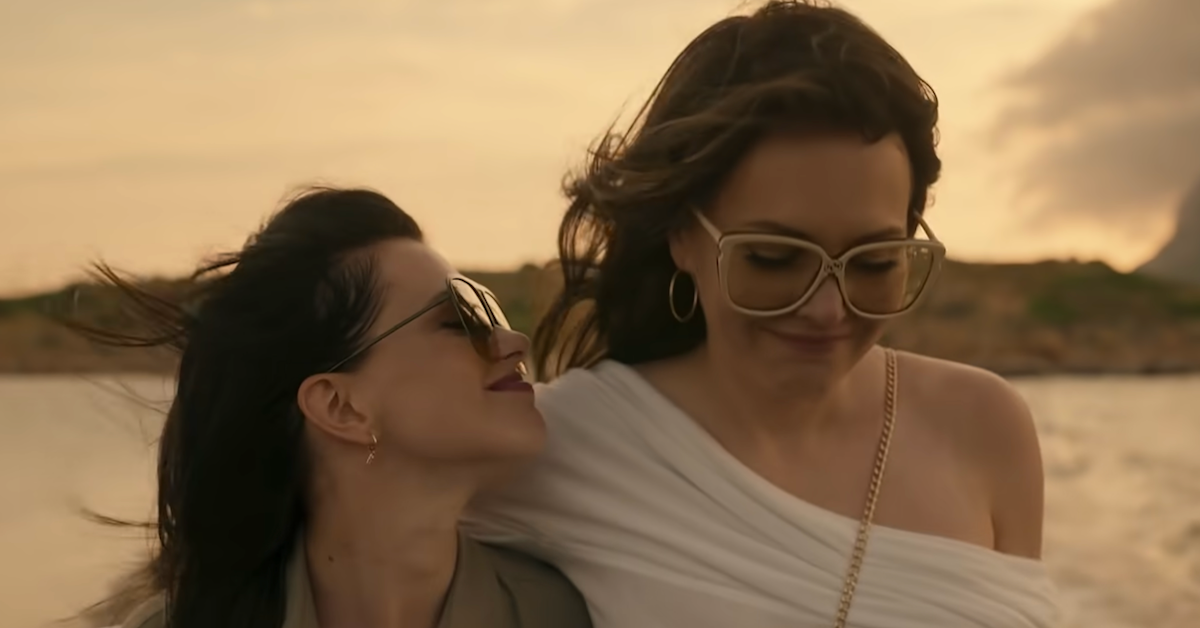 Article continues below advertisement
Is Laura still alive at the end of '365 Days: This Day'?
We know Massimo didn't really cheat on Laura, but 365 Days: This Day still ends with one of the craziest cliffhangers of all time. No one could've expected this movie would end in a shoot-out –– but that's exactly what happened.
Adriano and Anna continue their plan of vengeance by kidnapping Laura. Massimo enlists help from his gardener Nacho to get her back. While Laura is doing her best to escape on her own, Anna shoots her with a gun.
Seeing the leading lady go down with a bullet is super shocking, but it's obvious that Anna's anger was enough to make her do something so evil. Massimo is left to tend to Laura as she lays on the floor bleeding out.
Unfortunately for viewers, it's unclear whether or not Laura survives the shooting. Since the movie ends on such a major cliffhanger, we're definitely going to need a third movie to address any unanswered questions.
365 Days and 365 Days: This Day are both available for streaming on Netflix now.