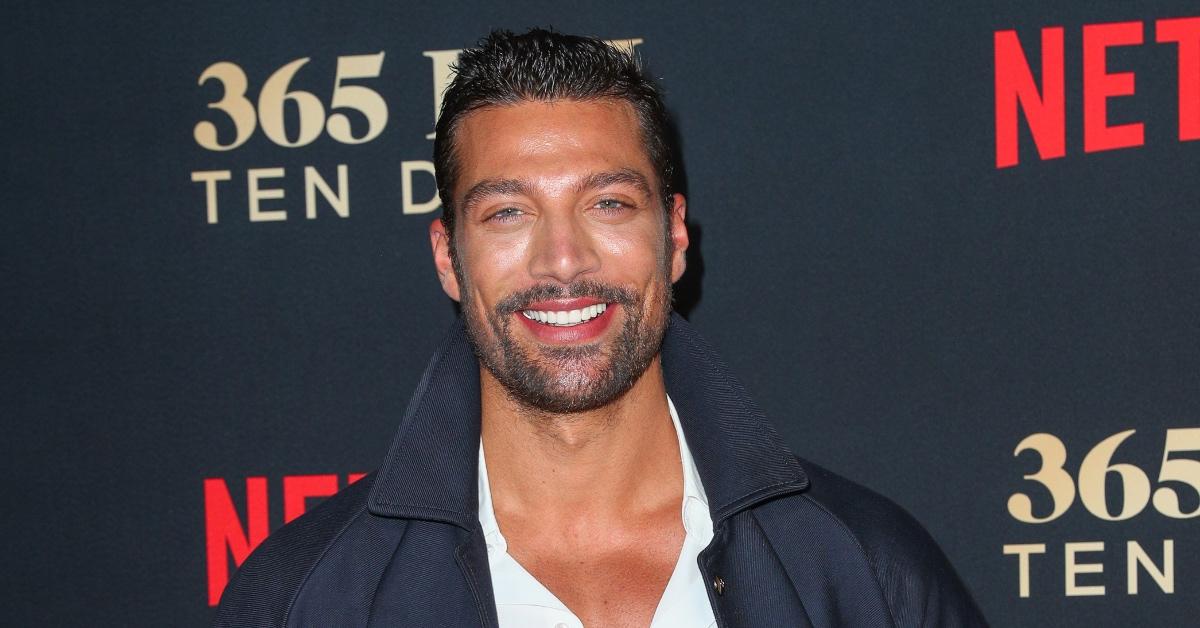 Nacho Tries to Come Between Laura and Massimo in '365 Days: This Day' — Does He Succeed?
365 Dni (365 Days), the Fifty Shades of Gray-esque erotic thriller by Barbara Białowąs and Tomasz Mandes, arrived to Netflix on June 7, 2020. Providing some much-needed mental relief in the middle of the COVID-19 pandemic, the titillating movie took stimulation-starved viewers to a sun-drenched corner of Sicily, Italy. In 365 Days: This Day, lead Laura finds a spark with a sexy gardener named Nacho (Simone Susinna).
Article continues below advertisement
Nacho first enters the picture in the '365 Days' sequel, '365 Days: This Day.'
365 Days: This Day arrived on Netflix on Wednesday, April 27, 2022. Starring Anna Maria Sieklucka, Michele Morrone, and a whole host of newcomers, the feverishly-awaited sequel once again transports us to Italy. Based on Blanka Lipińska's best-selling book with the same title, 365 Days: This Day casts light on the issues Laura and her hot mafioso husband, Massimo, have to face. The main obstacle they have to confront? The emergence of Nacho, Massimo's rival.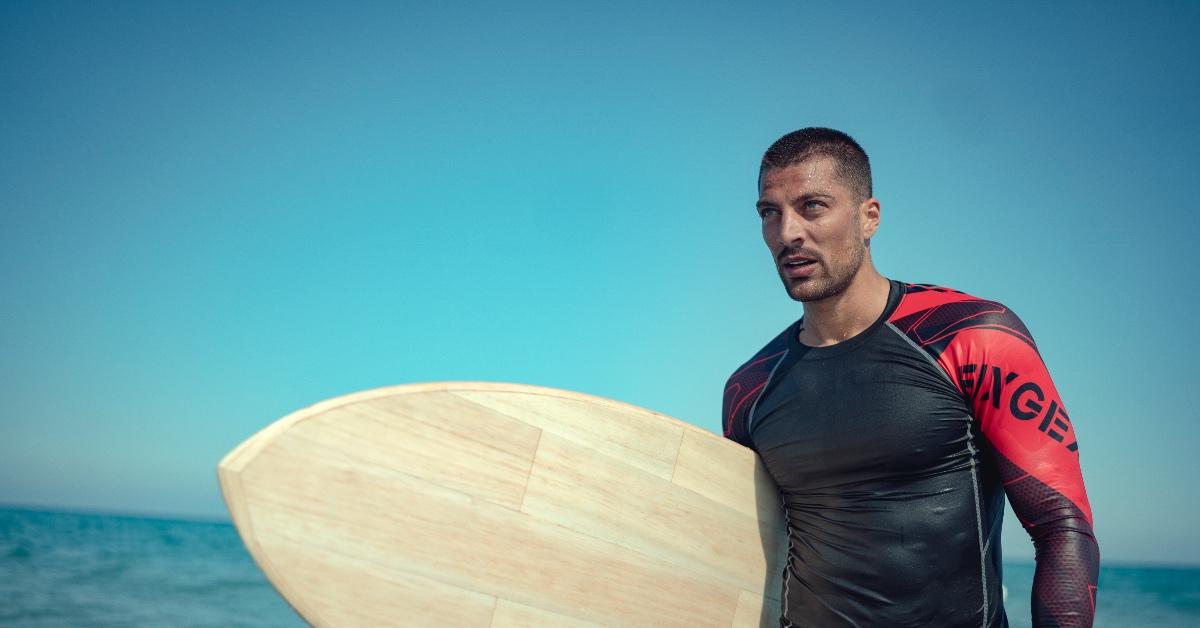 Article continues below advertisement
Laura seamlessly survived the 365-day confinement in '365 Days' — only to get kidnapped again.
Laura made it to the other side — contrary to the persistent rumors, Laura didn't die in 365 Days — only to fall into a series of other traps in 365 Days: This Day. She and Massimo manage to convert the high-octane fling into something serious and long-lasting. 365 Days: This Day captures their wedding ceremony, but they hardly get the time to enjoy their happy ending: Nacho, a dodgy mafioso with impeccable looks and a whole lot of dirty secrets, makes his emergence in the 365 Days sequel.
Article continues below advertisement
As luck would have it, Laura ends up catching feelings for Nacho. In the movie, she has to face the prospect of jeopardizing her surprisingly steady relationship with Massimo while also trying to combat the temptation of embarking on an extra-marital affair with Nacho.
365 Days is best remembered for a series of graphic scenes. 365 Days: This Day is whispered to feature dream scenes in which Laura does unconscionable things to Nacho, but it's unclear if she ever decides to act on the fantasy.
Article continues below advertisement
Either way, the creators will likely try to up the ante from the first installment. Barbara Białowąs, the co-director of 365 Days and 365 Days: This Day, also worked on movies like Big Love, a romance-thriller, and Moscow Wife, which explores the strange life of the wives of oligarchs living in post-Soviet Russia. Tomasz Mandes also worked as an actor before joining the 365 Days franchise.
Article continues below advertisement
Simone Susinna portrays Nacho in '365 Days: This Day.'
Simone Susinna, a 28-year-old actor and model represented by DT Model Management, portrays Massimo's competitor in 365 Days: This Day. Before stepping into Nacho's role, Simone landed cover stories for Man About Town, Prestige, and others. On Instagram, he tends to post about work. Fortunately for fans, a considerable percentage of Simone's job involves posing shirtless for the camera. He has garnered 719,000 followers on the social media platform so far.
365 Days: This Day is now available on Netflix. Keep an eye out for Simone's scenes.