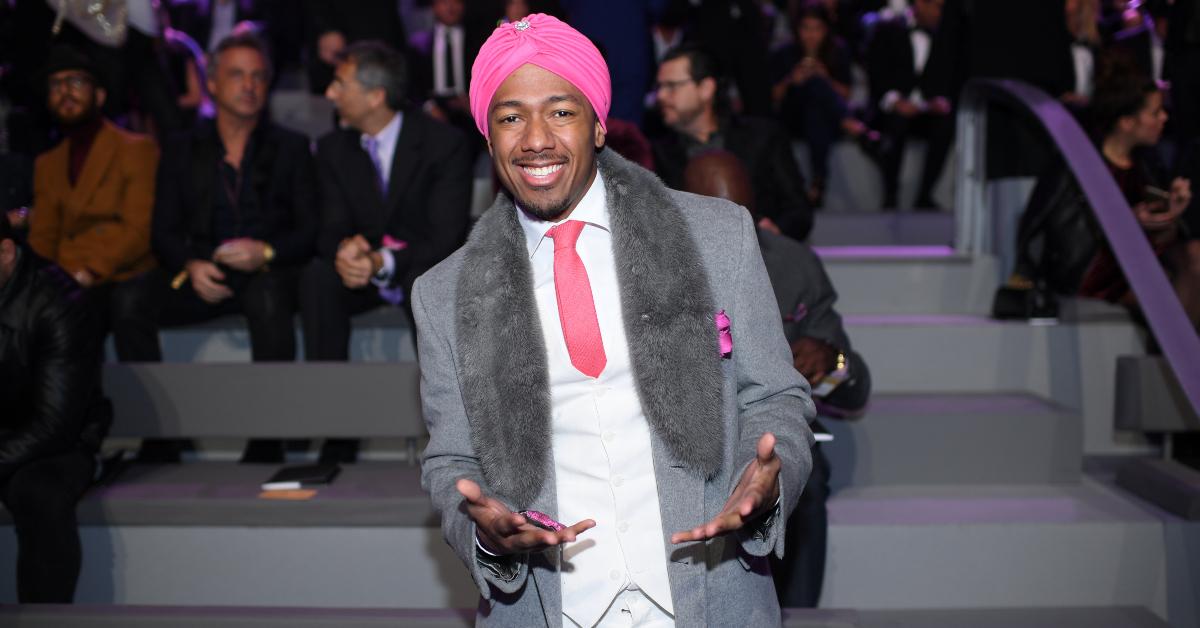 Nick Cannon Has a Longstanding Relationship With ViacomCBS — but Does He Own Nickelodeon?
Did Nick Cannon own Nickelodeon? The 'All That' star has a longstanding relationship with ViacomCBS, but who actually owns the network?
Many of us were first introduced to Nick Cannon on Nickelodeon's throwback sketch show All That after he joined the cast in Season 5.
More than two decades later, Nick is making more headlines than ever after recently becoming a father of seven, but many fans are wondering if he still owns stock in the network that made him a star. So, does Nick Cannon own Nickelodeon?
Article continues below advertisement
Did Nick Cannon own Nickelodeon?
Research confirms that Nick does not (and never has) owned Nickelodeon, but he previously played major roles in many of the network's most popular projects and previously served as chairman and provided creative consulting for the channel's sister station, TeenNick. In addition, Nick also briefly hosted TeenNick's Nightlight, Nickelodeon's HALO Awards, and the TeenNick block.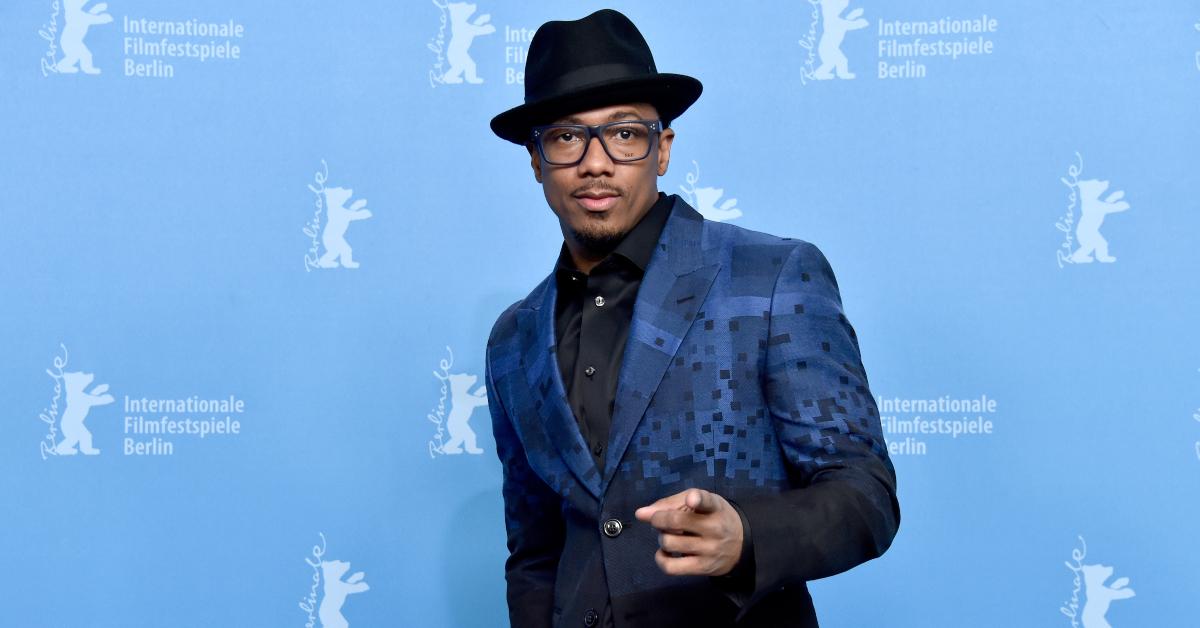 Article continues below advertisement
If Nick Cannon didn't create the network, who owns Nickelodeon?
While many people on social media apparently believe that Nick Cannon or someone named Nicholas L. Odeon, the network's name isn't inspired by a man named Nick at all. The origin of Nickelodeon is actually derived from vintage five-cent movie theaters by the same name.
The network, which was initially launched in 1977, is currently owned by ViacomCBS, which has a longstanding relationship with Nick. But Nick hasn't always been on good terms with ViacomCBS. In July of 2020, Nick Cannon was forced to step down from his role as host and executive producer of Wild 'N Out after he came under fire on social media in July of 2020.
Article continues below advertisement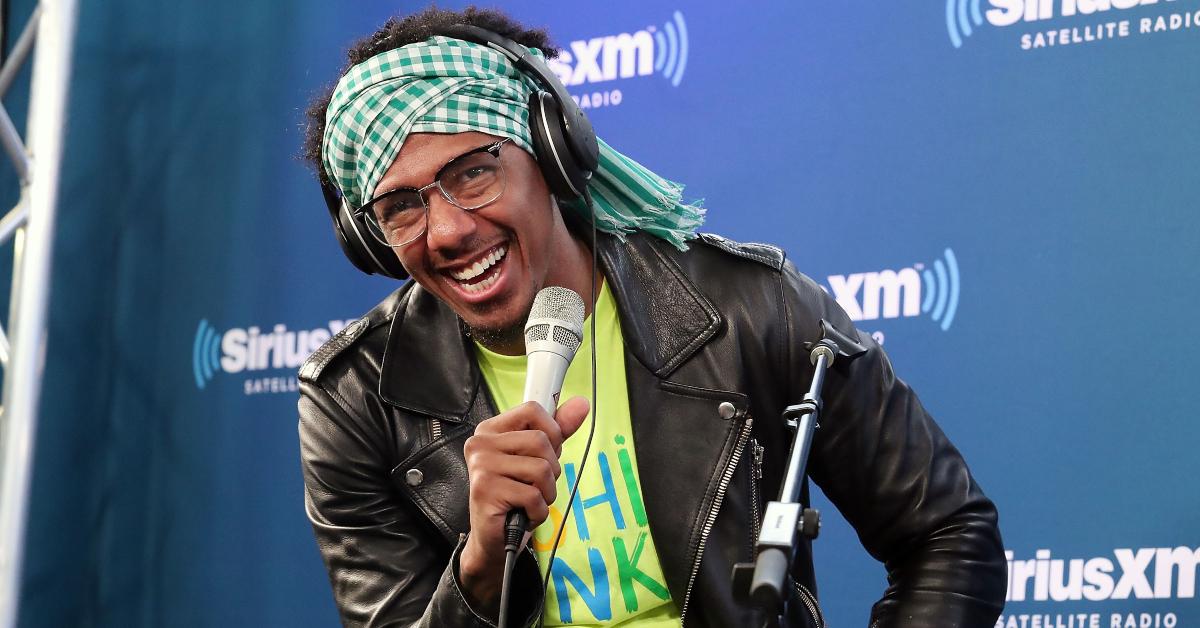 ViacomCBS had beef with Nick Cannon after he made antisemitic comments on-air.
Nick Cannon came under fire after using what many believe was hate speech during an interview with Professor Griff — a former member of Public Enemy — on his podcast, Cannon's Class.
The Real Husbands of Hollywood star asserted that Black people are the "true Hebrews" and referred to those of European and Jewish descent as "savages," and was later met with backlash on social media. Nick initially refused to apologize for the antisemitic comments and was later fired.
Article continues below advertisement
ViacomCBS said in a statement to Variety, "While we support ongoing education and dialogue in the fight against bigotry, we are deeply troubled that Nick has failed to acknowledge or apologize for perpetuating antisemitism, and we are terminating our relationship with him."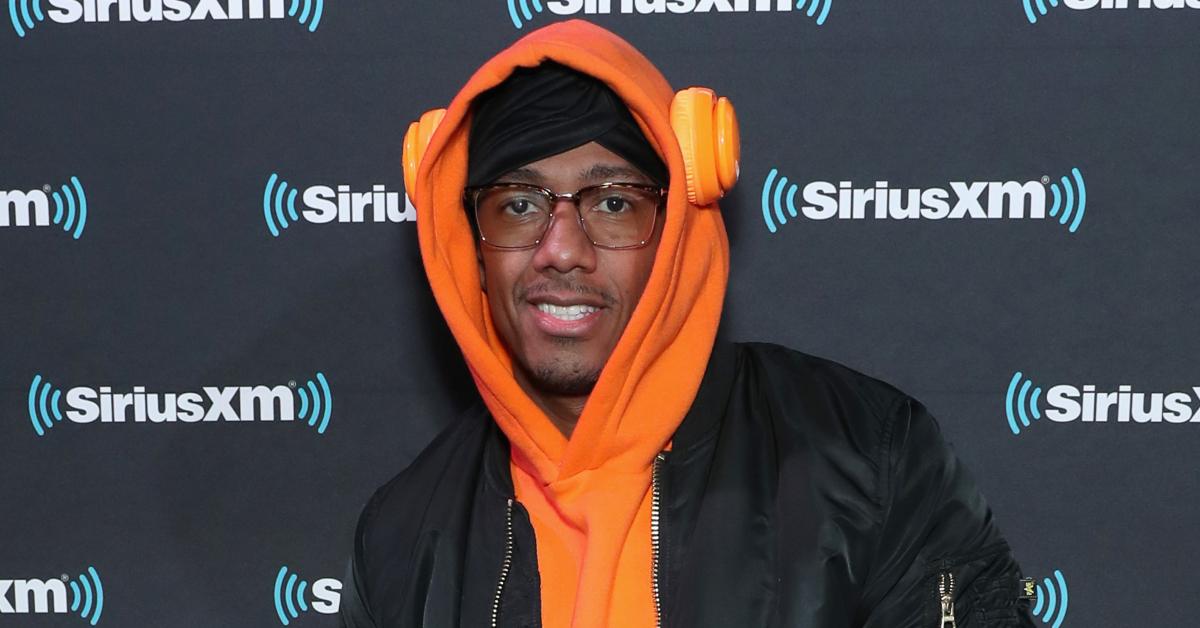 Article continues below advertisement
Nick later took to social media to make amends and take responsibility for his behavior, but it appeared that the damage had already been done. He tweeted, "My intentions are only to show that as a beautiful human species we have way more commonalities than differences. So let's embrace those as well as each other."
Nick returned as the host of 'Wild 'N Out' in April of 2021.
Nick's apology was later accepted by ViacomCBS, and he was reinstated as host of Wild 'N Out, which returned in April of 2021. A spokesperson for MTV spoke with People about Viacom's decision to let Nick return.
"Nick has not only apologized and taken responsibility for his comments, but he has also worked to educate himself and others through engagement with Jewish leaders and on his platforms," they explained.