Kate Lost Her Hair in 'Firefly Lane,' but Did Sarah Chalke Shave Her Head?
Sarah Chalke's character loses her hair in 'Firefly Lane,' but did the actor actually shave her head for her role in the series? Here's what we know.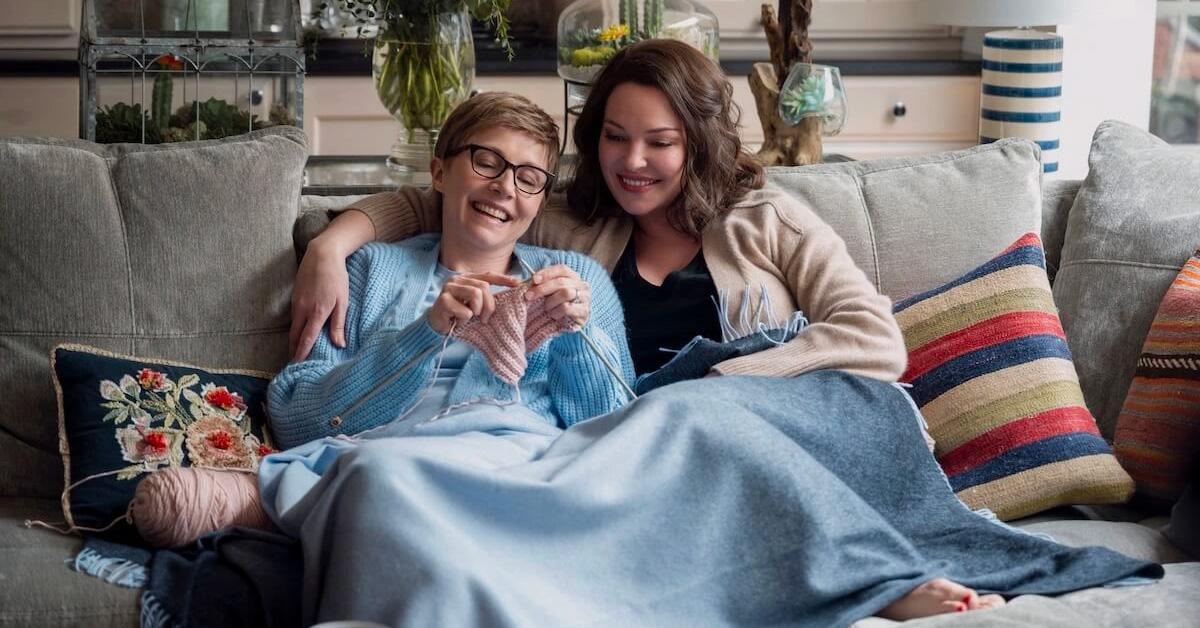 The return of Firefly Lane on Netflix likely brought mixed emotions from the show's many diehard fans. Although getting to see the show return was undoubtedly a treat, Part 2 of the show's second season is also the end of the road for the series, which means that fans will have to be content with the episodes they've got.
Article continues below advertisement
One of the major revelations of the final few episodes of the show is Kate's cancer diagnosis, which ultimately causes her to lose all of her hair. Following Kate's hair loss, many wondered whether Sarah Chalke actually shaved her head for the role. Keep reading for all the details.
Did Sarah Chalke shave her head for 'Firefly Lane'?
While Kate's journey to recovery is one of the most moving parts at the end of Firefly Lane, it seems like Sarah didn't shave her head for the role. Various posts on Instagram confirm that Sarah still has her signature blonde locks, and there's also various behind the scenes images of the actor in which she seems to be rocking a number of wigs and other looks.
Article continues below advertisement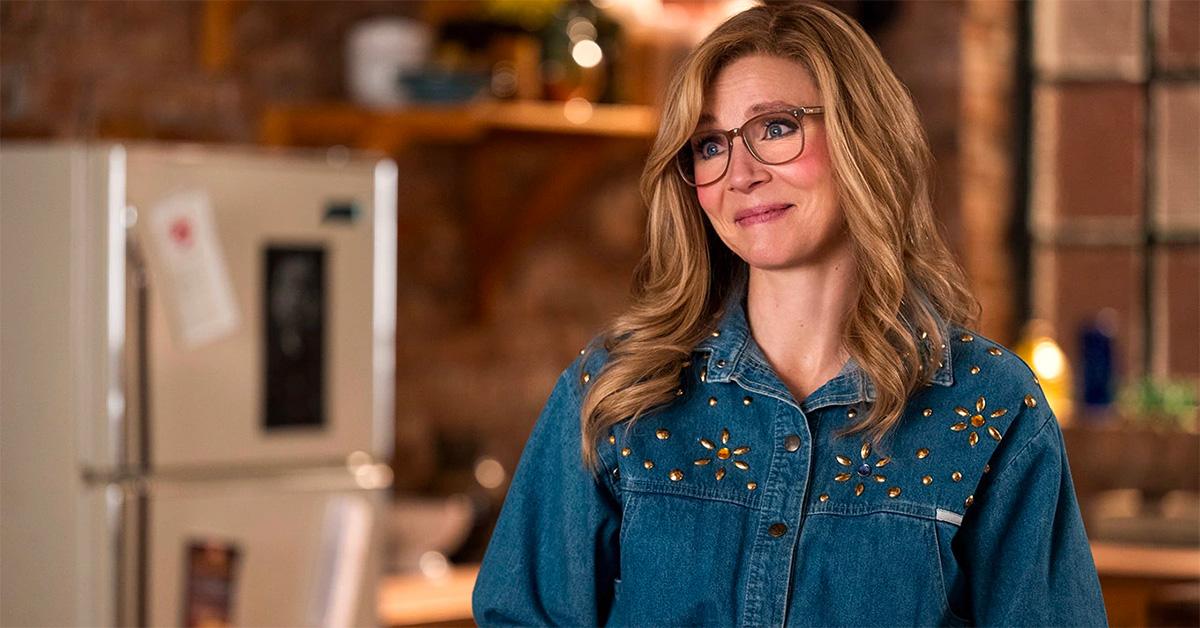 Kate's cancer diagnosis was personal for Sarah.
Although Sarah may not have shaved her head for the role, she said in an interview with Deadline that playing a person with cancer was very personal for her.
"Nobody is not touched by cancer in their family, I lost my grandmother and my aunt, lots of crew members have shared their stories with me, so it was quite an emotional, moving experience," she said during the interview.
Article continues below advertisement
Sarah also discussed the show's "emotional" conclusion and said that the ending will leave audiences feeling for both Kate and Tully.
The actor also talked about what it was like filming the climactic sequence that concluded Part 1 of the second season, in which Kate receives her cancer diagnosis and goes to Tully to share the news.
"I had read the book as soon as I got the part, so it was something that I knew was coming," Sarah explained. "Then when I read the script, it made me cry, it was really beautifully written. Obviously, I had some trepidation about shooting it. It was quite an emotional day."
Sarah added that she would miss working on Firefly Lane in part because the show offered up such a range of work for its lead performers.
Article continues below advertisement
"There's moments of levity, humor and pain," she said of the show's final episodes. "It's one of the parts that I loved so much about playing this role, and what I'm really gonna miss is — no two days were the same. There's one day where you're singing, dancing, and running around in your nylons. And the next day you're doing a really challenging scene in front of an elevator."
Sarah clearly treasured her time working on the series, and now that the final episodes are available, fans can learn exactly how Firefly Lane comes to an end and what happens to both Kate and Tully.